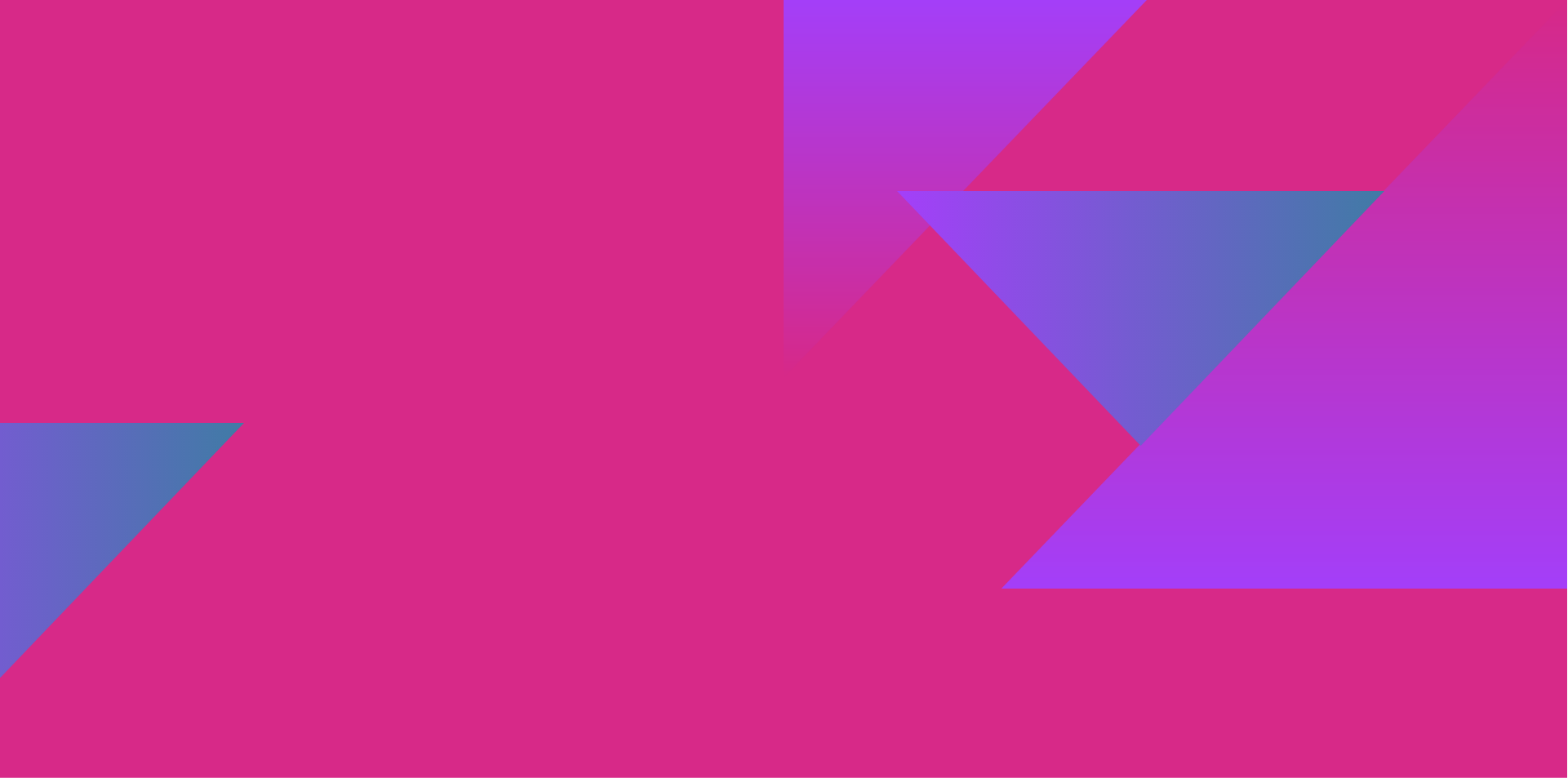 Inspire 2022 and Inquiry 2022
A year of celebration
2022 is the tenth anniversary of the London 2012 Games and packed with big events including the Queen's Platinum Jubilee and the Birmingham Commonwealth Games.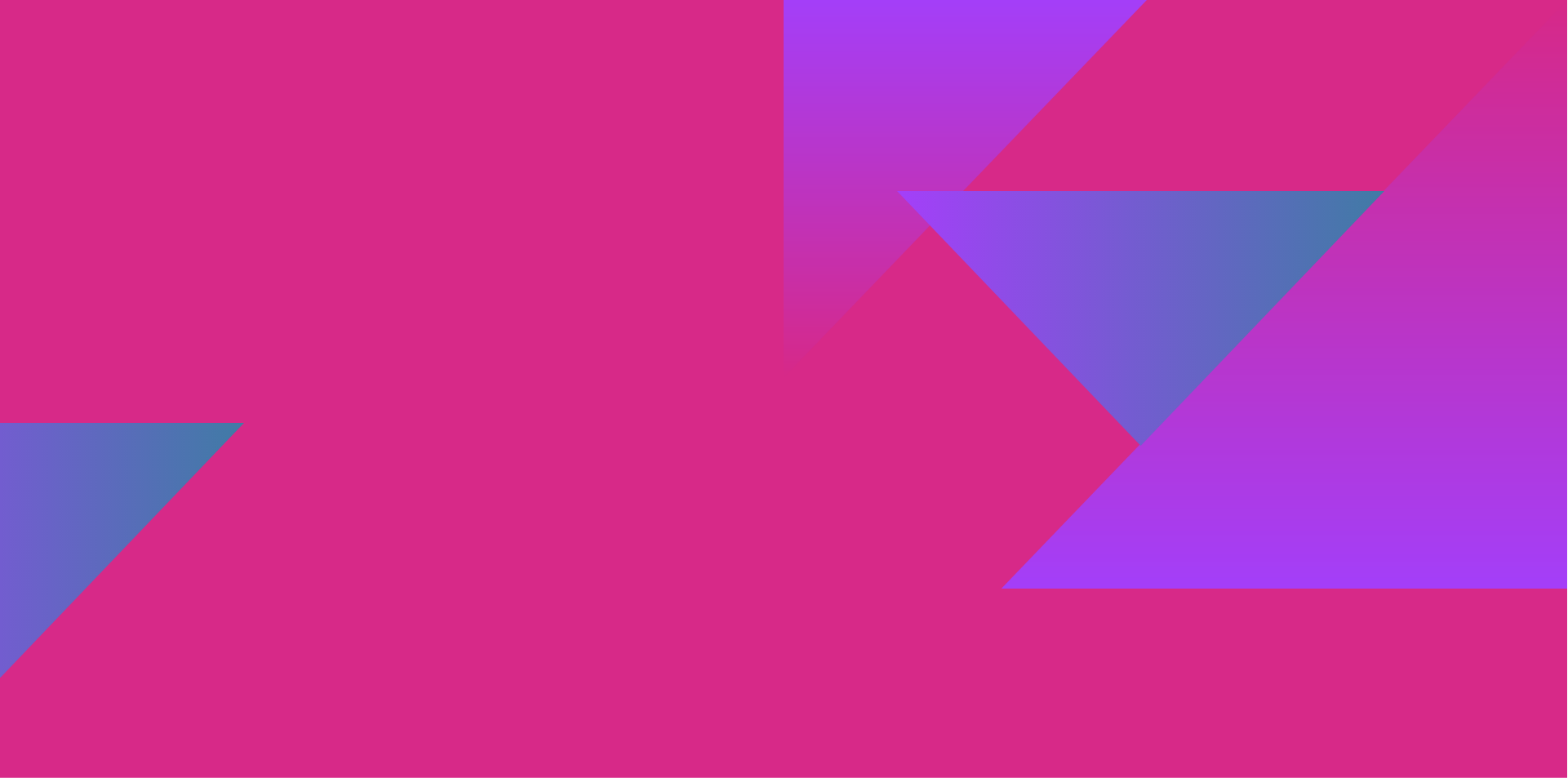 Inspire 2022
Inspire 2022 launched in March 2022. It is funded by £1.2m from Spirit of 2012 and £500,000 from the #iwill Fund, (a joint investment between The National Lottery Community Fund and Department for Digital, Culture, Media and Sport), designed in partnership with Local Trust, and delivered by UK Youth.
The inspiration behind Inspire 2022 is the tenth anniversary of the London 2012 Olympic and Paralympic Games where a promise was made to Inspire a Generation and the multiple national and international events which took place in 2022. It is designed to be a flexible programme of youth-led social action and community events across the UK, putting young people in the driving seat, but with laser-sharp focus on the needs of the whole community.
With grant funding, young people are supported to work with their community to research, plan organise, promote and deliver events which respond to community needs, and leave a legacy of skills and knowledge for future social action.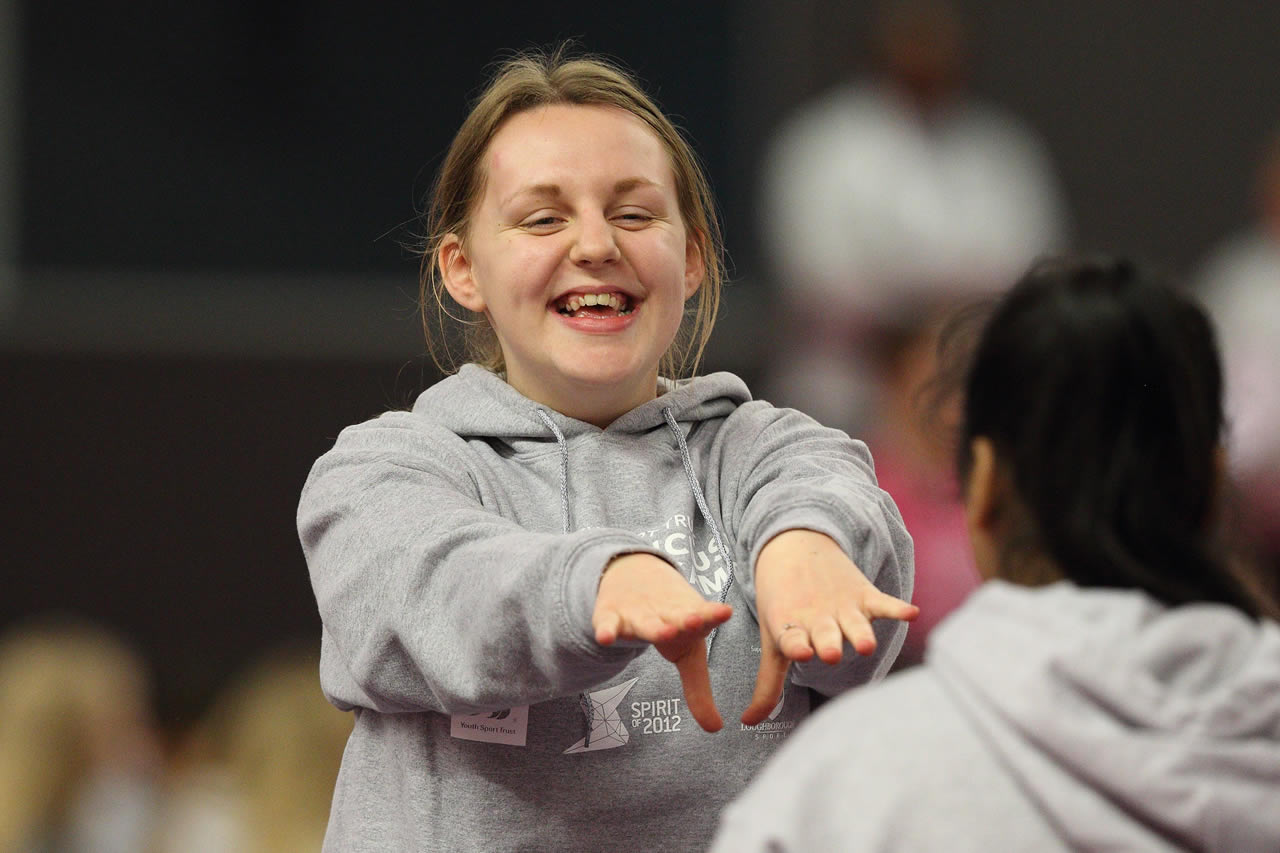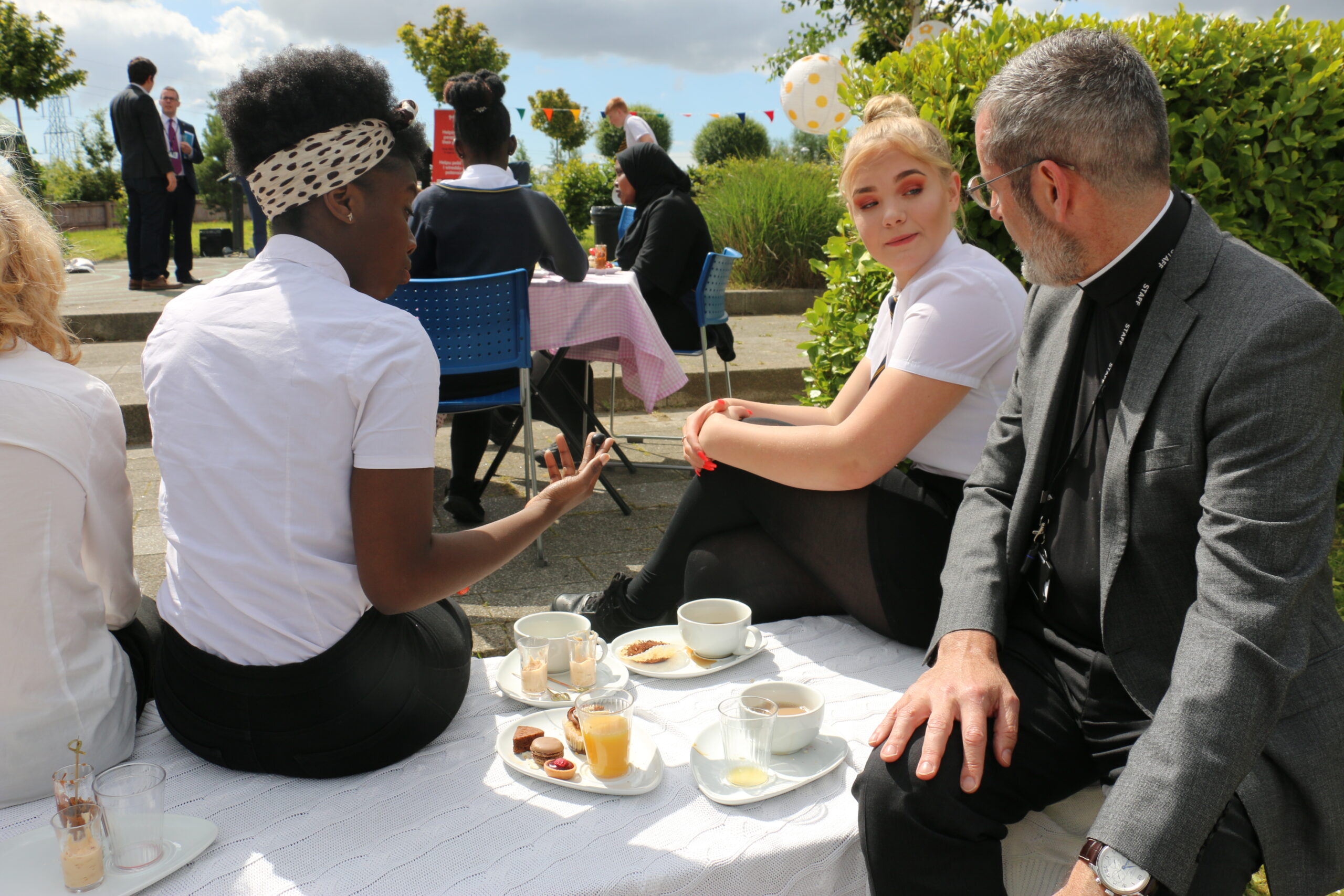 Inquiry into the Power of Events
Making sure that events have positive, lasting impacts is particularly important at this moment in time. As well as the thousands of regular events, the summer of 2022 saw us celebrate Her Majesty The Queen's Platinum Jubilee and the Commonwealth Games in Birmingham.
The following summer saw the 75th anniversaries of the NHS and the arrival of the Empire Windrush. The same period of time will see the UK and Ireland bidding to host the 2030 World Cup. It's because we want to influence the planning and running of these events that Spirit of 2012 decided to hold an Inquiry about the social and economic impact of events.
The Inquiry examines how events can help build happy, thriving and connected communities. It also:
Gathers evidence to enable a better understanding of the impact of events. Specifically, the Inquiry looks at how events can act as a catalyst to help increase:
social, emotional and physical wellbeing
financial wellbeing and sustainable local economies
social connections between people of different backgrounds and between individuals and institutions.
Develops workable ideas and recommendations to maximise the positive impacts that events can bring to individuals, communities and wider society.
Informs and influence policymakers as well as those involved in the planning and delivery of future events.