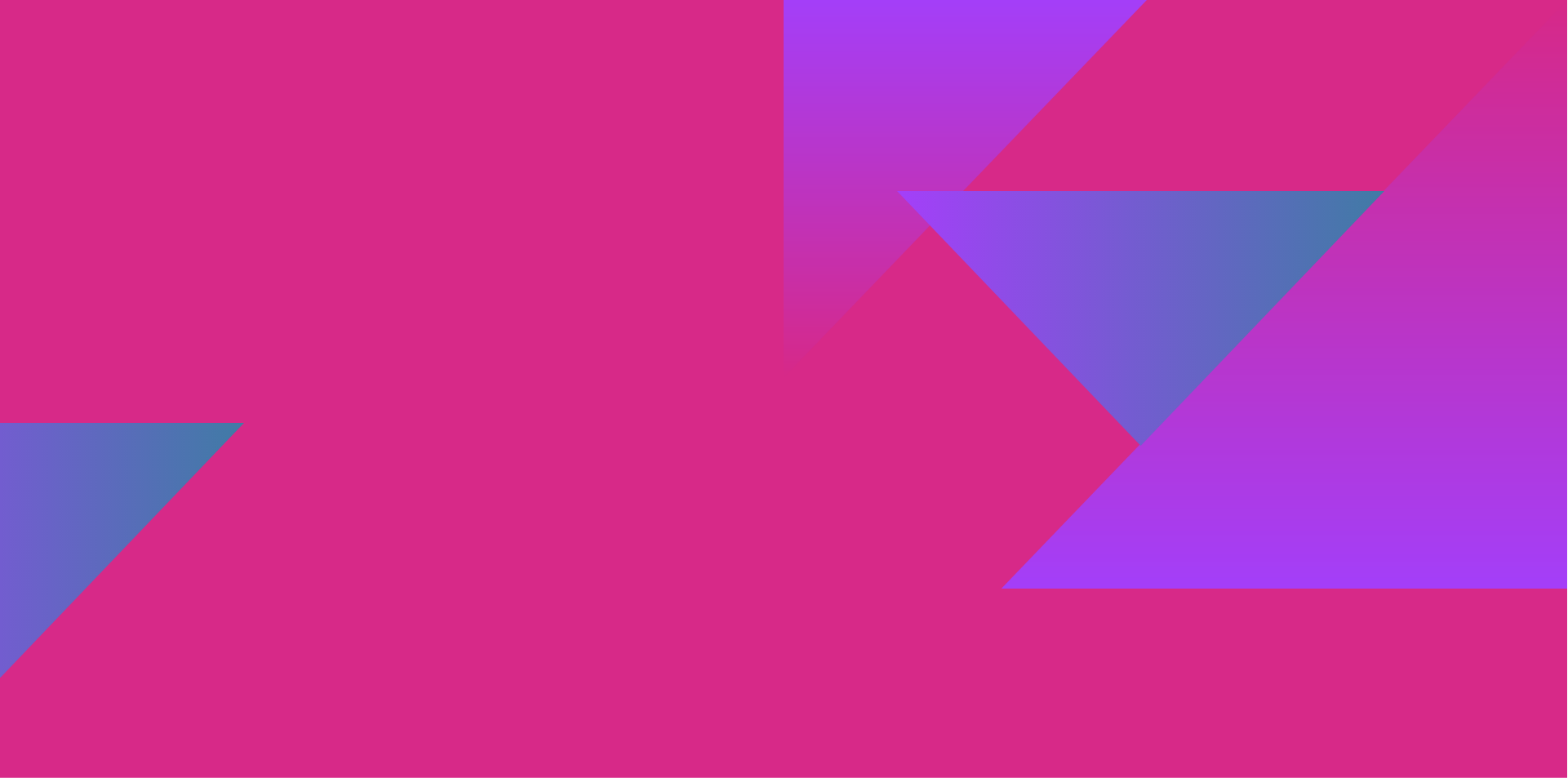 Impact Evaluations
Each of our funded projects selects the outcomes in the theory of change they are aiming to achieve, and develops a monitoring and evaluation framework to identify how they will understand their impact.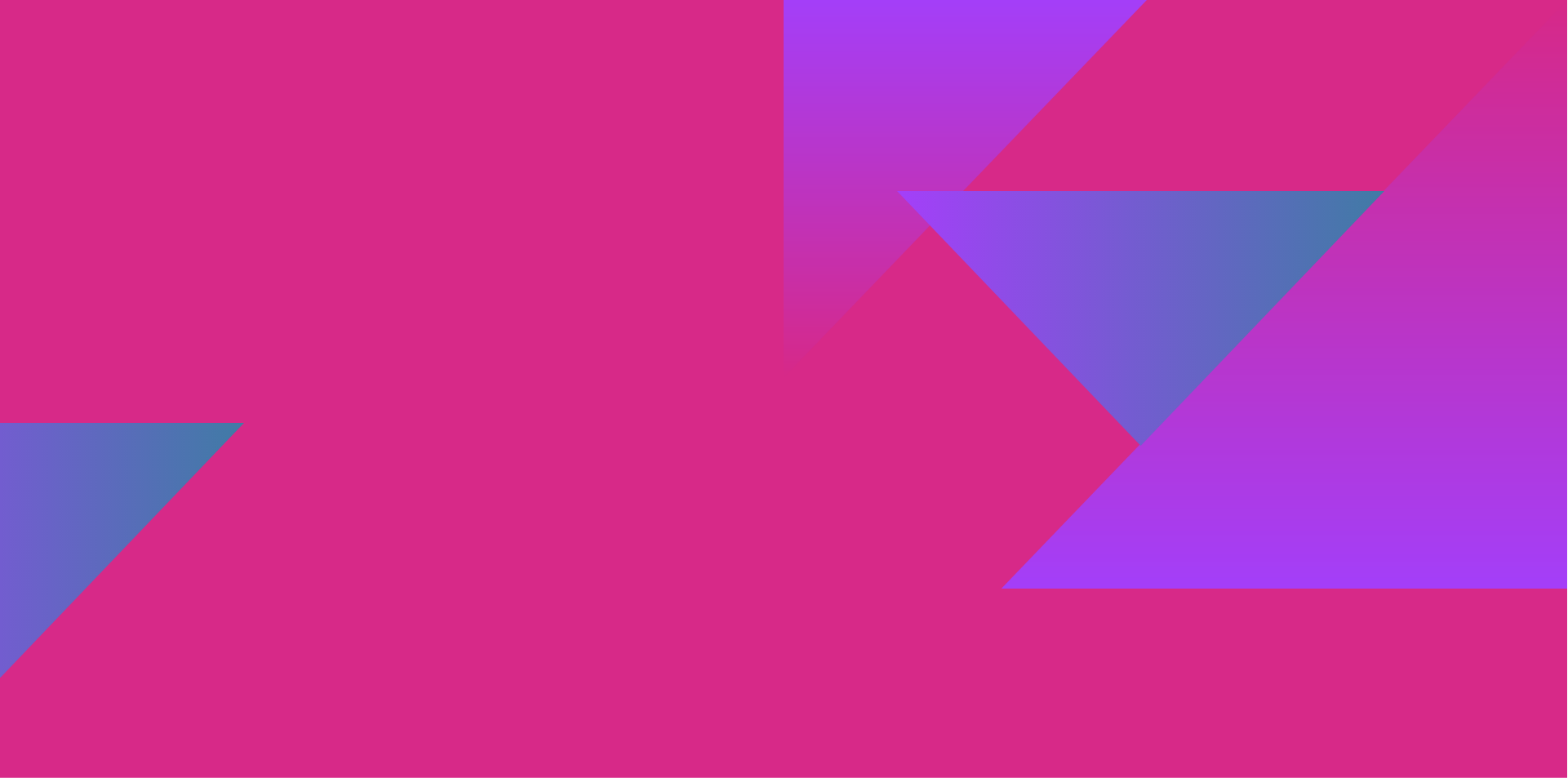 Impact Evaluations
We take outcomes measurement seriously so that we, our funded projects, and others can learn about what works and what doesn't. We support grant holders to build on their evaluation and learning practices, whatever their starting point.
We are keen to understand the overall impact of our investments as well as look at what each project is aiming to achieve. All projects are asked to report on the impact that their project is having on subjective wellbeing, using the Office for National Statistics' (ONS) wellbeing measures.