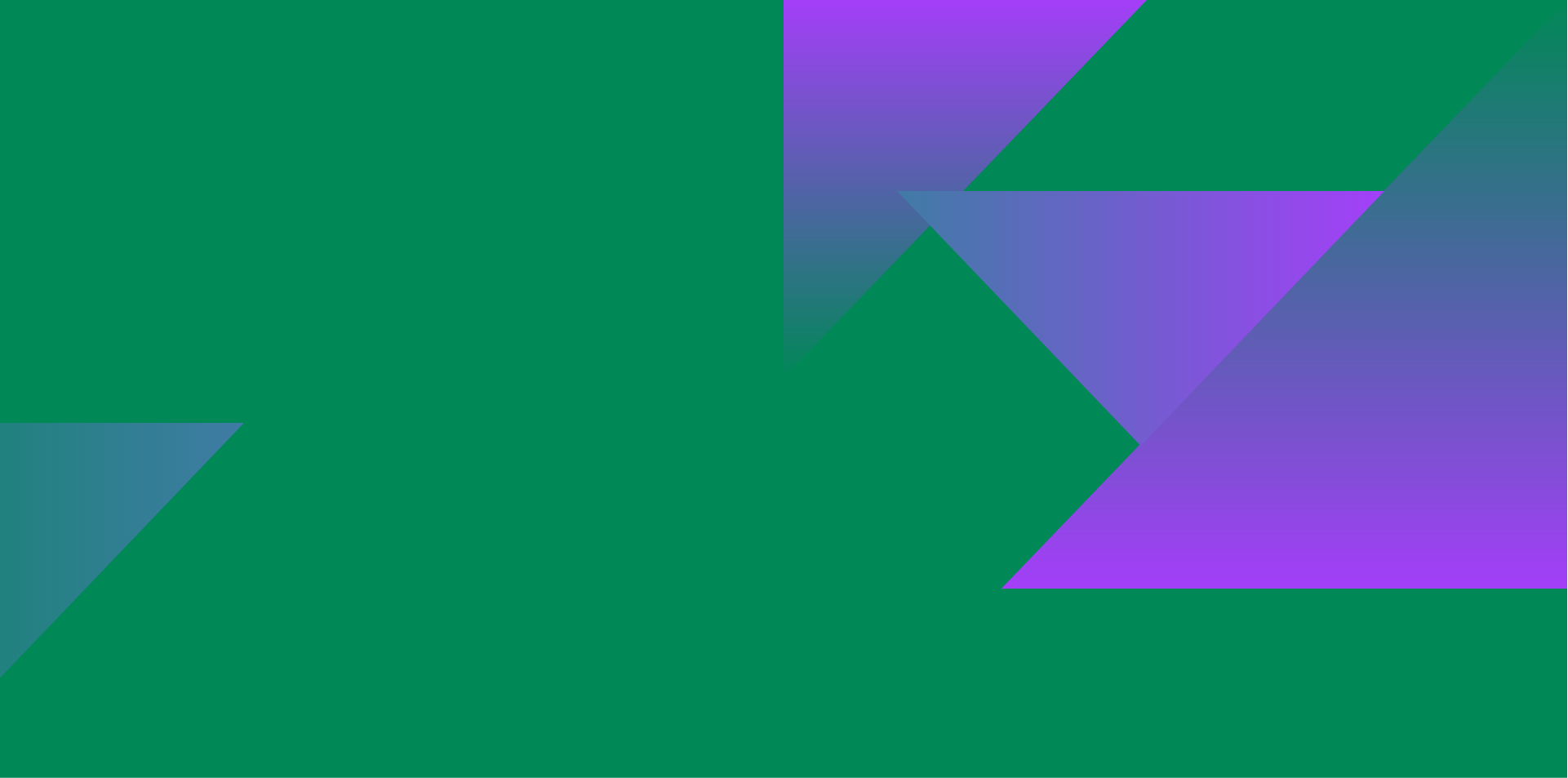 Inspire 2022
A new funding opportunity to help young people plan and produce events for their whole community in 2022.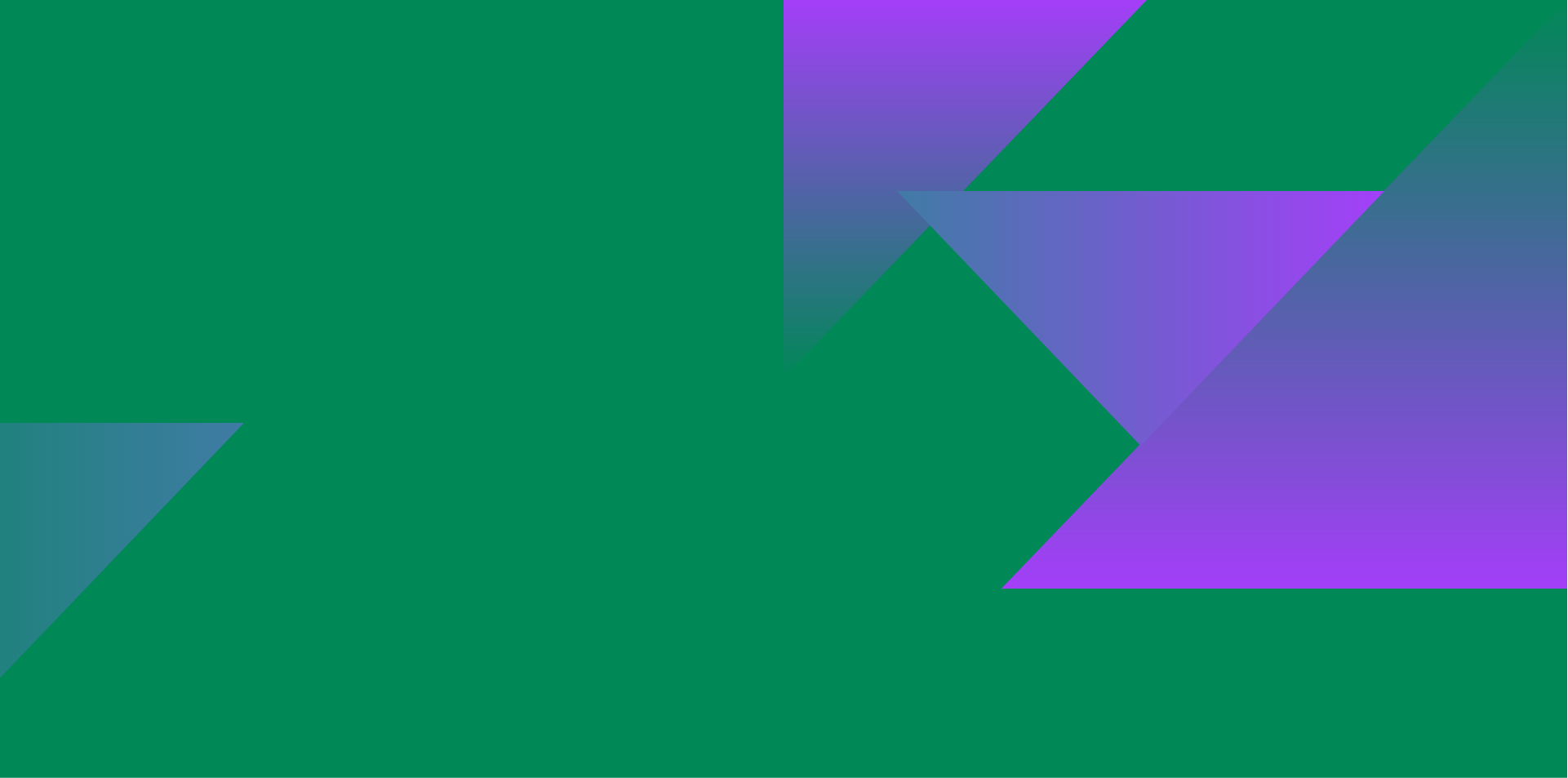 Inspire 2022 will launch in early 2022. It will be funded by £1.2m from Spirit of 2012 and £500,000 from the #iwill Fund, (a joint investment between The National Lottery Community Fund and Department for Digital, Culture, Media and Sport), designed in partnership with Local Trust, and delivered by UK Youth.
The inspiration behind Inspire 2022 is the tenth anniversary of the London 2012 Olympic and Paralympic Games where a promise was made to Inspire a Generation and the multiple national and international events which will take place next year. It is designed to be a flexible programme of youth-led social action and community events across the UK, putting young people in the driving seat, but with laser-sharp focus on the needs of the whole community.
With grant funding, young people will be supported to work with their community to research, plan organise, promote and deliver events which respond to community needs, and leave a legacy of skills and knowledge for future social action.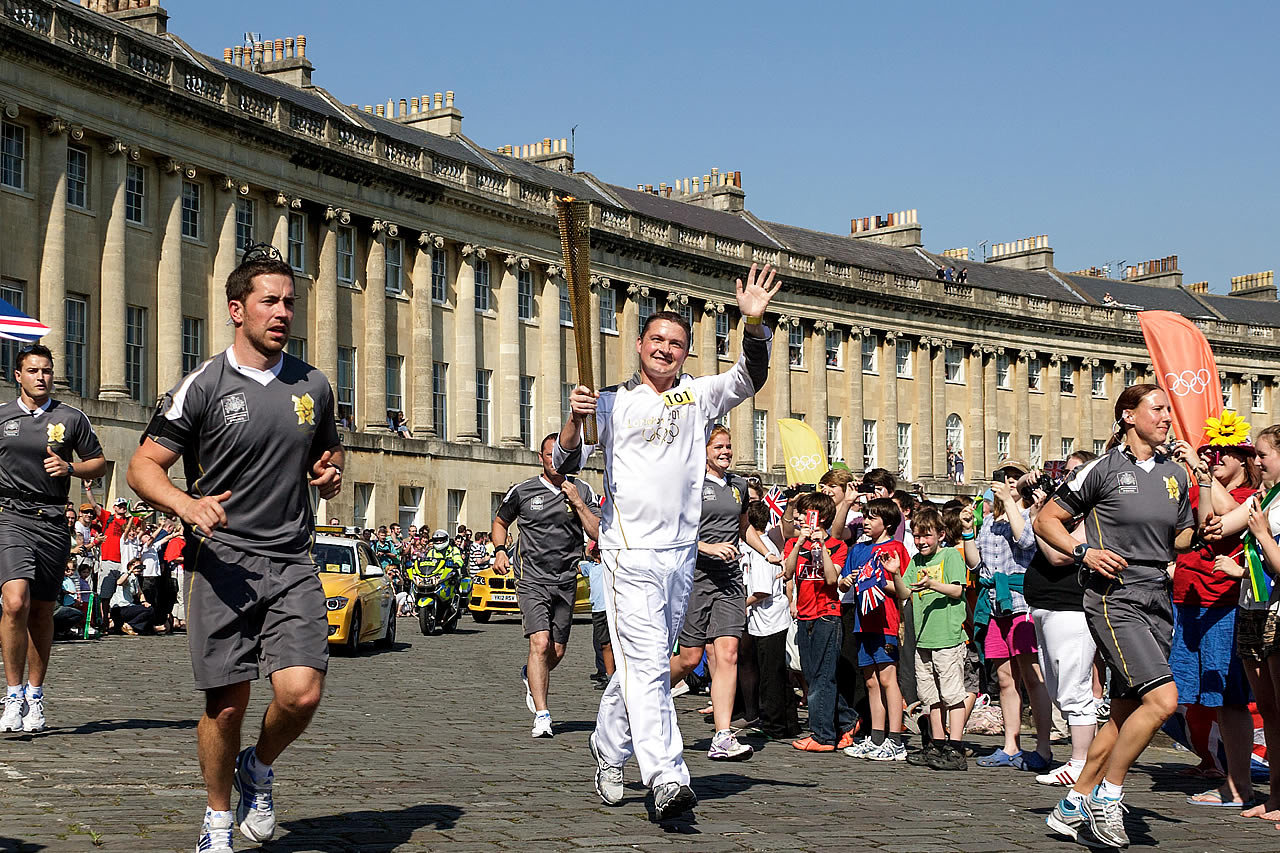 The excitement and positivity generated by the planned events are an opportunity to put young people at the heart of their communities, supported by £1.7m of funding, to create local community events and plug them into what will be an exceptional year of celebration and commemoration across the UK."

Ruth Hollis
CEO, Spirit of 2012