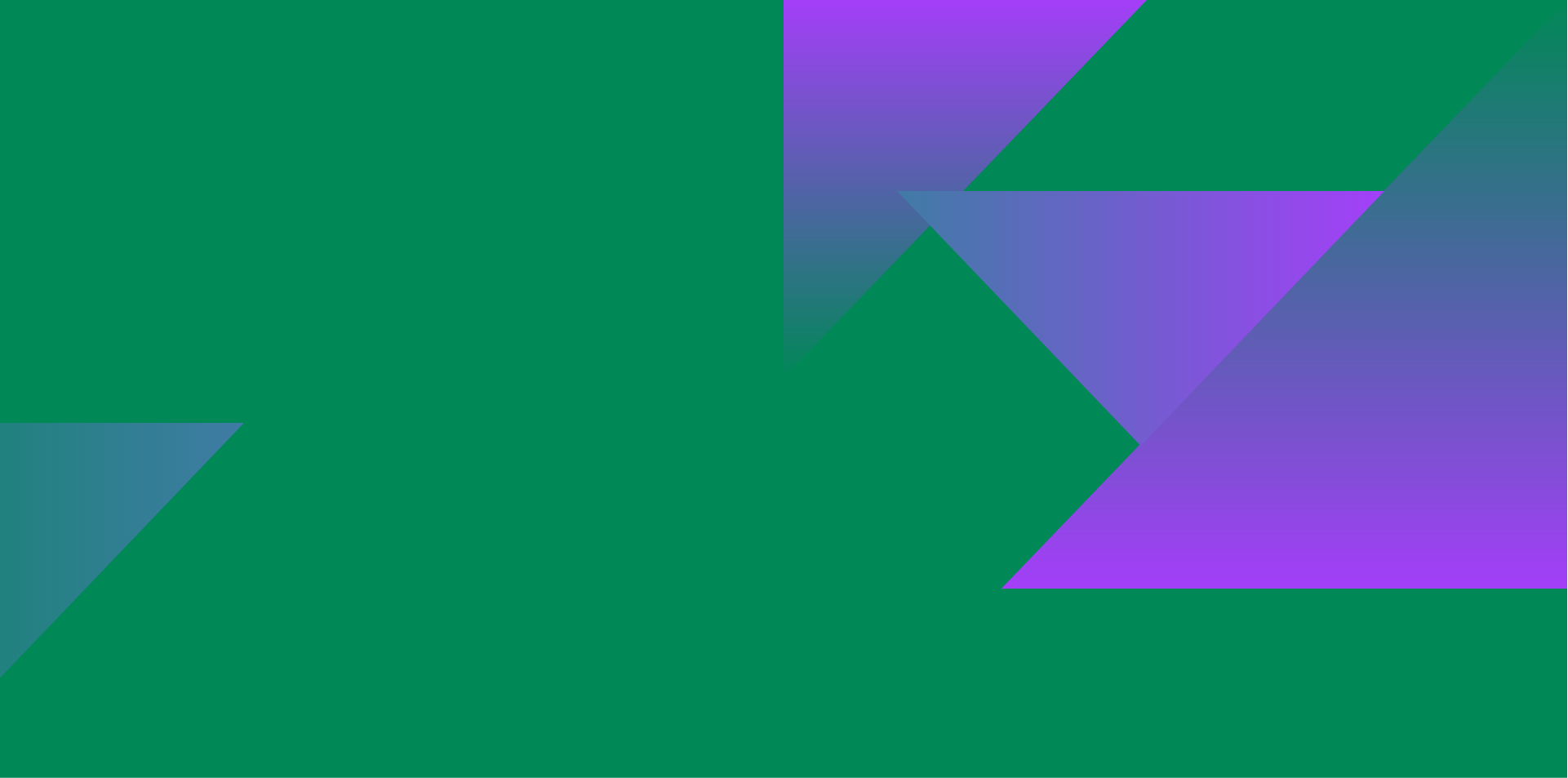 Everybody Dance
DanceSyndrome
Bringing disabled and non-disabled people in Lancashire together to participate, perform and develop their leadership skills.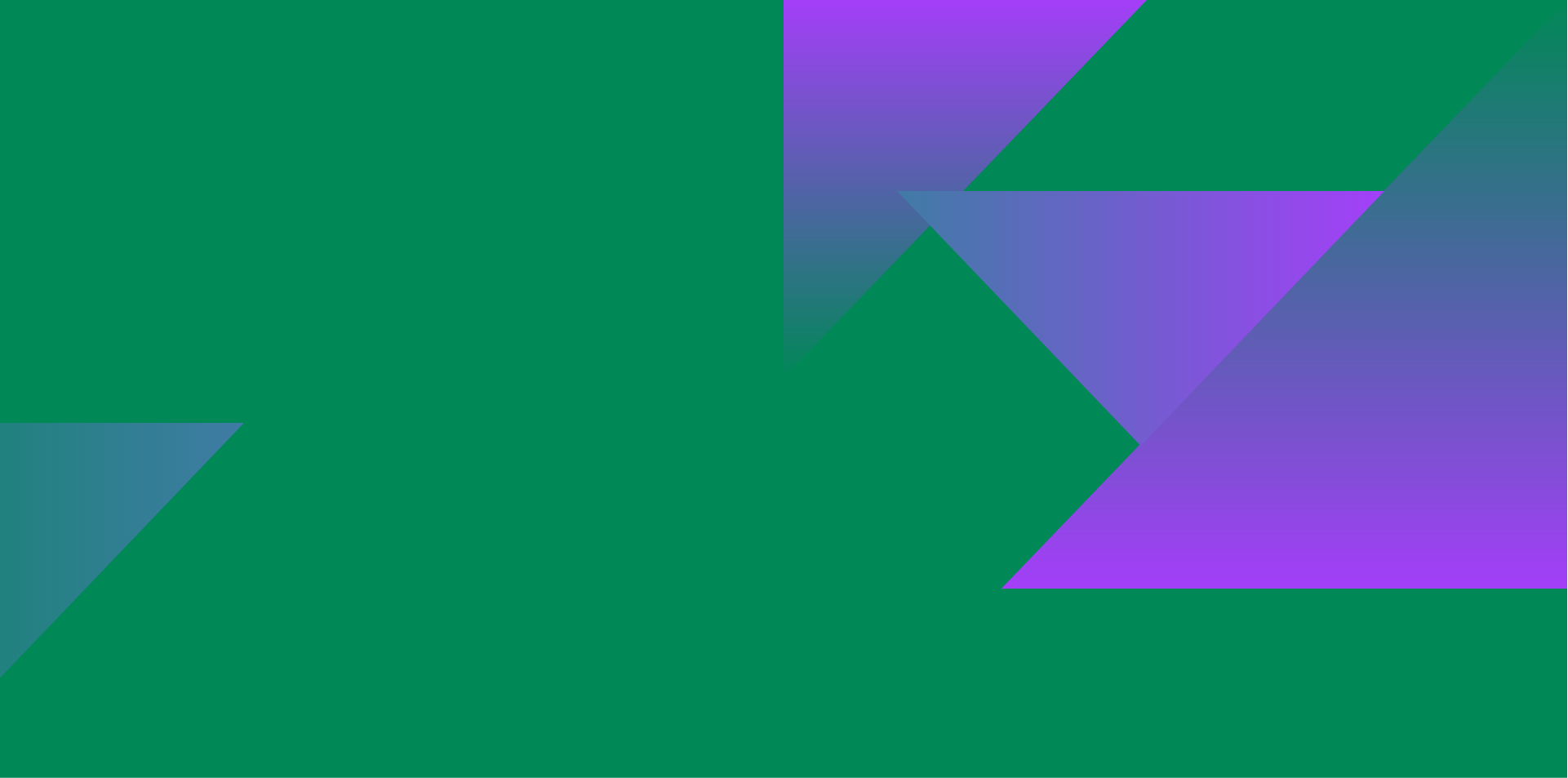 The project in numbers
3 Years
October 2016 – September 2019
Formed by dancer Jen Blackwell, who has Down's Syndrome, DanceSyndrome offers an inclusive dance programme which brings disabled and non-disabled people together to dance. It provides creative and fun learning opportunities for anyone who wants to improve their physical health and personal wellbeing through inclusive dance leadership, participation and performance.
Between 2016 and 2019, we funded  Everybody Dance, which enable Lancashire-based DanceSyndrome to continue to deliver inclusive dance workshops and leadership training.