The project involved the creation of a set of inter-generational and community-based pilot activities around the UK and age-specific online training modules and toolkits to enable volunteers to engage in inter-generational activities.
Sporting Memories Network brought generations of sports fans together to celebrate memories of London 2012 in a ground-breaking project that aimed to improve the mental and physical wellbeing of older people. Working in partnership with schools and youth organisations across the UK, younger people were encouraged to work with older people to capture memories of the London 2012 Olympics and Paralympic Games and sport in all its guises; helping to tackle loneliness, depression and dementia.
The Sporting Memories Network was supported by Olympic and Paralympic stars Sir Steve Redgrave, Dr Katherine Grainger and David Weir, who have all shared their own favourite memories of reaching the pinnacle of their sports by winning Gold.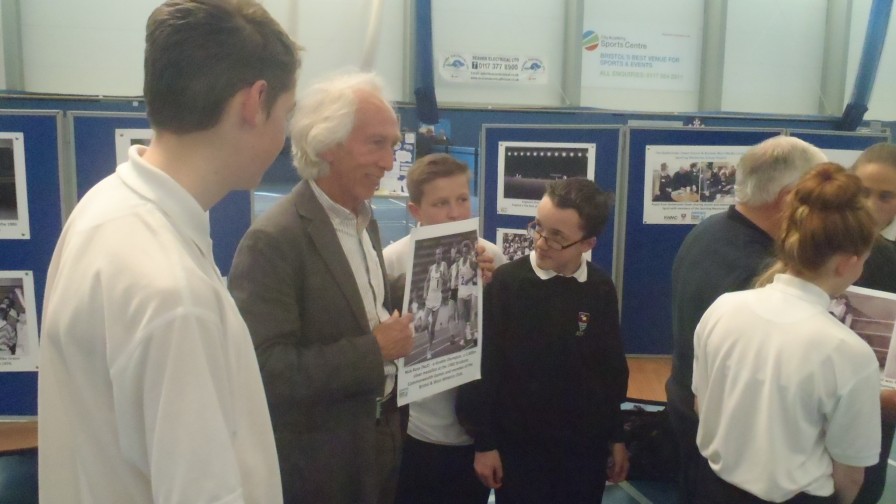 Project aims
Use shared memories of London 2012 to unite older and younger generations.
Increase the wellbeing of people living with loneliness, dementia and depression.
loneliness
older people
sporting memories