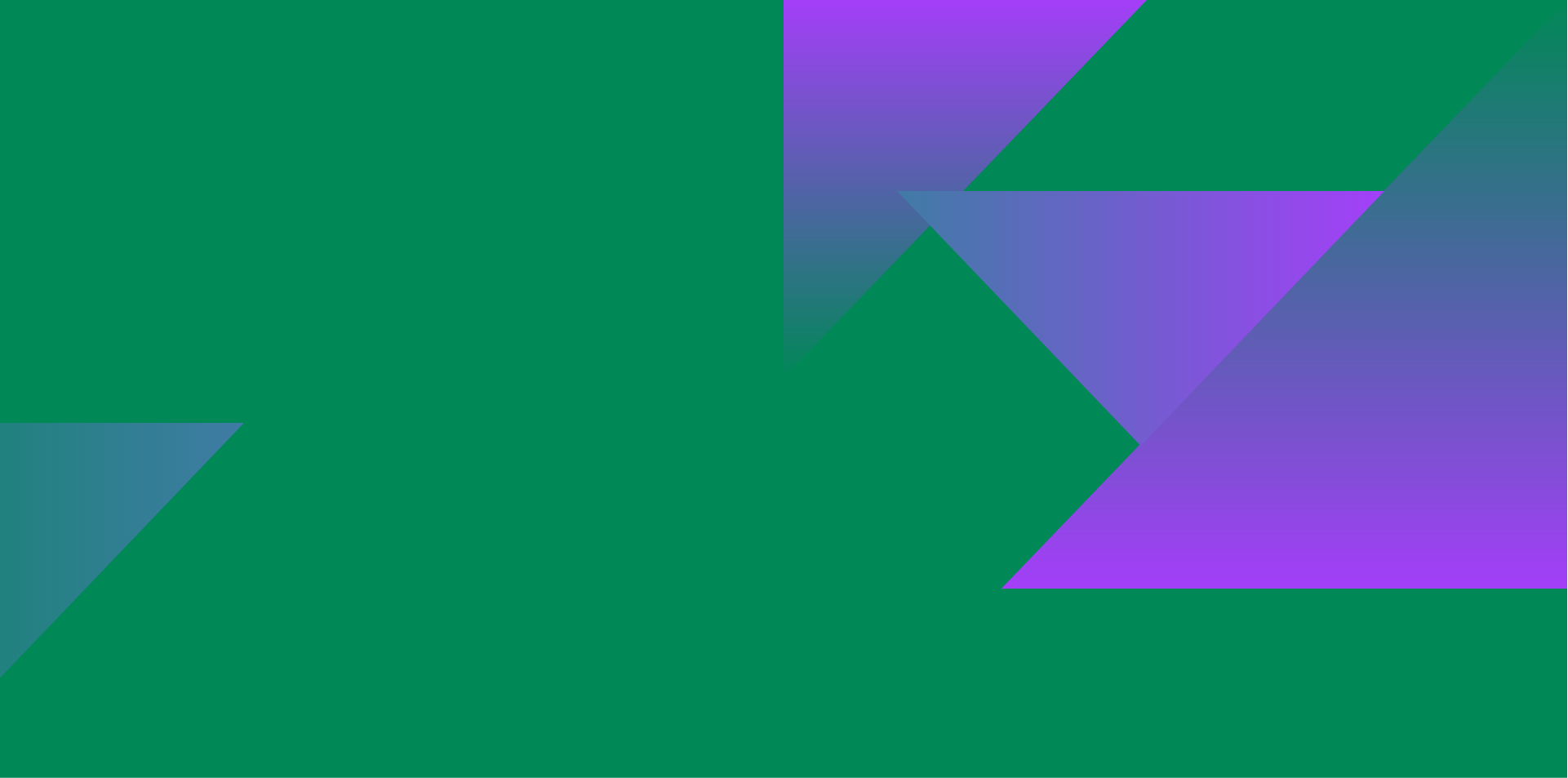 What We Fund
Using the momentum of events, we invest in projects that improve how people feel about themselves, others, and their communities.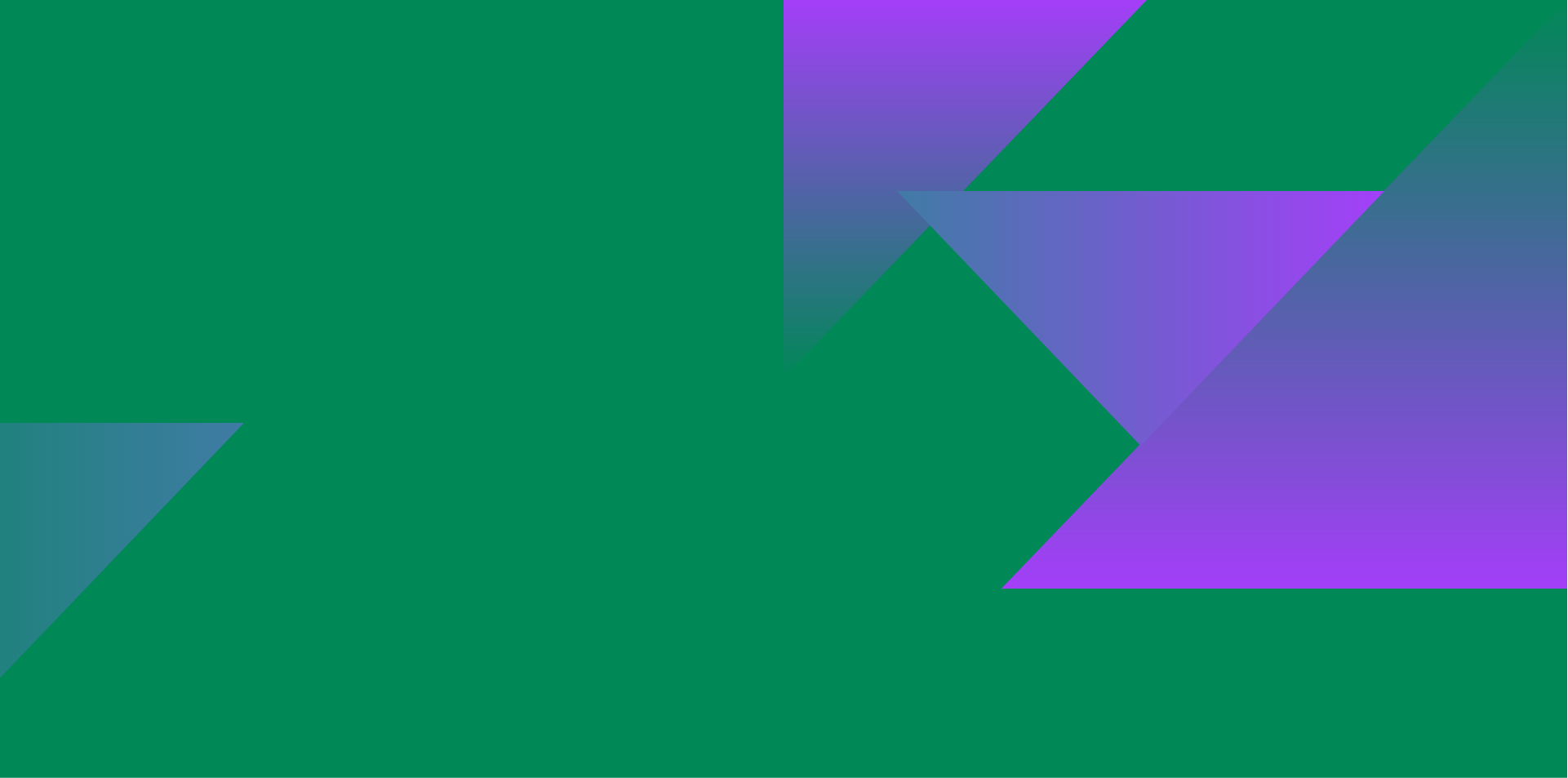 Our Funding Strands
We have three strands of funding:
Supporting participatory projects that enable people to be creative, active or connected.
Creative
Providing opportunities for people to explore their creative-sides through a wide-variety of art forms and cultural experiences.
Active
Providing opportunities for the least physically active in society to become more physically active.
Connected
Providing opportunities for people, especially young people, to come together from diverse backgrounds as equals and influence and shape their communities.
Incubation funding
We also fund a small number of smaller projects through our Incubation Fund. These are projects that either test and learn or put evidence into practice.
Test and Learn
For delivery organisations looking to explore innovative practice or develop new approaches around the theme we have identified.
Put evidence into practice
For researchers to bring together evidence about chosen theme or conduct discrete research projects in collaboration with a delivery organisation. We will have a further round of incubation funding in 2023, which will be advertised here and on social media.
Legacy funding
As an organisation committed to investing in projects which create beneficial and sustainable social impact, as these projects come to a close, we will consider how we can use our remaining funding to sustain the impact of our work beyond grant-funding.