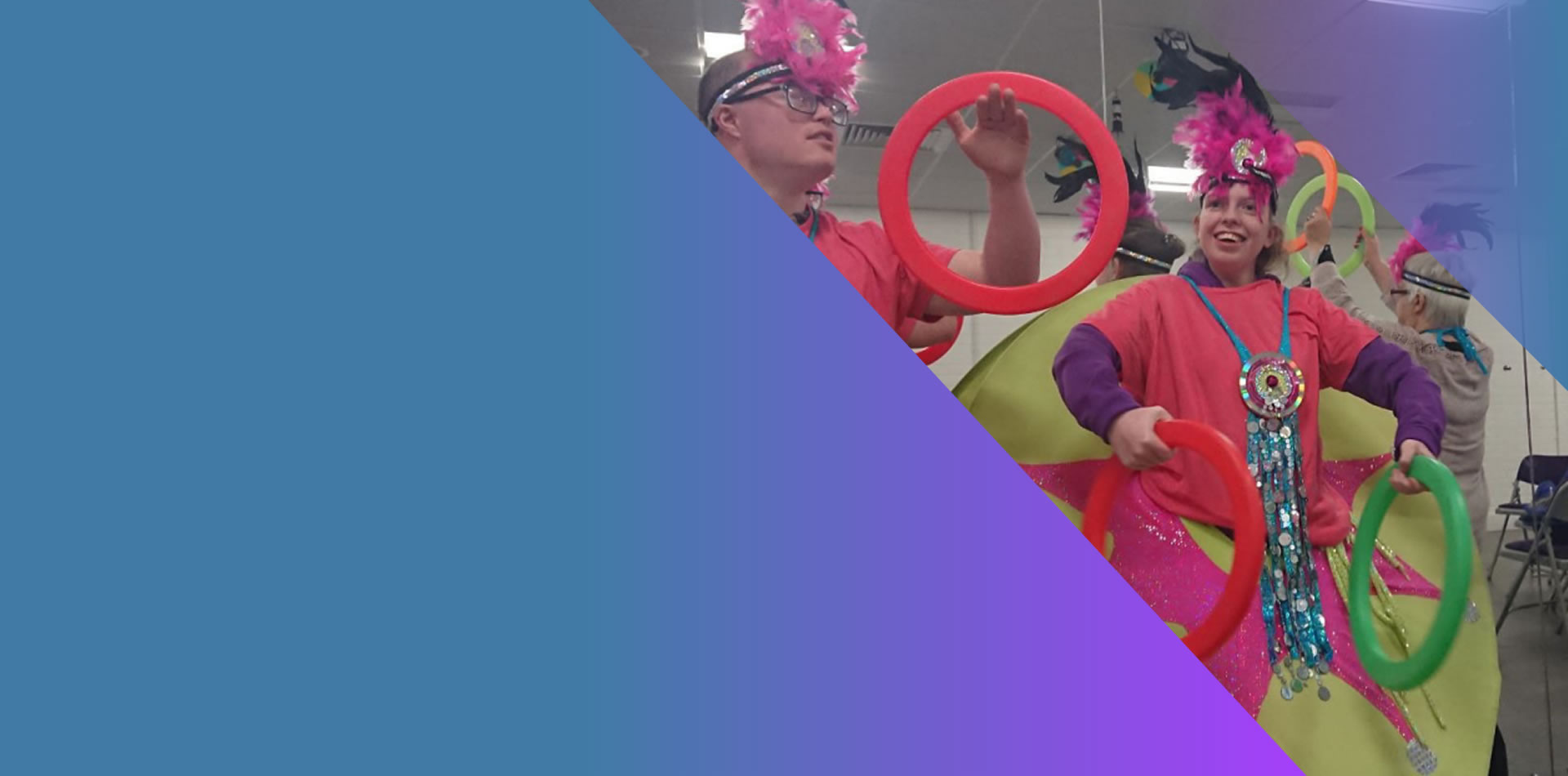 Lessons From
Streetwise Circus: Circus Aurora
Insights – Project evaluations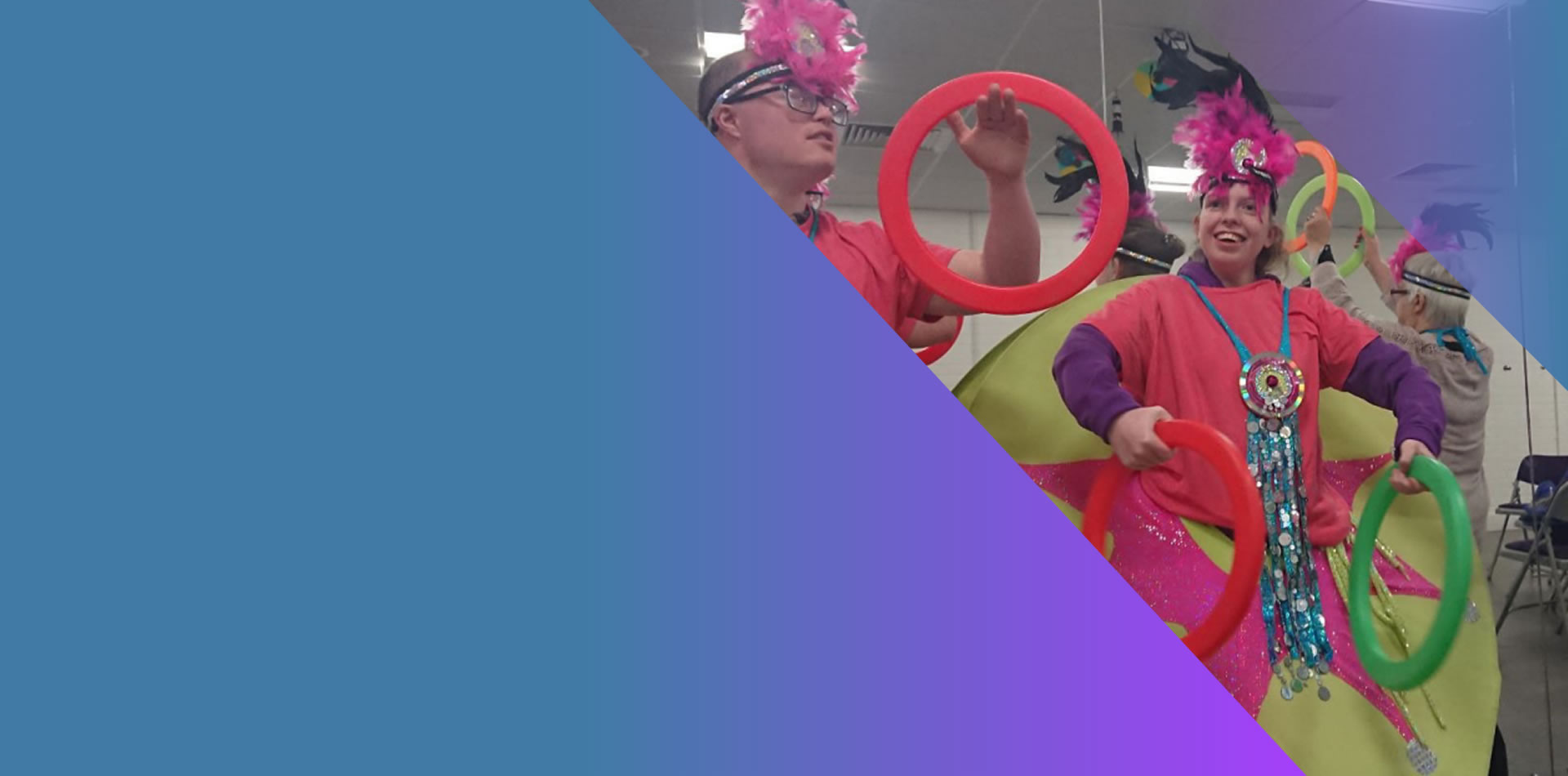 Circus Aurora was a three-year project, delivered by Streetwise Circus, which created regular, inclusive circus workshops in rural parts of Northern Ireland – specifically in Ballycastle, Downpatrick and Omagh.
It brought together people from different communities to develop their circus skills, confidence and abilities in a relaxed and fun environment.
You can read the final report, which draws together learning from the project by clicking the download button in the header area above.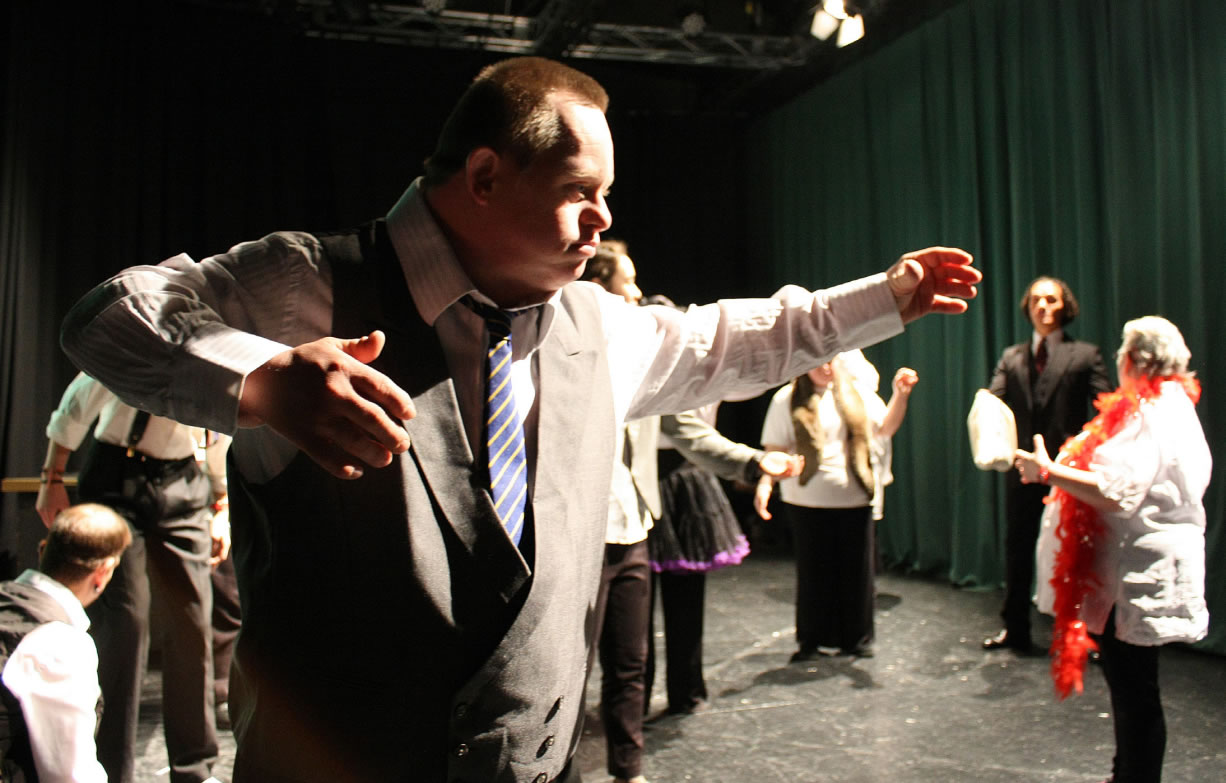 Bar indicates progress toward completion
Bar indicates project complete