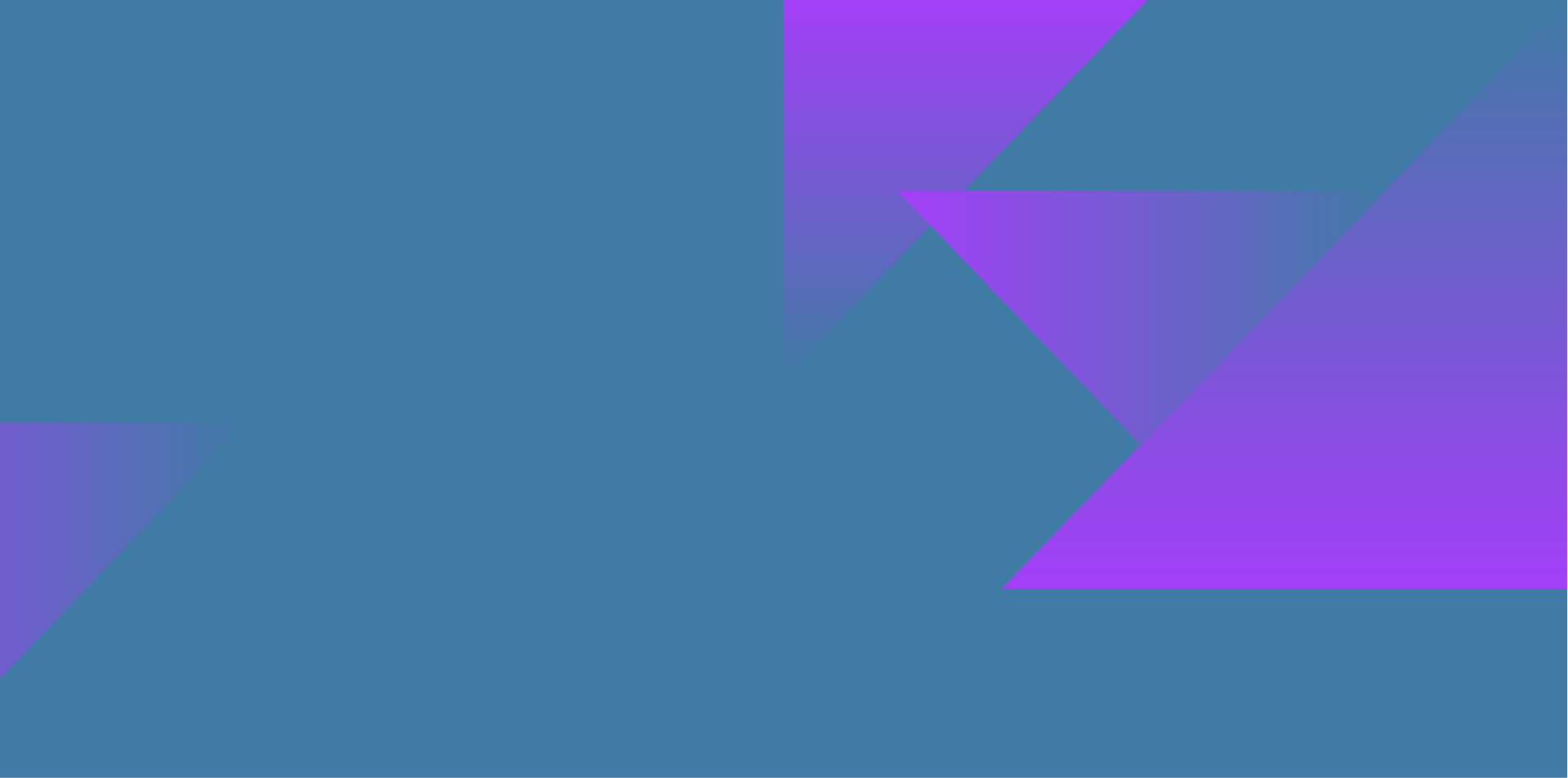 Lessons From
Fourteen
Insight – Research
Fourteen was a £3.5m programme which allocated £250,000 to each of 14 communities across the UK to deliver sports, arts and volunteering activities with the aim of enhancing social connectedness in those communities.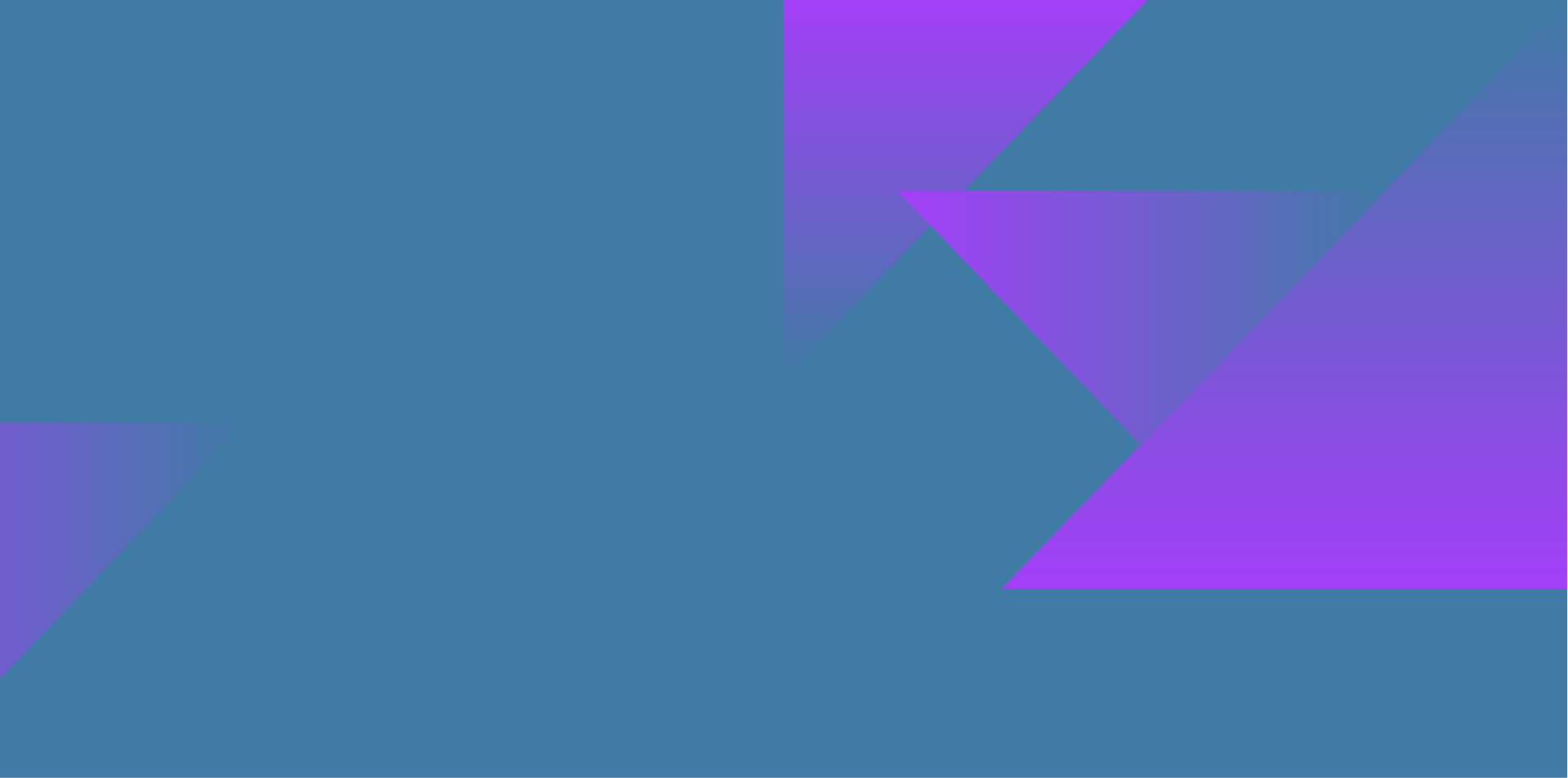 What do we know about the benefits of youth social action?
EmpowHER was launched in 2018 to mark the centenary of women's suffrage. Jointly funded by the #iwill Fund and Spirit of 2012, and delivered in partnership by UK Youth, British Red Cross and the Young Women's Trust, the programme addresses the worryingly low levels of wellbeing amongst young women and girls in the UK and supports them to give back to their local communities through inclusive and meaningful social action opportunities.
As a funder, we invest in programmes that build evidence on what works in achieving maximum impact, so that we can share these insights with others to inform policy and support the design and funding of effective programmes in the future. A key element of the EmpowHER programme is to help us fully understand the double benefit of youth volunteering: on one hand the impact of youth social action programmes on the strategic direction of youth organisations and the people, places and communities they serve, and on the other, the longer-term trajectory for the young volunteer.
This new report published in February 2021 is a literature review, looking at the evidence that is already available. It is the first phase in a comprehensive research project on the benefits of youth social action carried out by UK Youth and funded by Spirit of 2012. The second phase of work will be new research to add to the evidence base.
Lily O'Flynn, senior programme manager at UKCF who delivered Fourteen in England and Wales, answers five questions about the Fourteen programme and it's conclusion.
1. This evaluation shows that…
Community-led grant making takes time and it is hard to measure tangible and consistent outcomes over a range of communities, causes and activities. BUT the stories are inspirational, the approach works and the communities we've funded are more empowered, more resourced and better connected as a result of this funding.
2. The thing I'm proudest about in this evaluation is…
The level of community empowerment this programme has enabled. In communities where typically large numbers of people are reliant on local government services, you may suspect people would feel a lack of control locally, however, our evaluation reports that people who took part in the Fourteen programme not only had an increased sense of pride in their contribution to their community but 70% of respondents felt that they could actually influence decisions affecting their local area; this is huge!
3. The thing I would do differently if we did this project again is…
Increase the timeframe – recruiting a local panel of decision makers, producing a community plan, piloting approaches and upskilling local people to be ready to take on the responsibility of awarding large amounts of money took time and this was only the set up! Building relationships and growing trust took even longer; the three years we had got us in the door and allowed people to consider us as trusted partners but by this point the programme was almost over.
4. An interesting fact in this evaluation is…
That people who took part in activities and volunteers appear to have been heavily influenced by role models, with over three quarters of survey respondents describing them as playing a role in their engagement in funded activity!
5. The thing I still wish we could understand more is…
A more comprehensive picture of the networks we built, we didn't formally monitor the connections and partnerships we enabled and although we know we are leaving more cohesive and better connected voluntary sector behind we haven't got an idea of just how many connections came through us.
Bar indicates progress toward completion
Bar indicates project complete