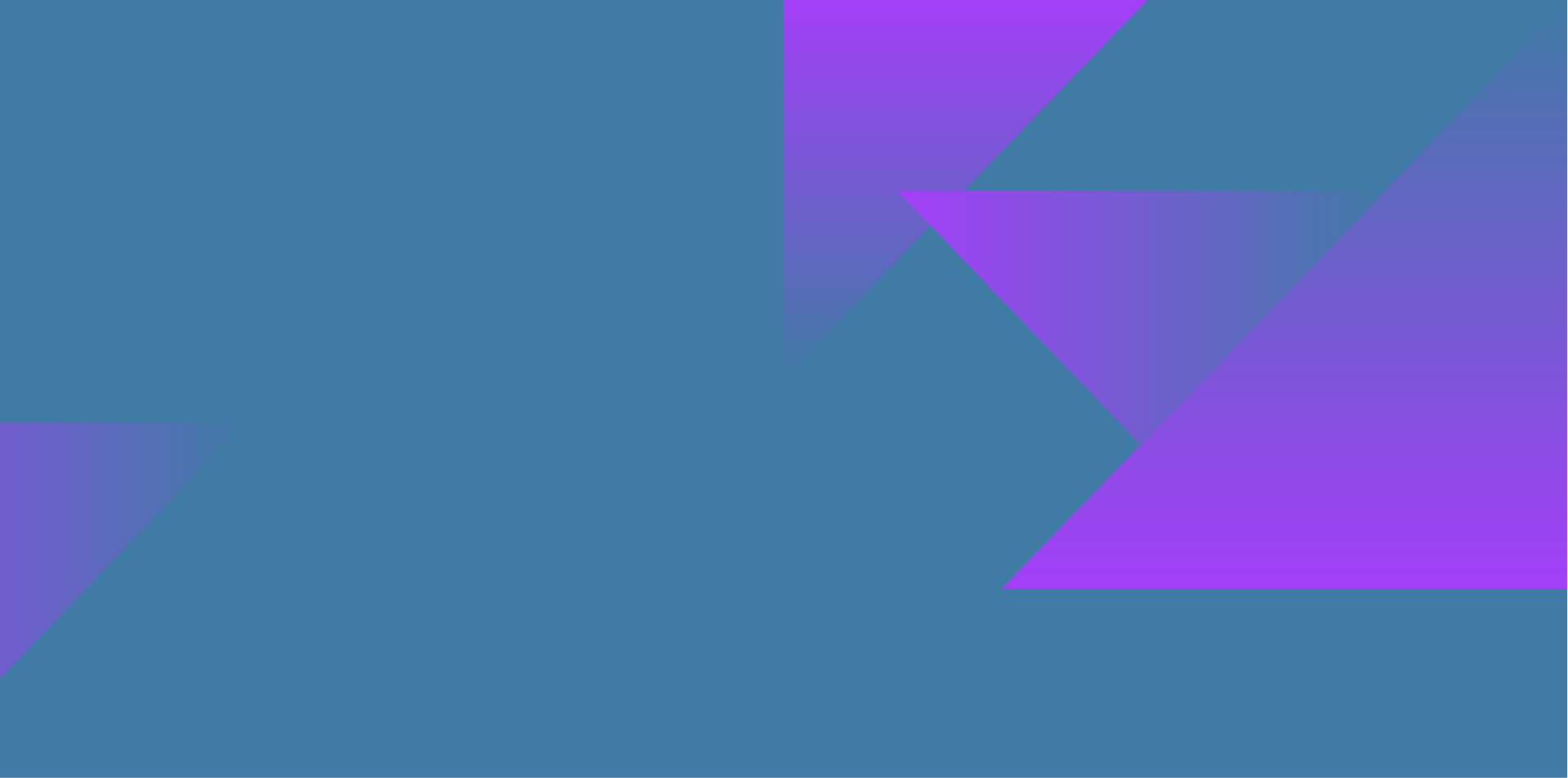 The Spirit of Youth: A Summative Look At Spirit of 2012's Youth Advisory Panel
Insight – Learning Briefing
From 2015 to 2021, our Youth Advisory Panel awarded funding and made major decisions with the interests and needs of young people always at the center. Here's what Spirit has learned from that experience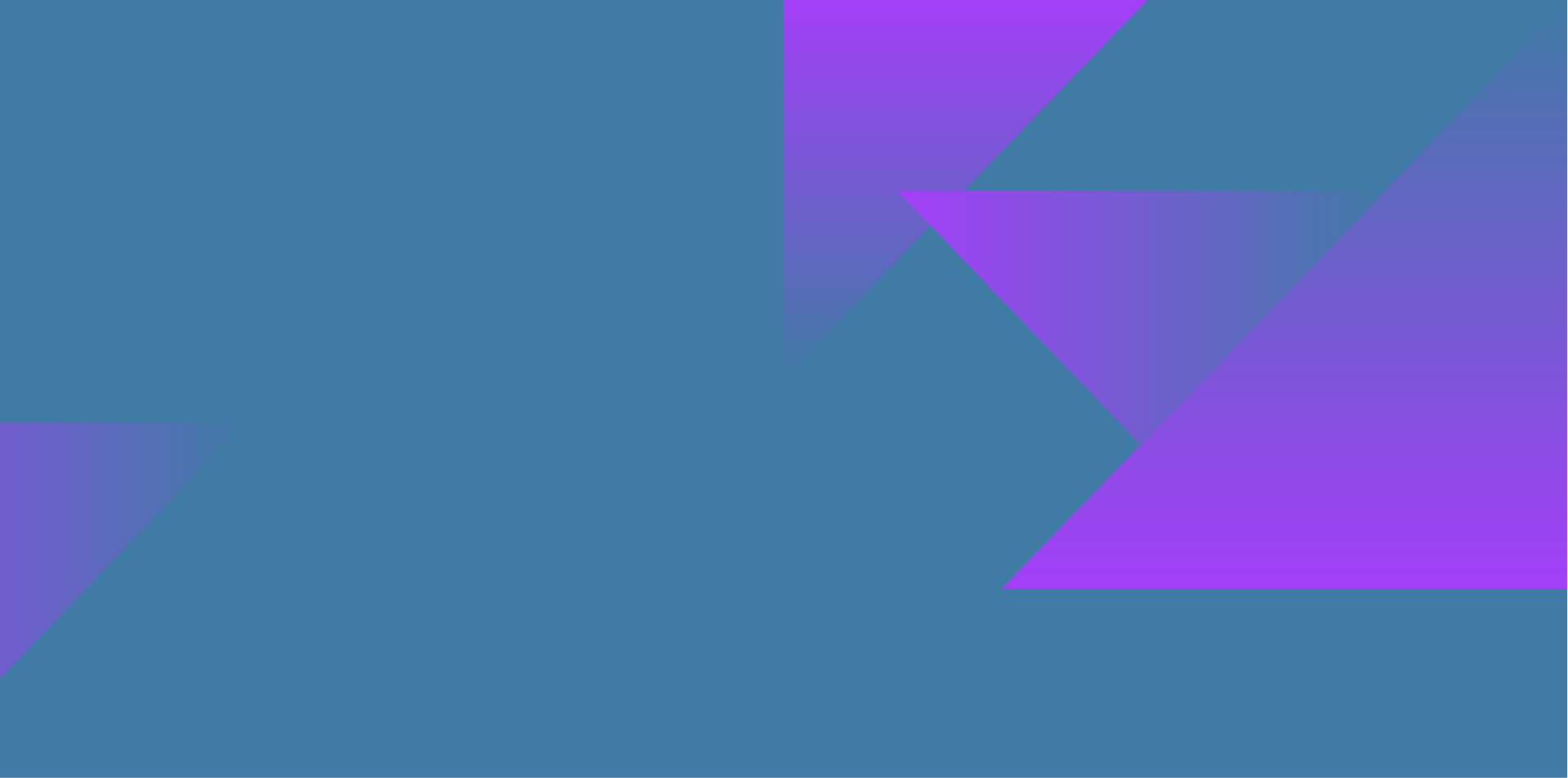 About the Youth Advisory Panel
Spirit of 2012's Youth Advisory Panel (YAP) was established to ensure that young people were part of the organisation's decision-making.
From 2015-2021, there were three panel cohorts made up of members from across the UK. The Chair of each Youth Advisory Panel sat on Spirit of 2012's Board as a Director and acted as the link between the Panel and the
Board.
Spirit of 2012 set up the YAP to deliver four key objectives:
Involve young voices in the fabric of Spirit's decision making
Provide young people's perspectives to inform Spirit's operations, programmes, partnerships and communications
Develop key skills and enhance the employability of panel members through support and training
Offer a meaningful voluntary opportunity to young people who might not otherwise step forward
What did we learn?
Six years, three panels and 31 young people later, Spirit has learned a great deal about how to effectively engage a diverse and committed panel of young people to advise on its work, at the same time upskilling and inspiring the young people who volunteered their time to support us. We have also learned a great deal about what we would do differently if we were to set up another youth panel.
Here are our five lessons learned and recommendations for organisations
setting up a youth board or youth advisory panel:
Be clear on the panel's purpose

Set it up with a test-and-learn ethos
Youth voice does not simply mean "do what young people say"
Evolve according to organisational need
Be realistic about what can be achieved with the resources at your disposal