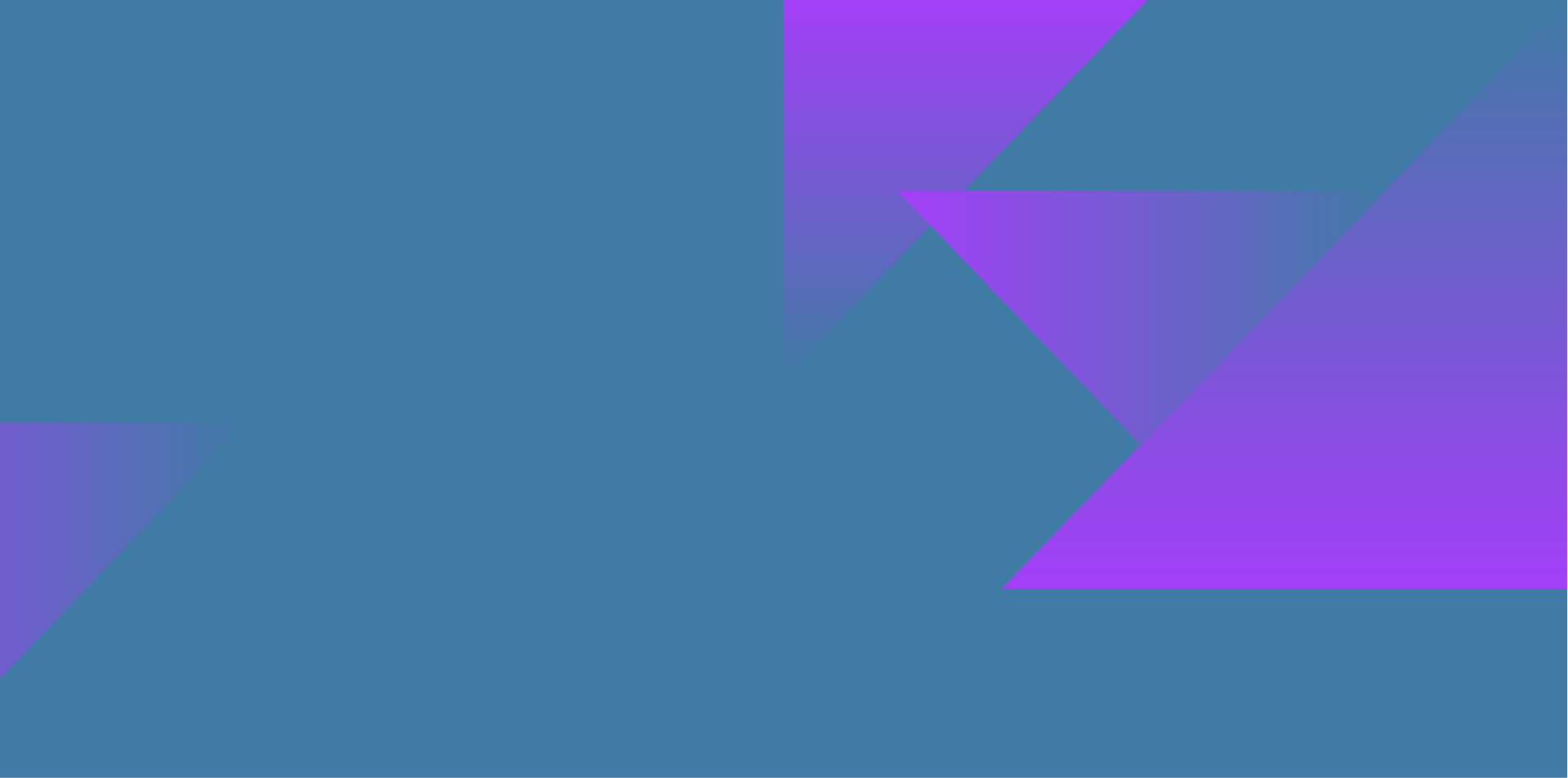 Volunteering Together: Inclusive Volunteering and Disabled People
Insight – Research
This report from Kim Donahue Associates aims to help organisations better understand the needs of disabled people, and open up more volunteering opportunities.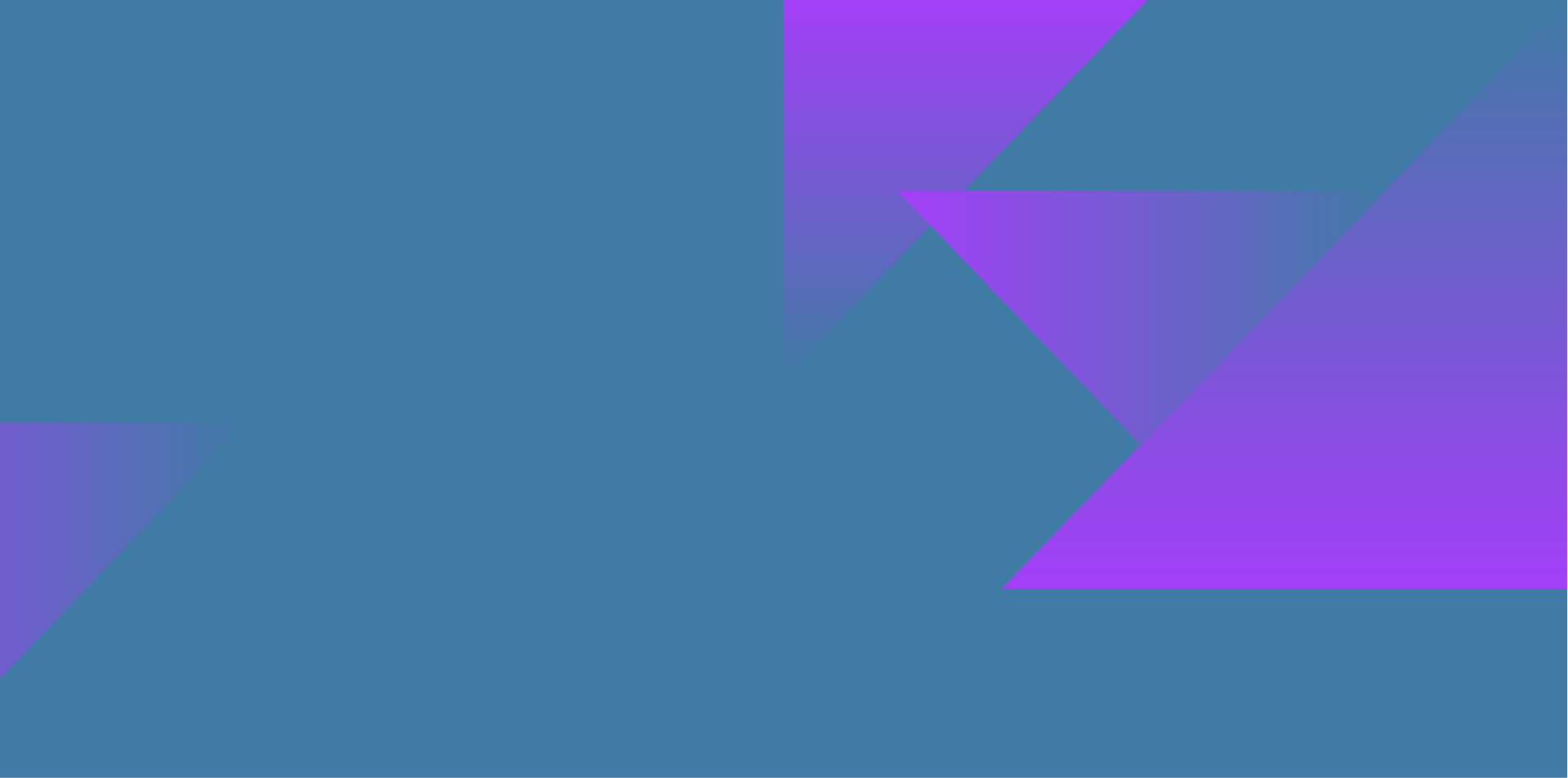 Foreword from Spirit of 2012 Chief Executive Ruth Hollis
Spirit of 2012 was delighted to fund this research into the experiences of disabled volunteers.
The publication of this report is very timely. It is the ten year anniversary of the London 2012 Paralympic Games and follows an increase in some forms of local volunteering during the pandemic, with surveys showing that more than 12 million people offered their time in 2020, playing an essential role as vaccine volunteers, working in foodbanks and reaching out to isolated friends and neighbours.
Volunteers have always played an active role in many of the projects that Spirit of 2012 fund. We have always used our funding to make sure that volunteering opportunities are inclusive, and actively address the many barriers that stop people from volunteering. During the pandemic, volunteers from Hull City of Culture helped out in foodbanks, volunteers in the Get Out Get Active programme delivered exercise equipment to individuals at home and called participants for a supportive chat.
We witnessed the huge contribution that volunteers make to their local communities. Spirit of 2012 staff also saw the benefits that volunteering brought to the individuals who gave their time. For disabled volunteers, these benefits included meeting new people, developing new skills, increased confidence, and improvements in their health and wellbeing.
While coronavirus forced many disabled people and those with long-term health
conditions to self-isolate, large numbers also volunteered in their local community. Together Coalition's survey suggests that 25% of the UK's disabled adults, volunteered in 2020, a similar proportion to non-disabled volunteers.
The same survey shows that 360,000 disabled people volunteered for the first time in 2020. Despite the known benefits and the large numbers of disabled volunteers in the UK, there are some major gaps in what we know about their backgrounds and experiences. For organisations that engage volunteers, there is also little information about how they can reduce barriers to volunteering for disabled people. This is why Spirit of 2012 has funded new projects, including this research, that aim to fill this knowledge gap and support more disabled people to volunteer as equals alongside their nondisabled peers.
We are now very pleased to publish this study. Its insights highlight the essential role that technology plays in helping disabled people to volunteer, and it shows that disabled volunteers are positive about their volunteering experience if they feel supported, connected and valued. But the research also highlights the many barriers to volunteering faced by disabled people, as well as persistent stereotypes and examples of discrimination.
The new National Disability Strategy is an opportunity to address the inequalities faced by disabled people. There are a number of new initiatives that aim to build on surge in some forms of volunteering during the lockdowns. This research will help organisations better understand the background and needs of disabled people, open up positive volunteering opportunities for disabled people and address harmful stereotypes and disparities. These are issues that need to be tackled if disabled people are to participate on equal terms in society.
Disabled people
Volunteering