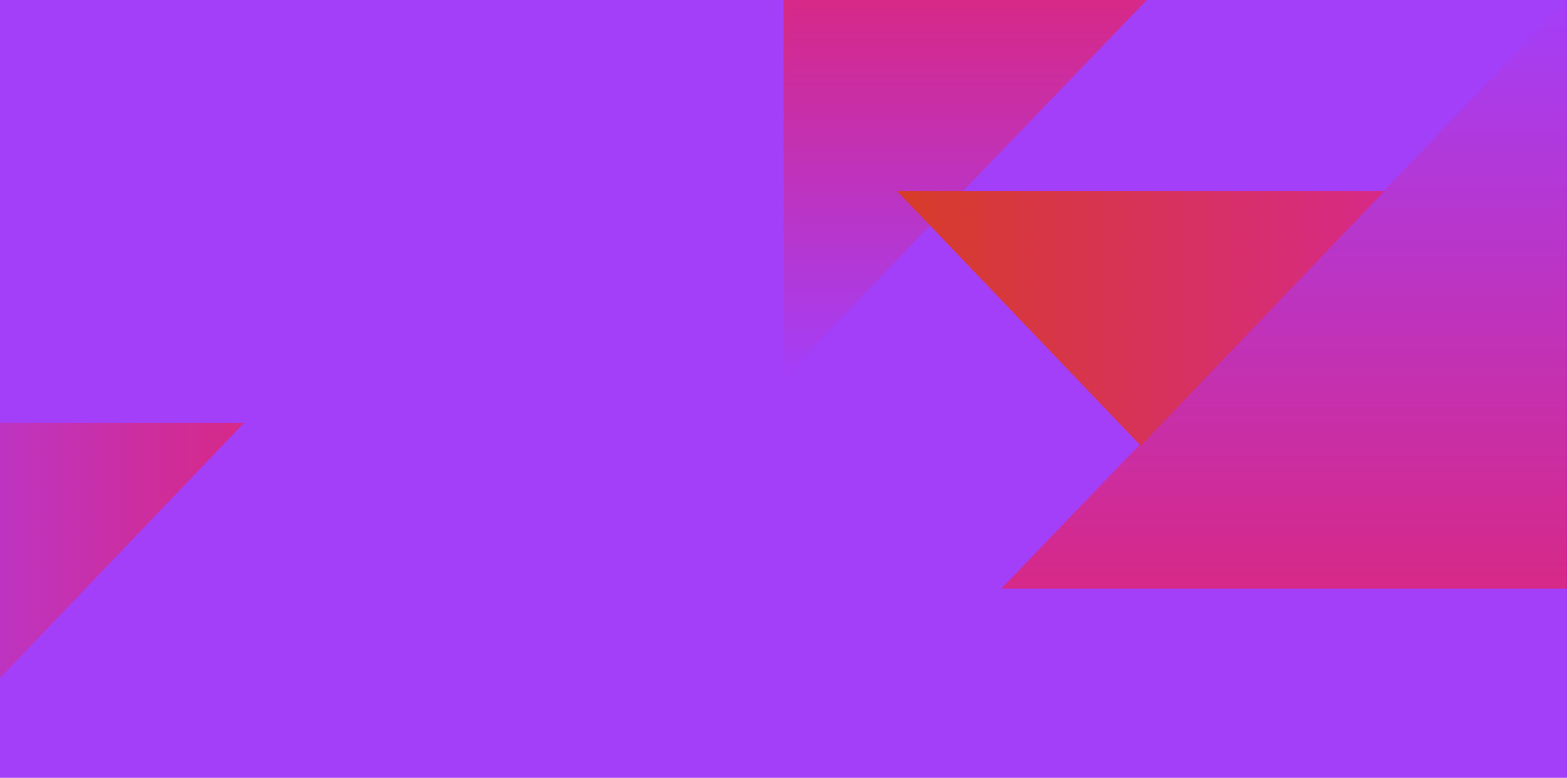 Inquiry Members
Can events help build happy, thriving and more connected communities? A Spirit of 2012 Inquiry.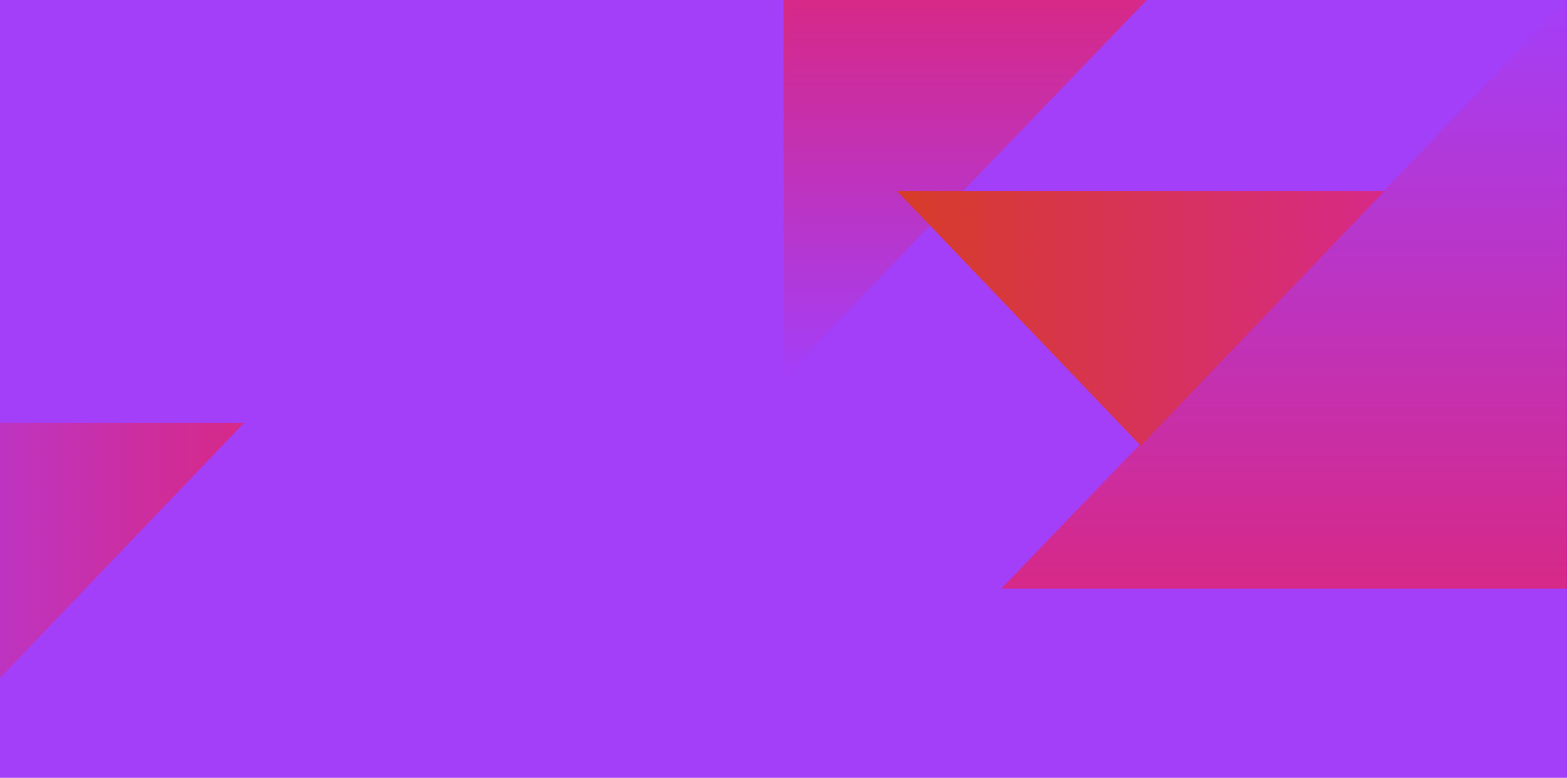 Inquiry Members
The Inquiry is chaired by Sir Thomas Hughes-Hallett [pictured right] and draws on the expertise of 25 members, with Spirit of 2012 acting as secretariat. Members of the inquiry come from all parts of the UK and bring a wide range of expertise. They are sharing their expertise in their personal capacities, and their views do not represent those of the organisations that employ them.
Chair Sir Thomas Hughes-Hallett 
Tom founded the Marshall Institute for Philanthropy and Entrepreneurship at the London School of Economics (LSE). He is also the founder and Chair of Helpforce, a charity championing the greater use of volunteers in health and social care.
Tom sits on the Board of the Westminster Abbey Foundation, and until recently Chair of Chelsea and Westminster Hospital NHS Foundation Trust, a trustee of Esmée Fairbairn Foundation, and The King's Fund. Tom has also chaired his village parish council and been the chief executive of Marie Curie.
Members of the inquiry
Catherine Anderson
Petra Barran
Peter Bazalgette
Hayley Bennett
Esther Britten
Ajay Chhabra
Angila Chada
Dr Neil Churchill
Chris Creegan
Simon Enright
Kersten England
George Grima
Rev Nicky Gumbel
Professor Donna Hall
Danny Kruger MP
Bill Morris
Mark Pendlington
Nicola Pollock
Susie Rodgers
Jane Robinson
David Sheepshanks
Emma Sims
Geoff Thompson
Professor Patrick Vernon
Jason Wouhra