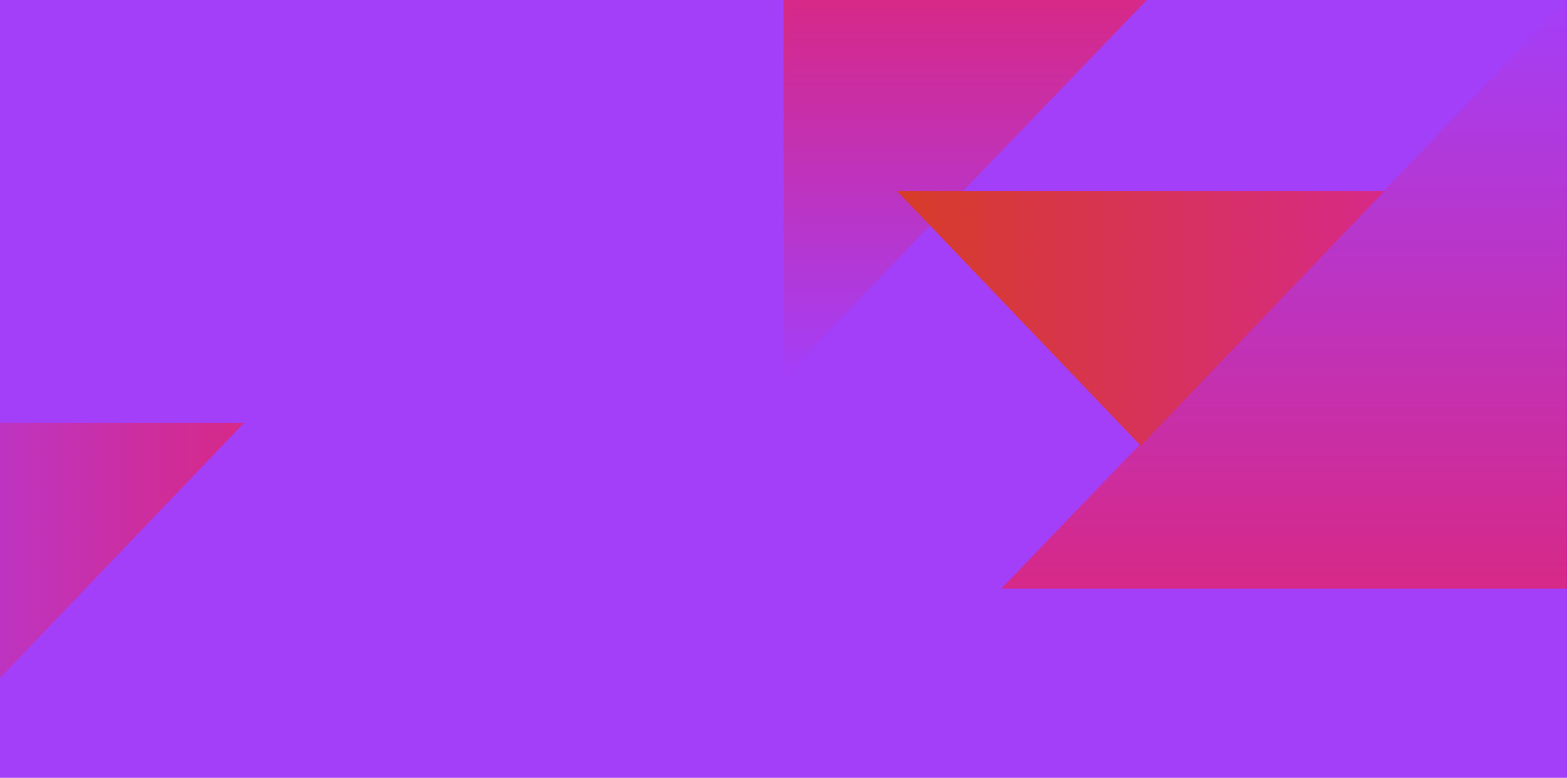 Reports
Can events help build happy, thriving and more connected communities? A Spirit of 2012 Inquiry.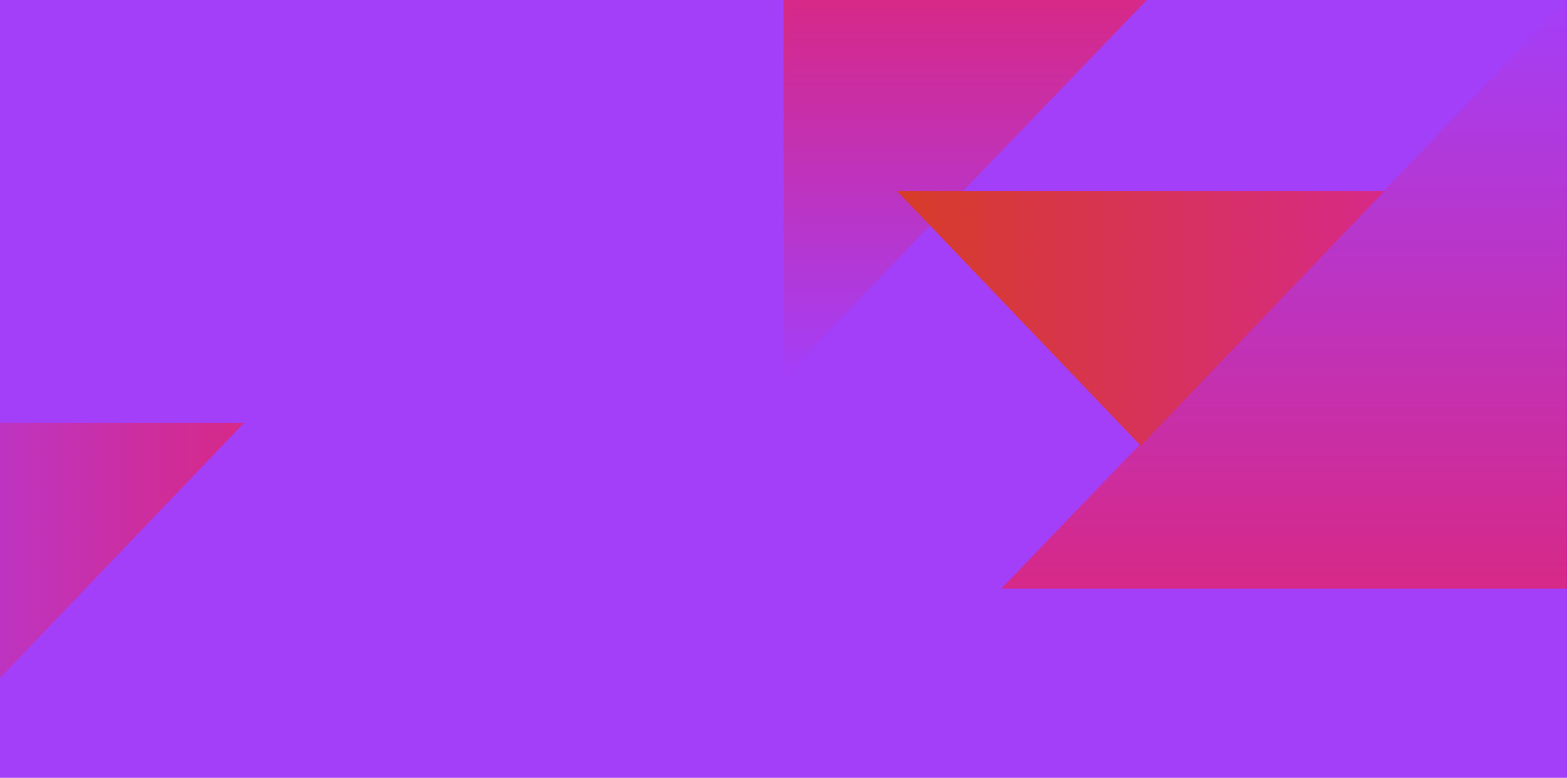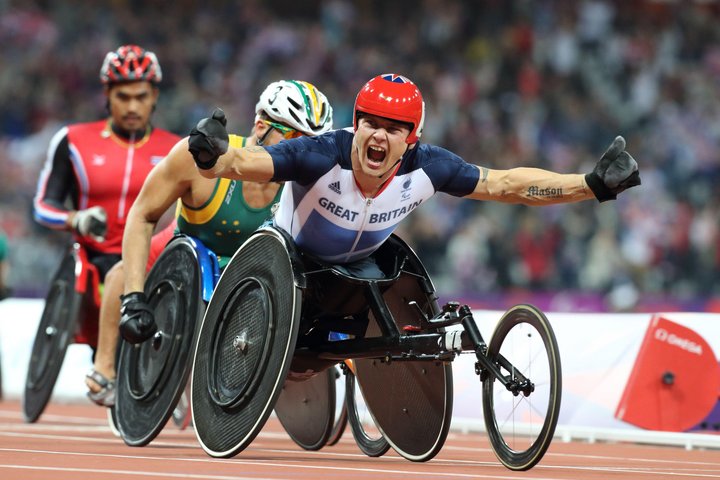 Seizing the moment: Why events matter for social connection and shared identity
A report by British Future for the Spirit of 2012 inquiry. Click the button below to download the full report.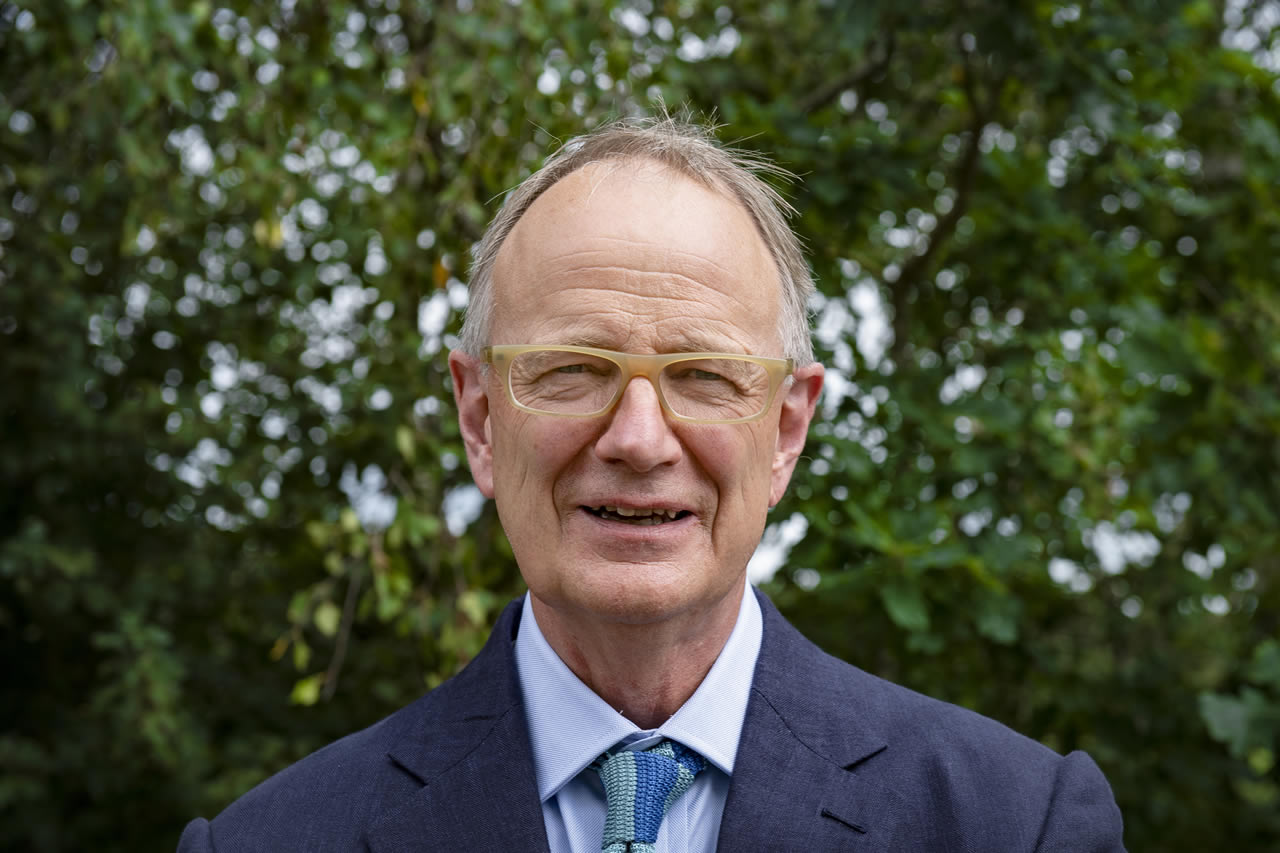 As Inquiry chair, I have been fortunate enough to bring together people from across the four home nations and from all walks of life to help consider this important topic. We will take evidence from experts involved in the managing of events from the Olympics and Paralympics, from food festivals, concerts, and mass participation events to gardening clubs and hobby groups.

For this first report, we have decided to pay particular attention to the benefits of volunteering, not least because of the extraordinary outburst of public support during the pandemic.

How could this have been managed better, and how can we ensure that we capture this spirit for the longer-term interests of local communities and the volunteers themselves?

We know that data management is crucial and yet still poorly executed. Willing volunteers post the London 2012 Games were unable to be contacted for data protection reasons. This needs to change for the future. As we publish this report we note that England has no national volunteering strategy unlike the other three nations of the UK, and no longer a dedicated Minister for Civil Society. Why?

We will publish our findings in Autumn 2022 having learned from the Platinum Jubilee, the Commonwealth Games and the plethora of other national and local events occurring next year.

Sir Thomas Hughes-Hallett
Chair of the Spirit of 2012 Inquiry: Can events help build happy, thriving and more connected communities?