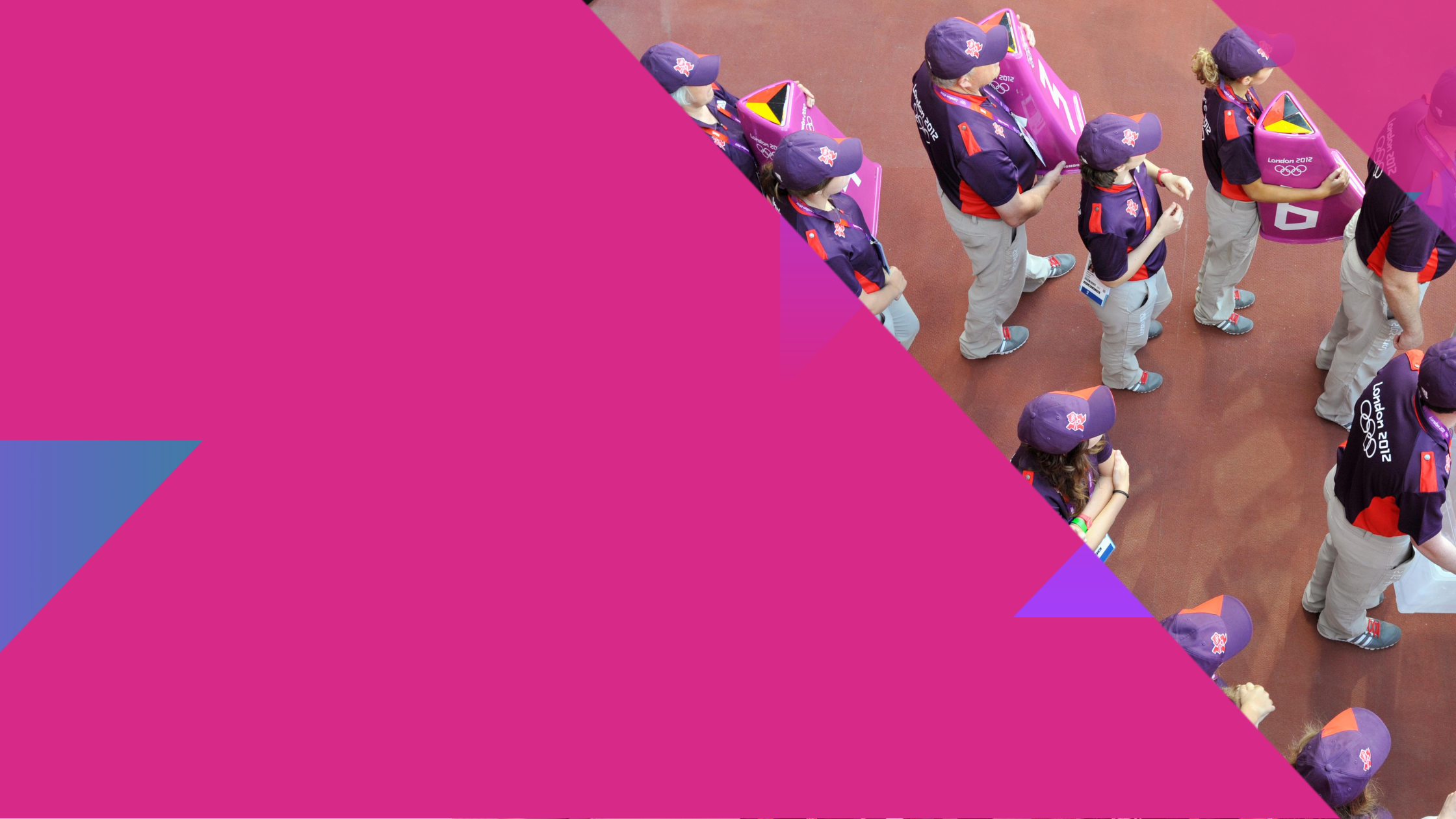 #TheEventThatChangedMe
Share your life-changing story and celebrate the power of events.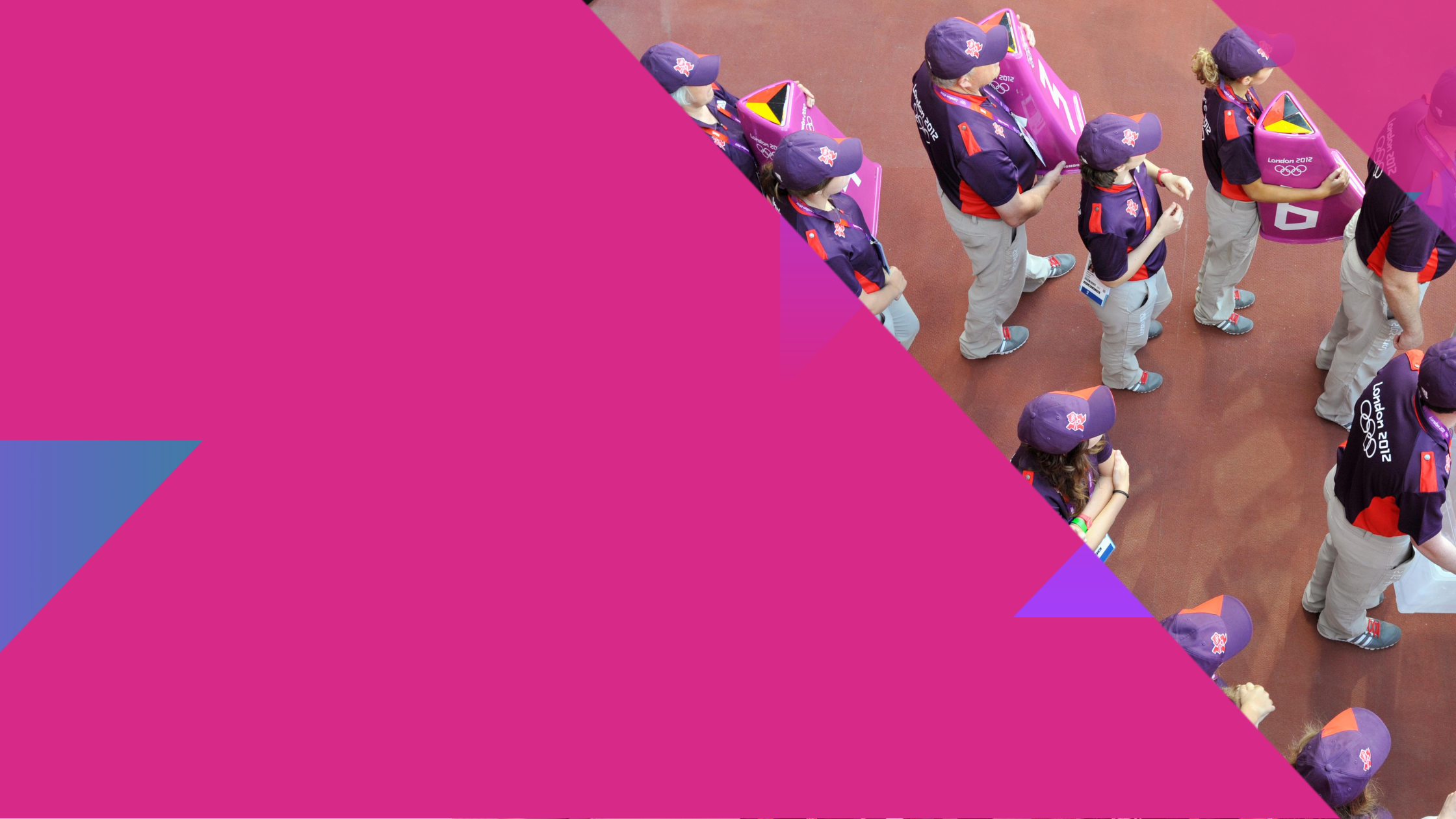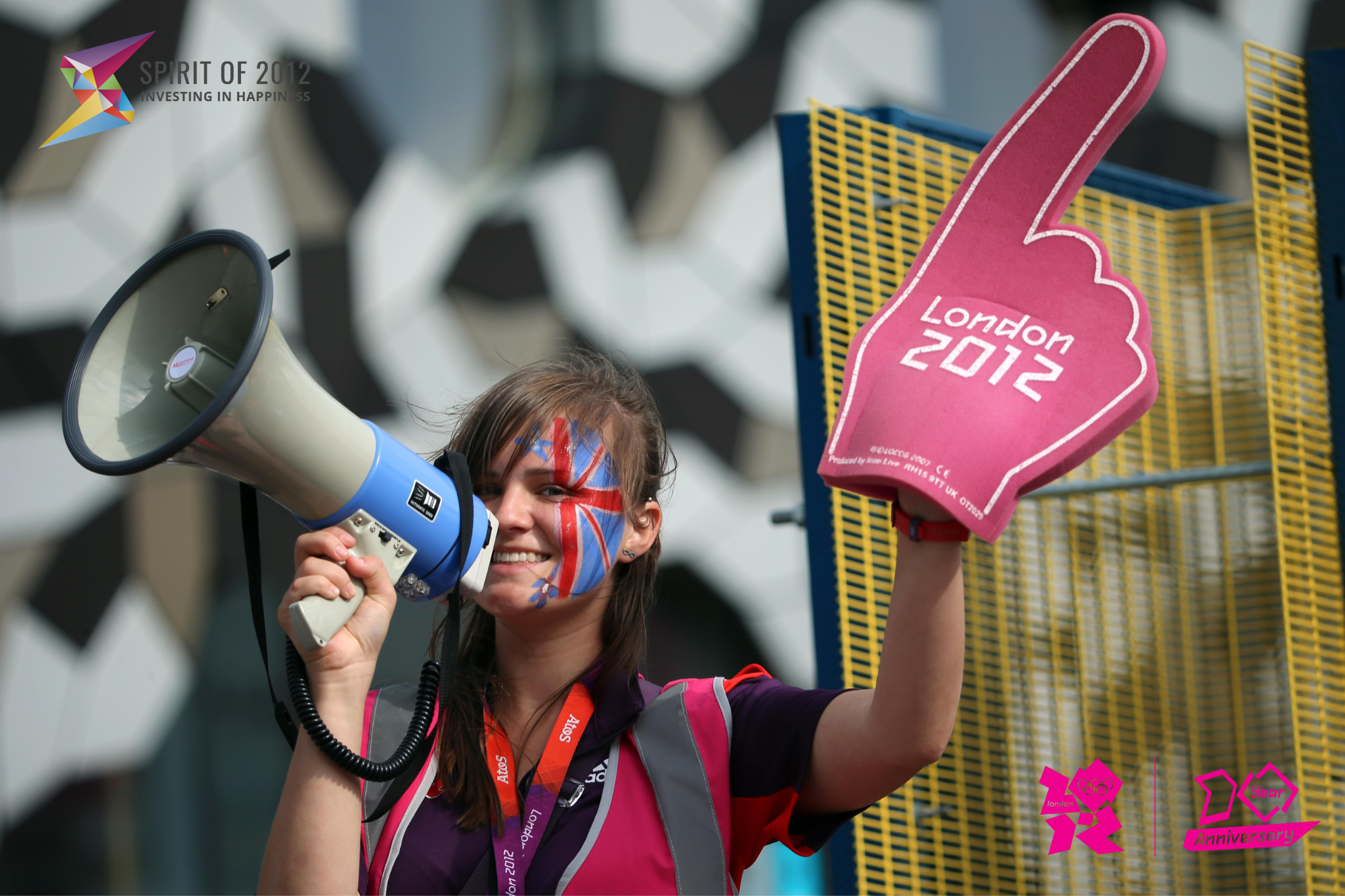 Incredibly, this month sees the tenth anniversary of the London 2012 Olympic and Paralympic Games!
Whether it was Super Saturday, the opening ceremony, the torch relay or TeamGB and ParalympicsGB's  medal count, this summer people will be looking back and remembering that wave of positivity and pride that swept the nation in the Summer of 2012.
Making memories is fantastic, but we want to dig deeper and surface some of the stories that started once everyone had packed up and gone home from the London 2012 Games or any local, national or international event. Maybe you made a new connection? Embarked on a new career? Made a life-changing decision? Or maybe you just have a story to share about a moment that inspired you?
That's why we're launching #TheEventThatChangedMe, a social media campaign for the ten days running up to the tenth anniversary of the opening of London 2012 Games on 27 July. It will show the impact of events can span years, decades and even generations.
From Wednesday 20 July, we want you to help propagate the campaign by sharing your story with the hashtag and inviting three followers to do the same.
You can find the toolkit with everything you need to participate at the link below.
Do something great – join the campaign, celebrate the stories, and be part of the wave-making movement!