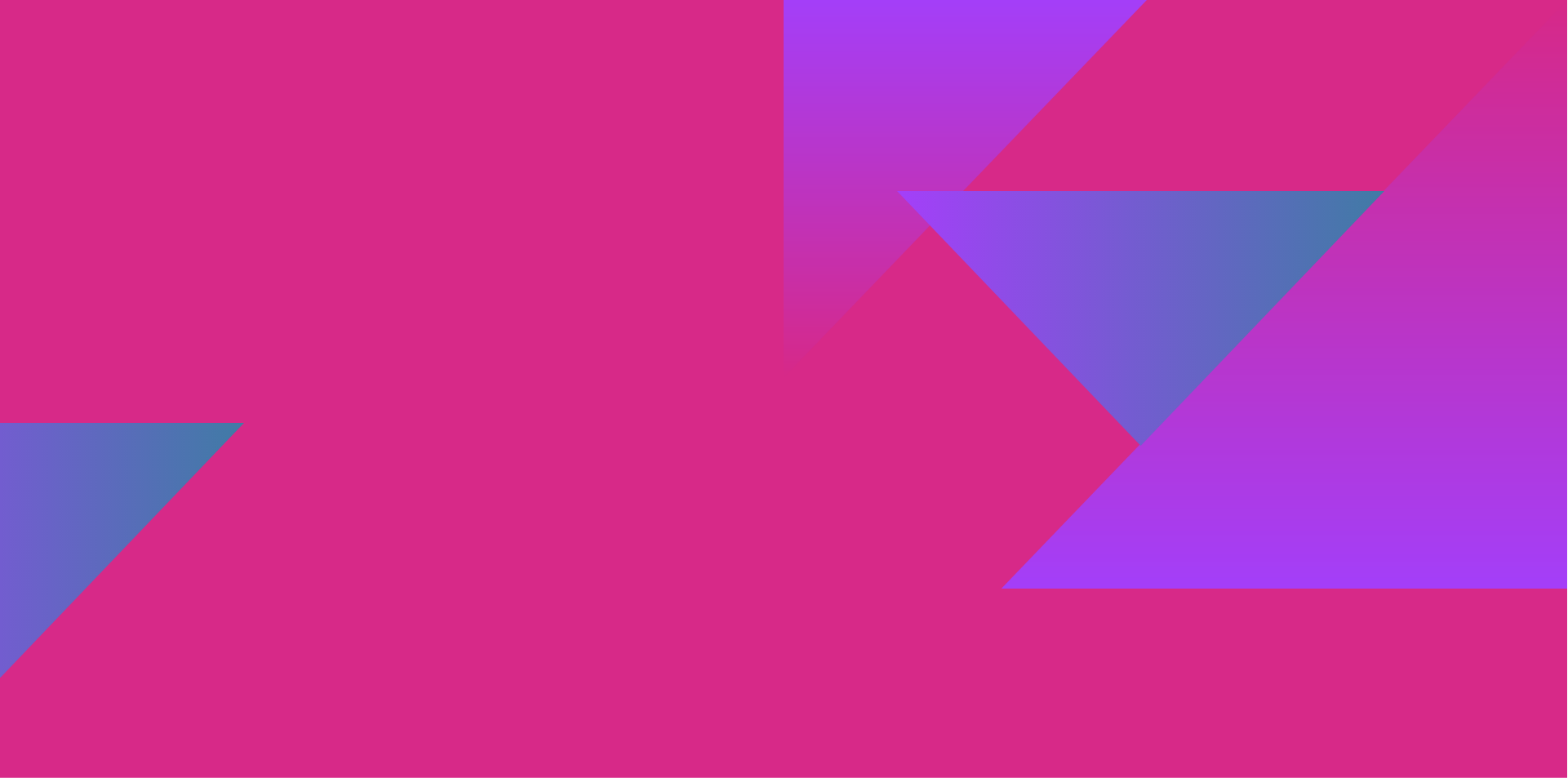 About Spirit of 2012
We believe that happiness is not just nice-to-have, but essential. Participating in well-organised activities improves happiness and our ambition is to find out why and how, so that everyone can join in, and get the best out of it.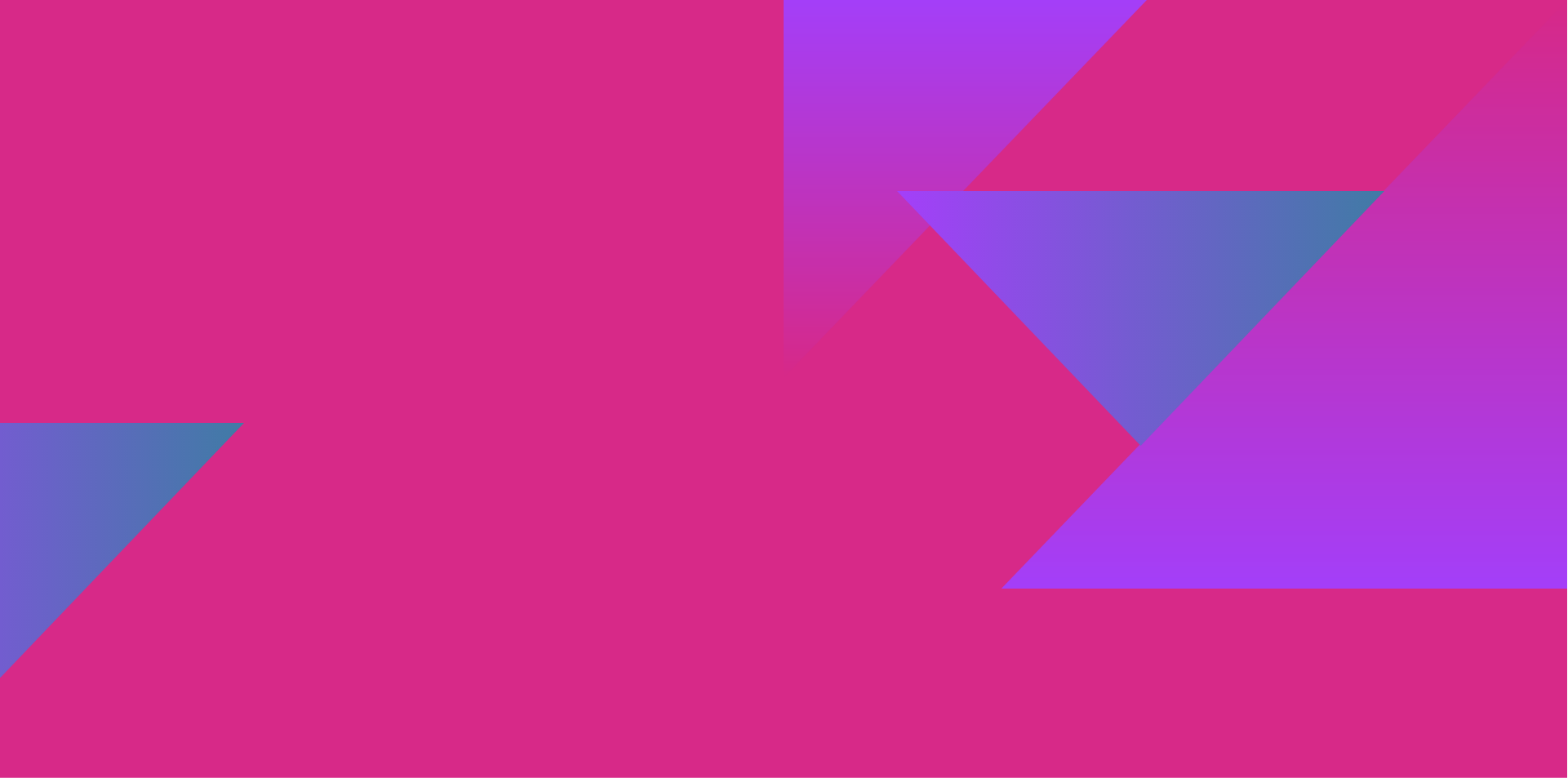 The London 2012 Games
The National Lottery Community Fund founded Spirit in 2013 with a £47m endowment to continue and recreate the spirit of pride, positivity and community that inspired people across the UK during the London 2012 Games.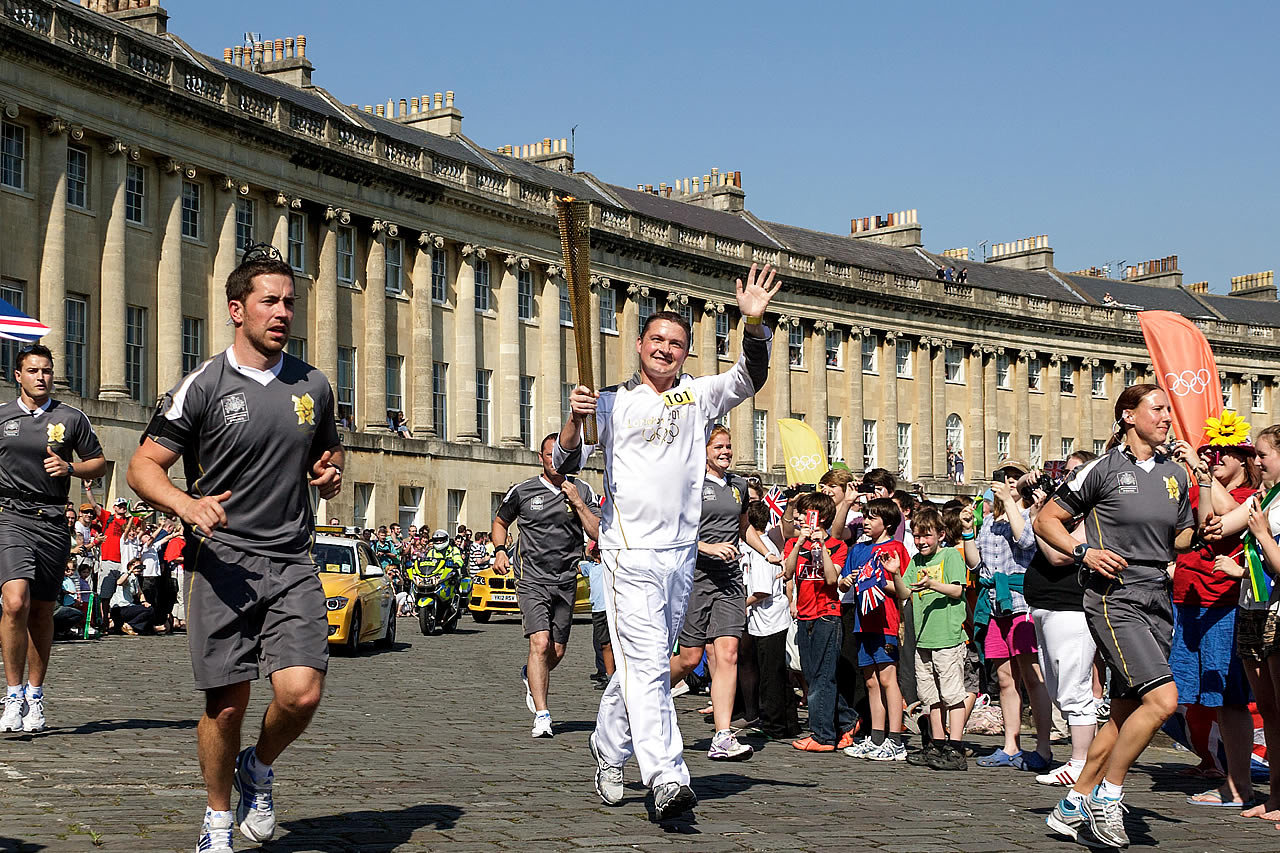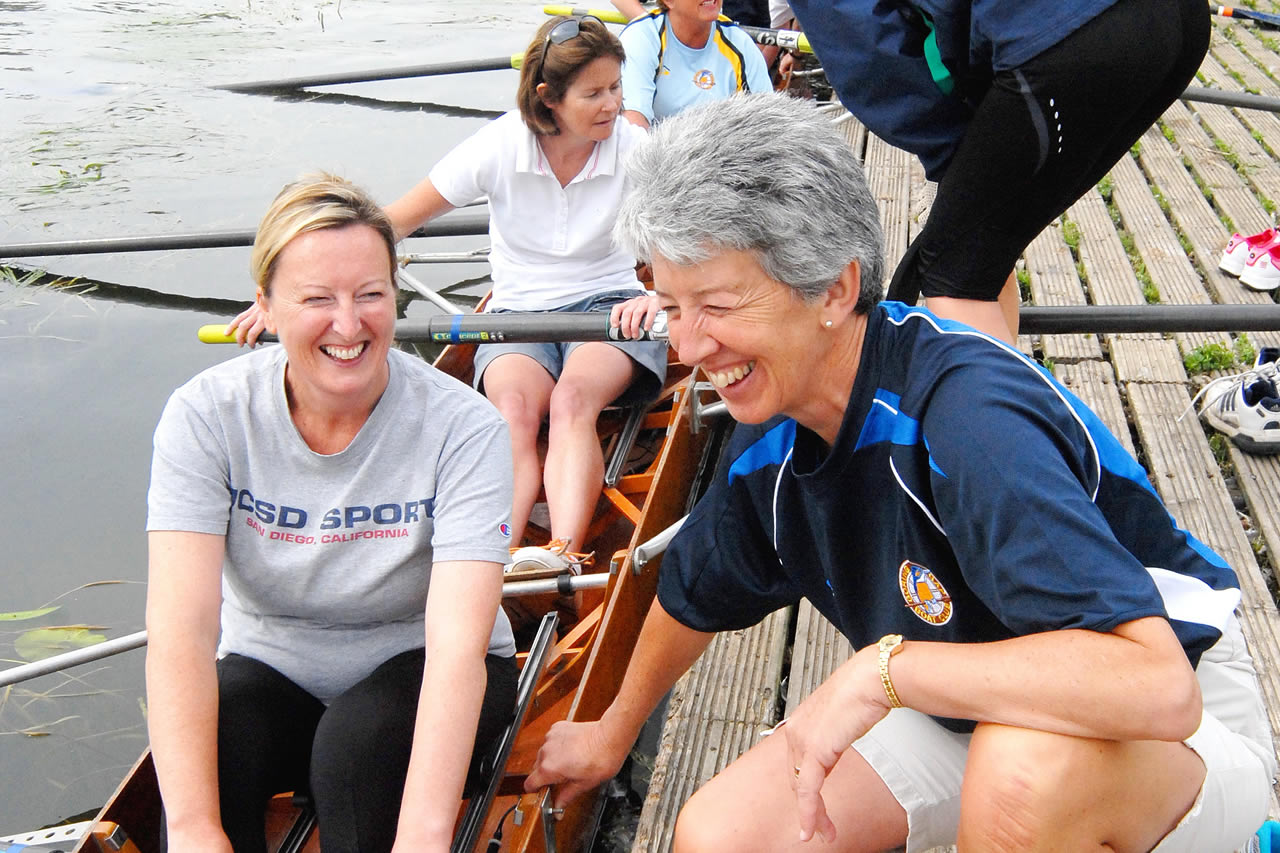 Our Purpose
We believe that events and volunteering have a crucial role to play in improving wellbeing for everyone.
People
Introducing the patrons, board and home team of Spirit of 2012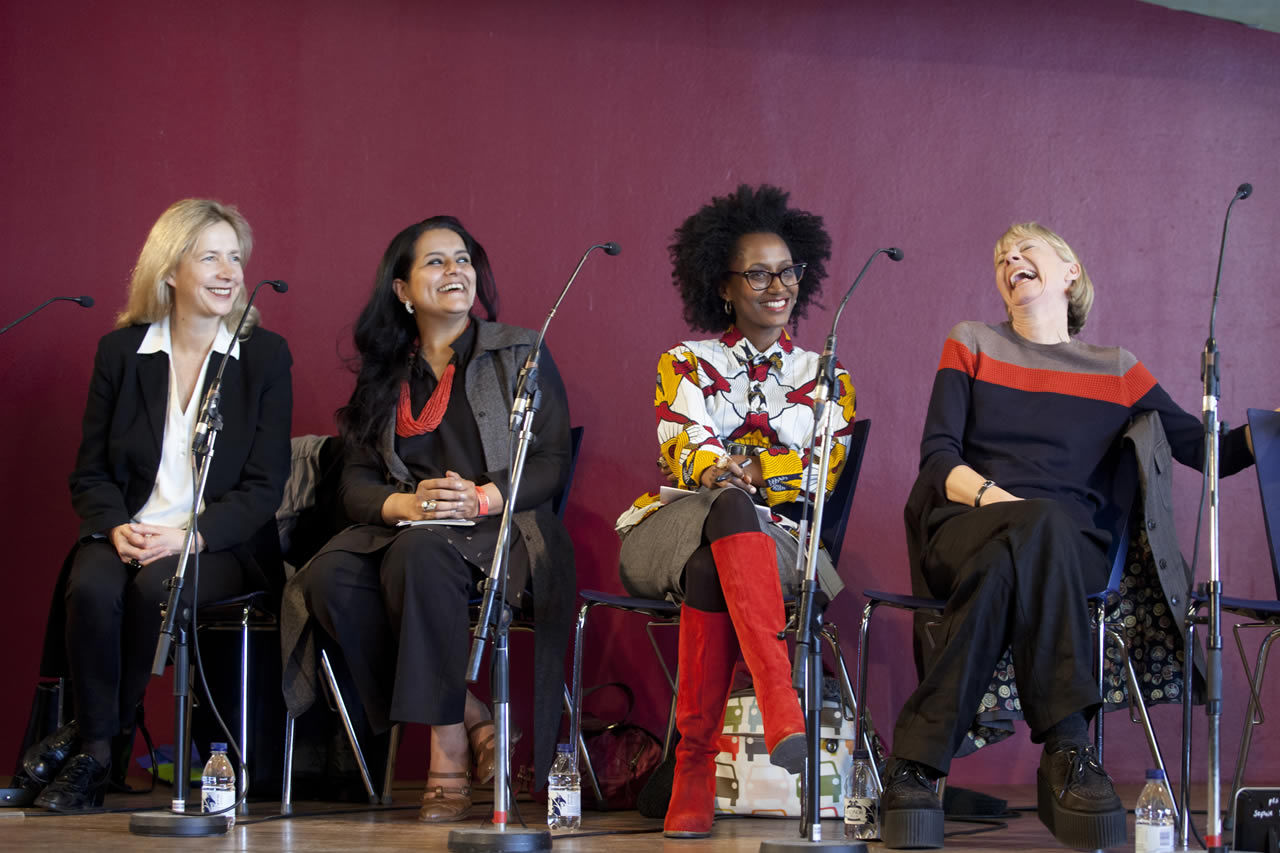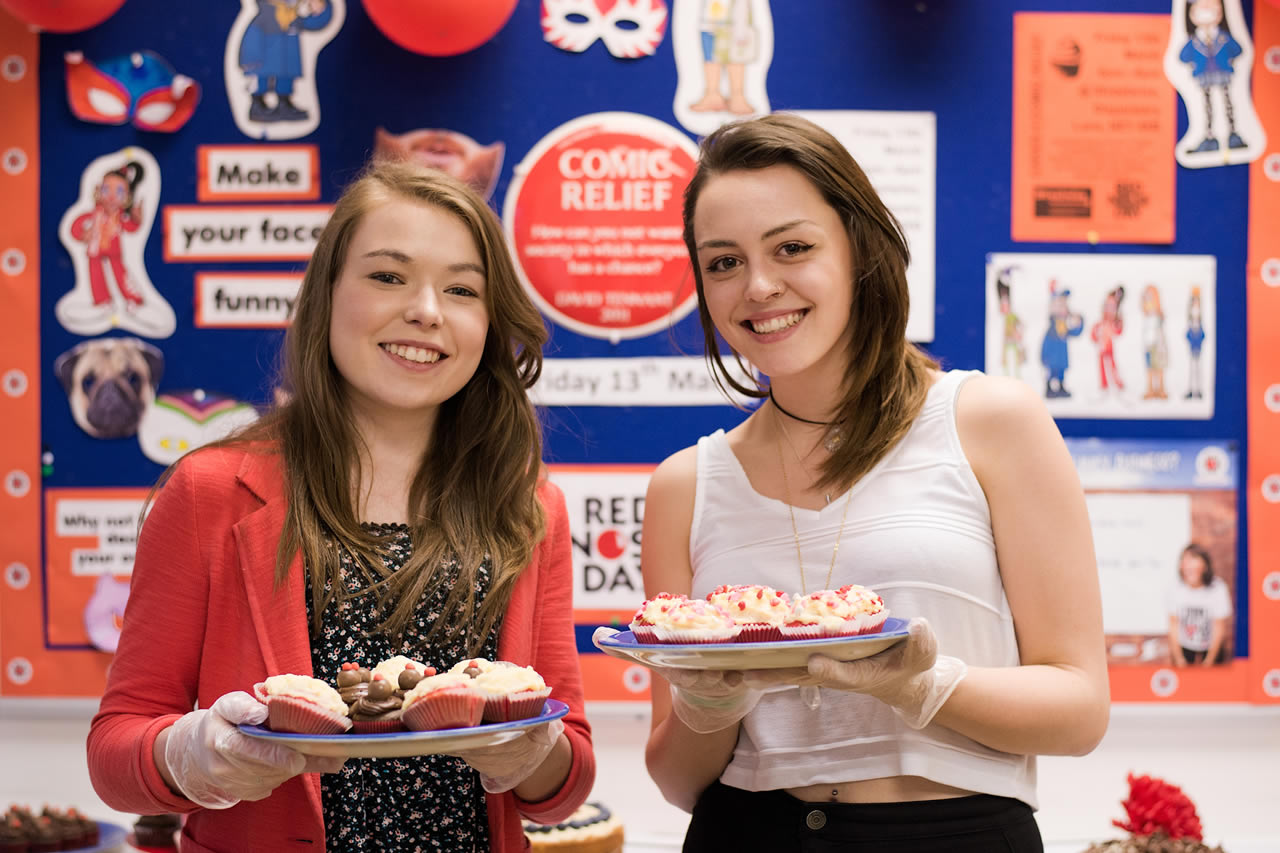 Partners
Find out more about our funding and strategic partners.
Work for Us
We are an ambitious, committed and small team. Find out more about how we work, our team culture and values, our people policies, and explore opportunities to work with us.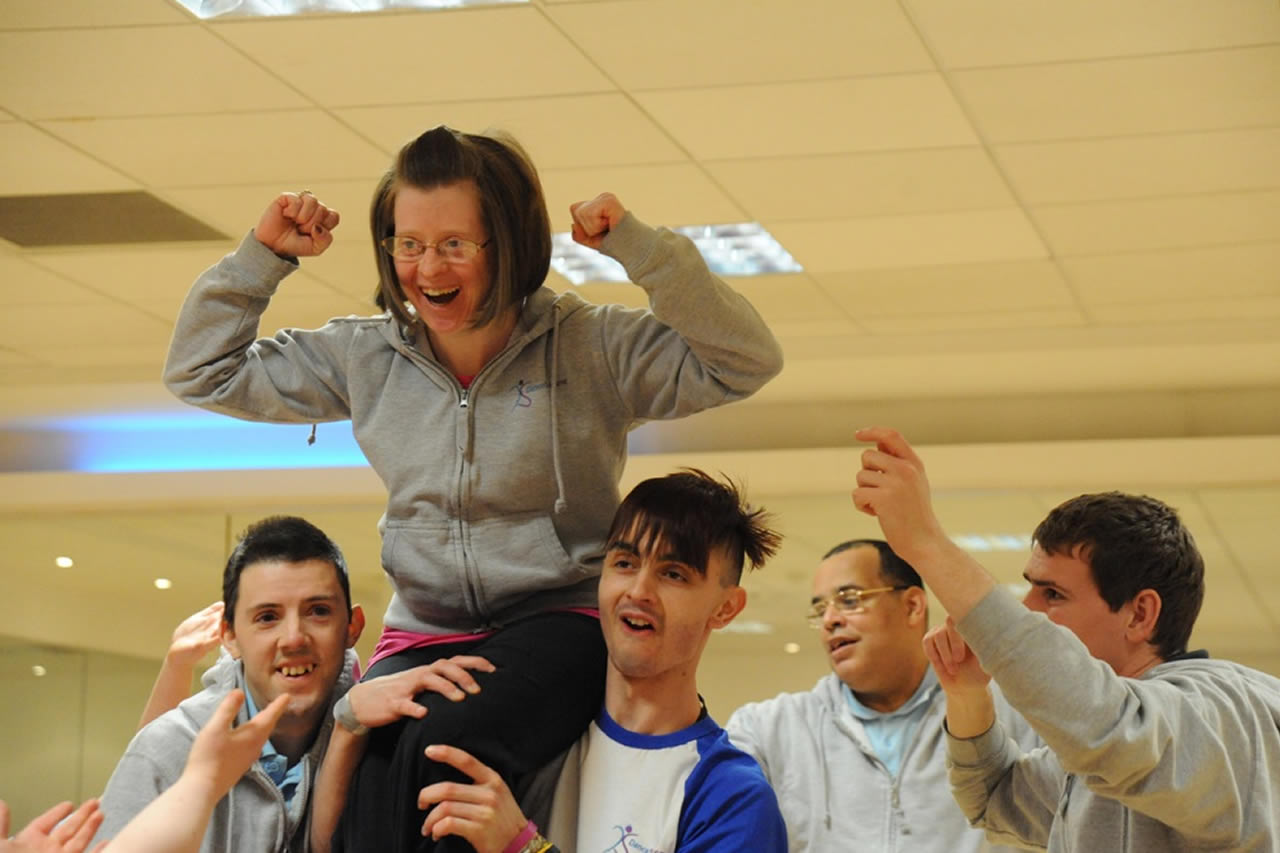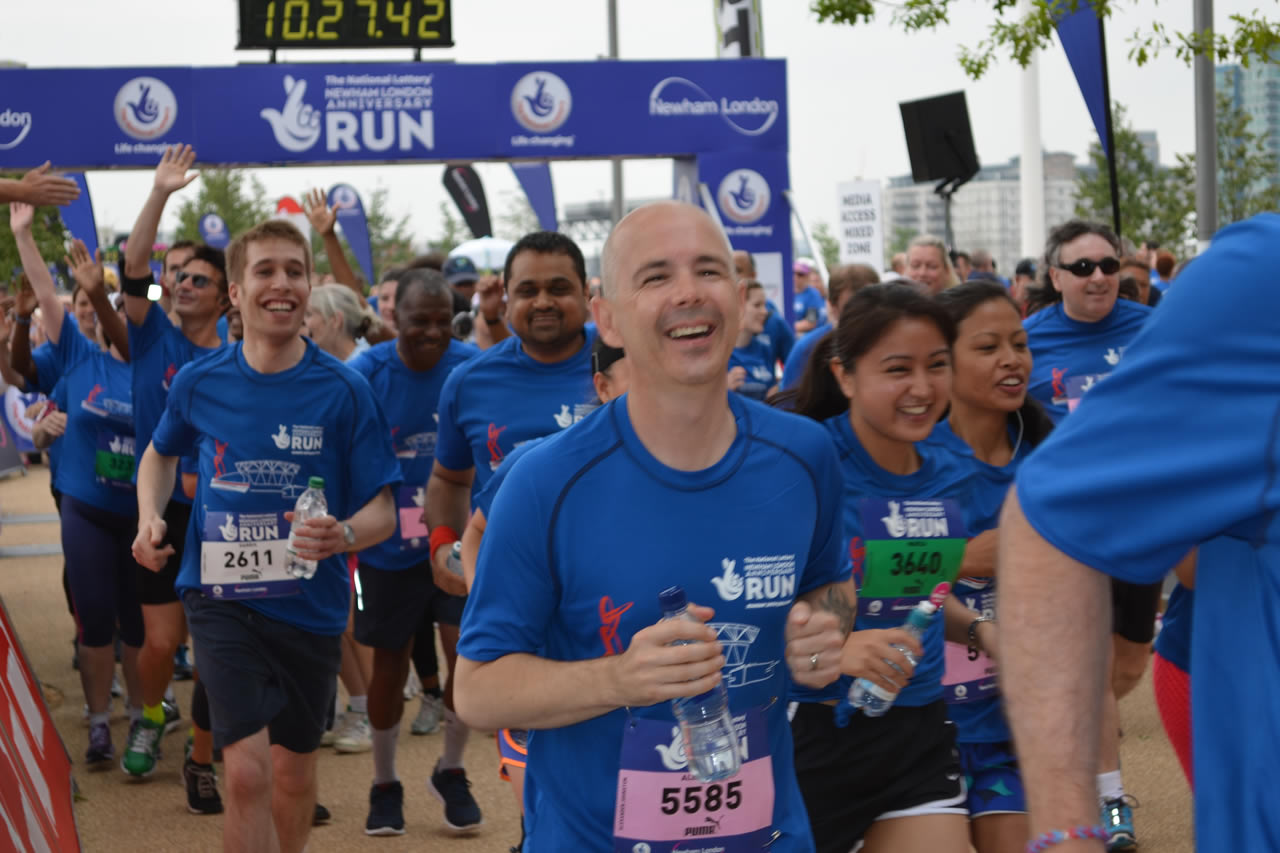 Contact Us
For full details of how to get in touch click the button below.