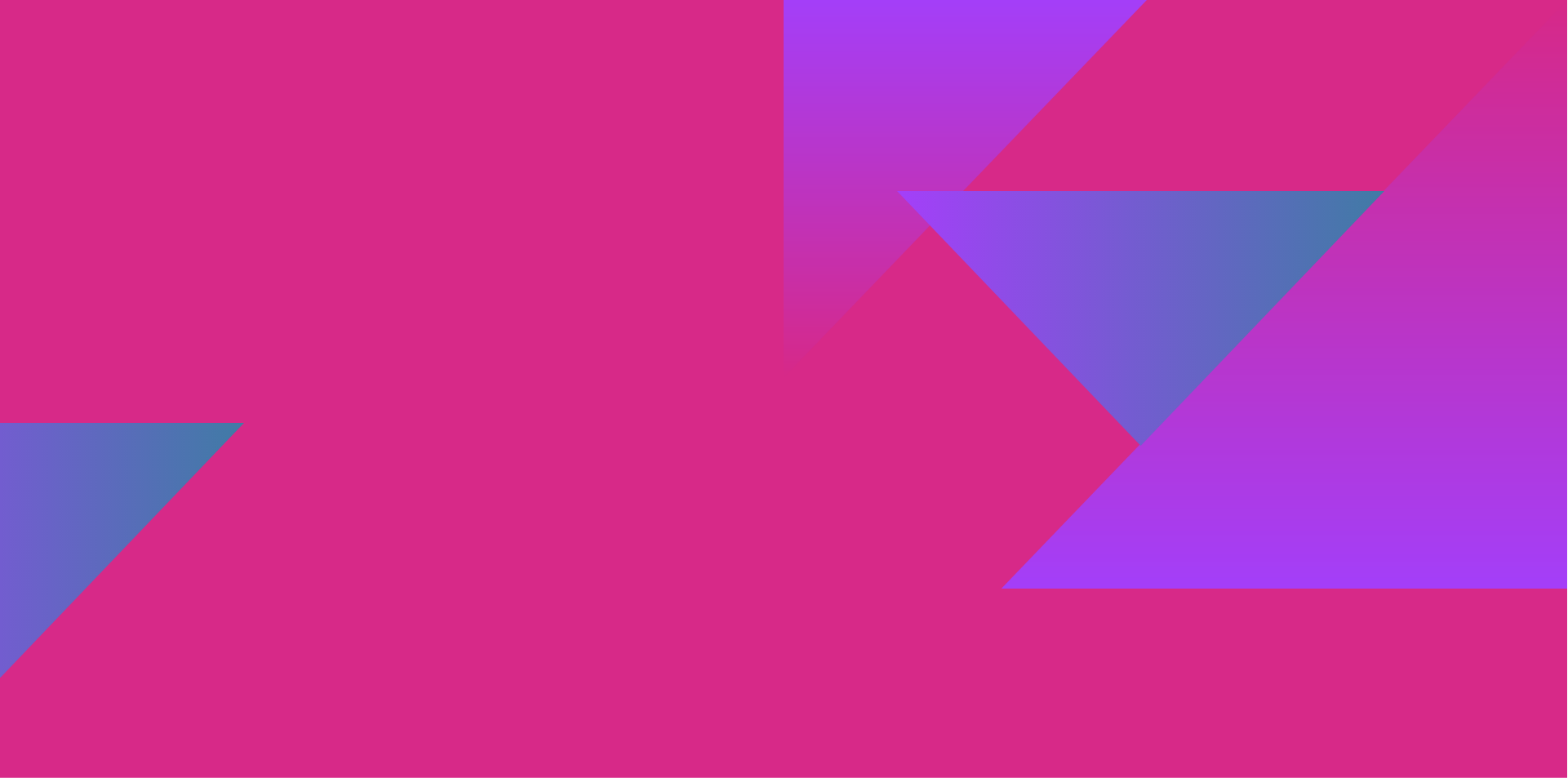 London 2012
The National Lottery Community Fund founded Spirit in 2013 with a £47m endowment to continue and recreate the spirit of pride, positivity and community that inspired people across the UK during the London 2012 Games.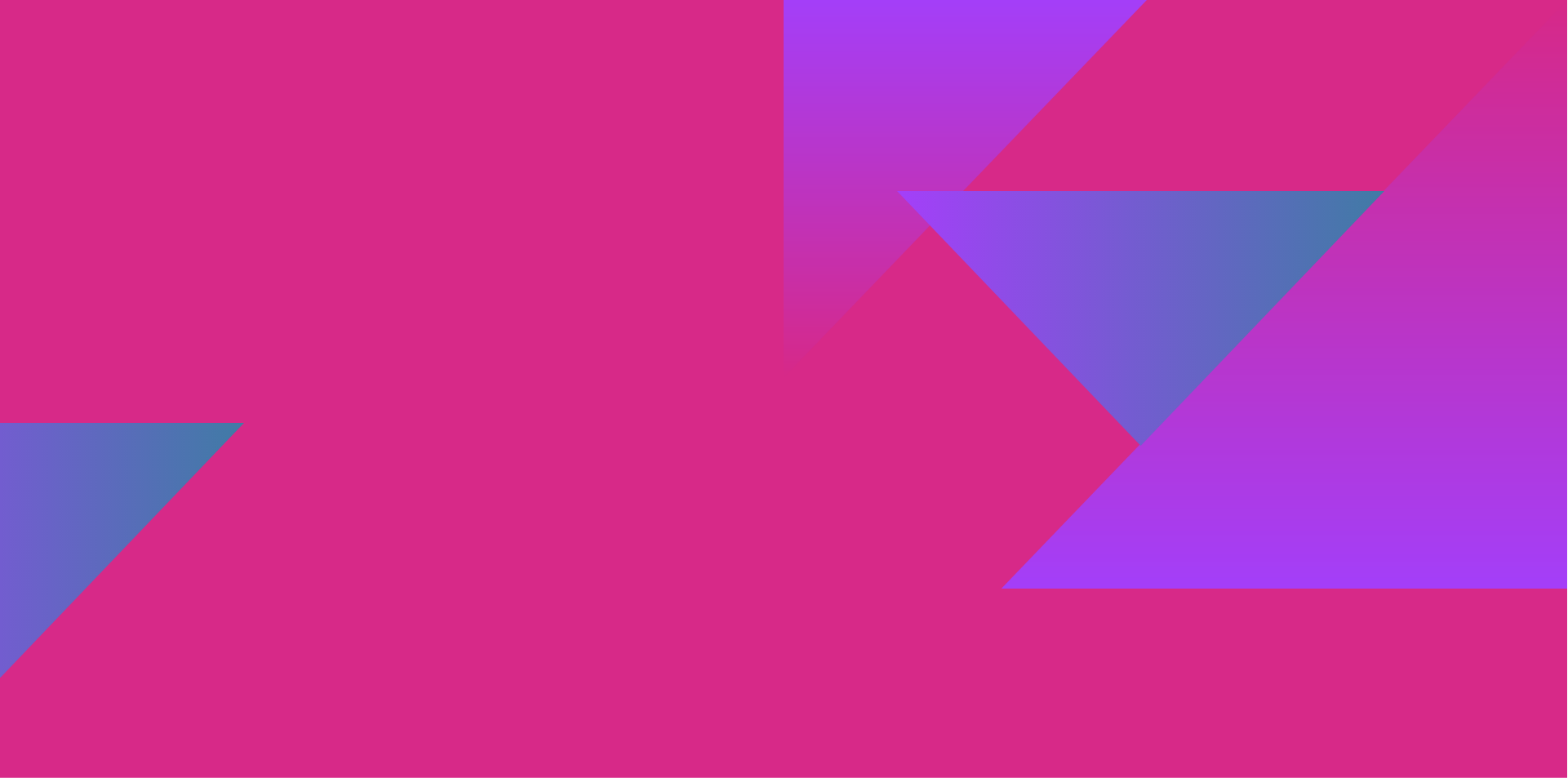 The London 2012 Games legacy fund
Spirit of 2012 is the London 2012 Games legacy fund. We use the momentum of one-off events, like the London 2012 Games, to inspire and create something more permanent, through positive, inclusive experiences, learning and sharing what works so that others can too.
The International Olympic Committee (IOC) recognises five pillars of Olympic legacy: sporting, social, economic, environmental, and urban. While Spirit of 2012 focuses on the social legacy, we acknowledge the interconnectedness between the five pillars.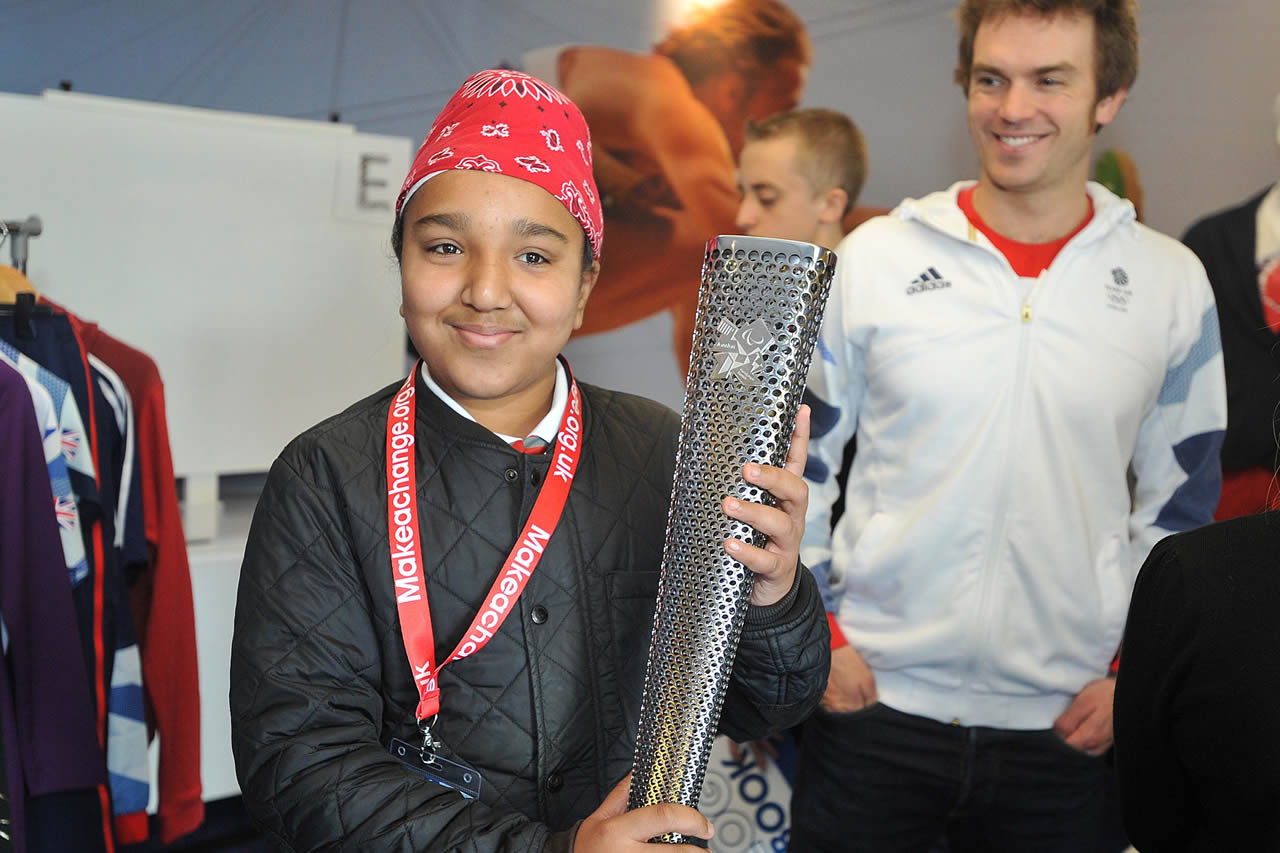 There are so many positive echoes from London 2012 and we tend to focus immediately on the bricks and mortar of redevelopment in London's East End, or on the marked rise in inward investment, but what Spirit of 2012 captures and promulgates so effectively are the less tangible but even more potent human legacies that inspirational events can create. "Capturing the essence of the remarkable atmosphere of London's Olympic and Paralympic Games and using it to promote healthier communities around the UK must surely be one of the most valuable and enduring impacts of London 2012.

Bill Morris LVO
Senior Expert Advisor to the International Olympic Committee (IOC)