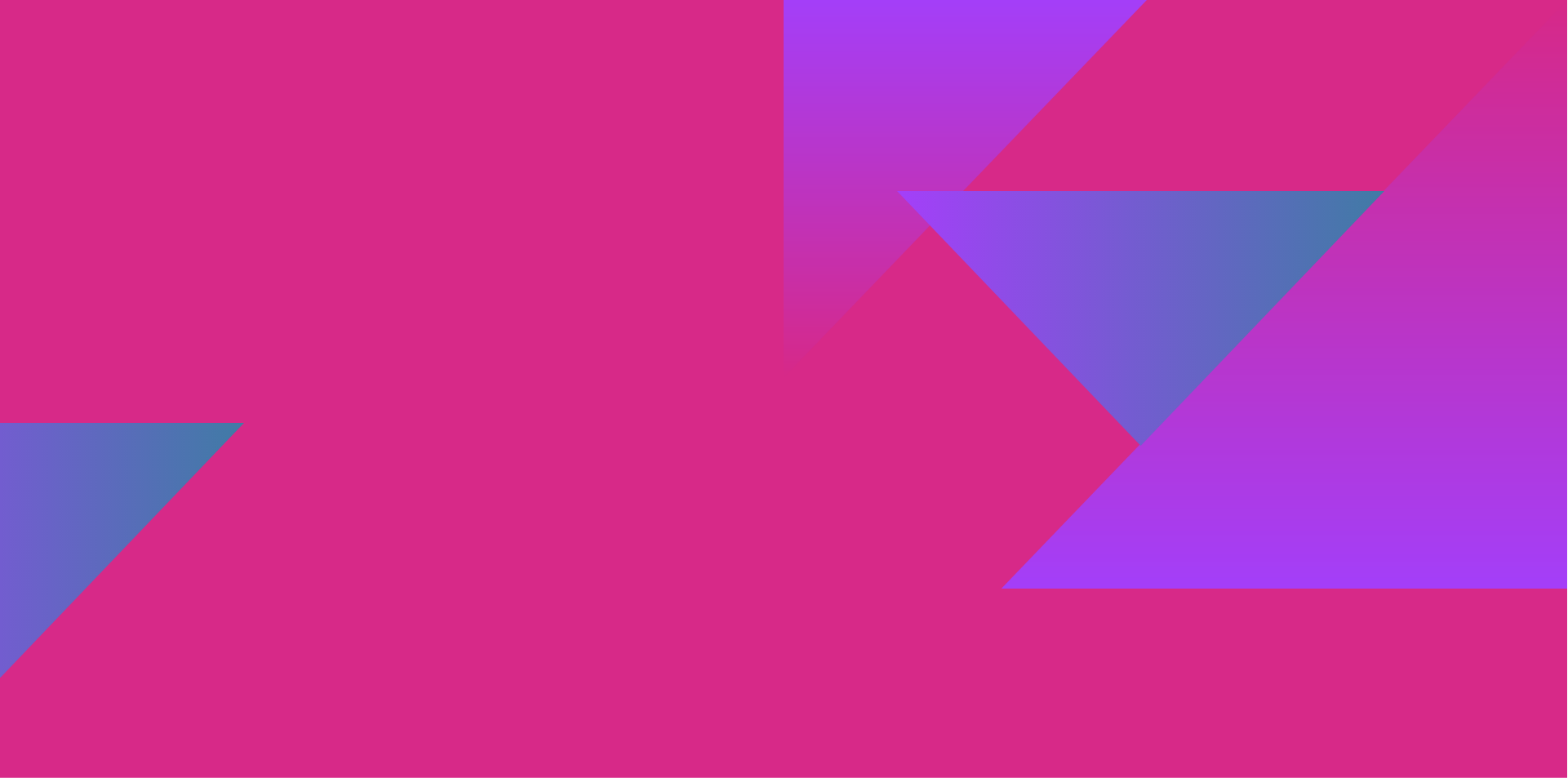 Our Impact
We continually monitor our impact and commission independent evaluations of our own work.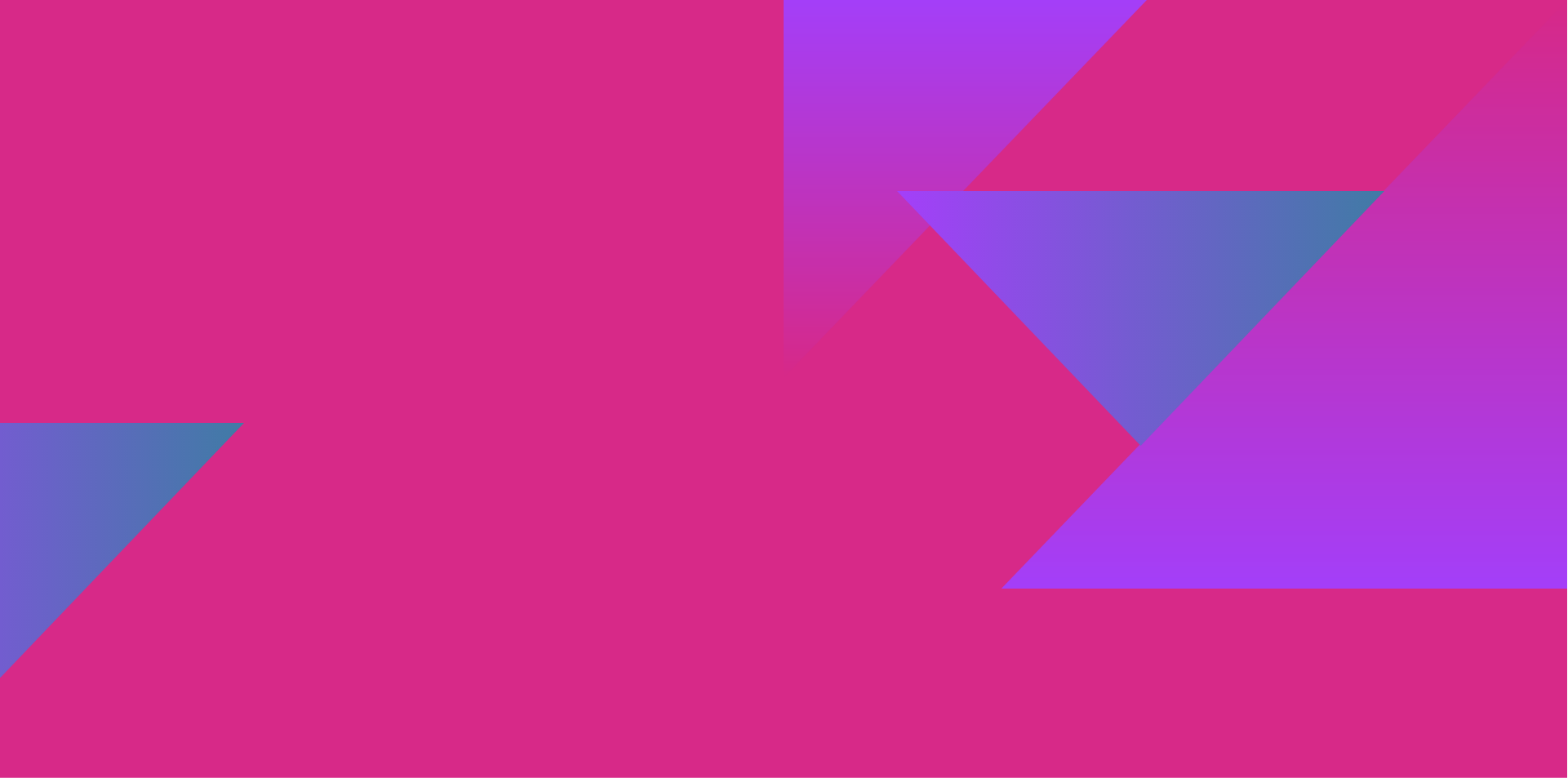 Our Impact
In 2014 we commissioned a report from researchers inFocus to: assess the set-up and early delivery of Spirit (formative); the operations and process of Spirit as a funder (process), and the cumulative impact of Spirit's investments (summative).
Spirit of 2012 evaluation final report
Investing in happiness: creating impact through funding event legacies
A second evaluation of Spirit of 2012's work has been commissioned from Renaisi and will be published here at the end of 2022.