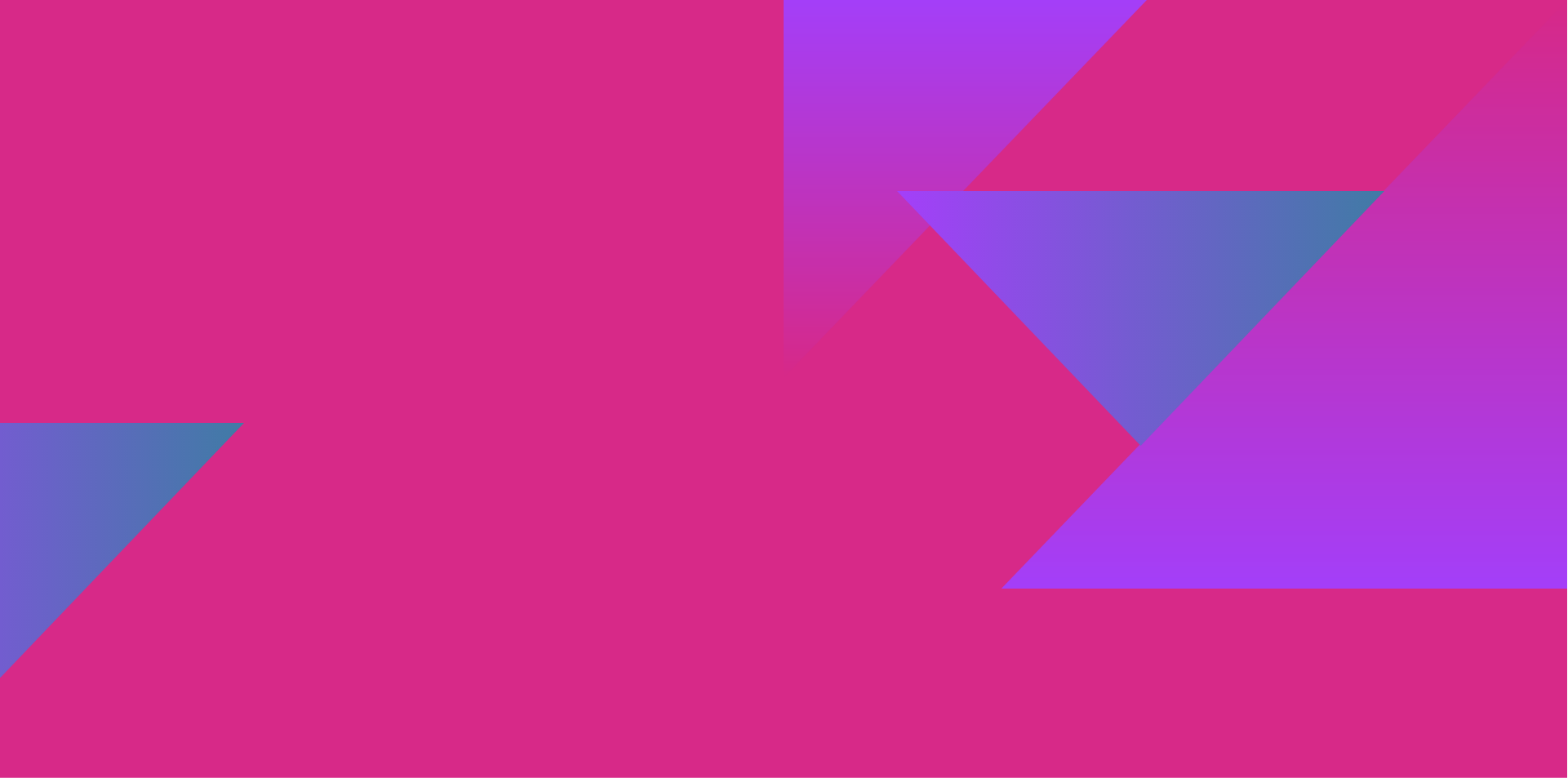 Work For Us
We are an ambitious, committed and small team. Find out more about how we work, our team culture and values, our people policies, and explore opportunities to work with us.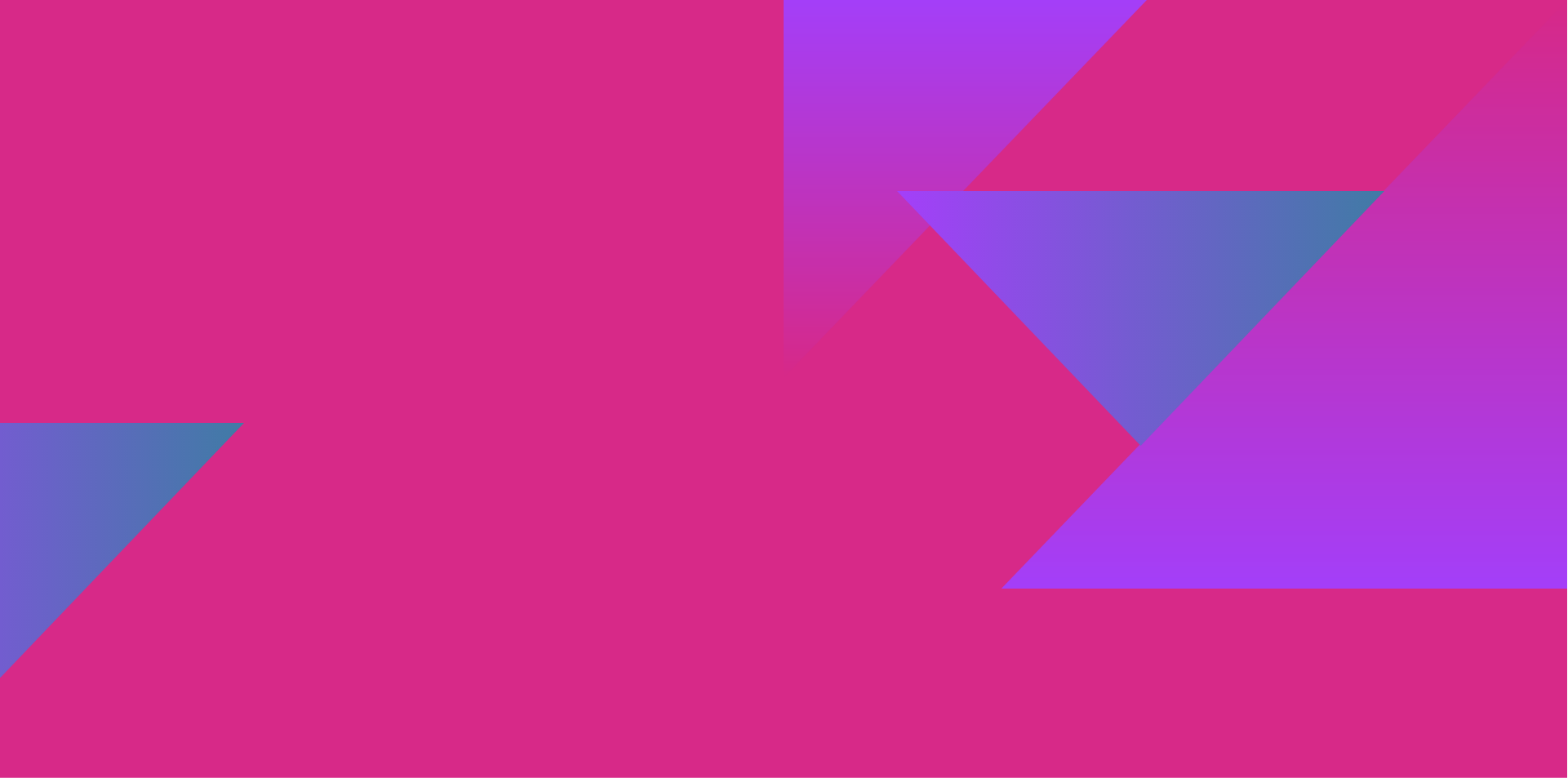 Our equality and diversity policy
Spirit is an equal opportunity employer and is fully committed to fair and equal treatment of all employees, job applicants, customers, suppliers and visitors. We believe that everyone should have equal rights and we recognise and respect diversity.
This policy relates to all aspects of employment, including individual standards of behaviour, the advertisement of jobs, recruitment and selection, training and development, appraisal.
Spirit aims to create a friendly and inclusive environment where everyone feels valued, and where their skills and competencies are fully recognised and used.
Read our equality and diversity policy.
Flexible hours and working
We offer all staff flexible working patterns through our flexible working policy, providing they enable us to meet our business needs.
Read our flexible working policy
Parental and family leave
We are committed to helping all staff find a balance between their working and family lives, and recognise all statutory rights for parents at work.
Read our parental and family leave policy
Annual leave and absence
All Spirit of 2012 staff have an annual leave allowance of 30 days (pro rata for part-time staff). We recognise nine UK public holidays − there are eight in England, but as a UK organisation we observe the extra Scottish New Year Bank Holiday.
Read our annual leave and absence policy
Our values
We are currently revising our values to ensure that they still reflect how we work in 2022 onwards.