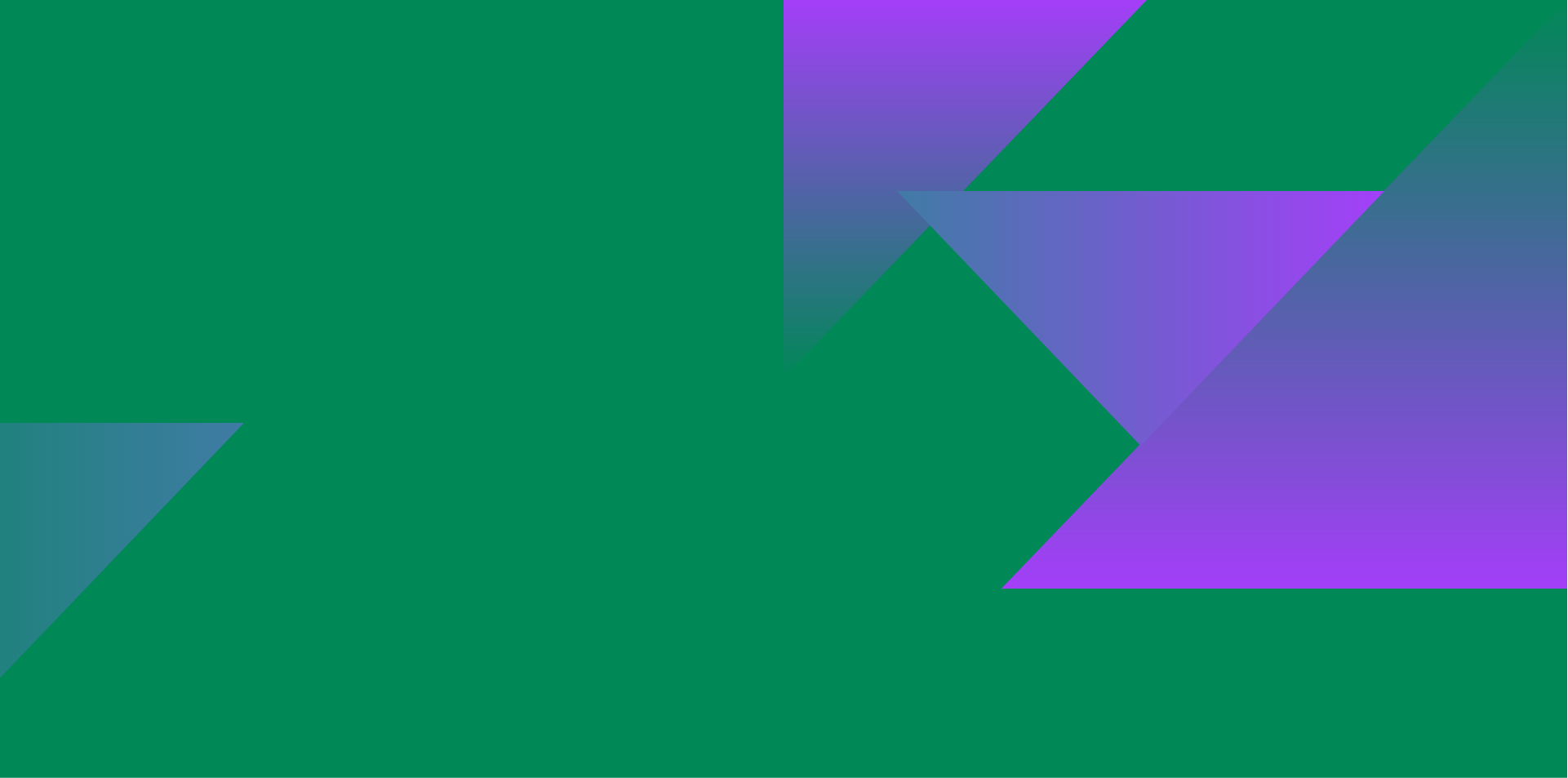 Funding
Spirit of 2012 is the legacy funder of the London 2012 Olympic and Paralympic Games, founded in 2013 with a £47m National Lottery endowment.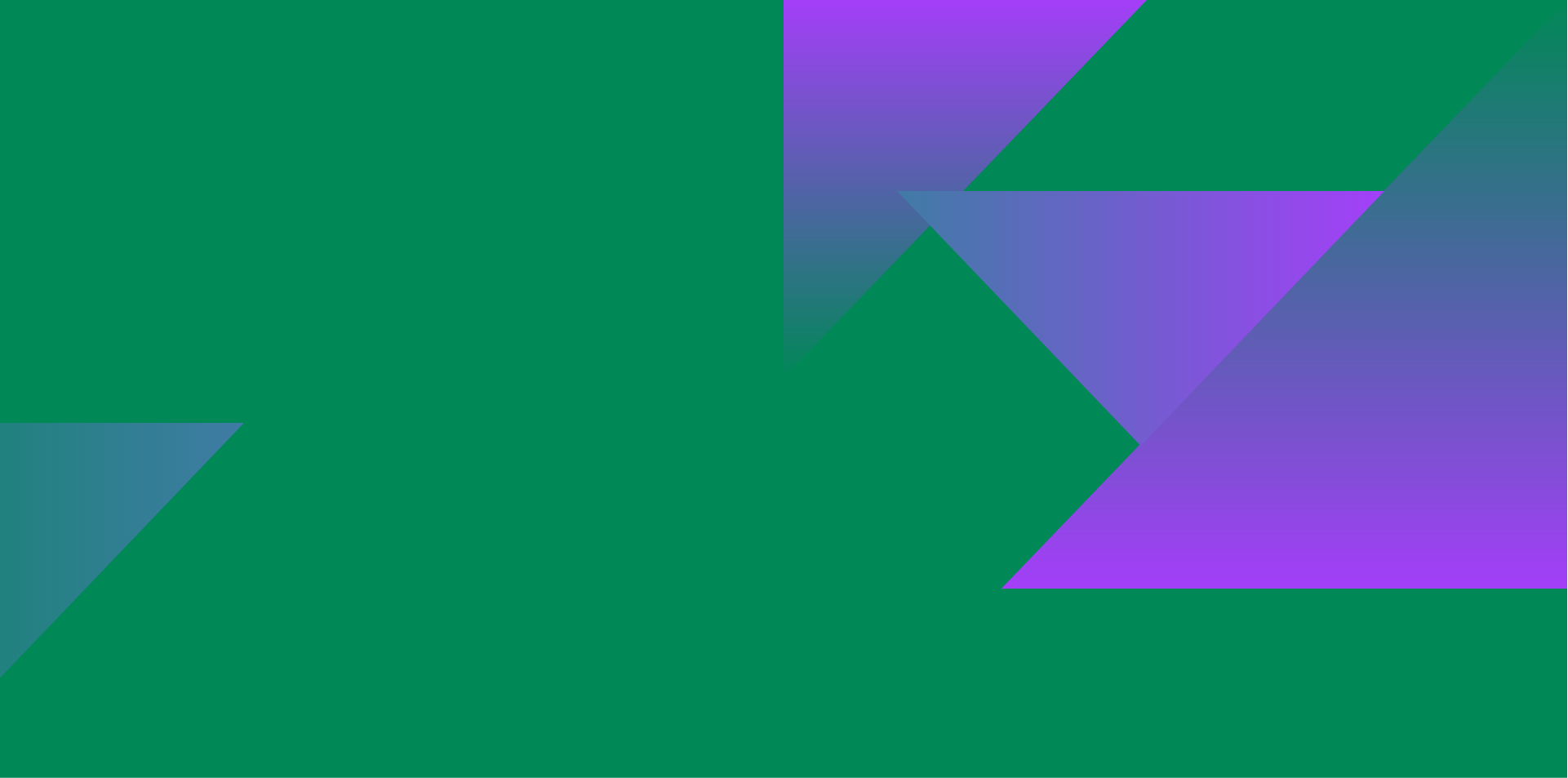 What We Fund
Using the momentum of one-off events, we invest in projects that improve how people feel about themselves, others, and their communities.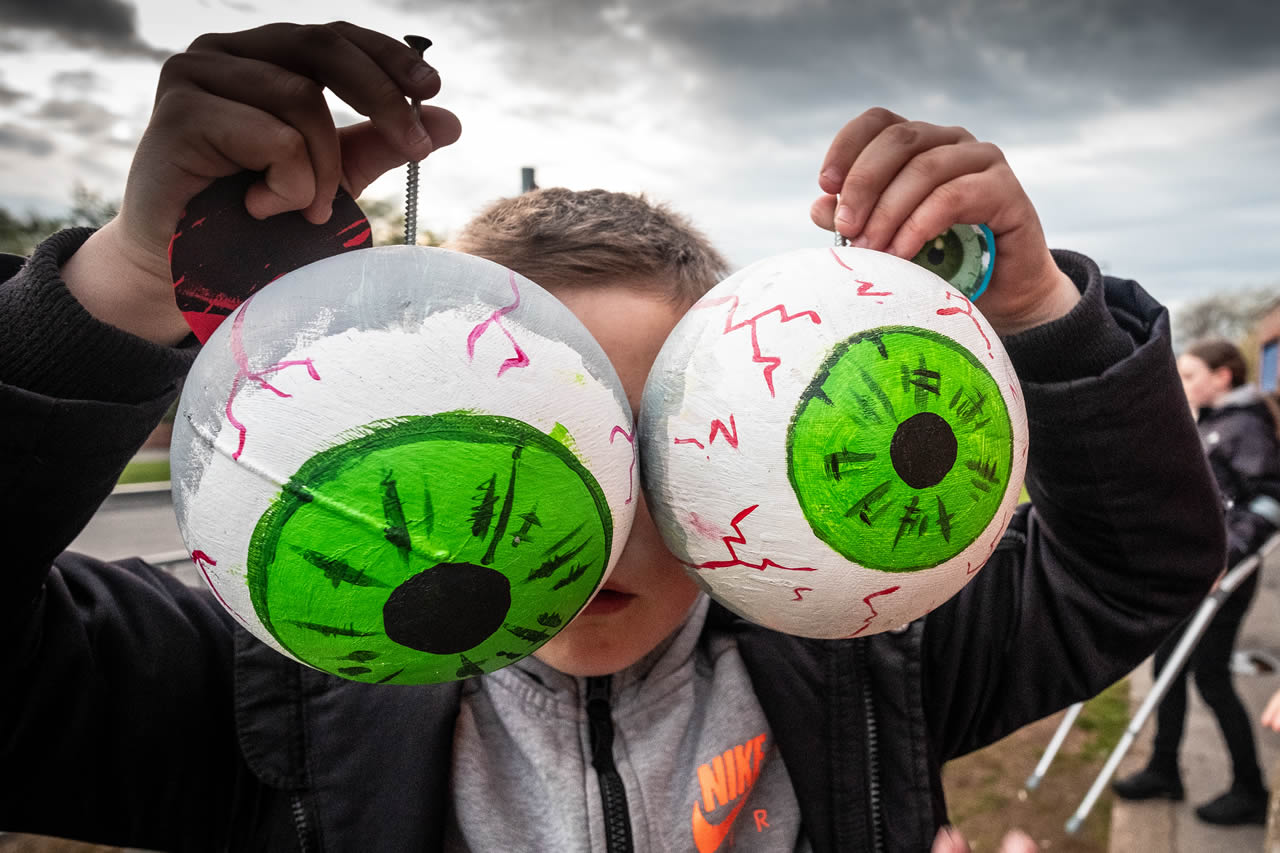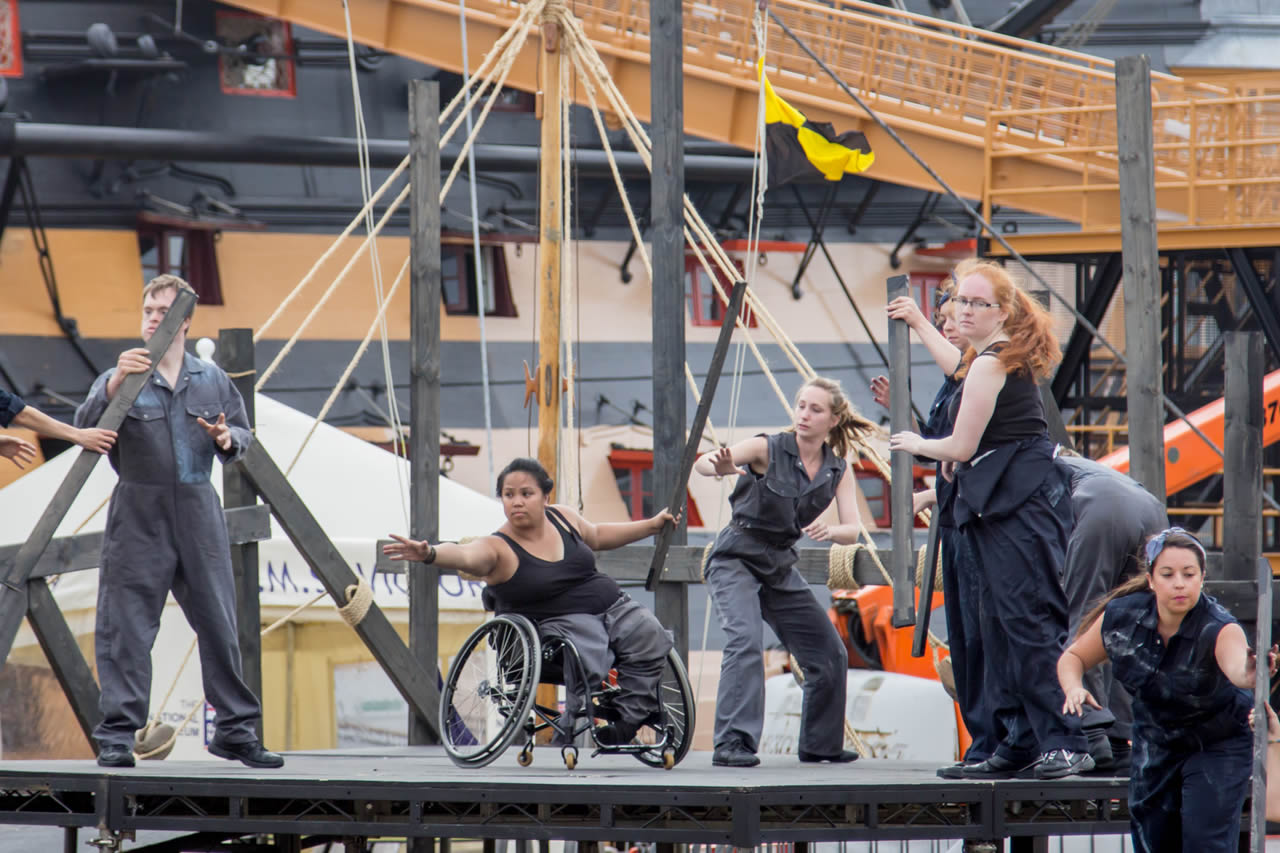 How We Fund
From open funding rounds to solicited applications, find out more about how our funding is allocated.
Funding Strategy
Our funding strategy provides a framework for all of our funding decisions and is reviewed annually by our senior management team and Board.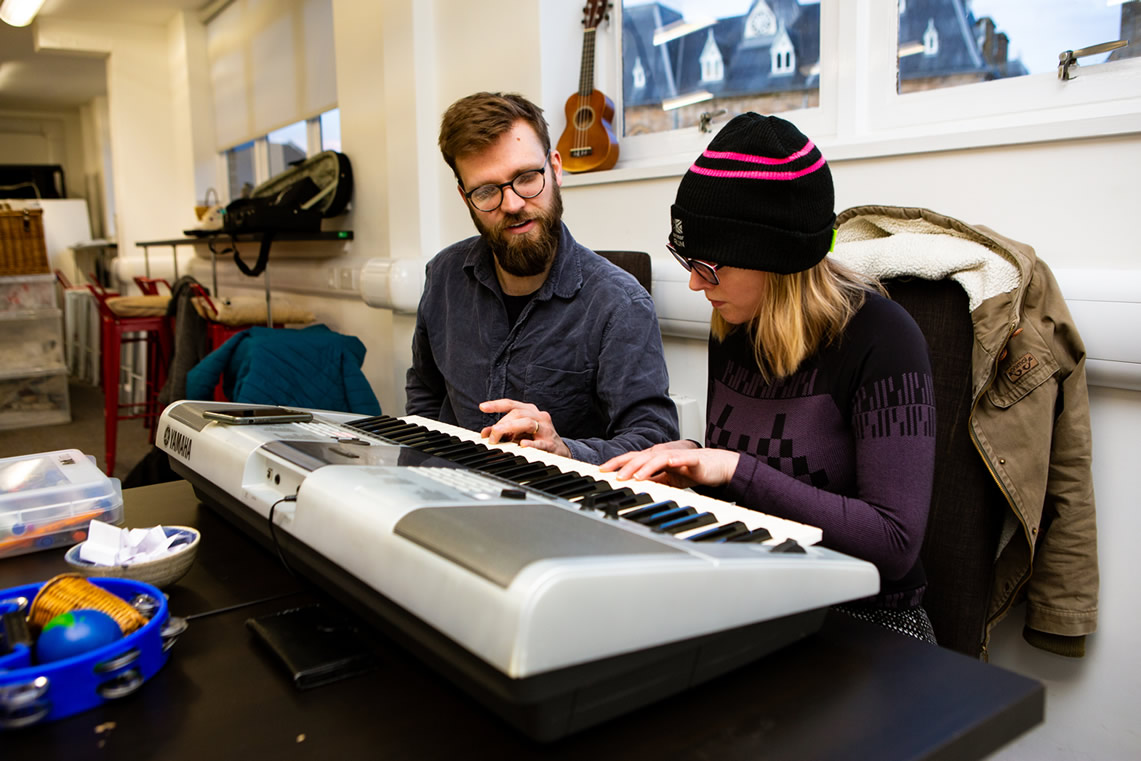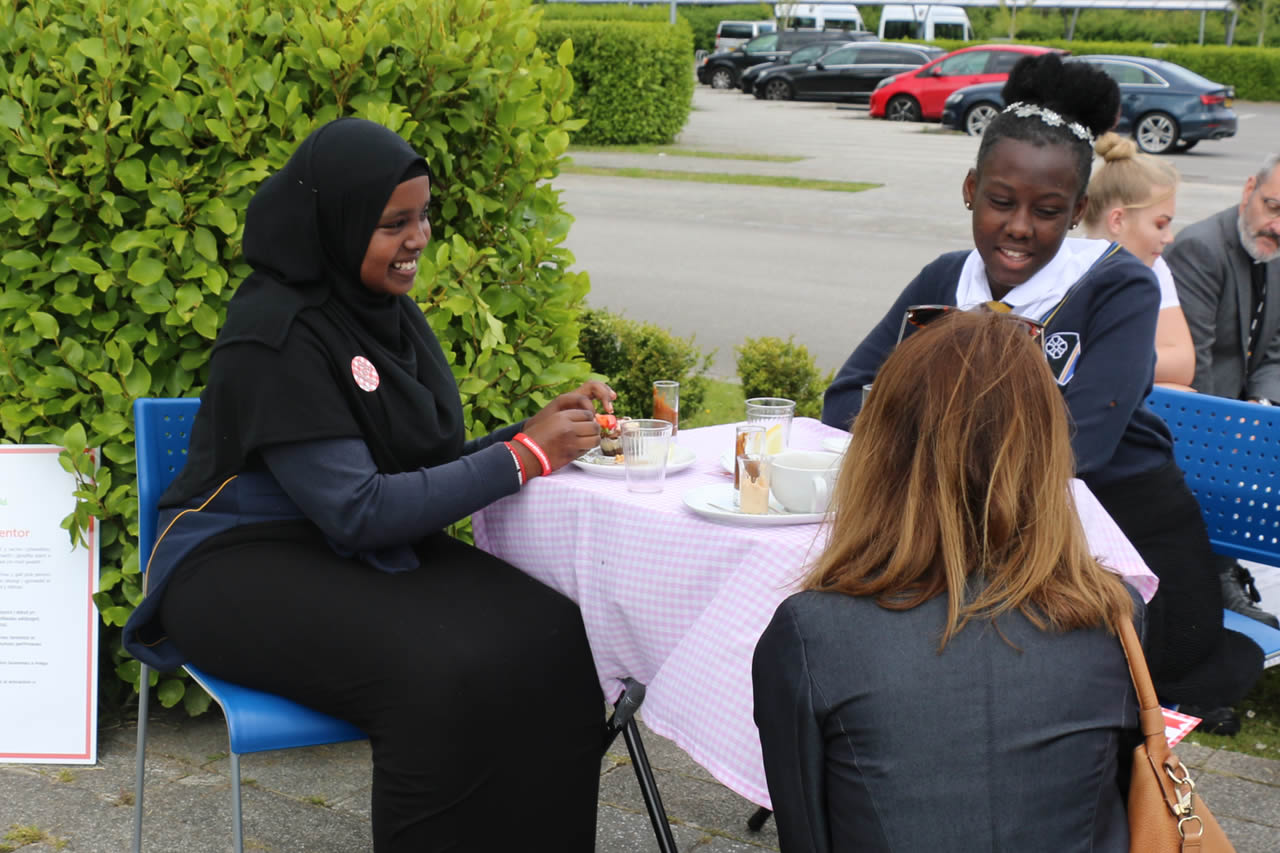 Funding Opportunities
A new funding opportunity to help young people plan and produce events for their whole community in 2022.