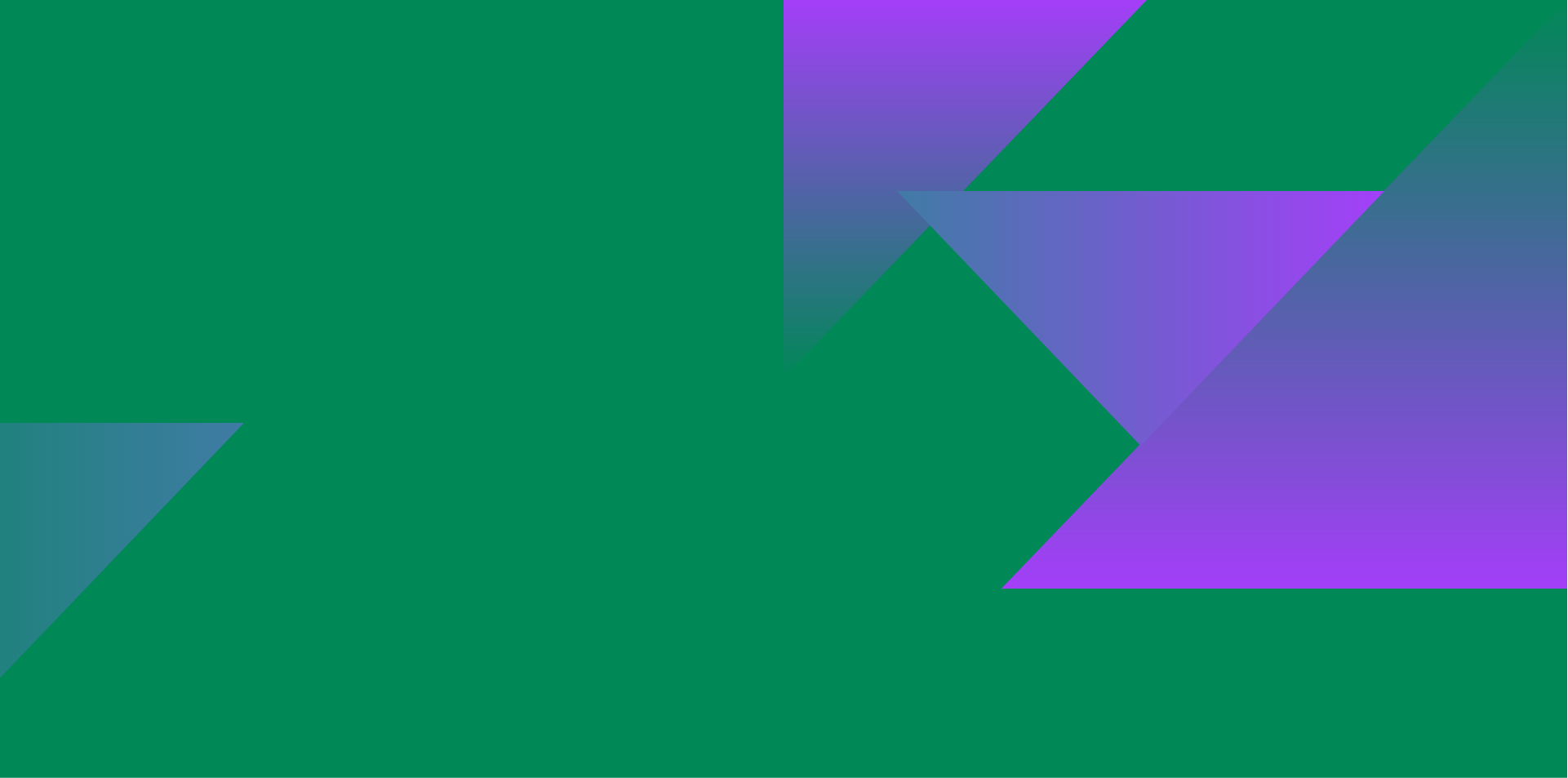 Funding Opportunities
Information and application details on live funding rounds will be listed here when they are open.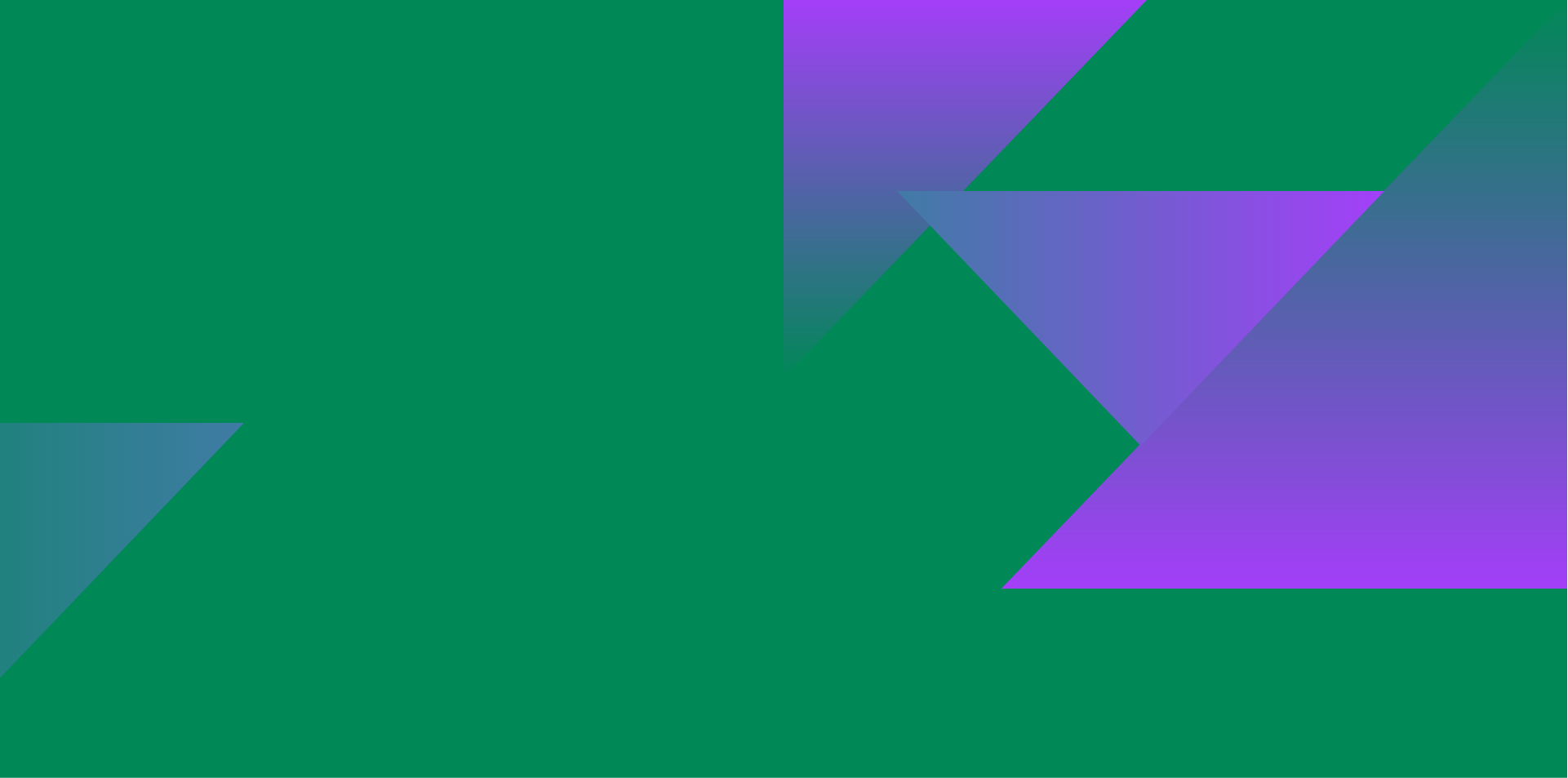 As we transition into the next phase of our existence with a focus on learning and insights (you can read more about this in our Strategy), we will not have funding rounds available as often as in previous years. Read more about our funding strategy.
Invitation to tender: Research contract (evaluator) – Volunteering Cities
Spirit of 2012 is seeking an evaluator to join the learning partnership for the Volunteering Cities Fund, with a maximum spend of £40,000. Click here to find out more and apply.
Deadline: Friday 17 June, 9am.