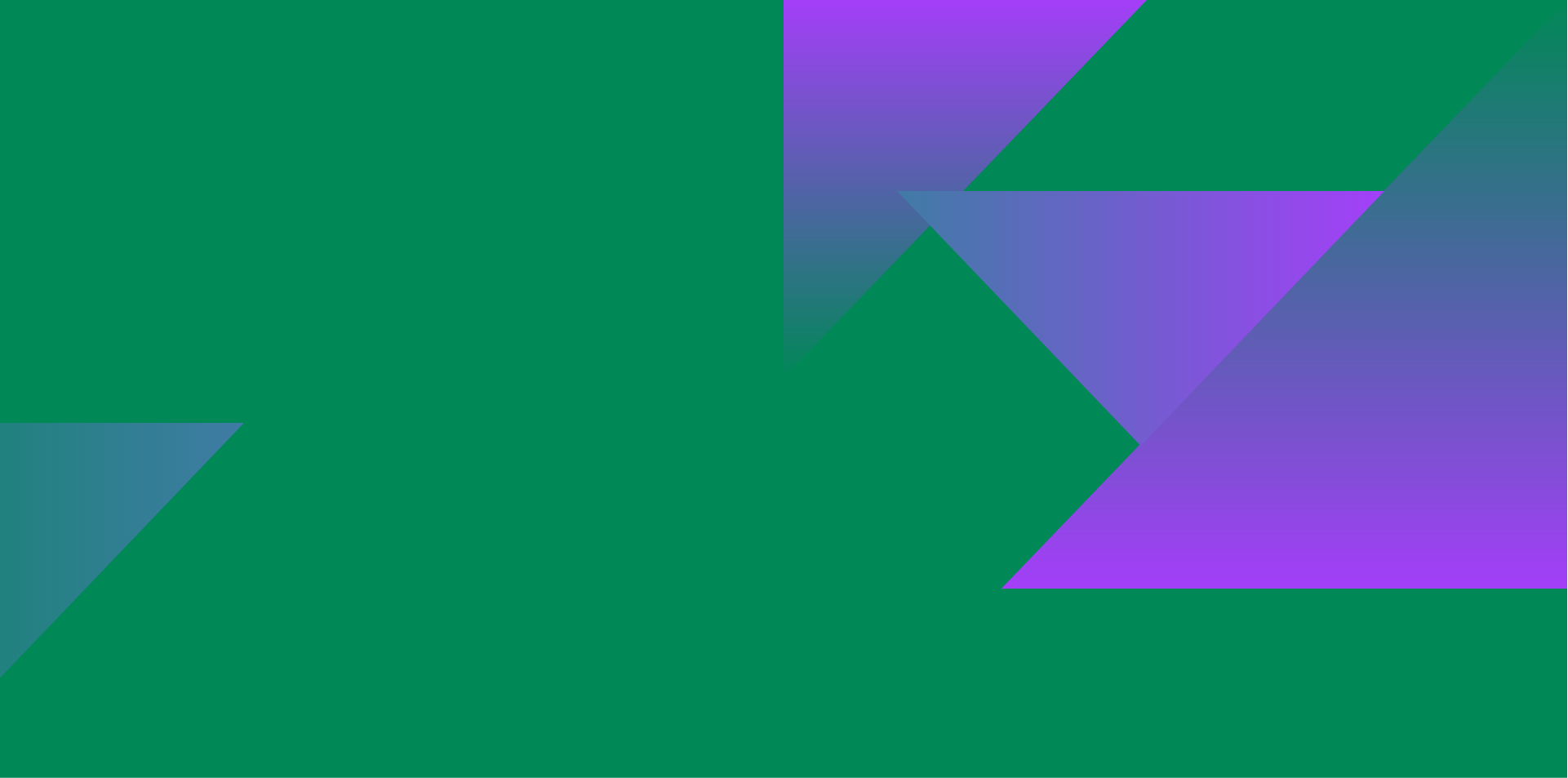 How We Fund
From open funding rounds to solicited applications, find out more about how our funding is allocated.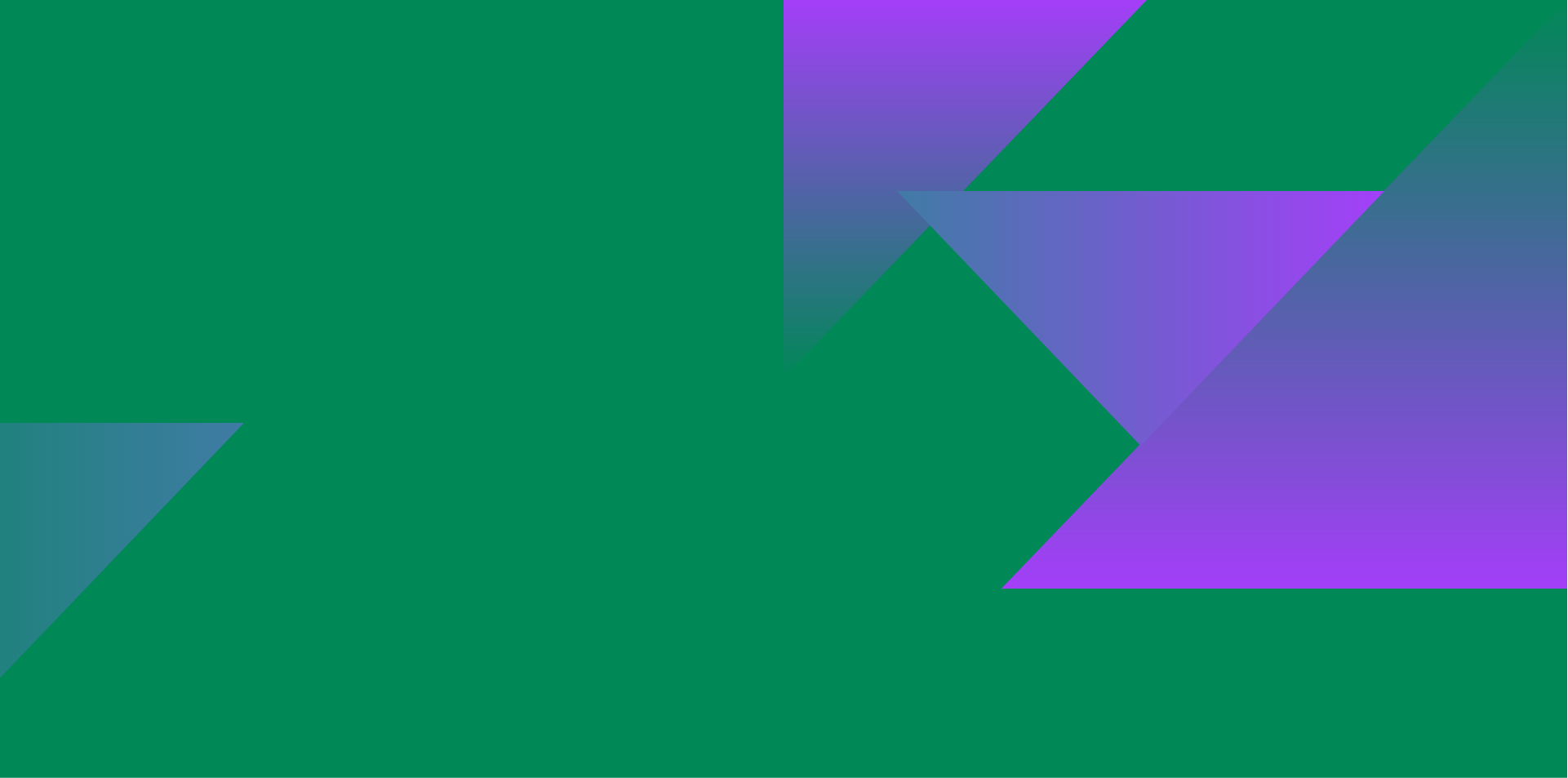 Spirit of 2012 was set up as a spend-out trust, with a specific and limited pot of money with which to fund projects and research. At this point in Spirit's life, most of our funding has been committed and there will be very limited opportunities further funding.
Over the past eight years we have funded organisations through a mixture of soliciting applications from organisations that are uniquely placed to deliver (for example, events' organising committees) and through open funding rounds.
We do not accept unsolicited applications for funding, so please do not send them in as sadly we won't be able to fund them.
For more information, read our funding strategy [PDF].
[Pic: Seafarers, Stopgap Dance Company]