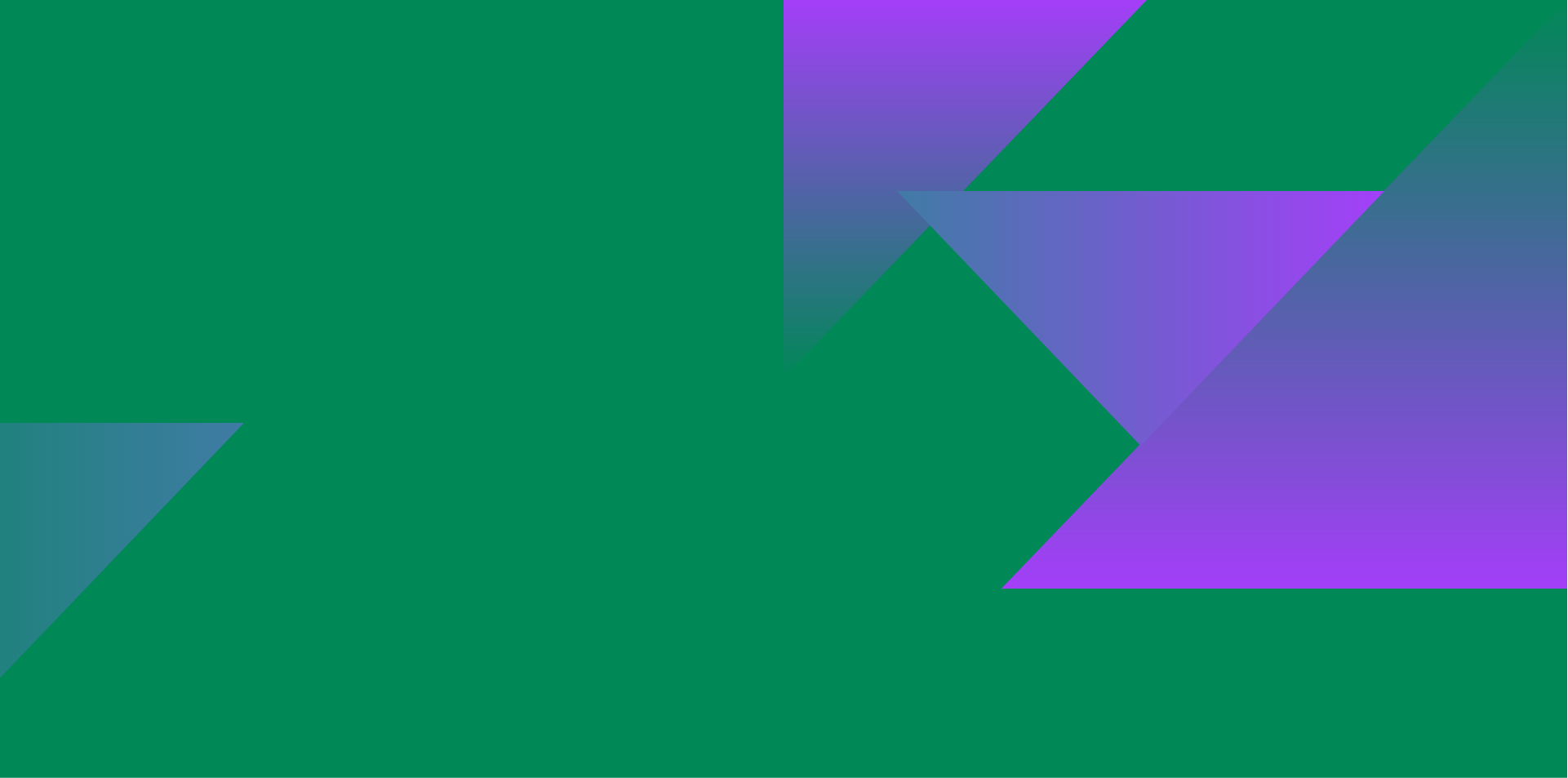 360Giving
Spirit of 2012 is committed to being an open and transparent funder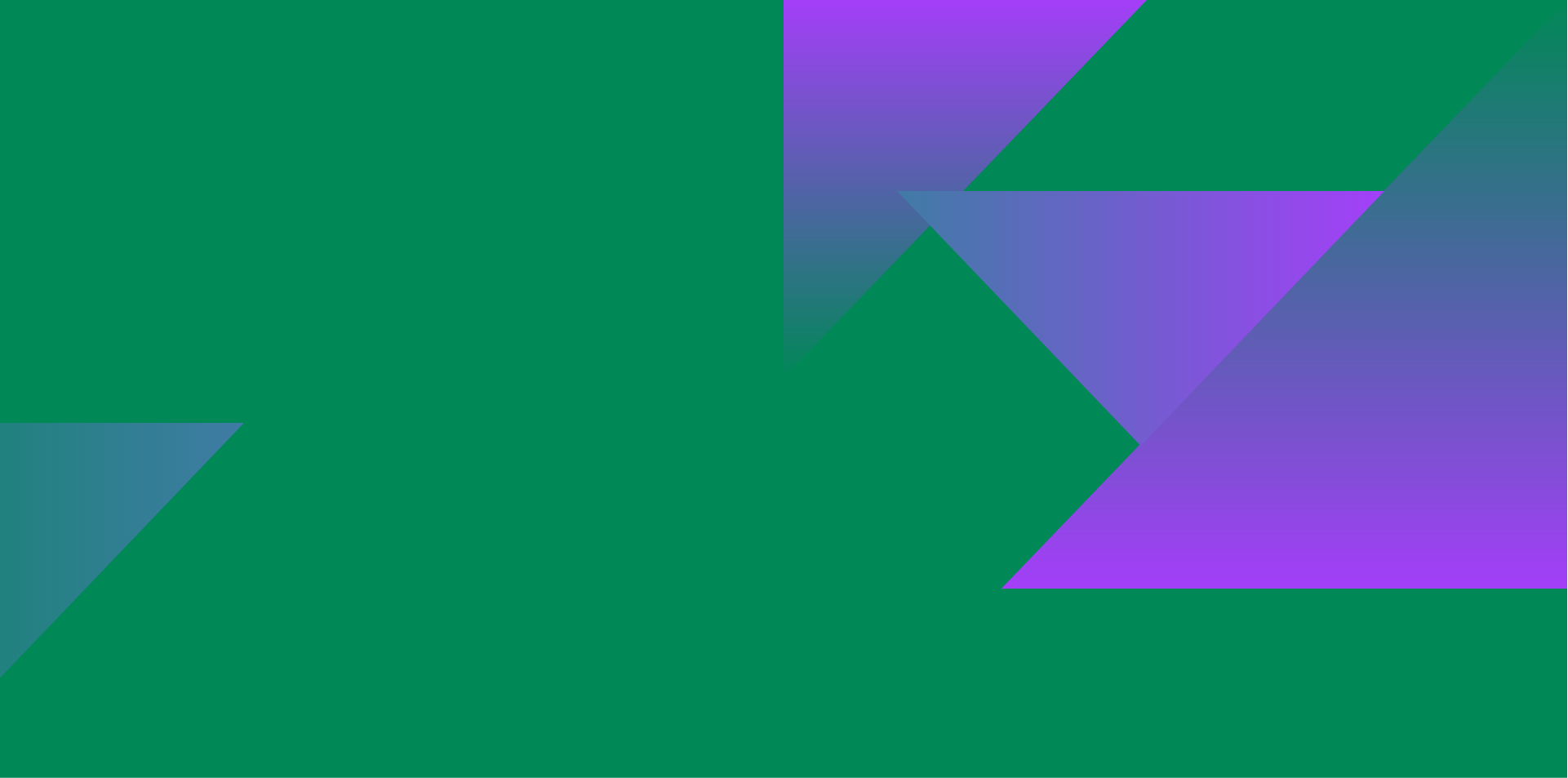 360Giving
Spirit of 2012 is committed to being an open and transparent funder and we work with the 360Giving Initiative to publish our grant data.
We believe that by sharing our data openly and being able to access the data of others, we will be able to make better funding decisions.​ Using the 360Giving data standard, our awarded grants since 2014 are available as a .xlsx file below.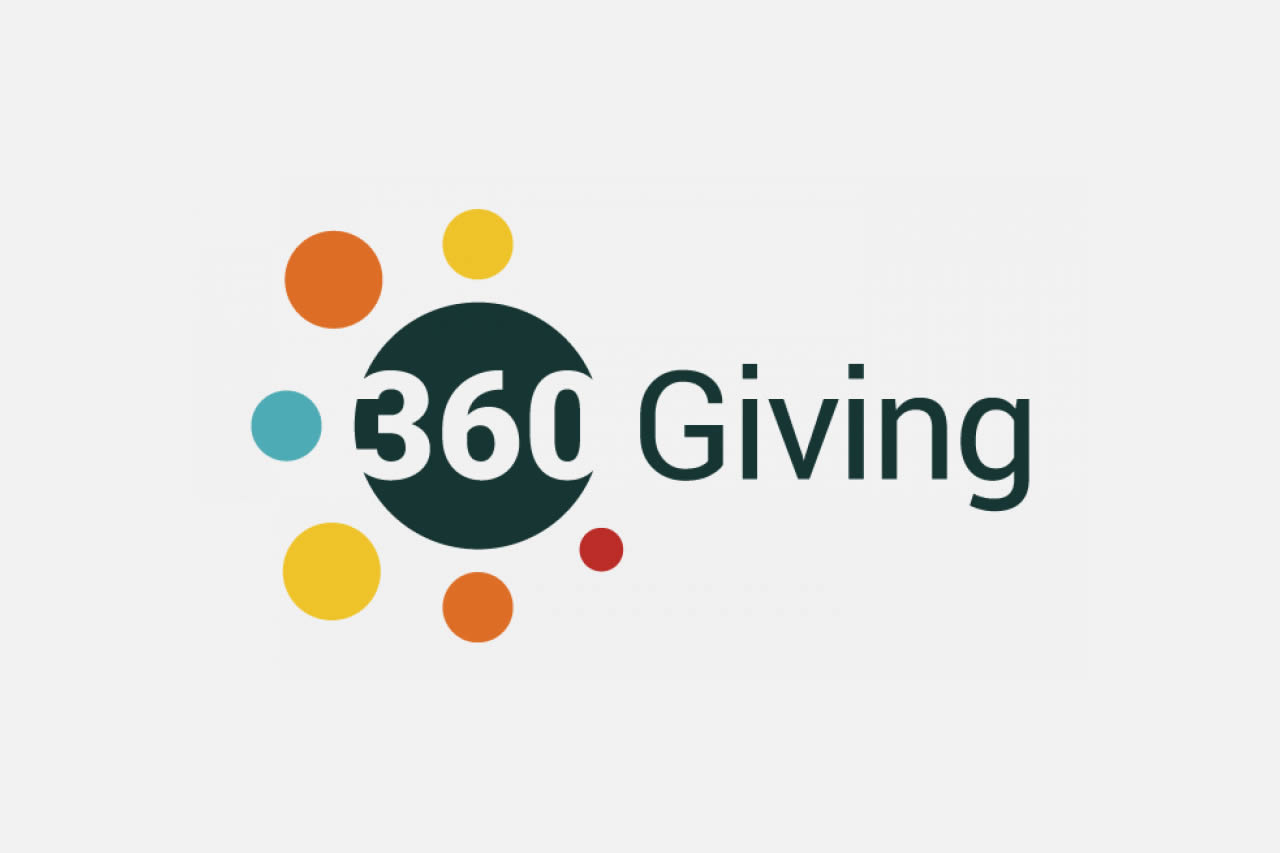 This includes all our directly-awarded grants, as well as grants made through contracts. It does not include:
funds where a grantee awards grants on our behalf
funds awarded as contracts
This work is licensed under the Creative Commons Attribution 4.0 International License which means the data is freely accessible to anyone to be used and shared as they wish, but must be attributed to Spirit of 2012.