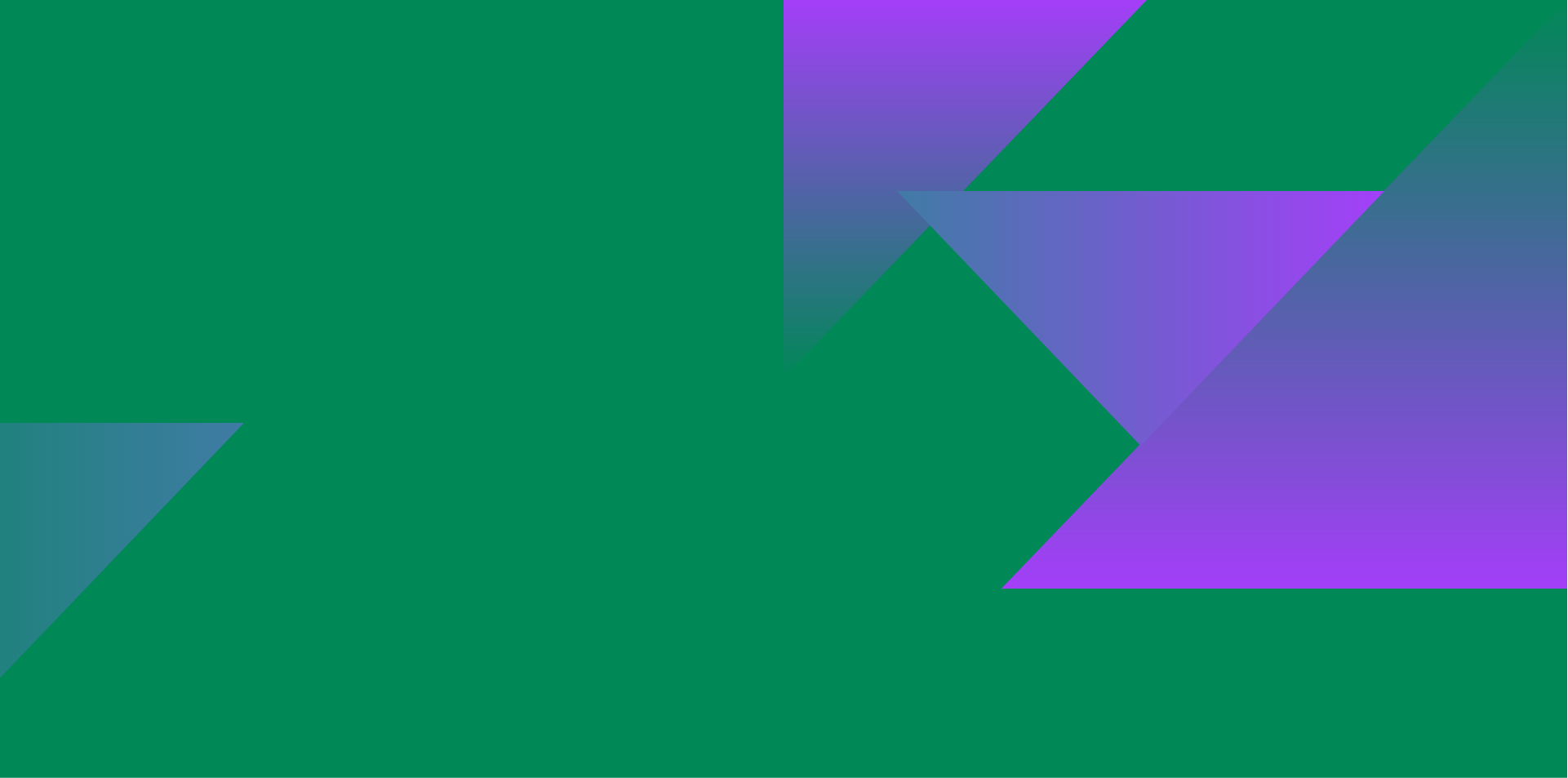 Hull City of Culture & Volunteer Programme
Since 2017, we have supported Hull both as City of Culture and the wonderful legacy of volunteering which has been built since.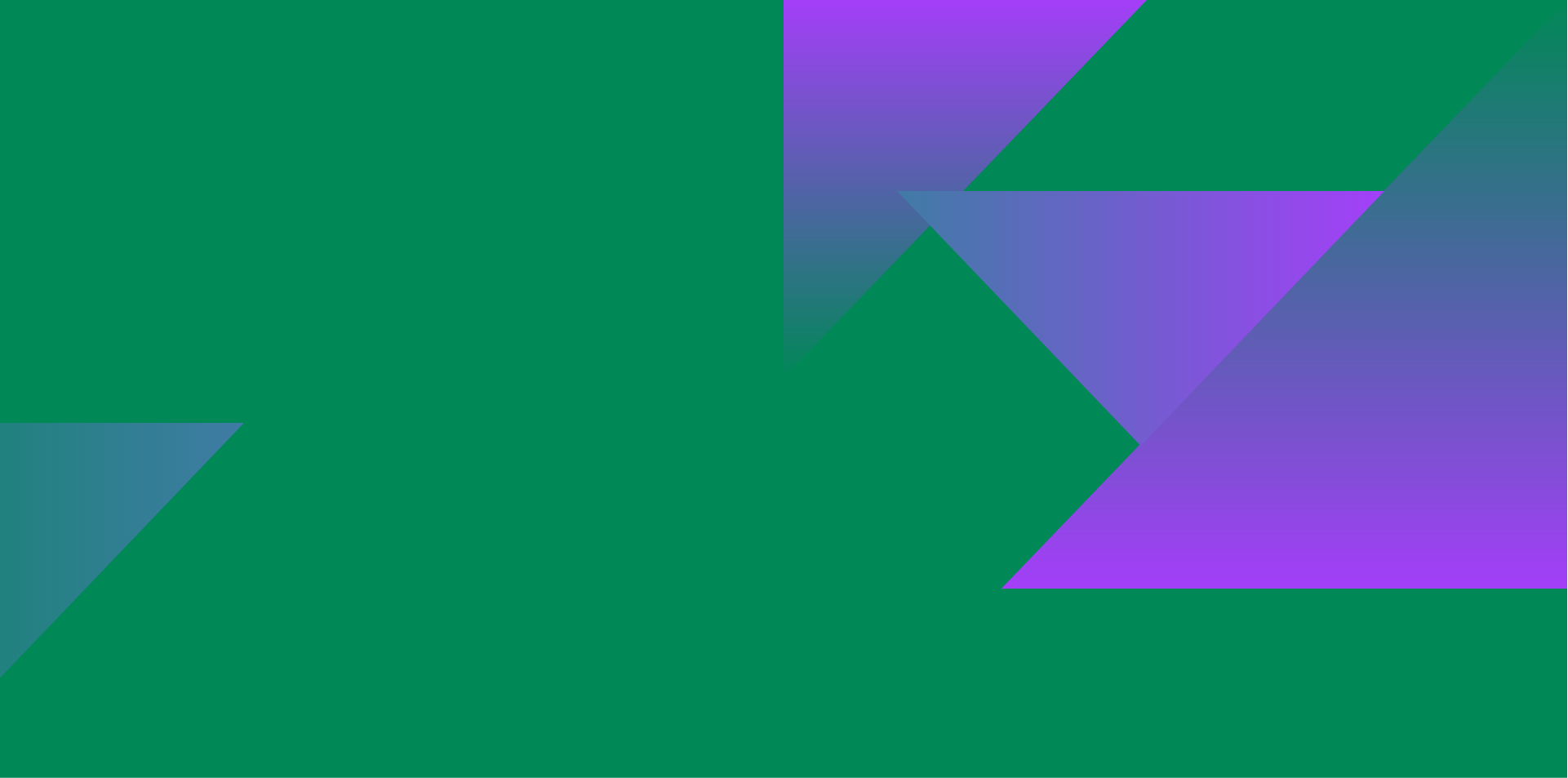 The project in numbers
£3.65 million
Project spend
Visit Hull & East Yorkshire
Grantee organisation
October 2014 – August 2024
Project dates
Throughout 2017, we supported Hull 2017 UK City of Culture as one of its principal partners, helping the city realise the transformative potential of arts and culture on the wellbeing of the its residents.
We supported a number of projects within the city, including Slung Low's Flood – a ground-breaking, multi-platform story told across four parts; Square Peg, an extensive disability arts programme delivered by Artlink; and Land of Green Ginger, a series of magical events inspiring 'acts of wanton wonder' across the city. We also support Hull's landmark volunteering programme. Across the year, more than 2,500 volunteers have worked with the dedicated staff team to deliver this outstanding cultural programme.
Our support has helped strengthen Hull and East Riding's economy, particularly the cultural and visitor economy sectors, and increased public and private investment and regeneration in Hull (both cultural and other).
Absolutely Cultured era
Hull's Culture Company, who delivered the City of Culture programme in 2017 was renamed Absolutely Cultured in 2019, and Spirit of 2012 awarded them a further £600,000 to extend the programme for 2 years.
HEY! Volunteering Era
In June 2021, Spirit announced an award of £200,000 to Hull City Council to develop the Hull Volunteer programme for three more years.
The award is supporting the programme to be integrated into the Visit Hull and East Yorkshire Tourism Partnership (VHEY) who are focusing on expansion into the whole region. It will also allow the programme to diversify into different areas including the heritage and business sectors, in addition to culture and events. Hull City Council manage the programme, now known as HEY! Volunteering. They work with the volunteers advisory group and VHEY to create a sustainable model through further strategic partnerships.
The volunteering programme that emerged from Hull 2017 is widely regarded not only as a huge success during the year, but also a lasting legacy. When the first Covid lockdown came into effect in March 2020, hundreds of volunteers were mobilised to organise food deliveries to Hull residents who were unable to leave their homes. In addition, We know that the impact of Hull 2017 UK City of Culture has raised the aspirations, abilities and knowledge of residents through increased participation and learning, and has improved their wellbeing.
HEY! Volunteering launched its most recent recruitment drive in January 2023.
An evaluation report which looks at the one of the great legacies of Hull's 2017 City of Culture year.