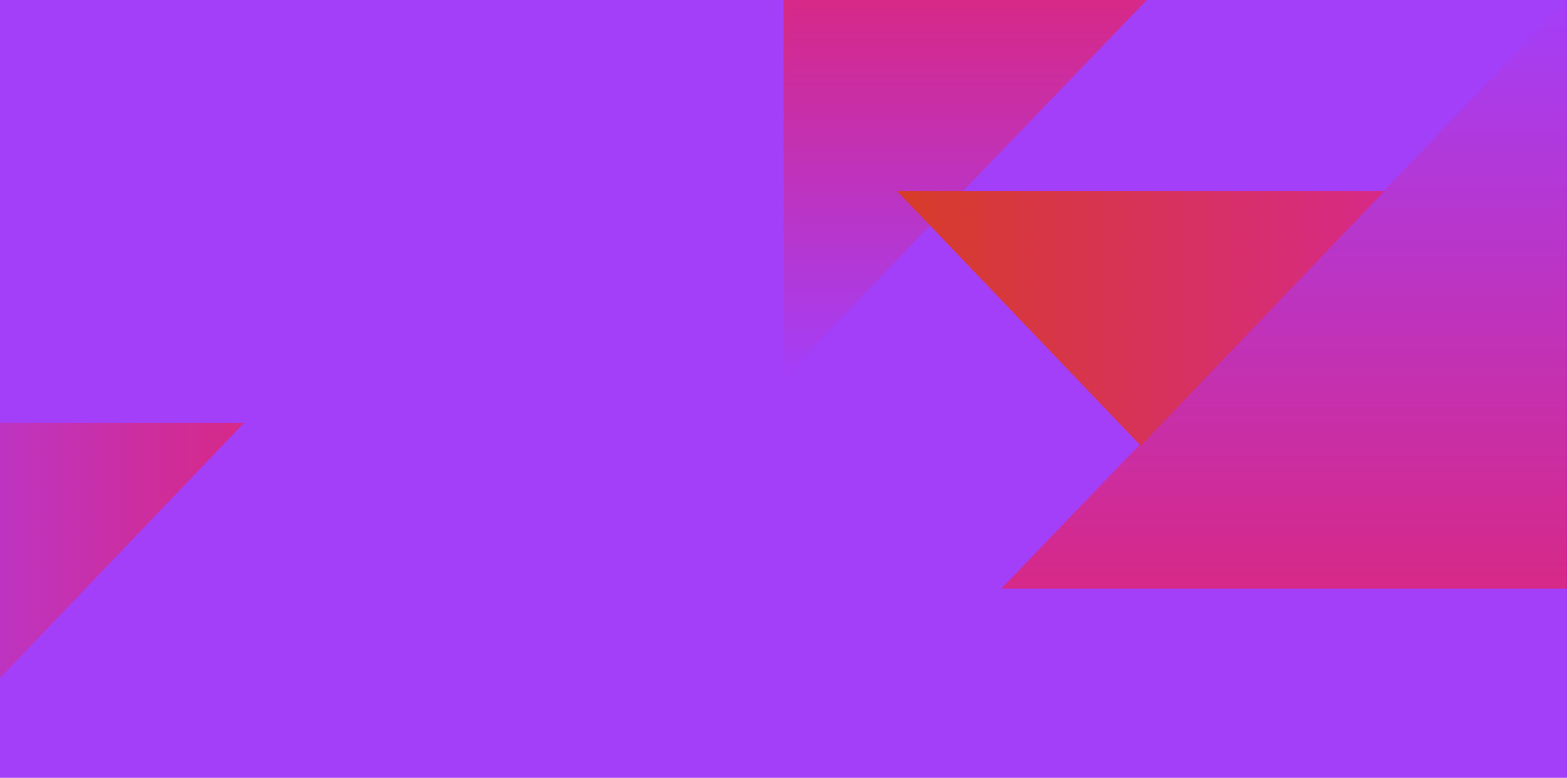 Consultation Responses
We contribute to public consultations and give evidence to select committees and All-Party Parliamentary Groups (APPGs).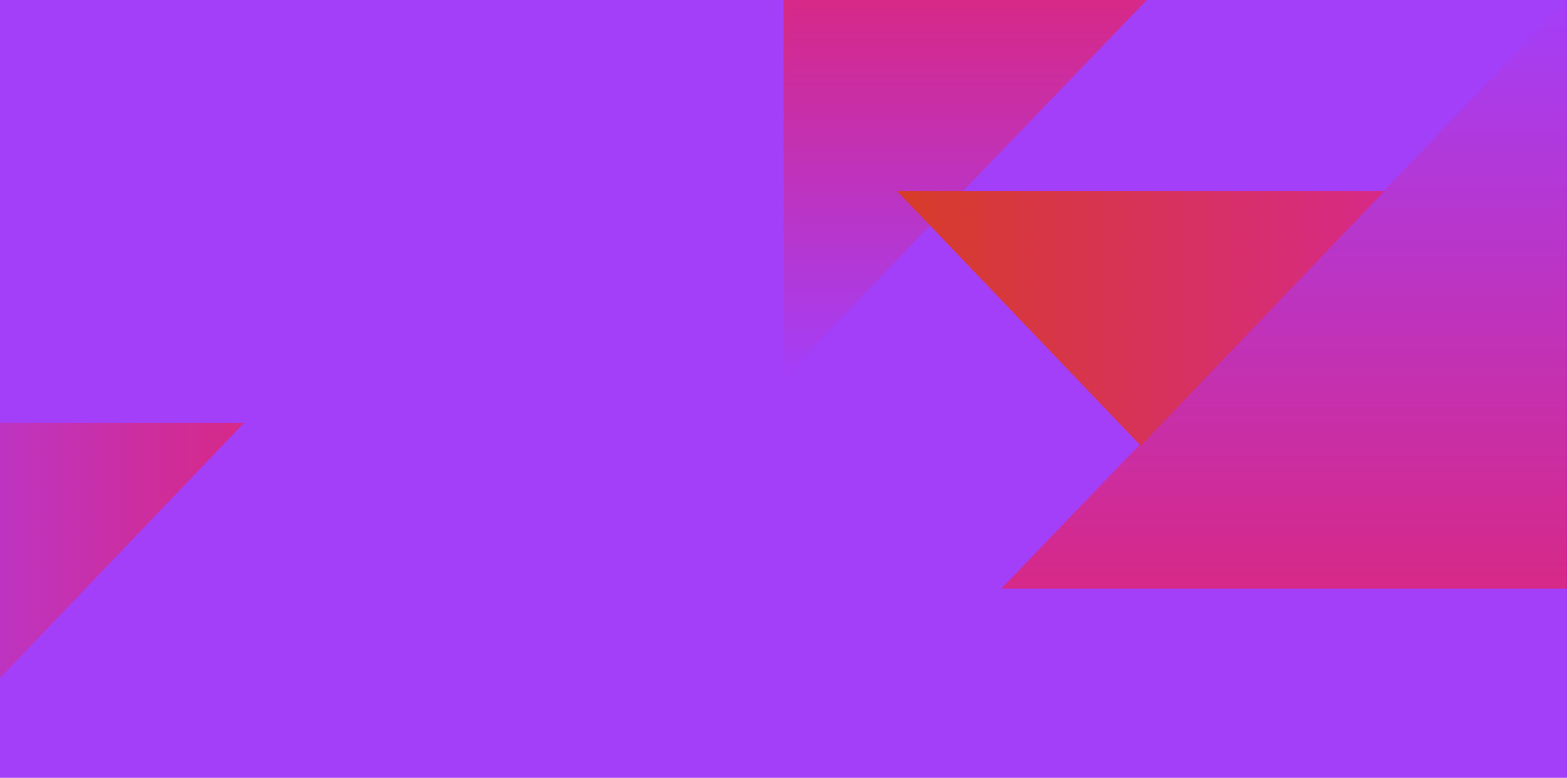 Evidence from Sporting Equals, Youth Sport Trust and Spirit of 2012
Submission to ICEC Inquiry on Racism in Cricket
Like many others, we have been appalled at the abhorrent revelations of racism in
cricket which have emerged in recent weeks. Our organisations all passionately believe in the life-changing power of sport to bring people together, tackle discrimination and improve lives. It is imperative that racism within sport is challenged and routed out. Sport must be inclusive, safe and welcoming for everyone.
The recent review carried out by UK Sport and the five sports councils demonstrated that racism and racial inequalities still exist within sport in the UK and there are longstanding issues, which have resulted in ethnically diverse communities being consistently disadvantaged. The review highlighted the detrimental impact that this has had on individuals, leading to mistrust and exclusion and makes clear areas where we must see change.
The review is a step towards recognising that problems exist however a more concerted effort is needed to engage with experts and partners in this area to help tackle these problems and provide support for a shift in thinking and resources.
Response to Digital, Culture, Media and Sport Committee report: Major cultural and sporting events
The role of major cultural and sporting events in celebrating the UK's national identity – evidence from Spirit of 2012
Spirit of 2012 welcomes the decision of the DCMS Select Committee to hold an inquiry about the role of cultural and sporting events in celebrating the UK's national identity. This subject is important at a time of societal change caused by individualisation, immigration and globalisation, as well as debates about this country's changing place in the world, and devolution and independence within the UK. This inquiry is also timely with a 2025 City of Culture competition in progress, and a five nation a bid for the 2030 World Cup tournament.