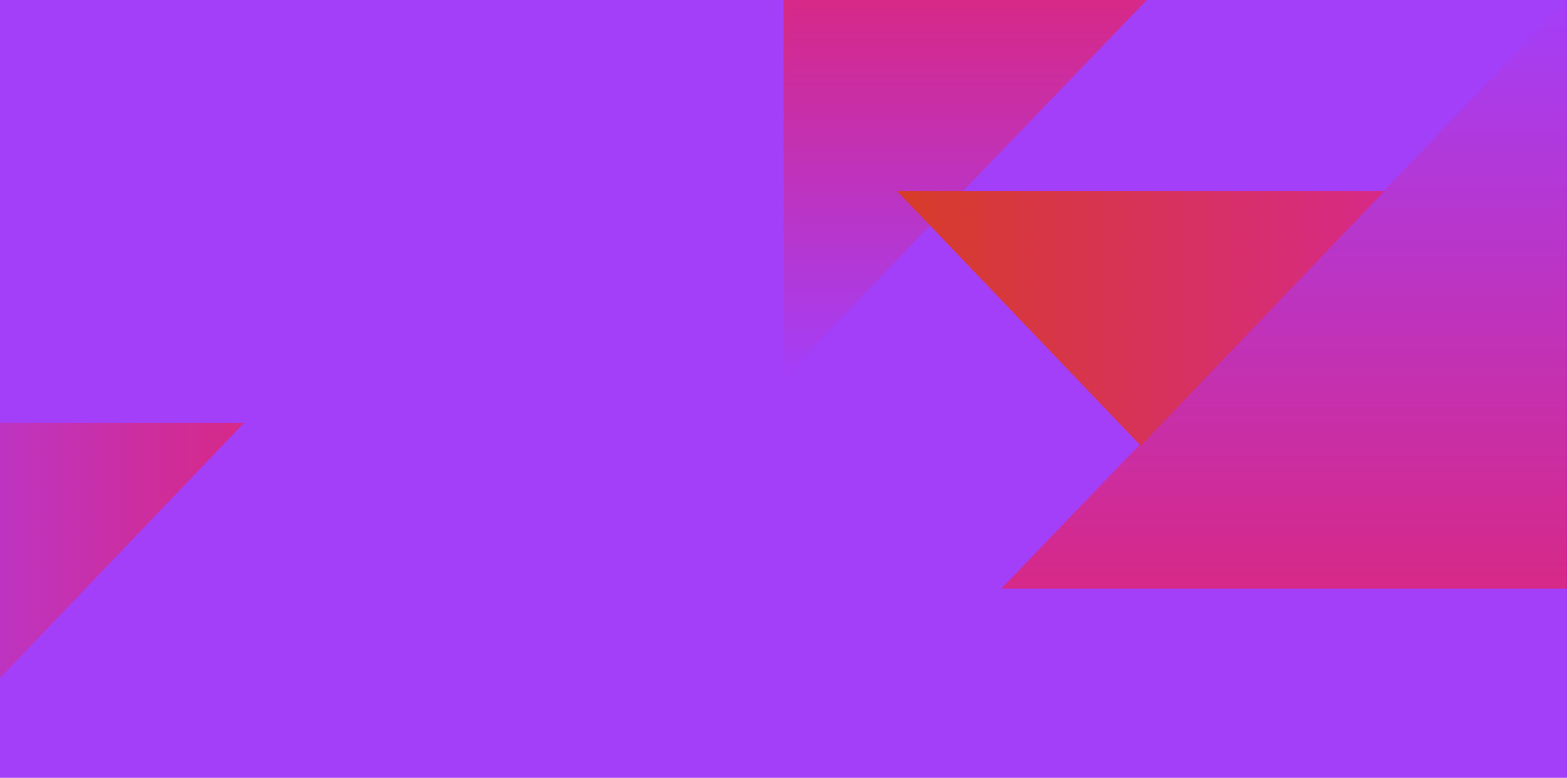 Policy
We use everything we learn from our funded projects to influence wider policy and practice now and in the future, through personal connections, public platforms, and best practice.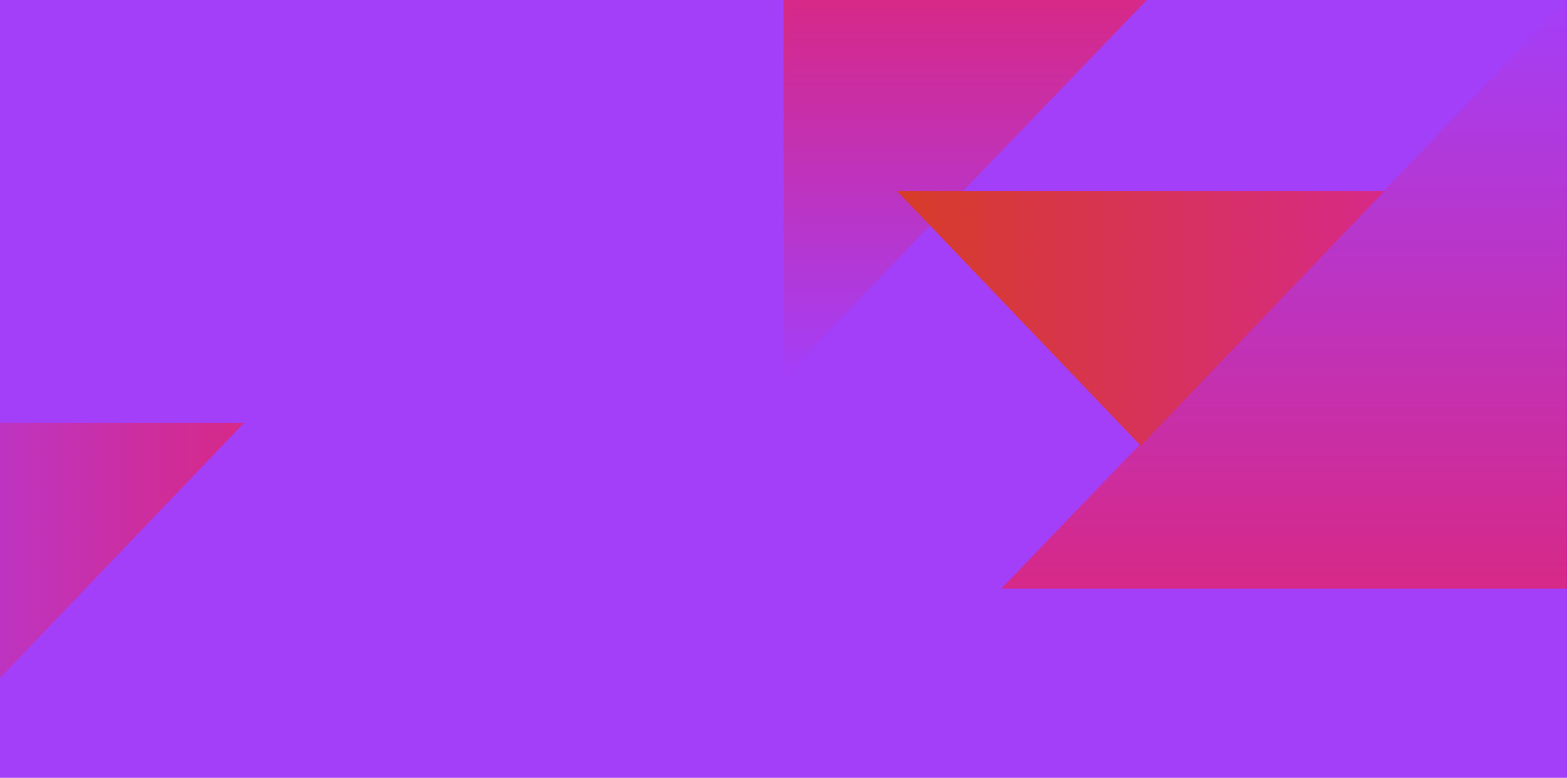 Inquiry 2022
Can events help build happy, thriving and more connected communities? In November 2021, looking forward to the tenth anniversary of the London 2012 Games and a busy year for national events and celebrations, we launched an independent inquiry into the power of events.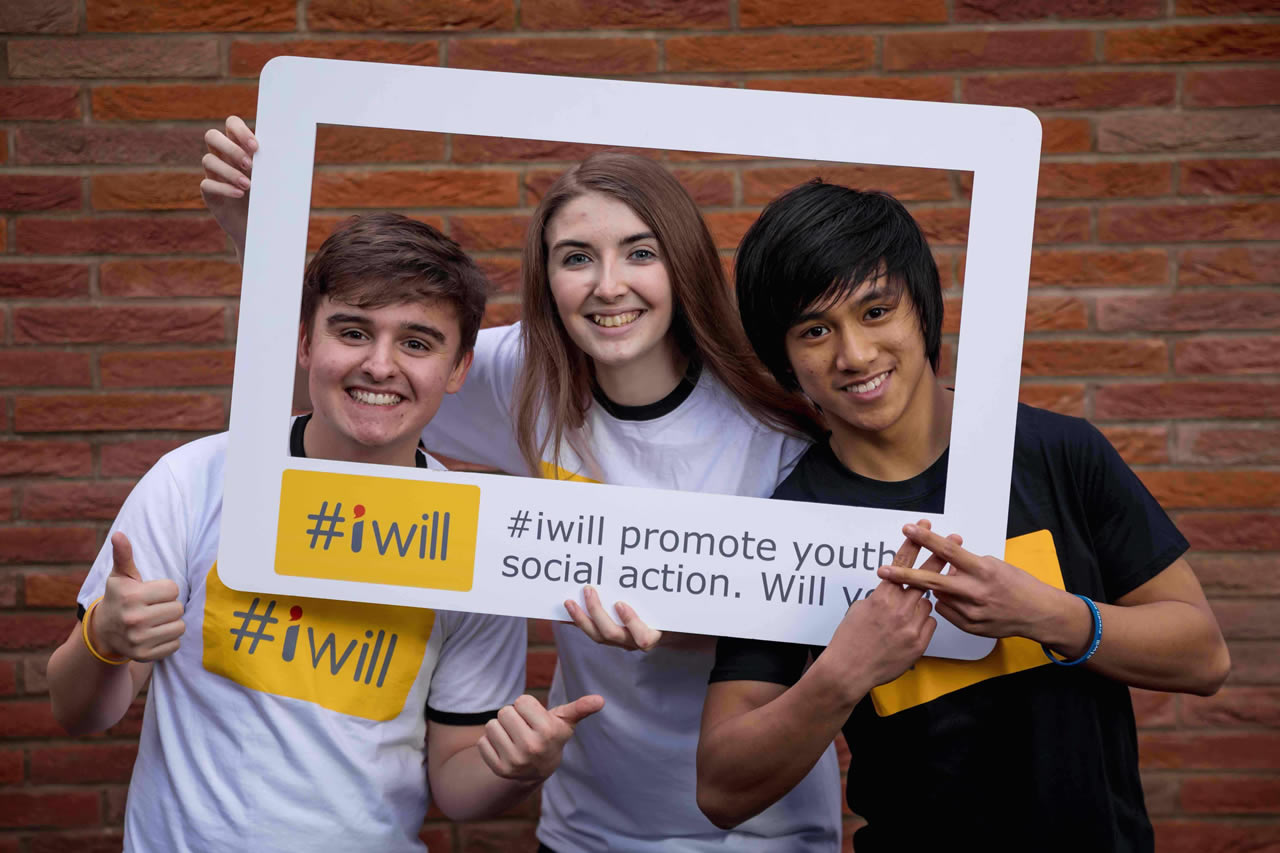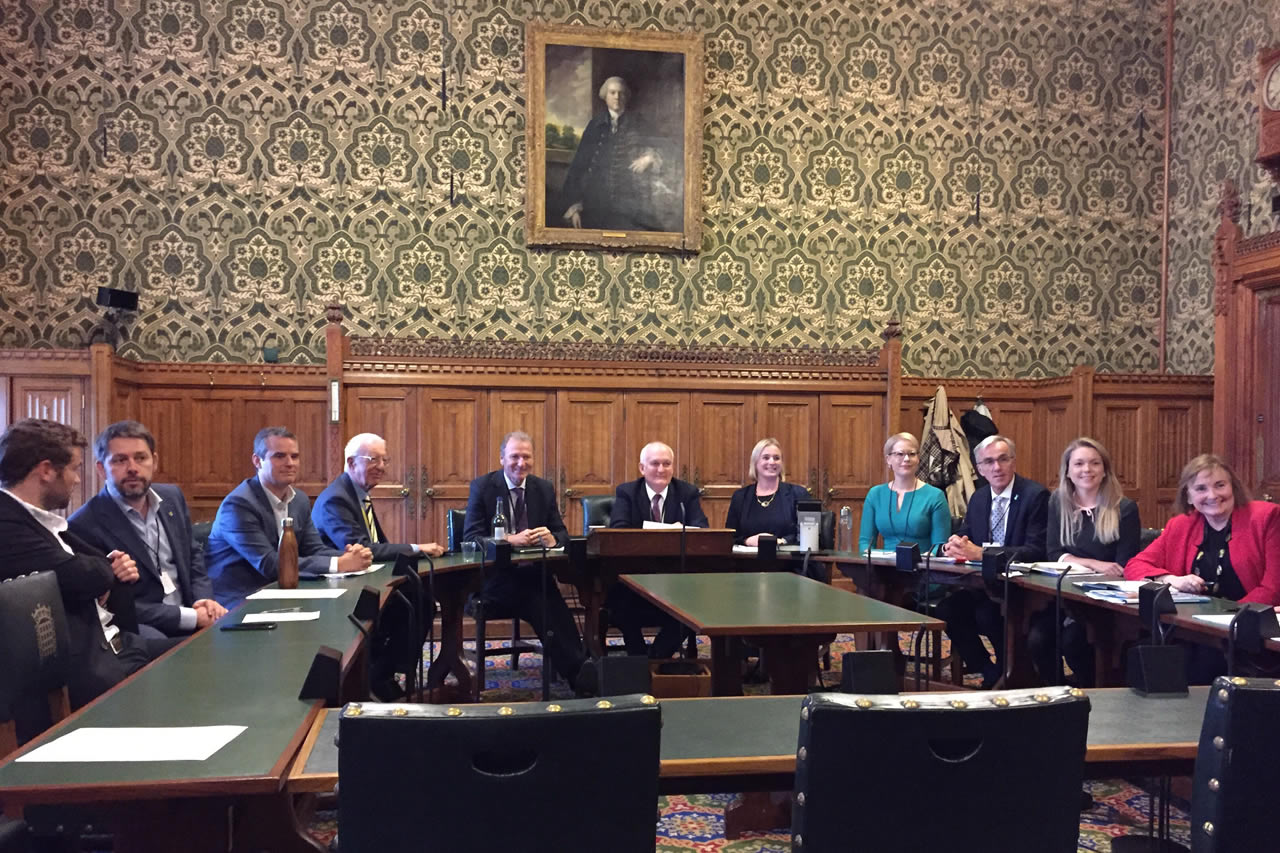 Consultation Responses
We contribute to public consultations and give evidence to select committees and All-Party Parliamentary Groups (APPGs) on issues including wellbeing, loneliness, volunteering and inclusive volunteering, the social legacy of events, inclusion, disability, young people and social action, and social cohesion.