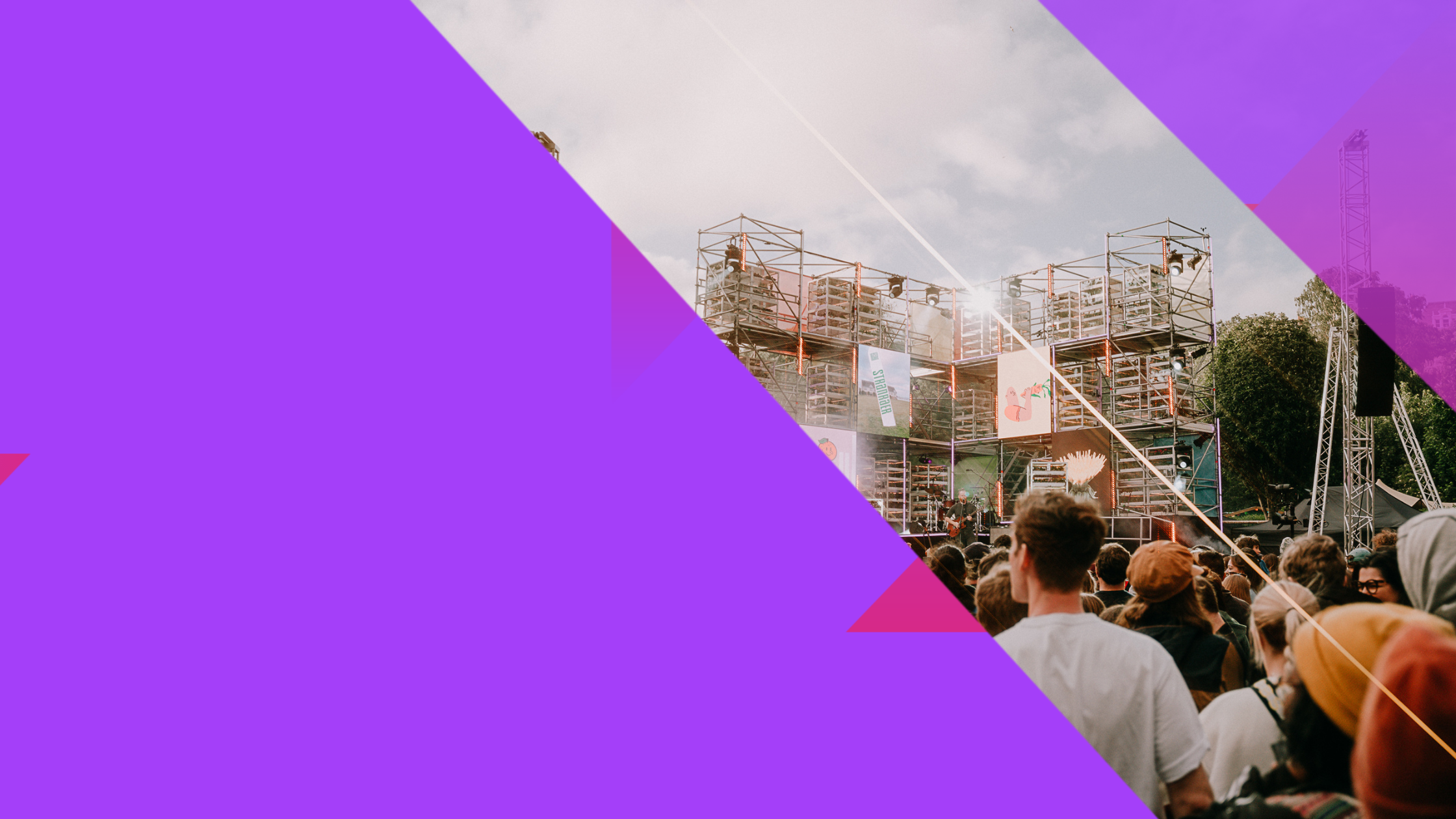 Inquiry into the Power of Events
How can events help build connected, happy, and thriving communities?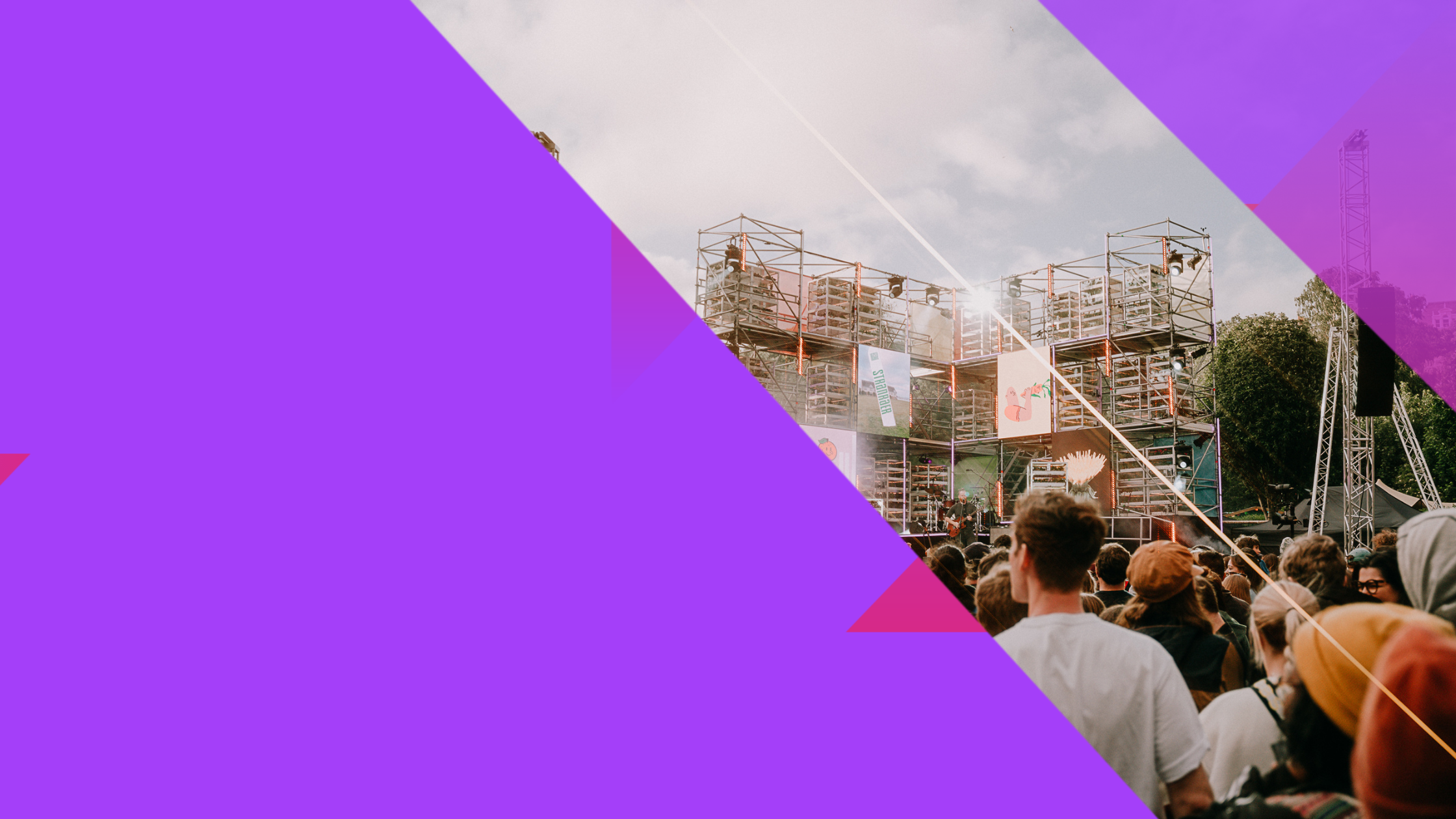 Spirit of 2012 was established to continue the pride and positivity that many people felt following the London 2012 Olympic and Paralympic Games. 
Ten years on from the London 2012 Games, Spirit commissioned an independent inquiry to discover how events can best maximise long-term impact and achieve greater returns on investment for the communities that host them.
Over 12 months, the Inquiry listened to the views of people from across the UK using polling, focus groups, interviews and an open call for evidence. 
Our recommendations
In its final report, published in January 2023, the Inquiry made five recommendations to national and local government, funders and event organisers:
Long-term impact and a clear plan for "what next" must be the driver for the decision to bid or host a major event

The long-term impact of events must be underpinned by demarcated funding, accountability and governance

Greater attention must be paid to who benefits from events and who is left out

More events should be designed and curated with a broad range of stakeholders to build common ground across divides

Events that use volunteers should have a clear strategy to boost longer-term community volunteering
Our proposals
The Inquiry is also calling for two key actions:
A UK City of Sport
The creation of a UK City of Sport competition, modelled on the success of UK City of Culture, with a focus on health and wellbeing.
An events observatory
The formation of an events observatory to marshal evidence and data on the long-term impacts of events.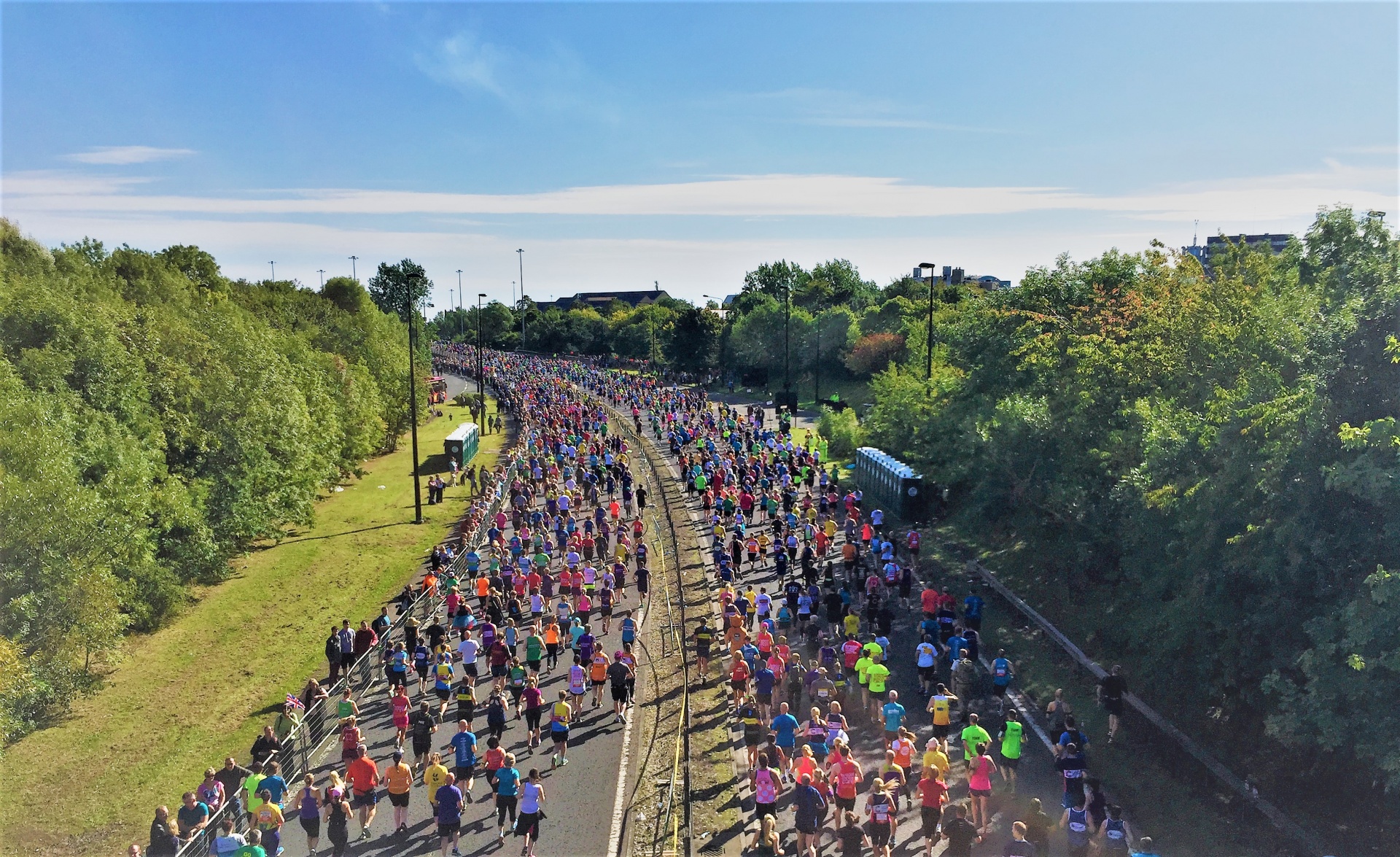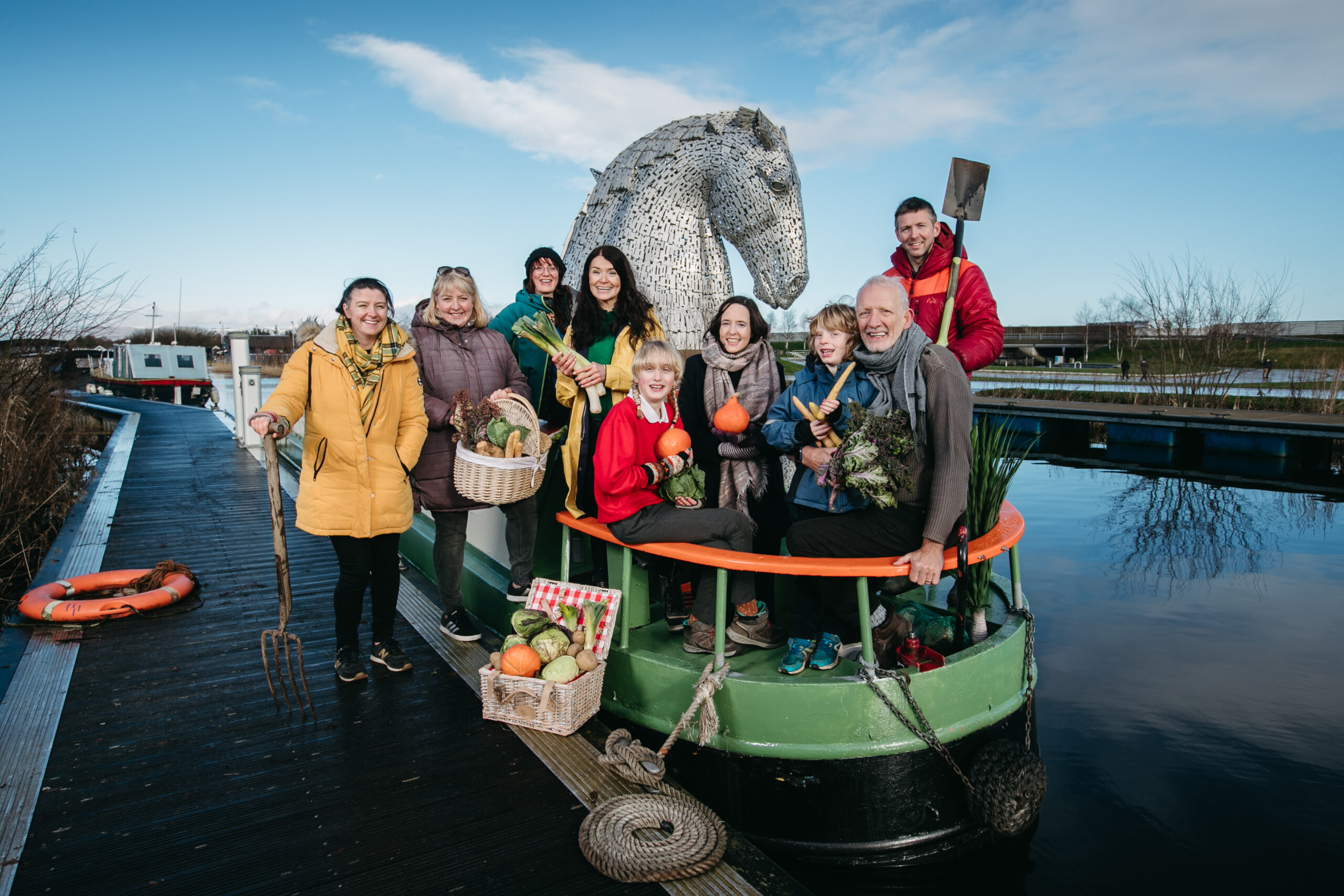 Why conduct an Inquiry?
While cultural, sporting and community events have left lasting social legacies, this has not always been achieved. If events are to have positive impacts, it requires learning from past experiences and planning and investment from the start. Dive deeper into this, see more about our scope and methodology and meet our Inquiry members below.
What did the Inquiry hear?
View case studies, films and data gathered over the course of the Inquiry and read the reports produced.