As we launch our Moment To Movement report, webinar and e-learning module, the COVID-19 pandemic has changed life as we know it. Head of Programmes and Impact Amy Finch explains how digital events can still have significance in these times and looks to the future.


In the midst of our second national lockdown, it feels like an odd time to be launching research about how we can maximise the power of events. But people have told us that it might just be more relevant than ever. Events and celebrations are a crucial way of staying connected and supporting our wellbeing in times of crisis, even if the way they happen has changed for the time being.
Conducted last year, this work celebrates examples of single community moments that gather momentum and live long after the day. It goes on to explore how, from the outset, organisers can set up activities so that they have the best chance of leading to that longer-term change. Although based on in-person activities, the principles and barriers that our participants identified also apply to digital spaces.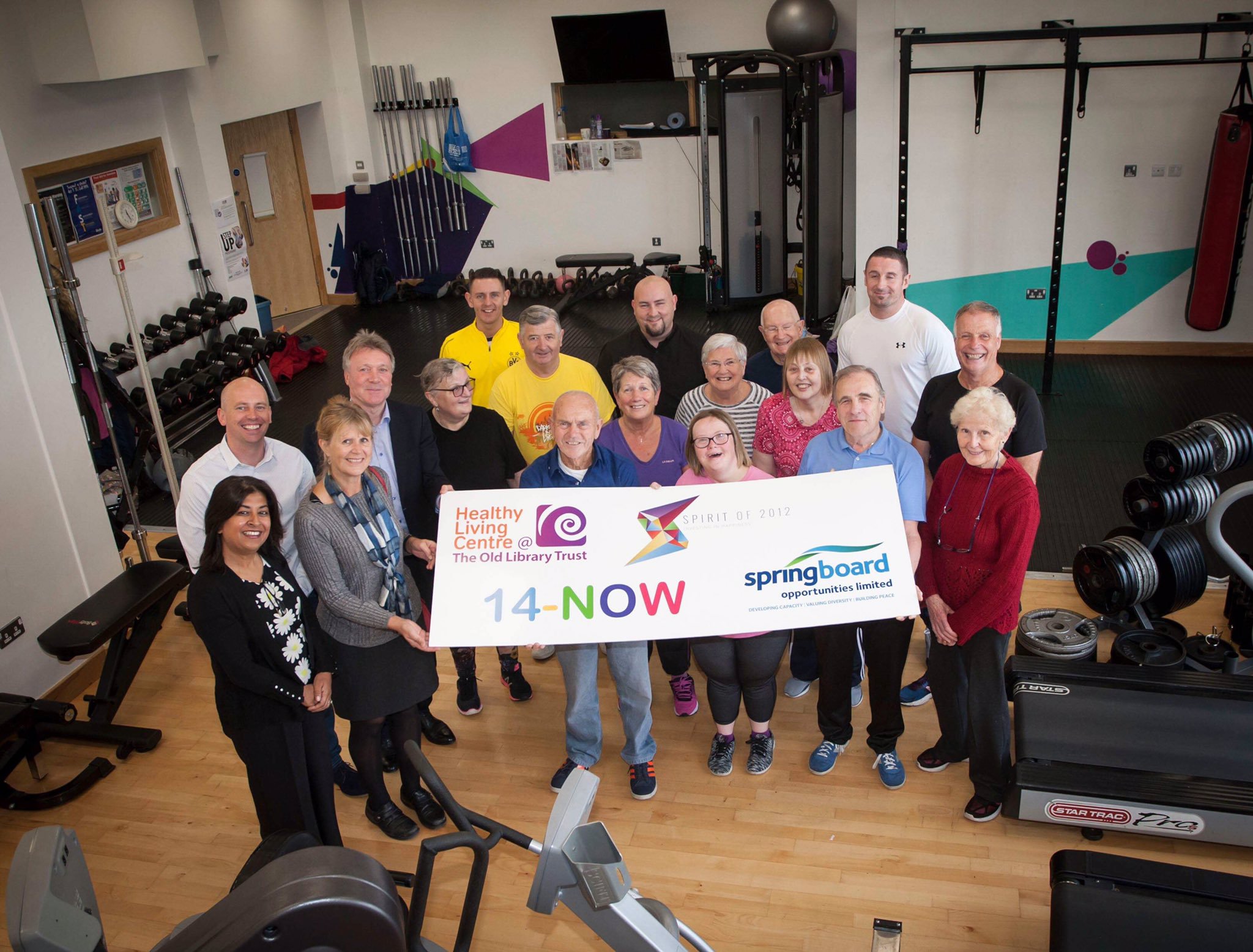 The Jo Cox Foundation, WOW Foundation and Springboard – the three partners who shared their expertise for the bulk of this work − are all very different but share a common belief that bringing people together to share conversation, fun, food and ideas was so often the spark for something long lasting for individuals and communities.   
It's really exciting to put out the research alongside an e-learning module that gives event organisers practical, interactive advice on how to put the findings into action. Tom Keyte and his colleagues at inFocus have gone above and beyond the original research brief to do this and I know that it will provide a useful reflective tool for people across the country −  we'd love to hear your feedback.
There are three things that I would like to see happening as a result of this research:
Small organisations could use the Theory of Change (page 9) both to reflect on the long-term results of what they're doing, and to make the case to funders that their events are more than just 'nice to have' one offs. So please, discuss it at your organising committees, copy it into funding applications – and tell us about it, too!
More event organisers will think consciously about what they want to happen after an event, and what their role is in supporting that to happen, using the e-learning module to help them to do that.
And more funders will be prepared to devote resources to the extra bits beyond the day's events, to support the time and resources needed to encourage, nurture and track follow on activities.
For Spirit of 2012, our next step is to fund, alongside Local Trust, an exciting bit of research on measuring the social value of community events. This will be conducted by the Centre for Culture, Sport and Events at the University of West Scotland.  Moment to Movement has shown us a model for event organisations to follow, now we want to support people to be able to understand what they have achieved.
The Moment To Movement Report is out now. Click here to read it in full.