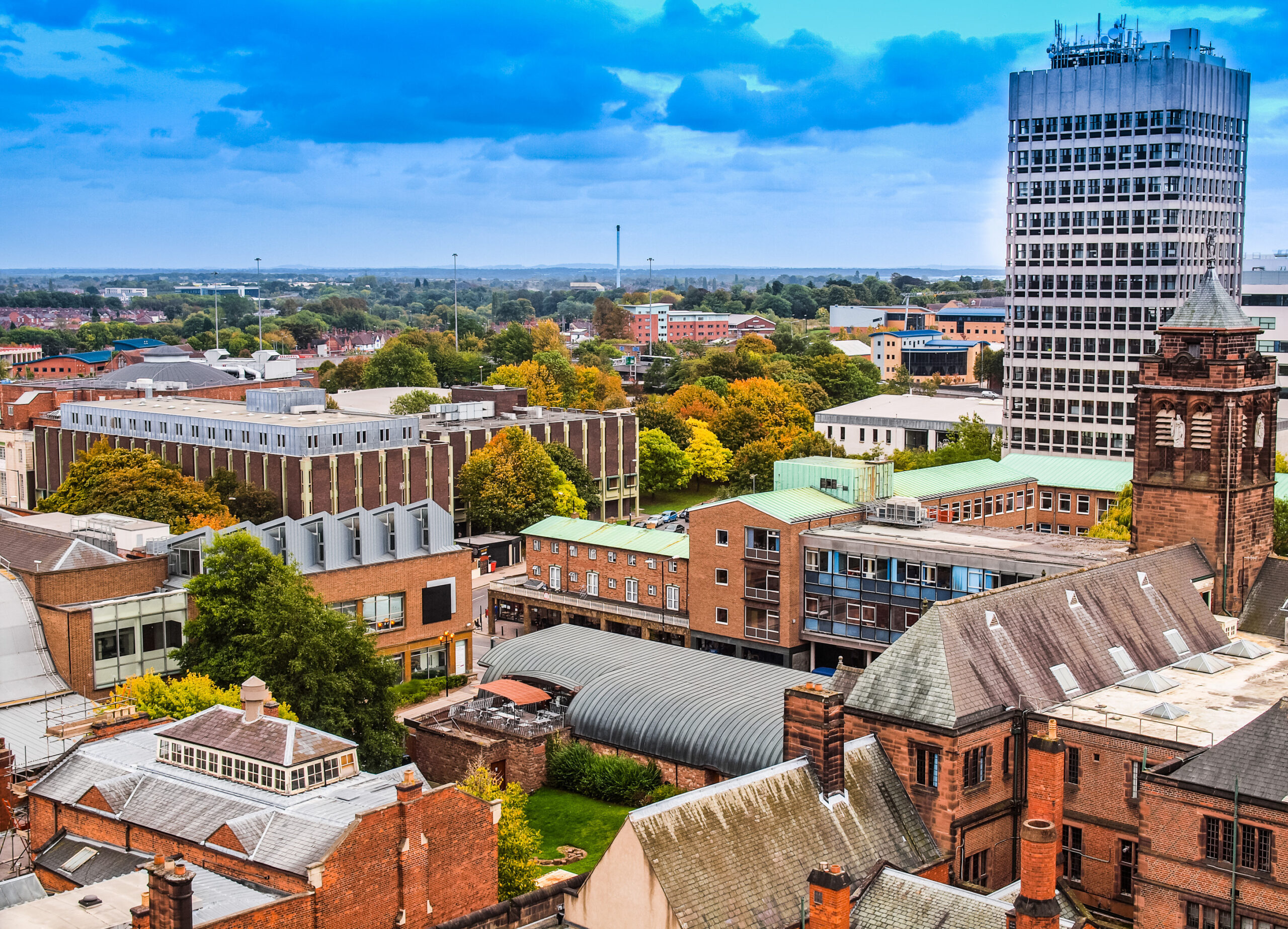 "We were also a principal funder of Hull City of Culture 2017, joining the programme in its earliest stages, and we learned a great deal about how City of Culture impacts on individuals, organisations and whole communities. The key is inclusion: and this grant is designed to support the Coventry team as it puts that at the heart of all its plans." 
Martin Sutherland, Chief Executive for the Coventry City of Culture Trust, said: "Receiving this grant from Spirit of 2012 will provide a fantastic boost to our ongoing work with our communities, and is a real endorsement of our vision and mission."
Chenine Bhathena, Creative Director of the Coventry City of Culture Trust added: "Coventry is a Marmot City, committed to reducing health and wellbeing inequalities. We are a city of migrants, a city without walls, a city with a strong social conscience.
"This funding will support the City of Culture Trust to work with pioneering community organisations, leaders and activists for social change, to consider the role culture can have in highlighting and tackling the big issues being experienced across our global communities. We're delighted that Spirit are backing our movement for change."
Further information
To read more about Coventry City of Culture 2021, click here.