Spirit of 2012 awards £193,780 to the British Olympic Foundation to expand the Travel to Tokyo programme across Scotland, Wales and Northern Ireland, building on funding from Sport England.
Travel to Tokyo was launched in June 2019 in schools and communities across England. Since then it has inspired tens of thousands of children and families to get active together, by making small changes. Anyone taking part can log their physical activity on the Get Set website, create goals and win prizes, with each activity adding to a collective, virtual journey to Tokyo. The programme uses the power of Team GB and Paralympics GB to change attitudes, and break down barriers that prevent people from getting active.
Just 22% of 5-15 year olds meet the Chief Medical Officer's guidelines of 60 minutes of physical activity per day. Increased physical activity is linked to improved concentration, and higher levels of happiness within children. Inspired by this, Travel to Tokyo provide resources including films, activity challenges and ten-minute activity ideas (Tokyo Tens), to be delivered in schools, at home and within communities.
By joining the nationwide movement and logging activity, Travel to Tokyo teams can win digital fitness trackers, community sports days and even the chance to have a visit from an Olympic or Paralympic athlete. Already, 80,471 children from 2,600 teams taking part have recorded over 41 years' worth of activity on the Get Set website.
Following the Road to Rio programme, Travel to Tokyo received initial funding from Sport England. Spirit's grant builds on this funding, allowing the programme to expand across the UK, engaging with families and communities across the Home Nations. With over 4,100 primary schools across Scotland, Wales and Northern Ireland, Travel to Tokyo aims to ensure that every pupil across the UK can work alongside their families in building healthy habits through fun family activities that can last a lifetime.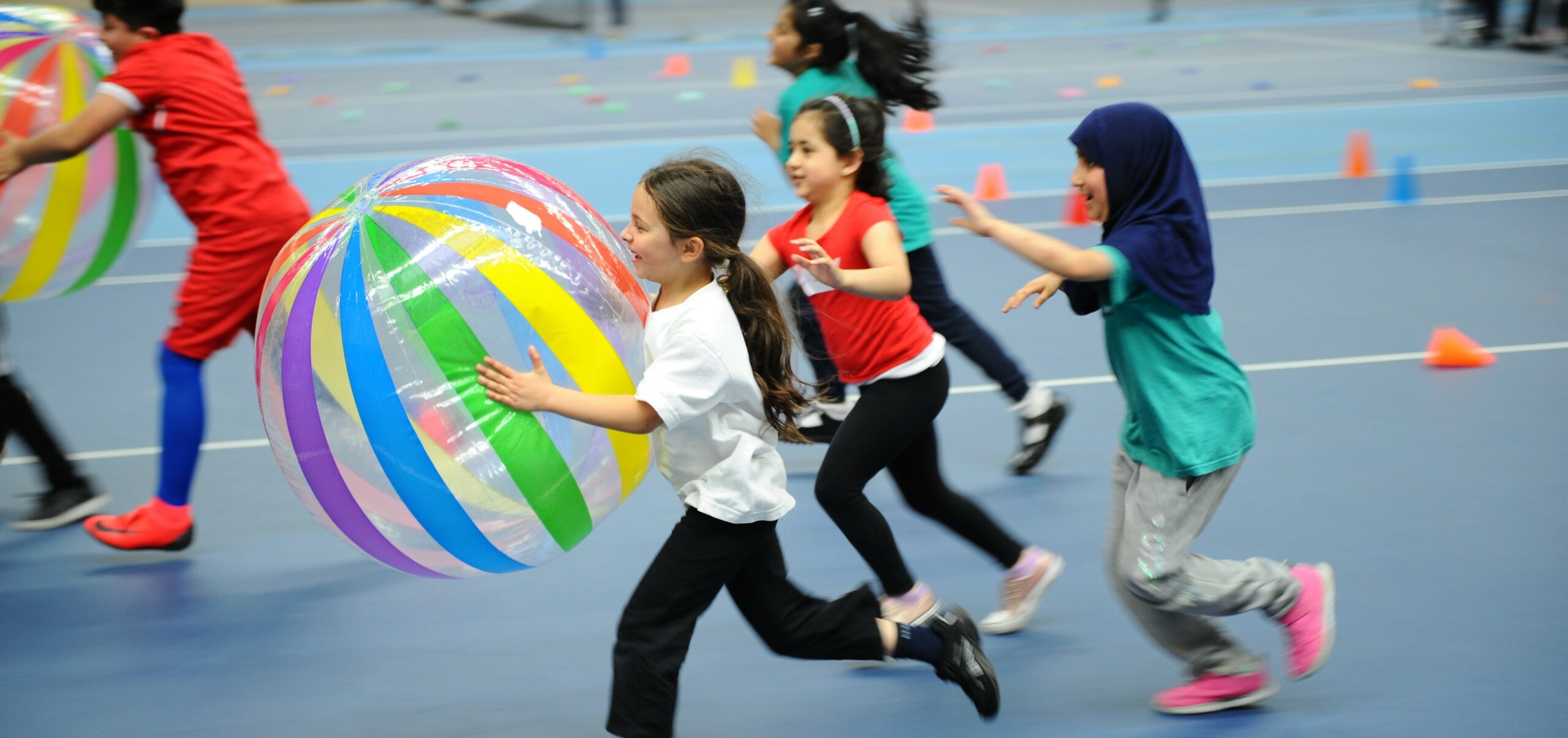 Neil Townshend, Chairman of the British Olympic Foundation said: "It's great to see the Get Set programme continue to grow and empower children and their families from across all the home nations. Thanks to this funding from Spirit of 2012, Travel to Tokyo can continue to support young people from all backgrounds to get active and the British Olympic Foundation is incredibly proud to support this programme inspired by the Olympic Movement and its Values."
Mike Sharrock, Chief Executive of the British Paralympic Association said: "We are proud to be part of the Travel to Tokyo challenge which uses the inspirational power of the Paralympic Games to help young people to get active on their own terms. It's great to see the social impact this programme has already had on families across England, and we are thrilled to have received this funding from Spirit of 2012 that will allow young people from all of the home nations to now build active networks with their families and communities".
Tom Fisher, Year 6 Teacher and Sports Lead said: "Travel to Tokyo is a big hit with my class. As a sports lead, I can see how accessible the programme is with engaging more than just our typically sporty pupils. Our less active pupils are also getting involved with their families through fun activities such as table tennis. It's great to see my whole class coming together and making such an effort both in school and at home with their families and get excited for the Tokyo 2020 Games."

Find out more about Get Set and Travel to Tokyo here.