Spirit will match the Tampon Tax award with £400,000 of its own funds, making a total of £1.9million for its Carers Music Fund.
"It's fantastic to receive this money from the Tampon Tax fund, which we will distribute to projects throughout the UK that enhance the lives of girls and women with caring responsibilities," says Debbie Lye, Spirit of 2012 Chief Executive. 
"Women make up the vast majority of carers in the UK: 72% of those in receipt of carers allowance are women, and parenting duties for infant children are still mostly done by women. While caring for others can be deeply rewarding, it is also isolating, draining and can lead to one's sense of self being subsumed into dedication to others' needs."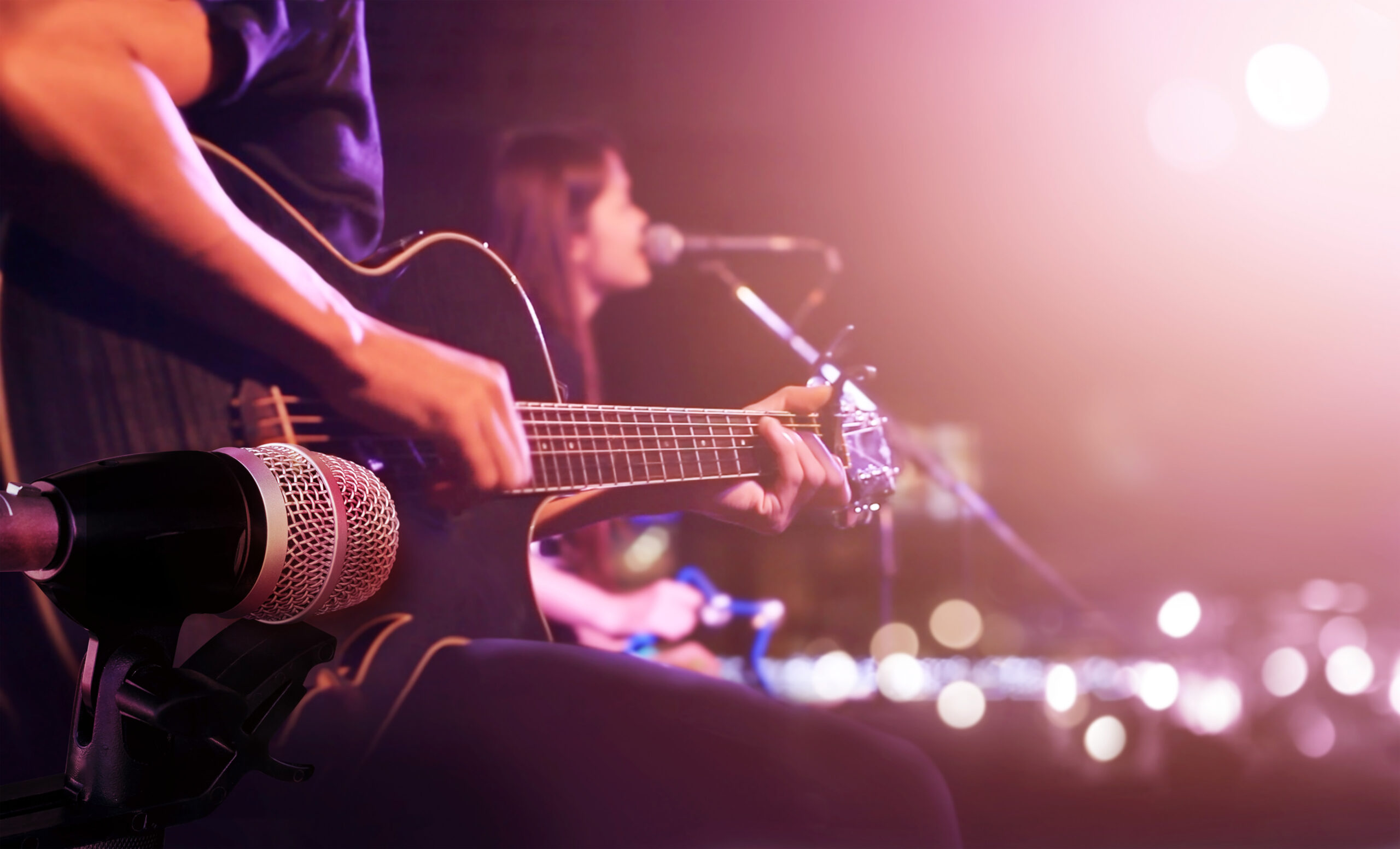 Loneliness among carers is extremely high: 8 in 10 say they are socially isolated because of their caring responsibilities, and according to ONS figures carers are 22% more likely to experience mental ill health than the general population.
"Providing creative outlets, alongside opportunities to socialise and share the challenges and rewards of being a carer, can be a vital lifeline for those who have become isolated or unhappy," says Debbie Lye.
"There is a growing body of evidence that shows participating in social music-making boosts wellbeing: music makes us happier. We look forward to seeing our Carers Music Fund projects in action, showing the power music has to connect with and develop a sense of pleasure and purpose."
Spirit will partner with the What Works Centre for Wellbeing to evaluate the fund and support grantees in measuring the impact of their interventions.  
The research will focus on carers' wellbeing and feelings of loneliness.
Further information
To learn more about the Tampon Tax, click here.
To learn more about the What Works Centre for Wellbeing, click here.