Laureus Sport for Good, in partnership with the Wave Project, will deliver City to Sea following their £200,000 award from Spirit's 2018 Sport Challenge Fund.
City to Sea targets eight–21-year-olds living in rural Cornwall and in inner-city areas of London struggling with mental health problems, disability and/or illness.
Ambassador Victoria Pendleton said: "Seeing first-hand the calming, confidence-building nature of the surf therapy approach, I'm excited to see the progress which will be made over the next three years. Mental health and wellbeing is something I'm passionate about and this funding will help more young people build confidence and deal with their anxieties, which is a wonderful thing."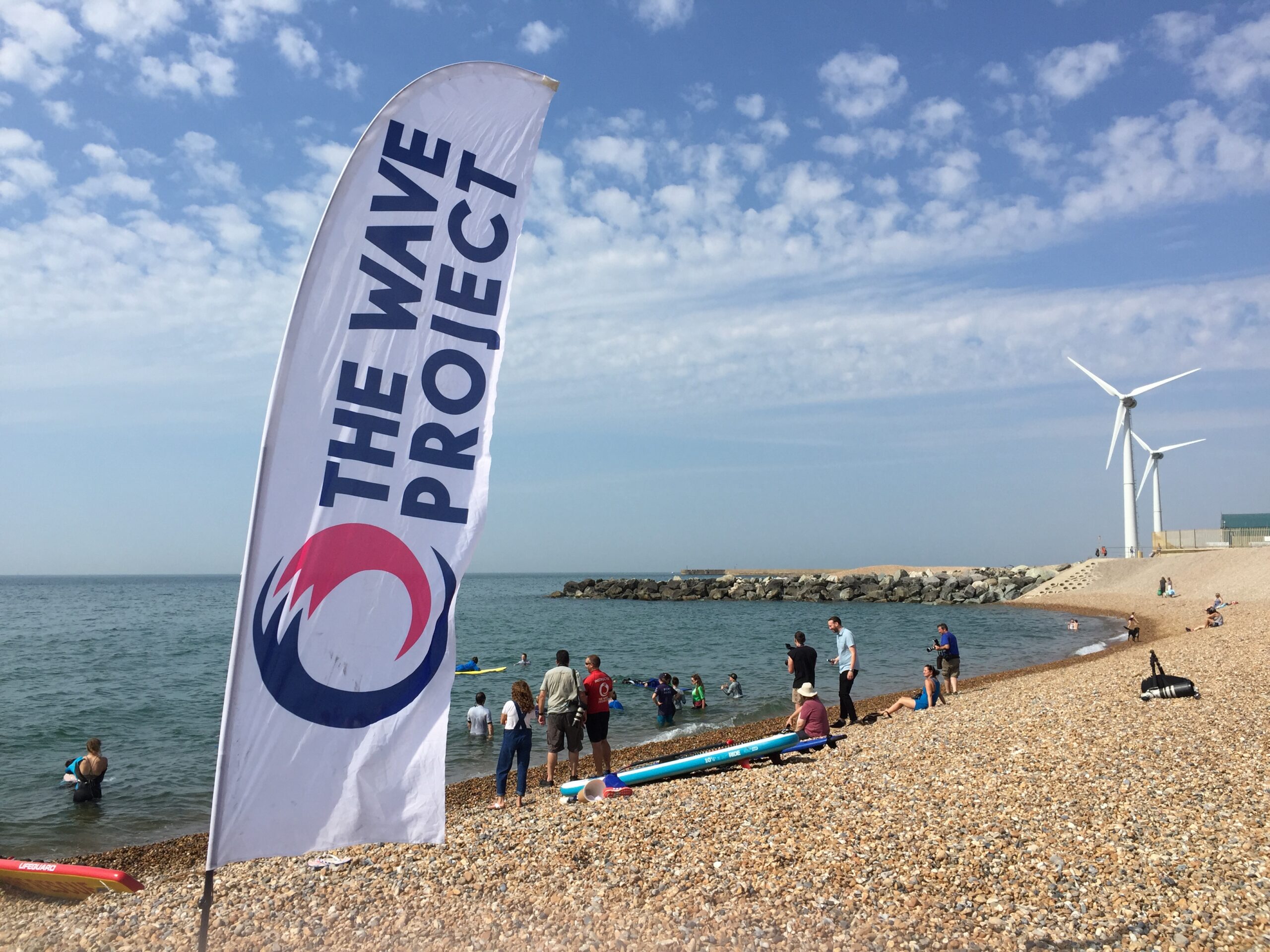 The programme takes referrals from support workers, teachers, doctors, counsellors and through a one-on-one approach, young people are introduced to the sport of surfing.
Young people work at their own pace to overcome challenges and develop a sense of pride in their achievements. There is no pressure to succeed, and instructors and surf mentors work to create an atmosphere of support and positivity.
Susie Rodgers, Spirit of 2012 Trustee: "As a former Paralympic swimmer and gold medallist who grew up swimming in the sea, I know first-hand the benefits of being in the water for mental health and happiness. I'm really proud that Spirit of 2012 is funding this inclusive project that will make such a difference to disadvantaged young people in London and Cornwall.
"I can't wait to see how City to Sea develops and how the young people and volunteers work together in the wonderful environment of the British seaside."  
Debbie Lye, Chief Executive, Spirit of 2012: "We're really excited about the potential of City to Sea to change lives, offering 'surf therapy' to young people who might never otherwise get to experience the sea in this way. The project will help them build confidence and build new networks, and will also teach them to love the water – benefits that we hope will last them a lifetime."
Further information:
To find out more about Laureus Sport for Good click here.