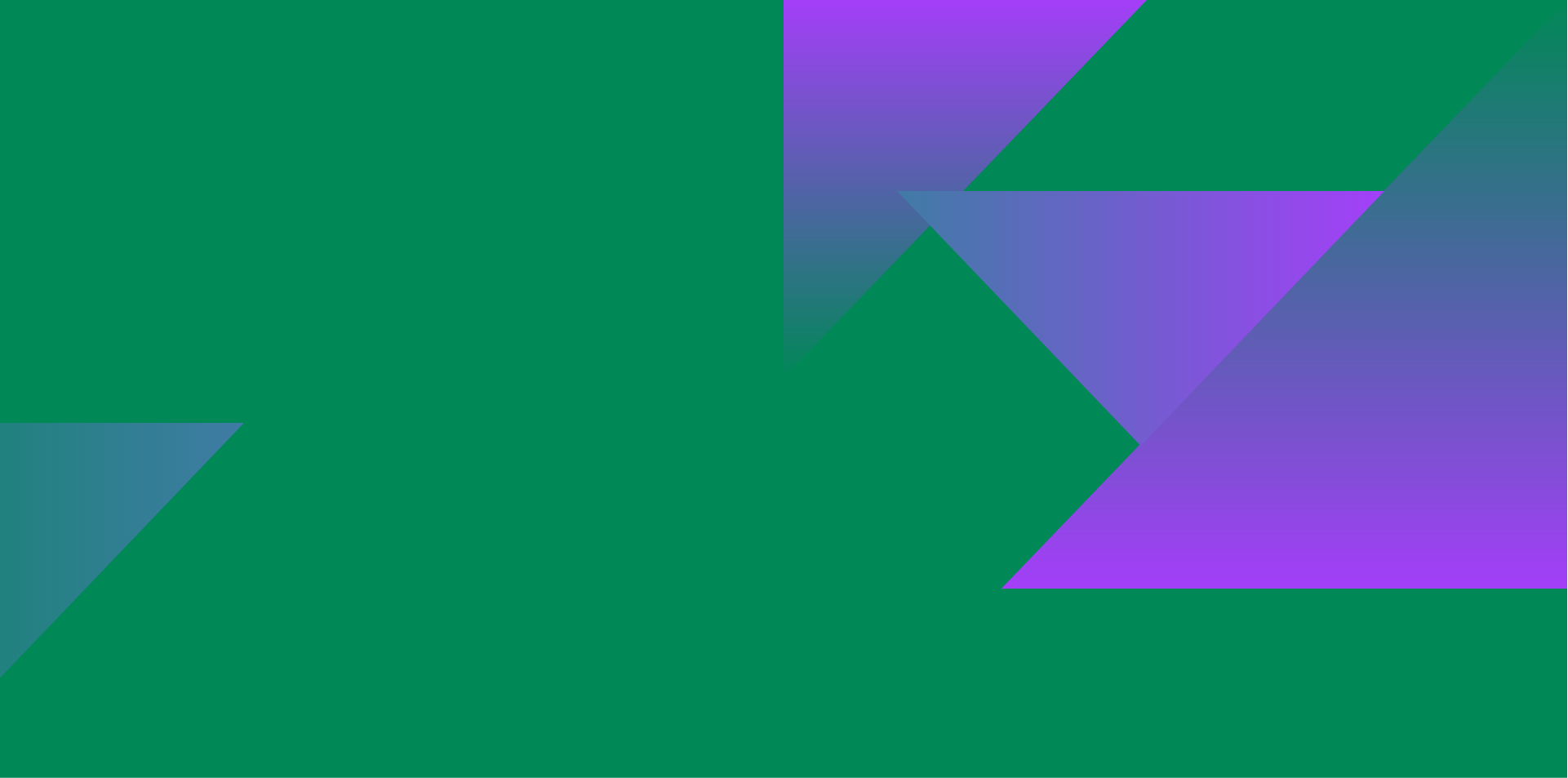 The Ripple Effect
A grant to Swim England to increase inclusion and accessibility across their volunteering structure.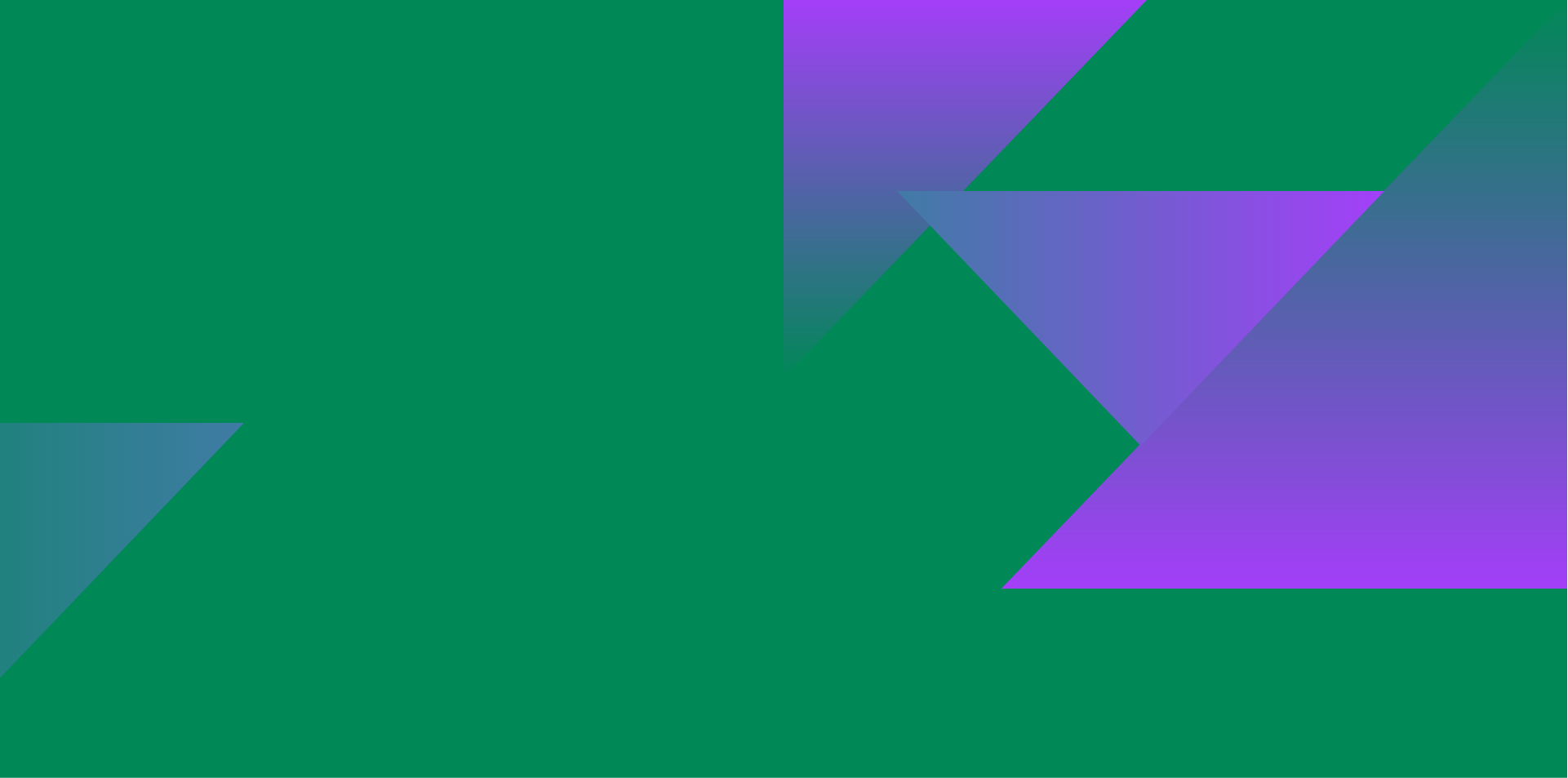 The project in numbers
March 2022 – March 2024
Project duration
Swim England
Grantee organisation
The Ripple Effect will break down barriers for disabled individuals who want to become volunteers and encourage them to get involved with aquatic sports.
The 24-month project, which will end in March 2024 will operate in two phases. The first, lasting until September 2022 will see Swim England work closely with national disability sporting organisations to get their input ensuring the inclusive programme is developed by disabled people.
The second will see a small cohort of disabled volunteers join Swim England and progress through the volunteering pathway. This will identify accessibility barriers for the volunteers, present an opportunity to work with non-disabled volunteers and challenge perceptions around disability.
The project will use a test and learn approach, and share learning with other sporting organisations and sectors at a series of learning events during the grant period.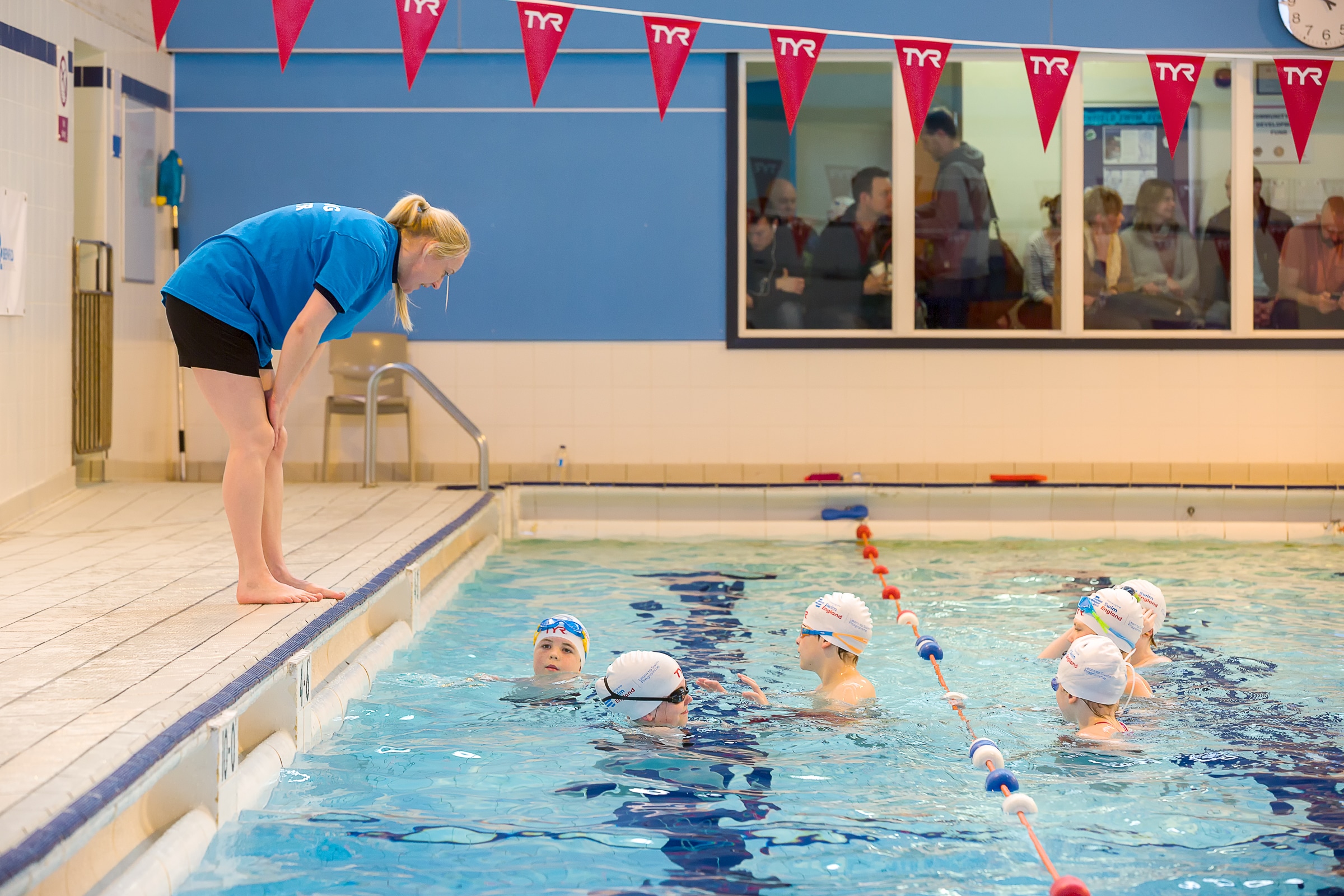 Project aims
Remove barriers to participation for disabled volunteers
Develop inclusive volunteering practice
Share learning about inclusive volunteering practice with other sporting and non-sporting organisations
Disabled people
Volunteering
Bar indicates progress toward completion
Bar indicates project complete
Visit Swim England's website
For further information