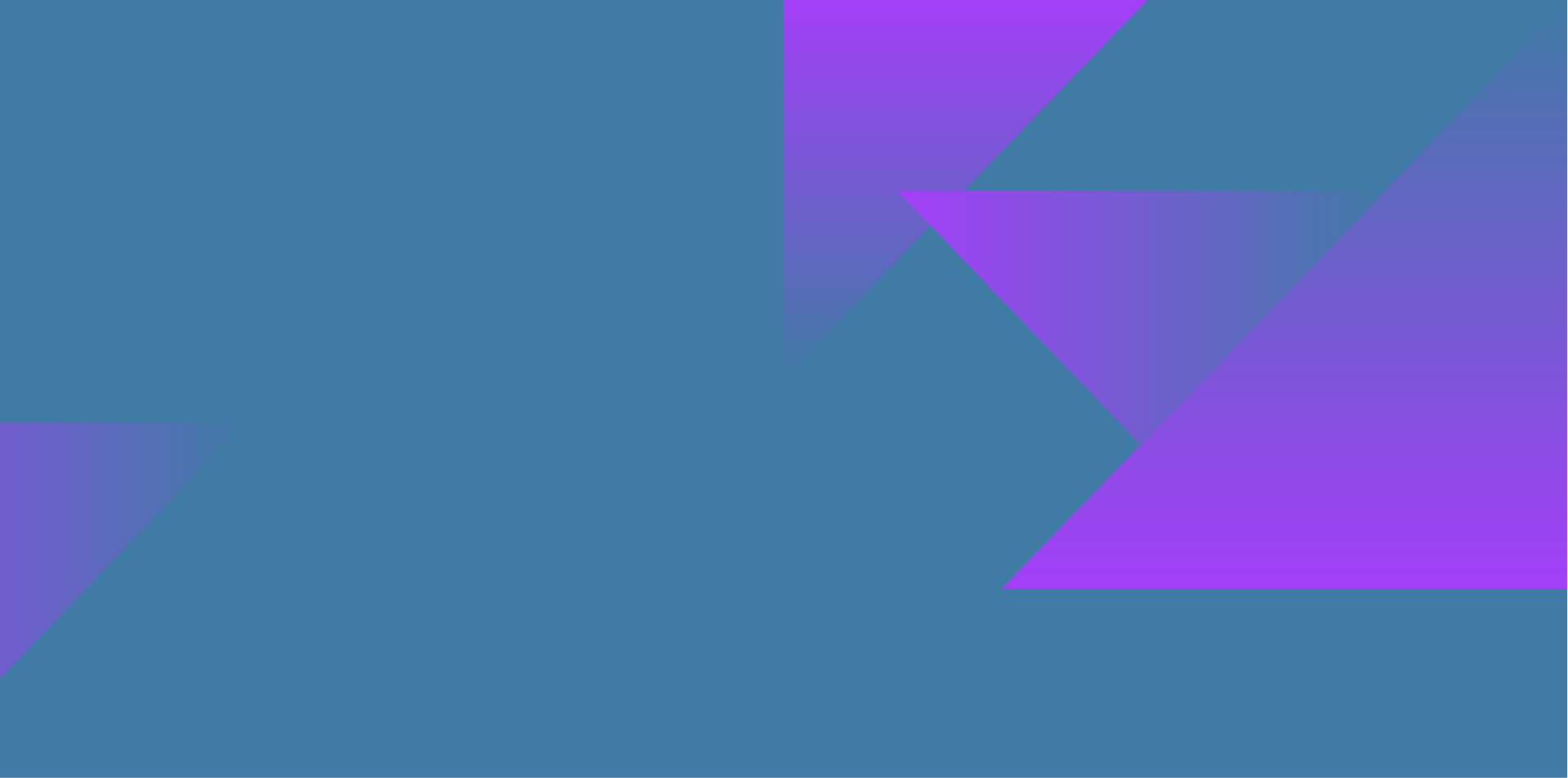 Get Out, Get Active Volunteer Management Toolkit
Insights – Toolkits and guides
In 2018, Volunteering Matters launched an inclusive volunteering toolkit built on learning from the GOGA programme, partners and localities.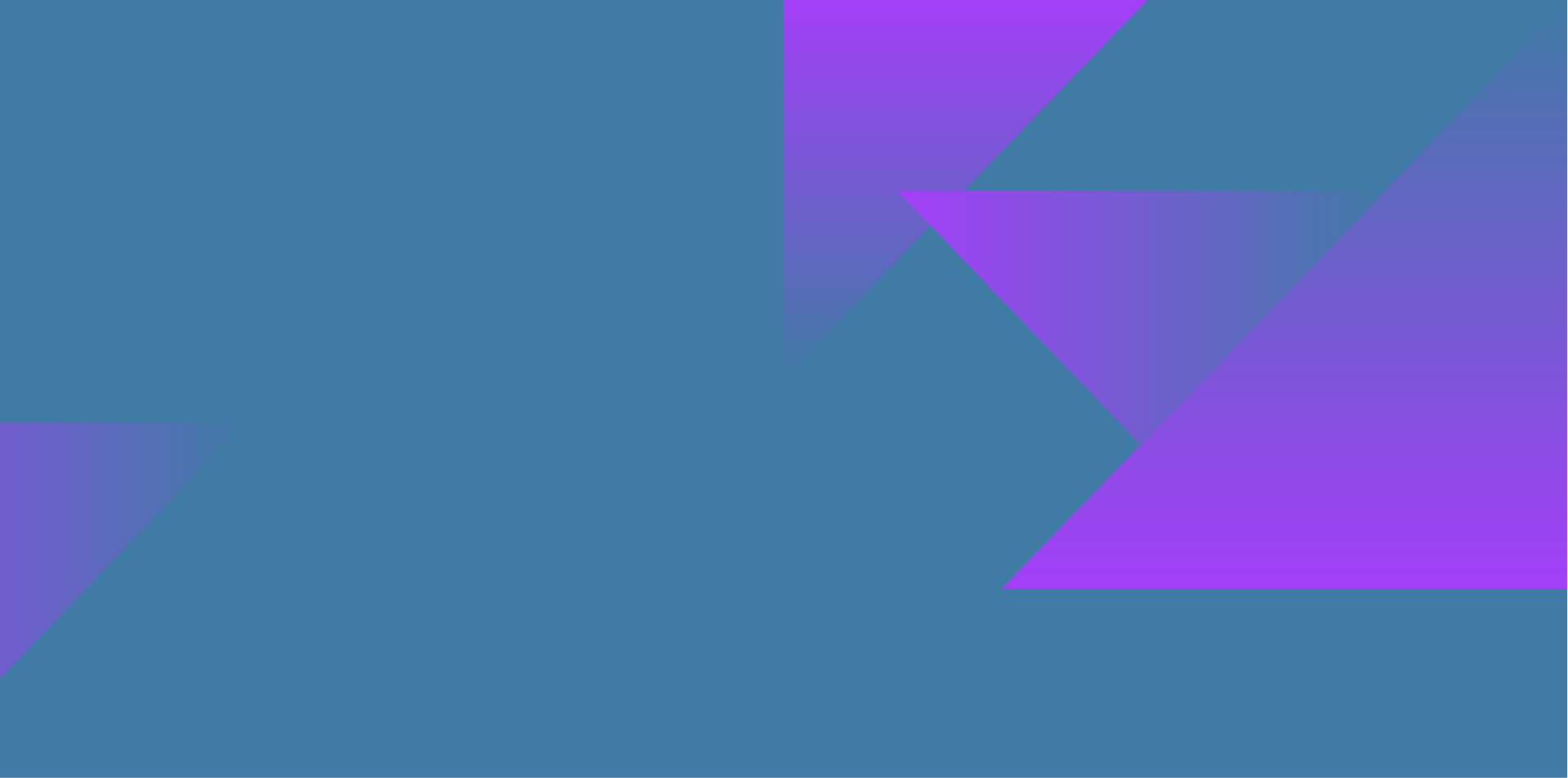 Volunteering Matters is delighted to launch the Get Out Get Active (GOGA) Volunteer toolkit. Created to share best practice in recruiting and managing volunteers, it is built on learning from the GOGA programme, partners and localities. The creators hope more activity leaders use the information to increase and improve inclusive volunteering opportunities.
GOGA is an exciting programme that supports disabled and non-disabled people to enjoy being active together. Funded by Spirit of 2012, all partners are focused on getting some of the UK's least active people moving more through fun and inclusive activities.
Volunteers are central to the GOGA programme as they are to so many community activities and organisations. The new toolkit covers everything from recruitment and making volunteering programmes more accessible through to celebrating achievements and valuing the volunteers who make so many activities possible. It is packed with easy-to-understand information, downloadable resources and templates as well as questions to challenge the user. It supports everyone to make the most of the potential of volunteers.
Harnessing the potential of volunteers can significantly help reach people who are inactive as well as support disabled and non-disabled people to Get Out and Get Active. All partners involved hope the GOGA toolkit helps more people, no matter how much time they dedicate already, to enjoy volunteering even more.
Bar indicates progress toward completion
Bar indicates project complete