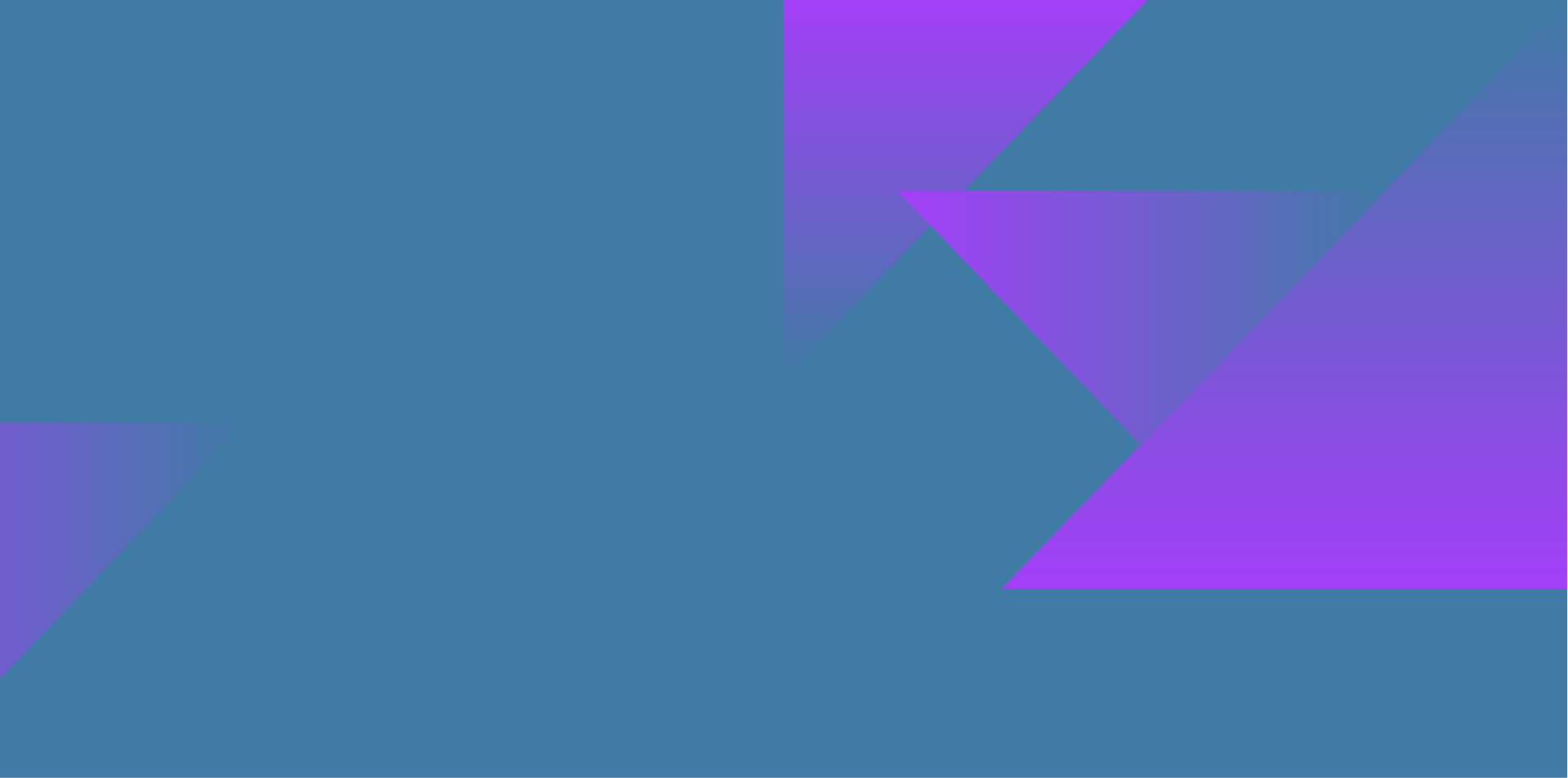 inFocus Moment To Movement
Learning – Legacy of Events
After working extensively with Jo Cox Foundation, WOW – Women of the World and Springboard to gather research, Spirit of 2012 and inFocus are proud to present the final report for Moment To Movement.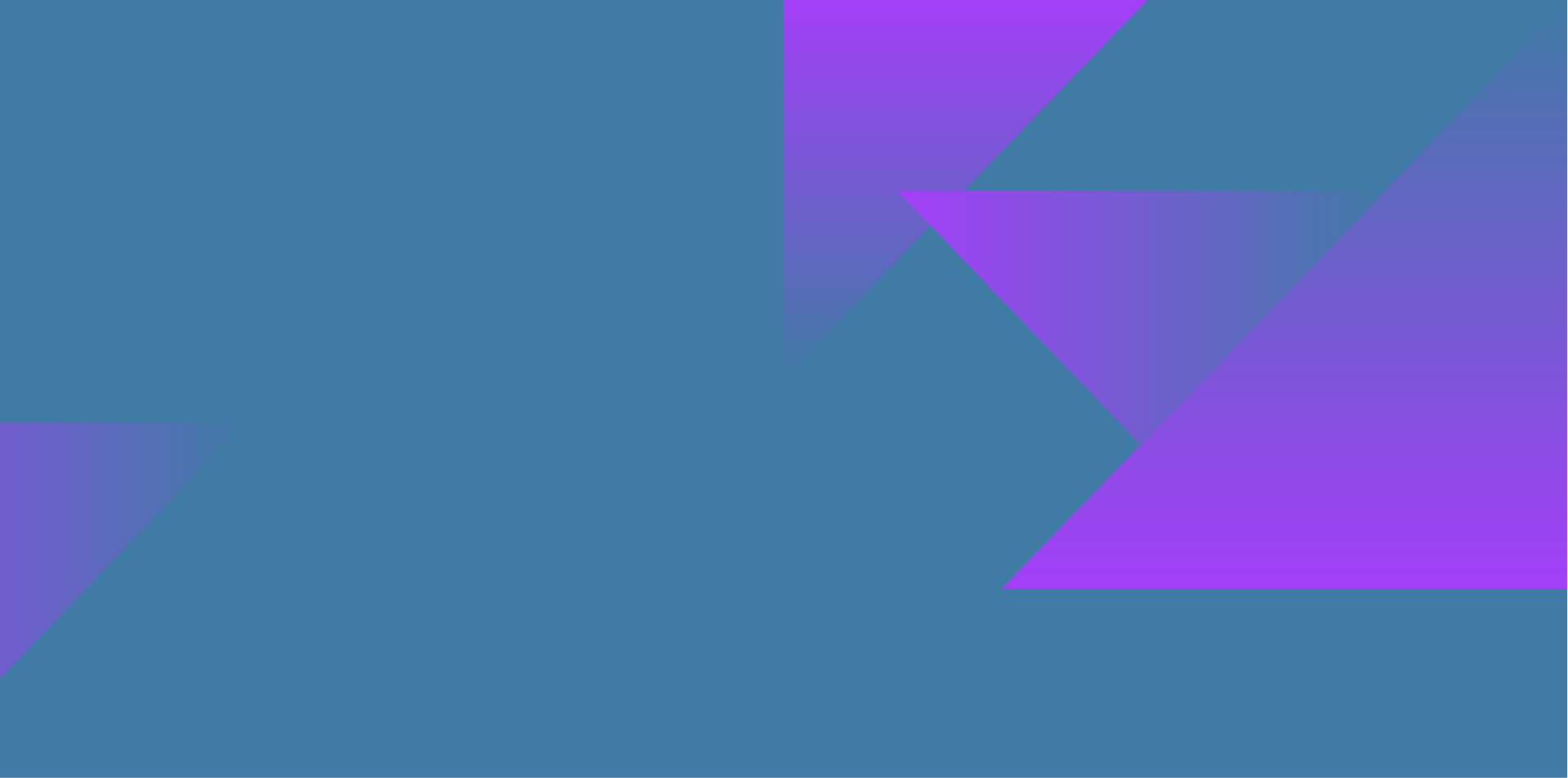 Click here for inFocus' free Moment to Movement e-learning course
The purpose of this research is to understand how community events best inspire social action. Spirit of 2012 was born out of a large-scale event – the London Olympic and Paralympic Games – and the Spirit of 2012 theory of change sets out their belief that events can be the 'sparks' for wider social change.
This process does not happen automatically, however; and Spirit of 2012 engaged with inFocus Consulting Ltd (inFocus) in 2019 to explore how 'moments' (community events) lead to 'movements' (longer-term social action that connects back to the 'spirit' of the original event). The research also sought to determine the key components of events that make this more likely.
The objective of the research is to generate useful learning and practical recommendations that can support Spirit of 2012 grantees and the wider development sector to run more effective and impactful events. The research is also intended to help inform future strategy; to strengthen Spirit of 2012's understanding of what sorts of approaches can lead to increased quality of postevent social action.
Lady Jane Gibson, the Chair of Spirit of 2012 says in her foreword: "Local events have immense value, not just for the joy that they bring and the memories they create, but also in bringing together groups of people, inspiring and galvanising further action."
"At the time of writing, we have been unable to take part in many of the collective activities that bring so much enjoyment which has only served to underlined their importance. Now, as we think about how and when to come together again, I hope that the principles outlined in this report can support community organisers to deliver inclusive, engaging activities that continue to inspire."
Click below to read the report in full.
Local events have immense value, not just for the joy that they bring and the memories they create, but also in bringing together groups of people, inspiring and galvanising further action.

LADY JANE GIBSON
CHAIR – SPIRIT OF 2012