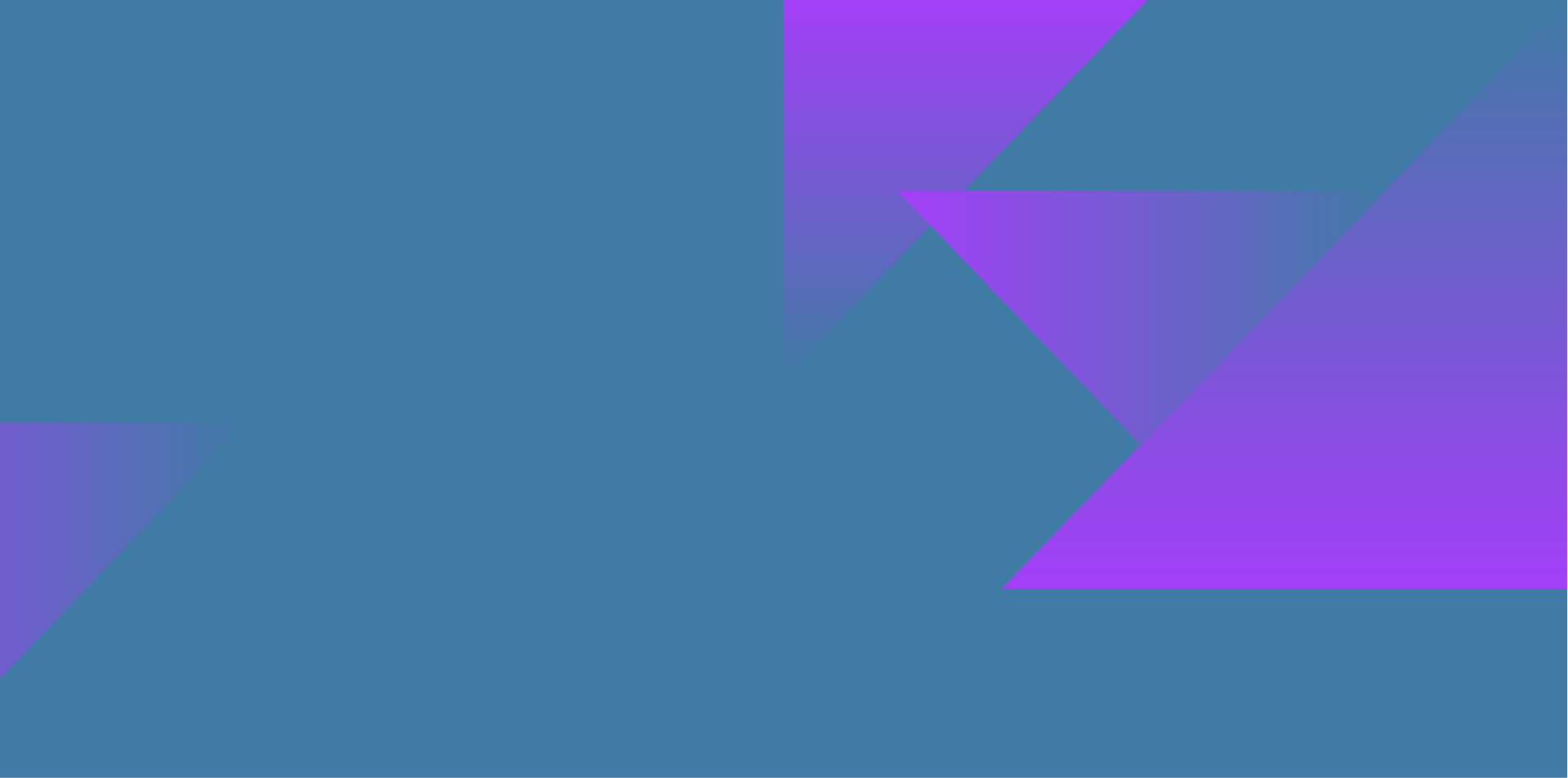 Lessons From
England Athletics: Team Spirit
Insight – Project Evaluation
Team Spirit was a 3-year project, delivered by England Athletics, designed to get people involved in grassroots Athletics, running, and to transform the experience and diversity of volunteering.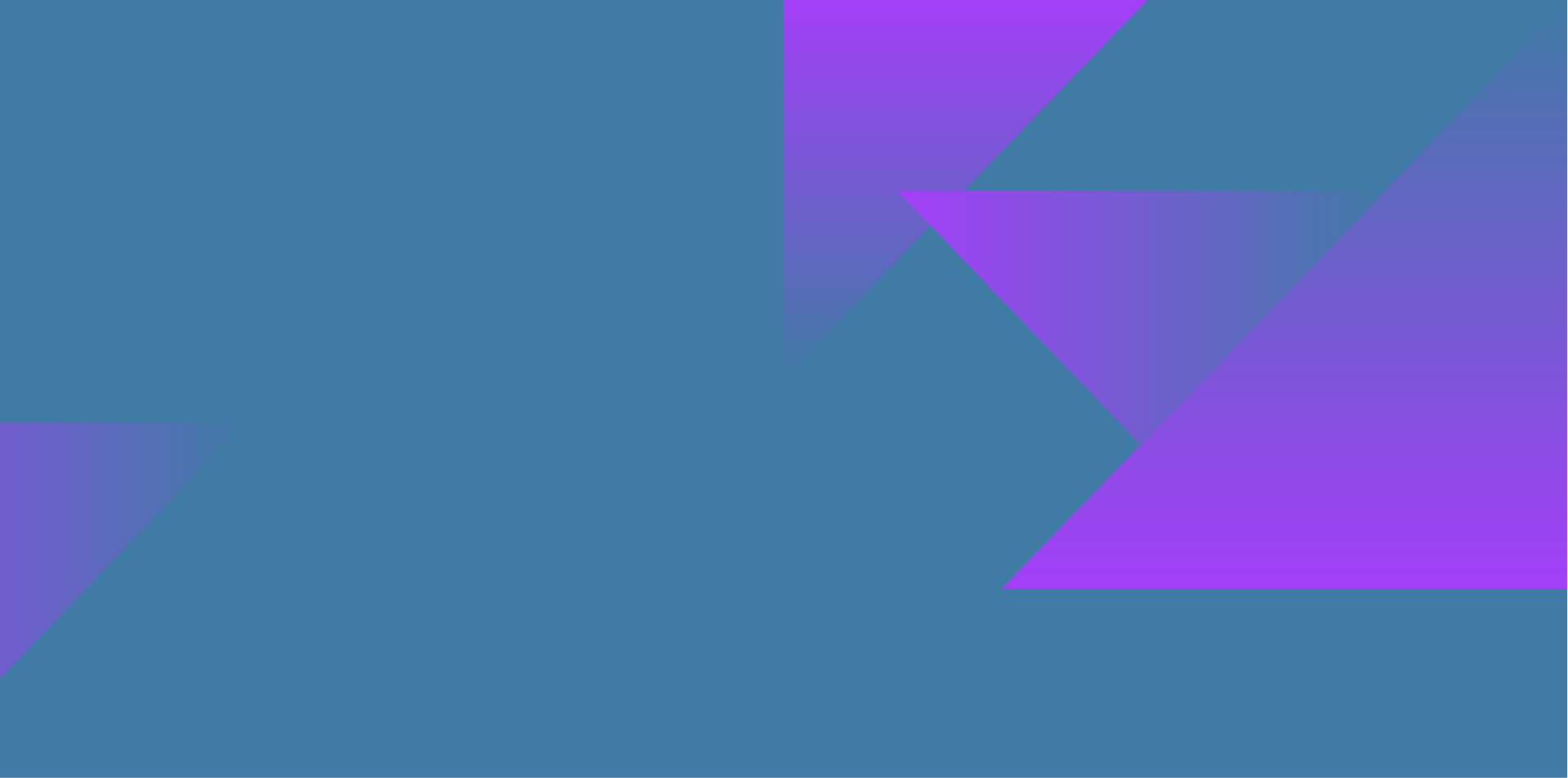 The project developed a national online group of volunteers, engaged nearly 2,500 volunteers, and developed a Volunteering Operational Group.
You can read the final report, which draws together learning from the project, below.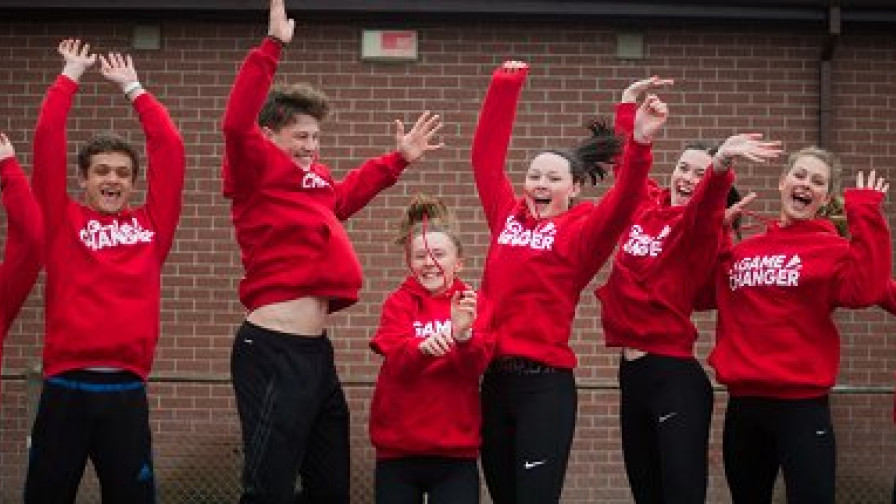 Bar indicates progress toward completion
Bar indicates project complete