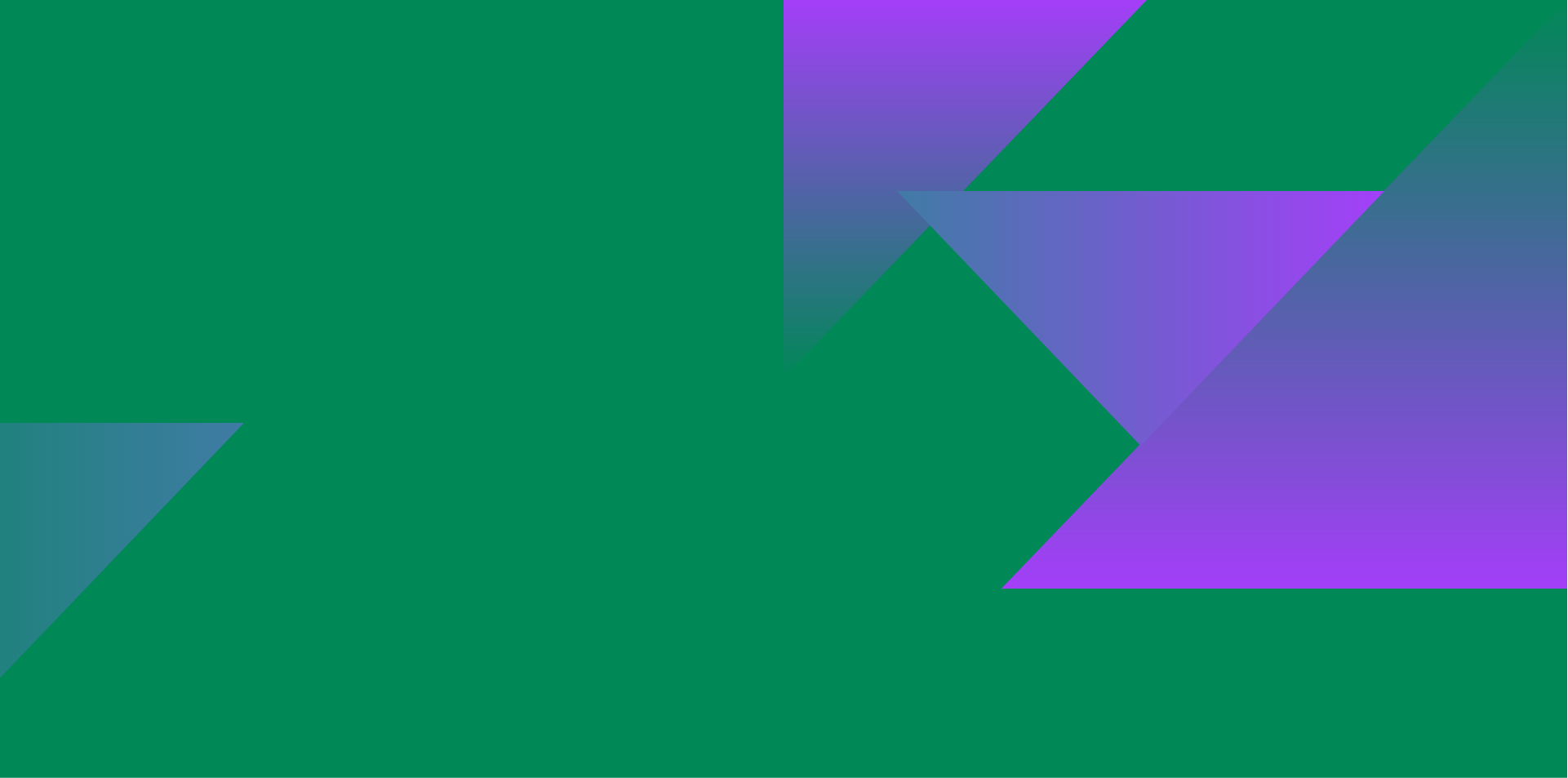 March 2018-November 2022
Breaking Boundaries
Bringing together young people, their families and communities through regular engagement in cricket, whether playing, spectating or volunteering.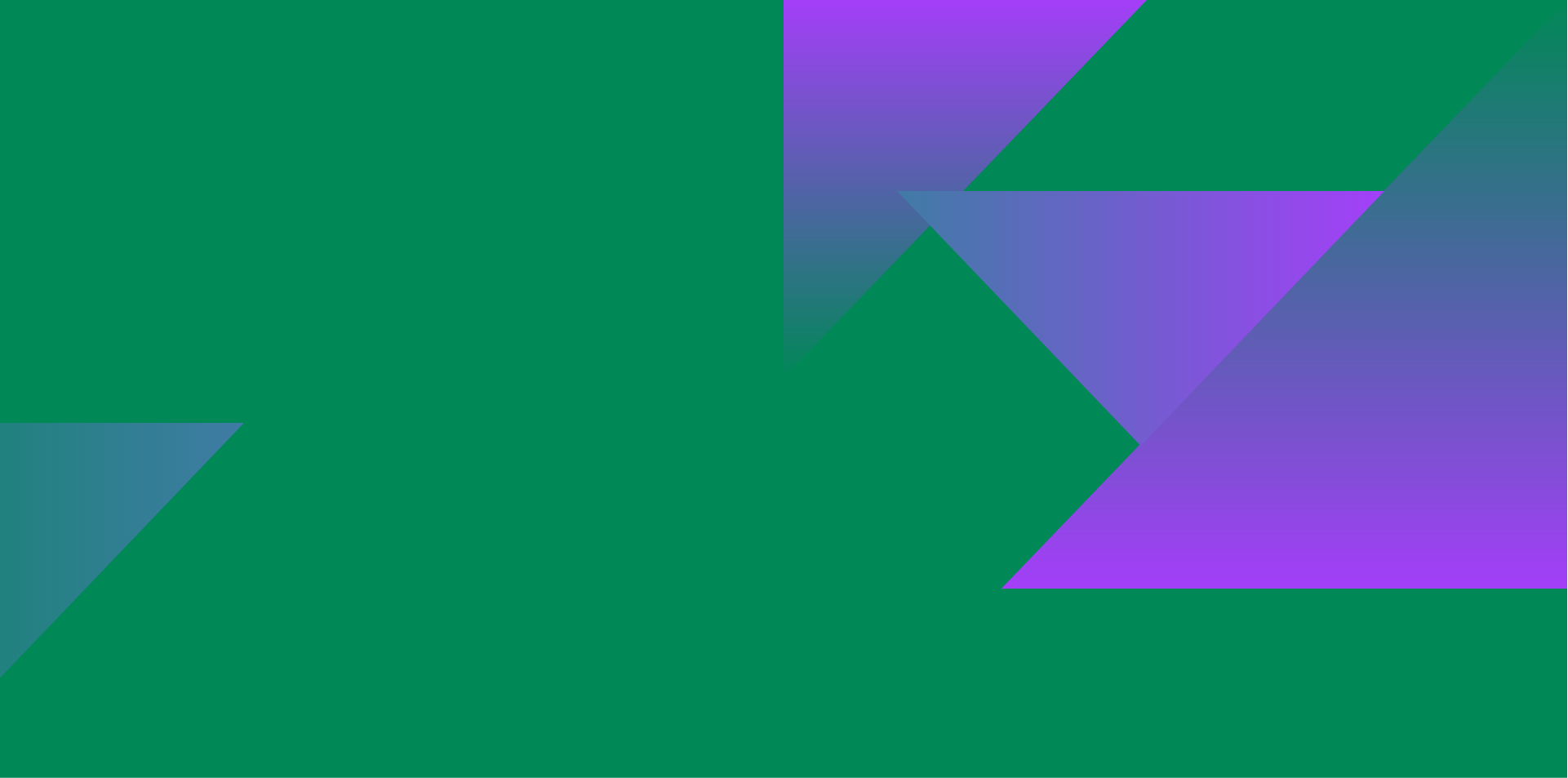 The project in numbers
£1.8 million
Project spend
Breaking Boundaries is making the most of cricket's potential to bring different ethnic and faith communities closer together into one cricket community, and foster mutual respect and friendships. Using the spark of the respective successes of the women's and the men's teams in the 2017 and 2019 ICC Cricket World Cup tournaments, it builds connections and engages people of all ages, genders and ethnicities in five locations.
Breaking Boundaries ensures disabled and non-disabled young people, girls and boys, can participate in the project together, as equals. And it provides trained and supported volunteering opportunities, as well as a social hub for young people and their families.
The project is being delivered by the Youth Sport Trust and Sporting Equals in specific wards in Manchester, Birmingham, Bradford, Slough and London (Barking and Dagenham).