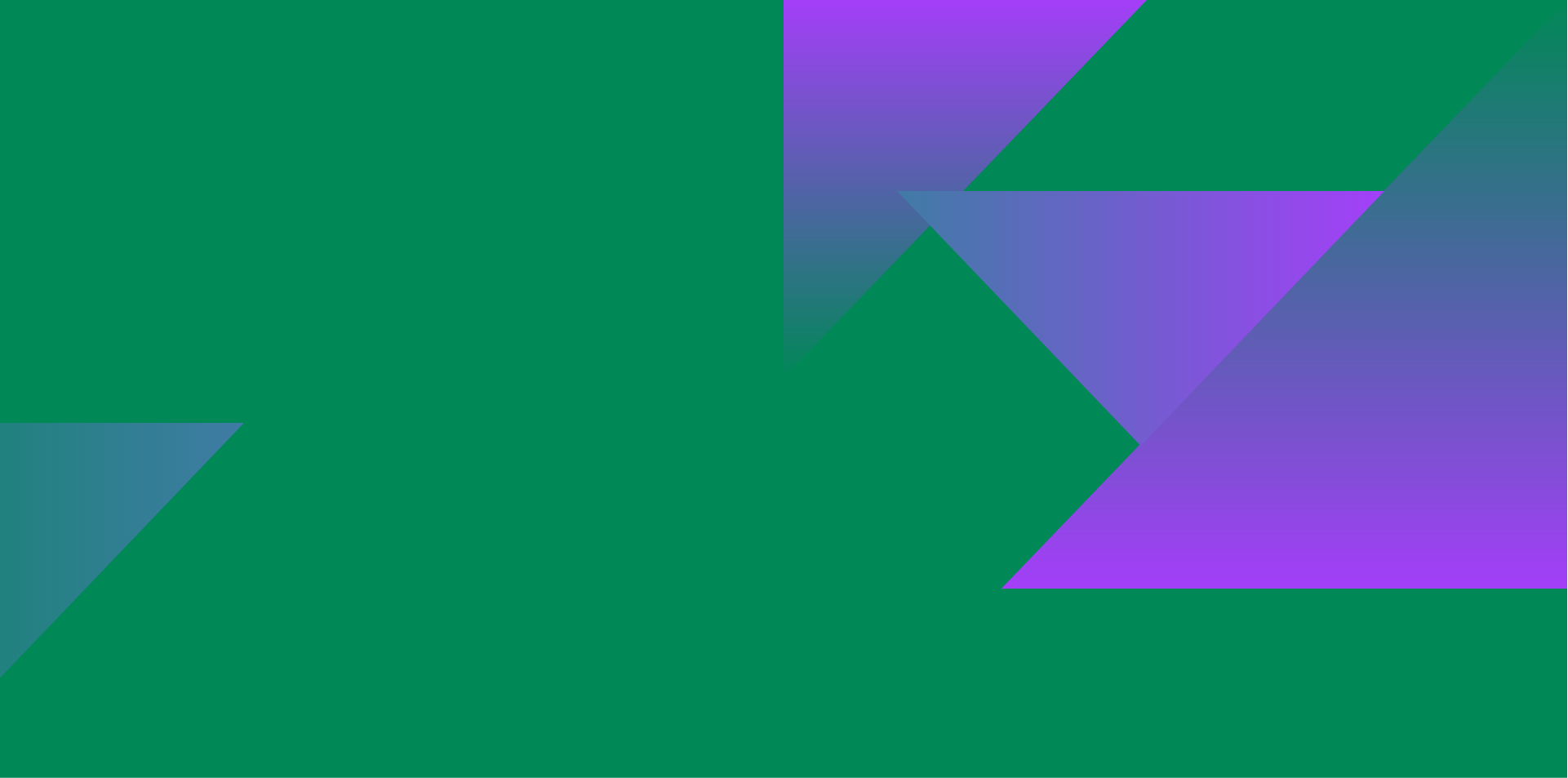 Edinburgh Festival City Volunteers
A volunteer training programme for Edinburgh residents to gain skills, confidence and pride in the city.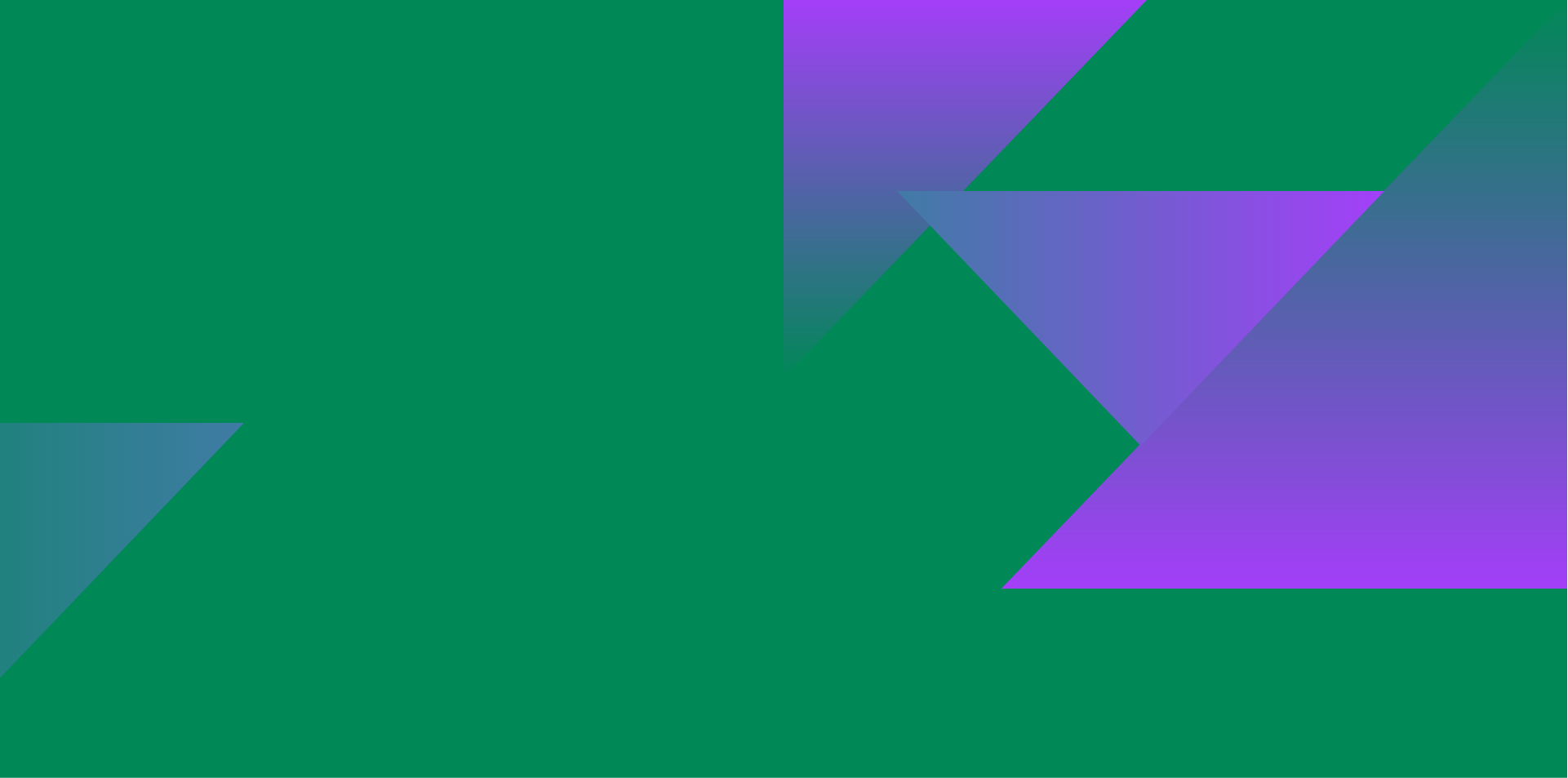 In 2018 Spirit and the Big Lottery Fund Scotland funded a project to support Edinburgh residents to share their passion for their city and get behind-the-scenes of its diverse and exciting festivals.
105 people in Edinburgh were trained to volunteer with a focus on welcoming people to the city in the Summer of 2018. Festivals Edinburgh specifically sought out people who might have found it difficult to volunteer in the past for a wide variety of reasons, working with them on a one-to-one basis, exploring how they could overcome barriers to participation and design a truly inclusive volunteering programme.
Festival City Volunteers
Scotland
volunteering
disability
Scotland
volunteering