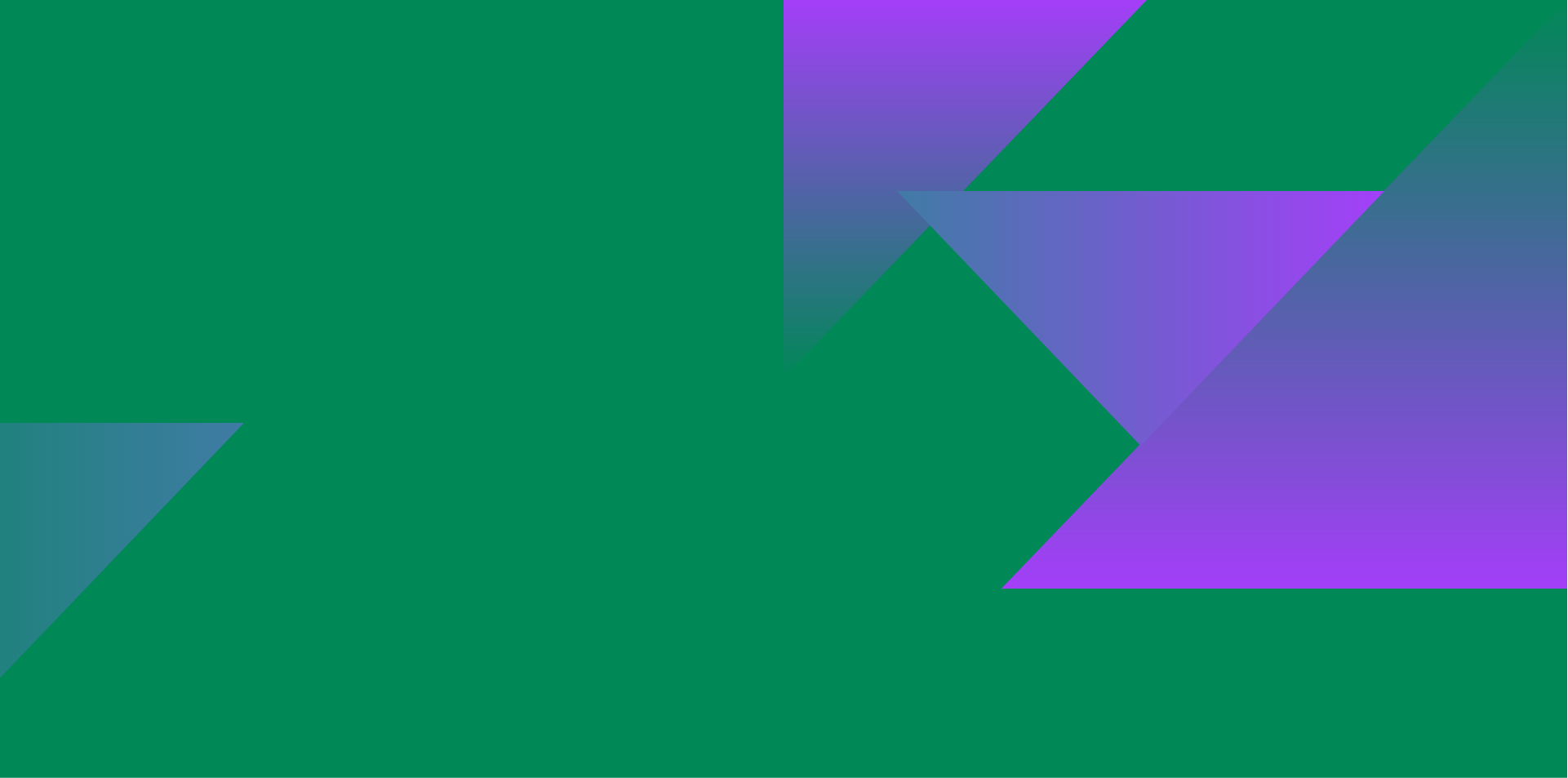 October 2021 – March 2023
NAVCA Social Prescribing Quality Framework
Developing a framework to make social prescribing partnerships and programmes more effective.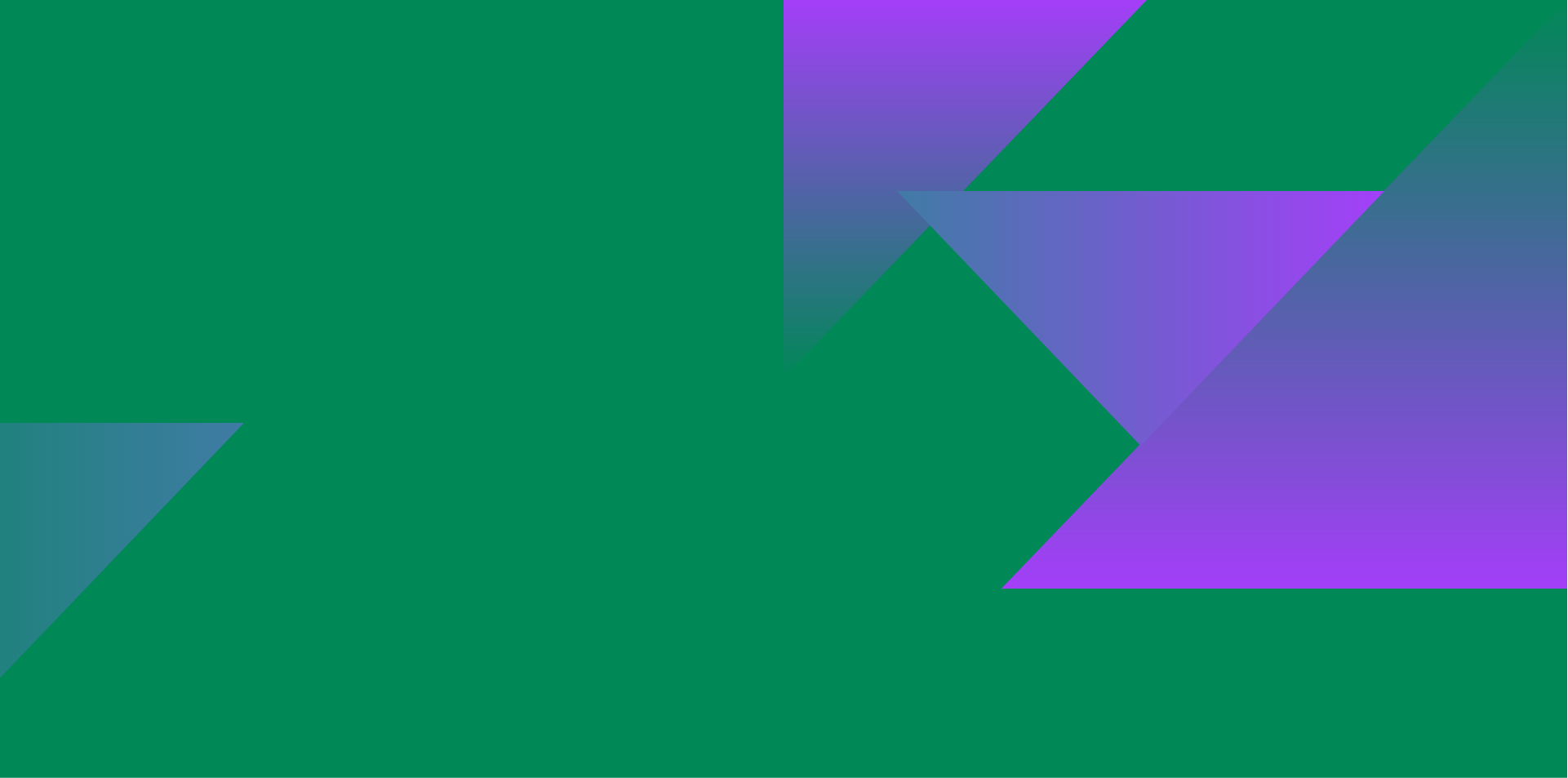 Project information
1.5 years
Project duration
The National Association of Voluntary and Community Action (NAVCA), the National Academy of Social Prescribing (NASP) and Spirit of 2012 are working together on a project to make social prescribing easier and more effective.
Spirit of 2012 has awarded NAVCA a grant of £35,000 to fund a Health and Wellbeing Manager who will explore and seek to understand the current social prescribing landscape and develop a suite of quality assurance measures, guidelines, service directories and learning materials for social prescribing. Through its membership of local voluntary and community infrastructure organisations, and existing partnerships, NAVCA will draw on the expertise, insights and experiences of a range of providers, social prescribers and health organisations.
Once complete, the quality framework will support NHS link workers with referrals, helping them to choose the most appropriate schemes for their patients. It will also support community and voluntary sector organisations to develop projects that link workers can refer patients to.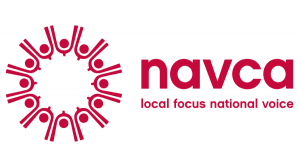 Project aims
Understand and gather best practice in the current social prescribing landscape
Develop a suite of quality assurance measures, guidelines, service directories and learning materials for social prescribing