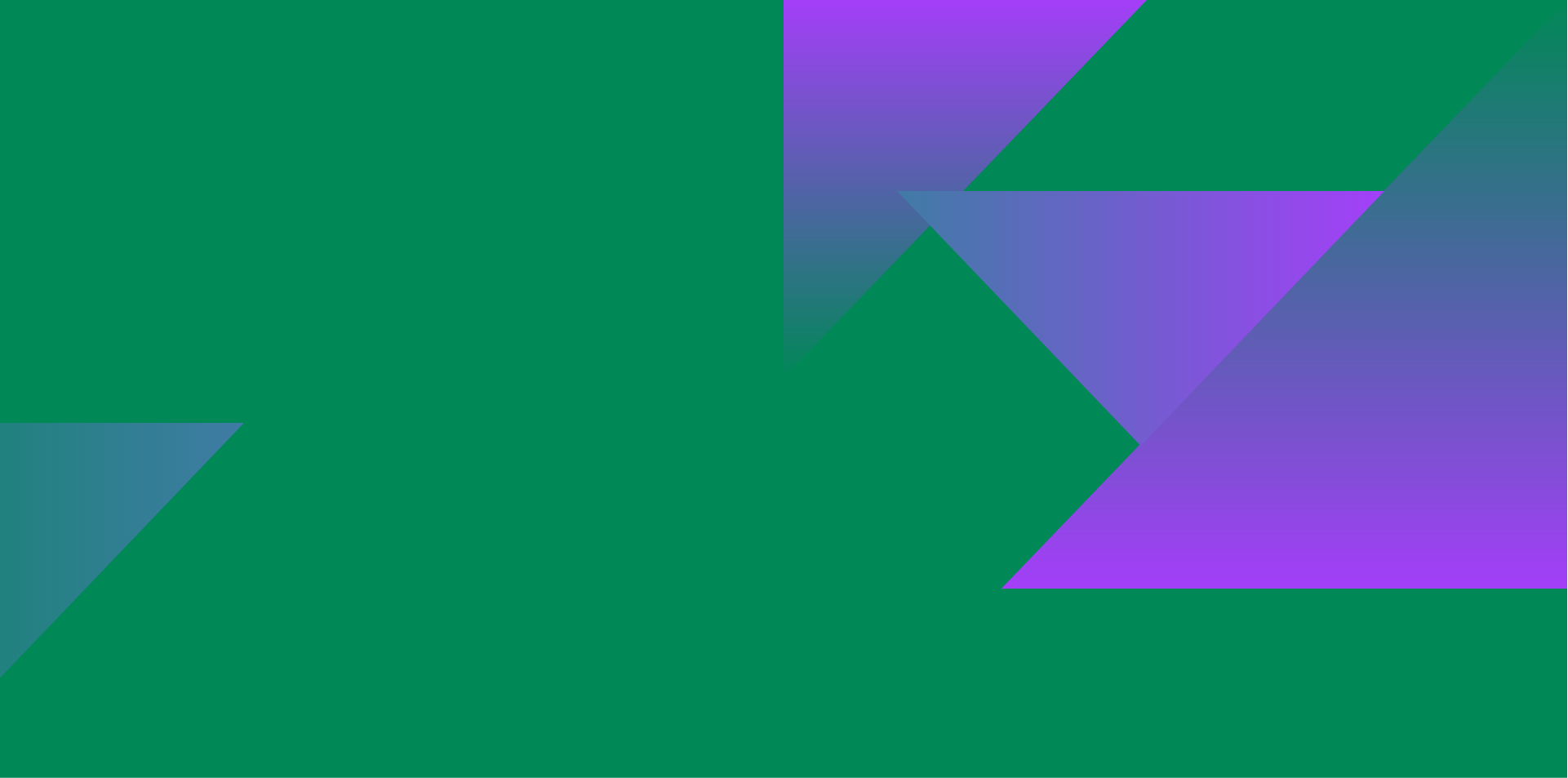 Music Challenge Fund
Music for Health
This project is now complete
Morecambe-based music project which aimed to improve participants' wellbeing and build their ability to deal with life challenges.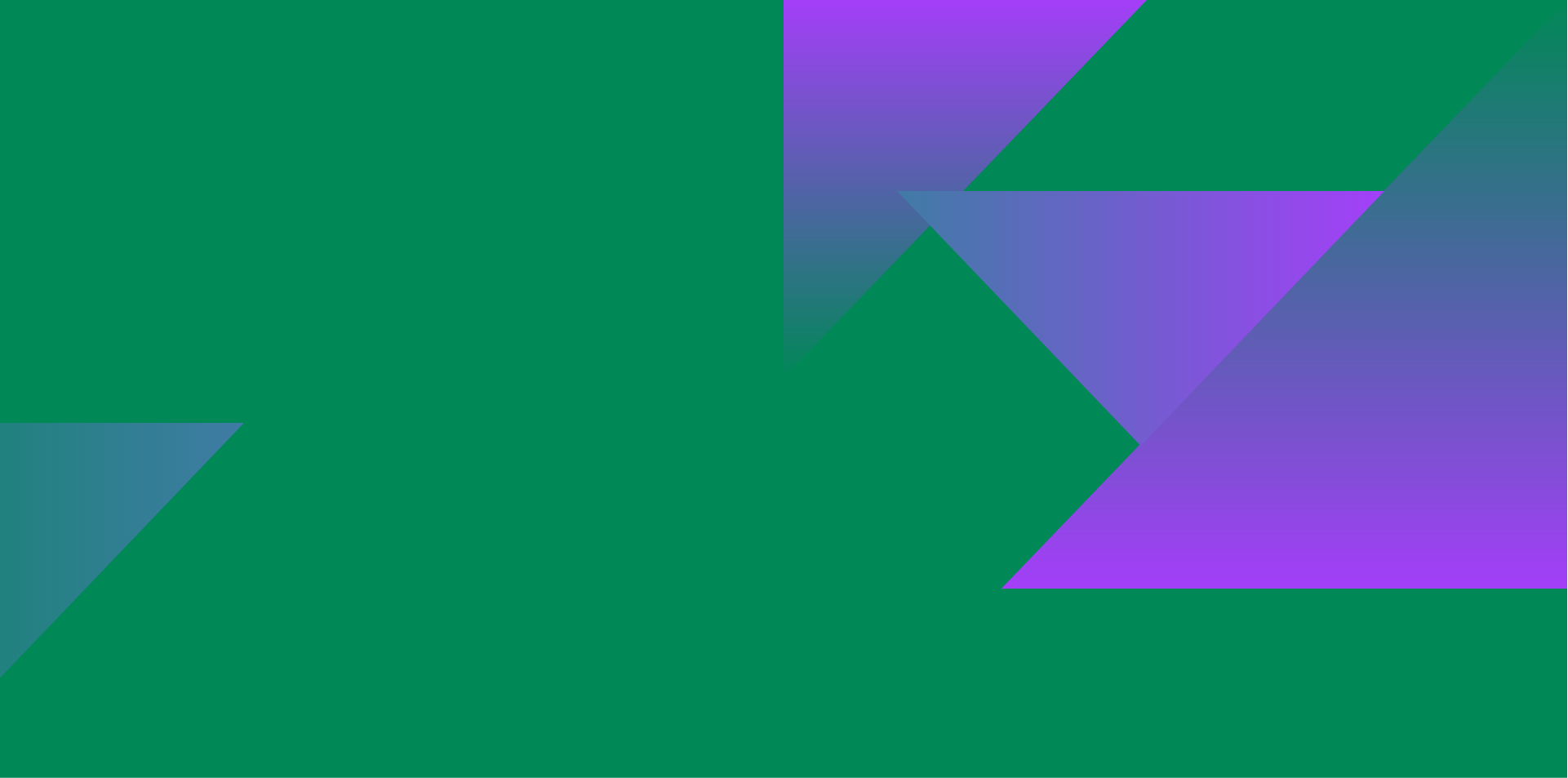 Project information
March 2019 – Sep 2022
Project duration
Music for Health was developed by More Music to help improve mental health and wellbeing. In a pilot year funded by Spirit of 2012, More Music established two new Singing for Health projects in Morecambe, working in partnership with the Bay Medical Group (BMG): Chameleons for young people referred through the local CAMHS network, and The Seagull Café for adults over the age of 60.
In April 2020, Spirit of 2012 awarded More Music an Extended Impact grant to continue these two projects for a further two years. The newly-named Music for Health established an additional group at West End Impact, working with vulnerable service users who have faced multiple challenges including homelessness, addiction and isolation.
Medical and social care practitioners referred individuals to the projects with the aim of building their resilience, developing their social connections, and enhancing their mental wellbeing. They also prescribed singing to help tackle long–term, life-limiting health conditions including respiratory illness and dementia.
The grant also enabled an evaluation partnership with the International Centre for Community Music, through which More Music sought to understand the wellbeing benefits of music-making projects, and the role this can play in partnerships between arts organisations and local health authorities.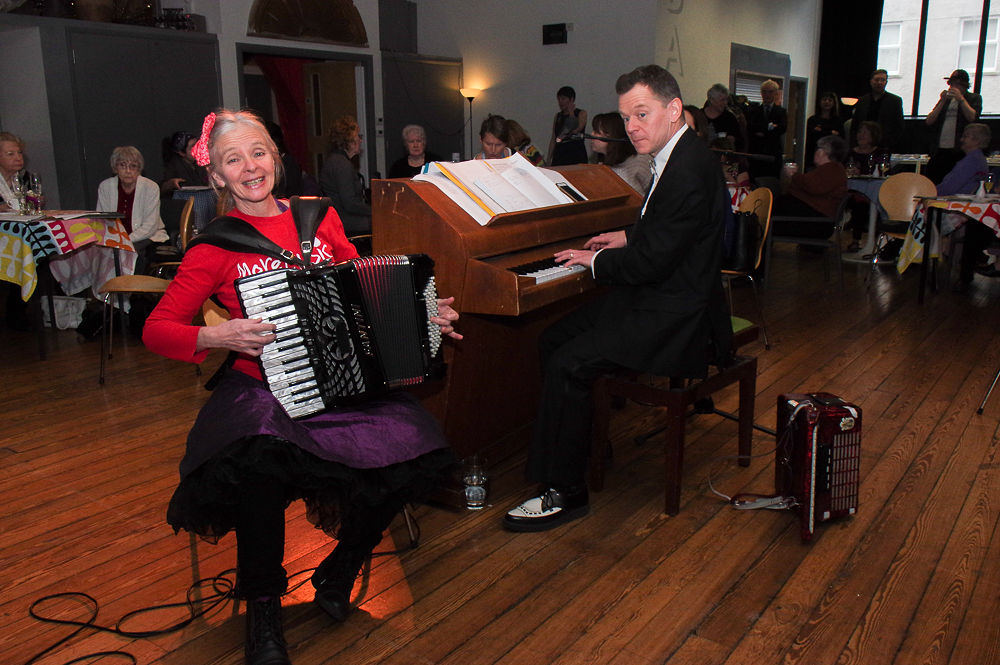 Project aims
Improve mental health and wellbeing of participants
Improve self-efficacy for people living in challenging circumstances
Increase project partners' understanding of the health and wellbeing benefits of music-making
Impact
Through getting to know the project and the people within its workforce, there is no question that Music for Health in Morecambe is valued in a plurality of ways.

– Dr. Ruth Currie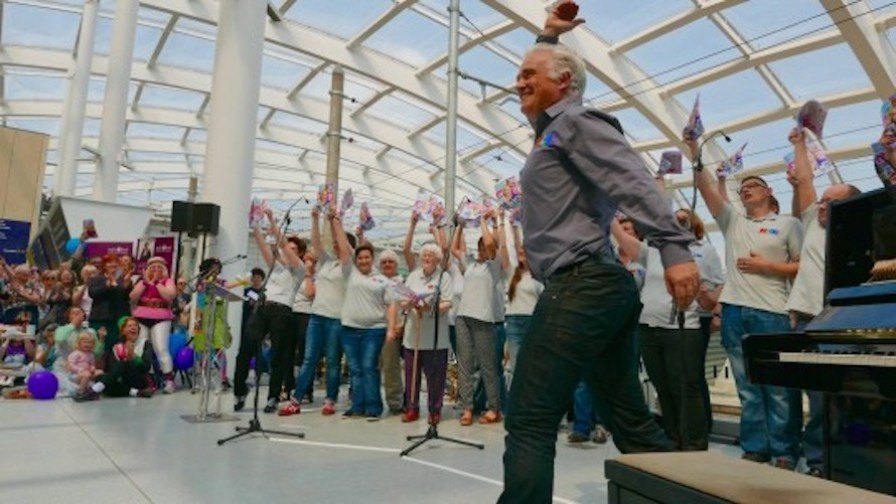 Although music leaders bring specific skillsets and qualities that appear influential, all practitioners in the sessions have a role in strategically influencing the design, development and resourcing of the project.

– Dr. Ruth Currie