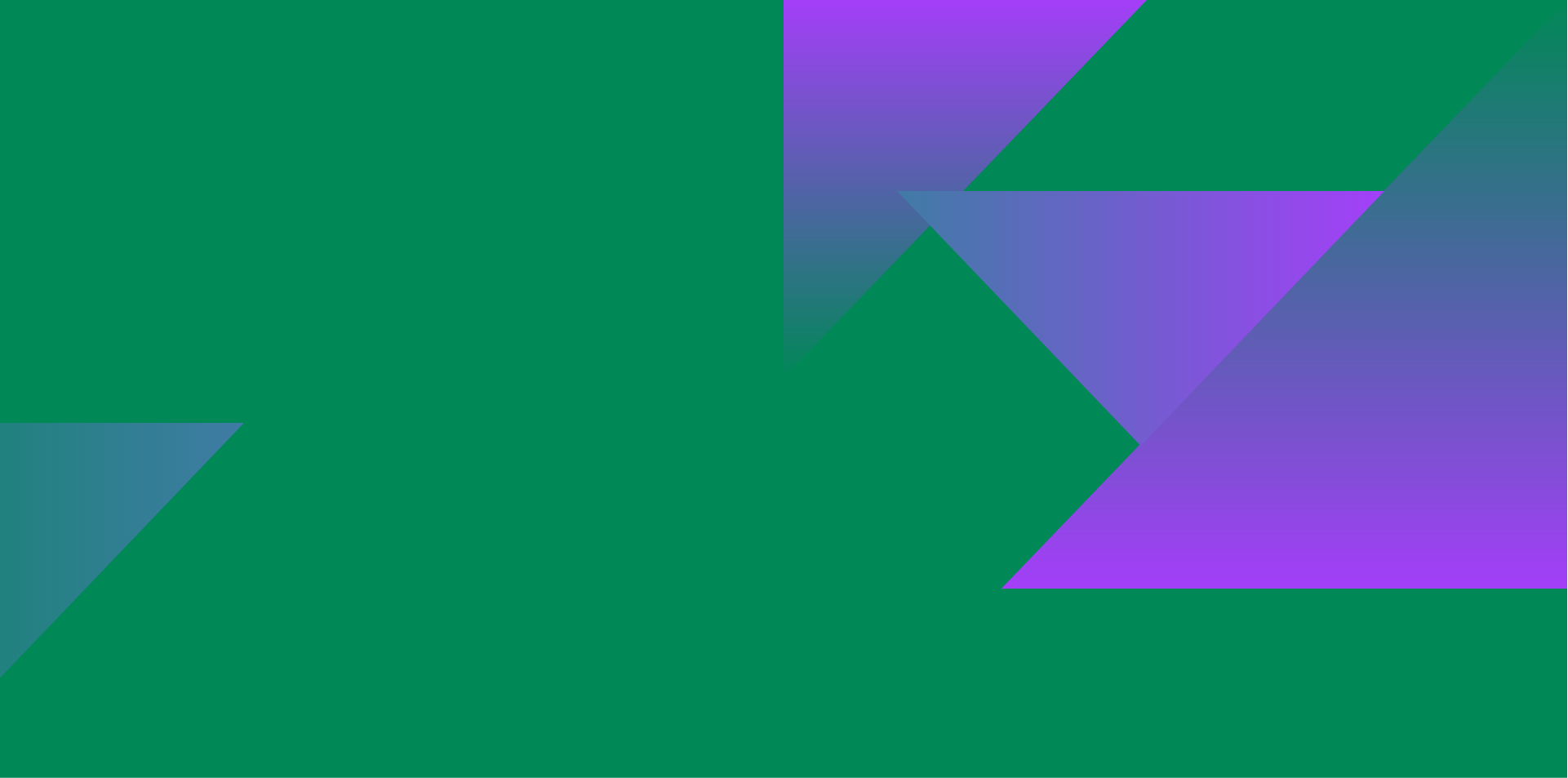 Music Challenge Fund
Music for Health
Morecambe-based music project which aims to improve participants' wellbeing and build their ability to deal with life challenges.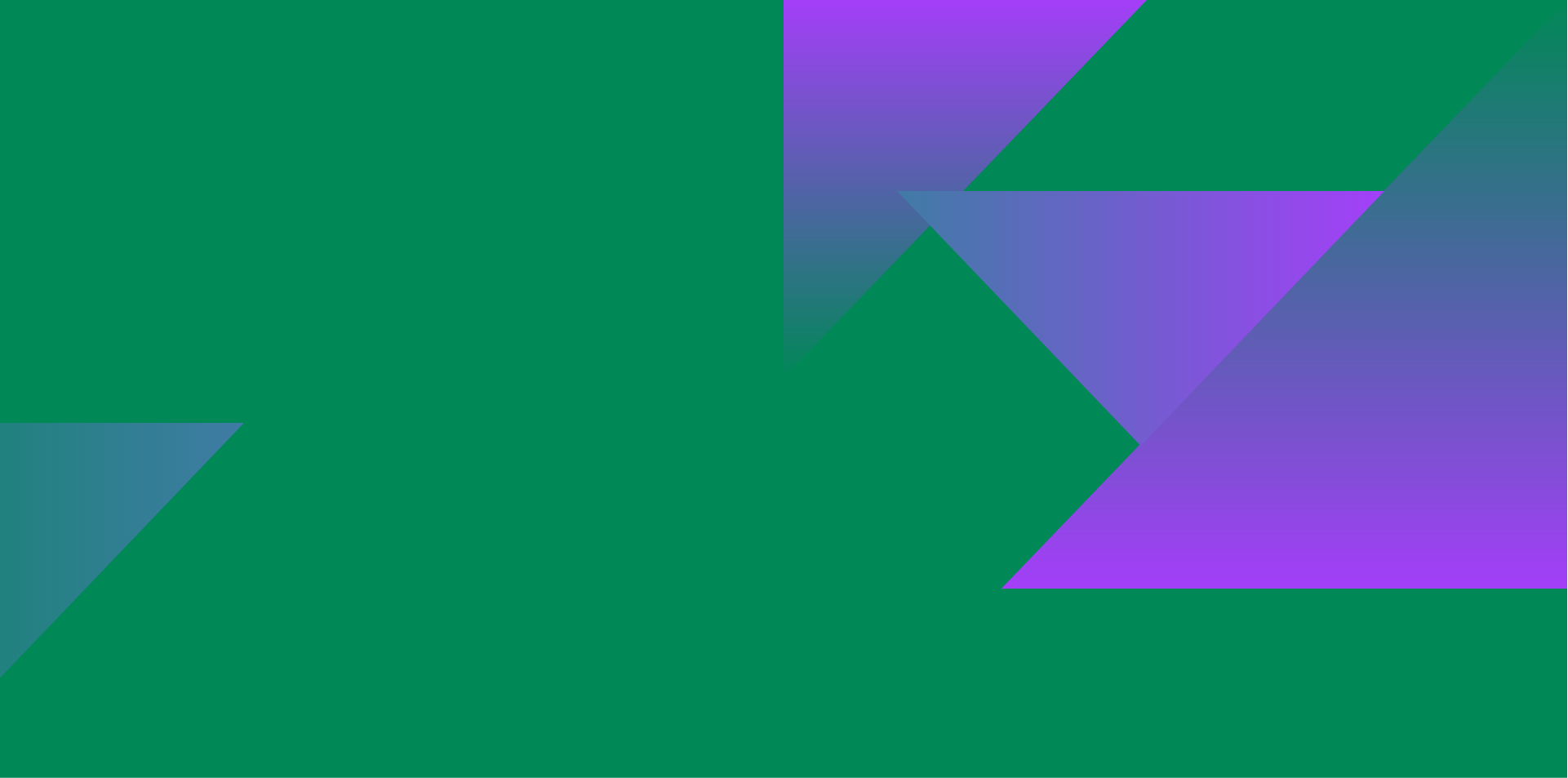 Project information
March '19 – September '22
Project duration
Music for Health is a programme developed by More Music to help improve mental health and wellbeing. In a pilot year funded by Spirit of 2012, More Music established two new Singing for Health projects in Morecambe, working in partnership with the Bay Medical Group (BMG). Chameleons is a singing group for young people referred through the local Child and Adolescent Mental Health Services (CAMHS) network. The Seagull Café is a singing group for adults over the age of 60 to come together each week and sing over a cup of tea and a slice of cake.
In April 2020, Spirit of 2012 awarded More Music an Extended Impact grant to continue these two projects for a further two years. The newly-named Music for Health has established an additional group at West End Impact, working with vulnerable service users who have faced multiple challenges including homelessness, addiction and isolation. These sessions will focus on singing, drumming and song-writing.
Medical and social care practitioners will continue to refer people to the projects with the aim of building their resilience, developing their social connections, and enhancing their mental wellbeing. They will also consider prescribing singing to help tackle long–term, life-limiting health conditions including respiratory illness and dementia.
Through an evaluation partnership with the International Centre for Community Music, More Music seek to understand the wellbeing benefits of music-making projects, and the role this can play in partnerships between arts organisations and local health authorities.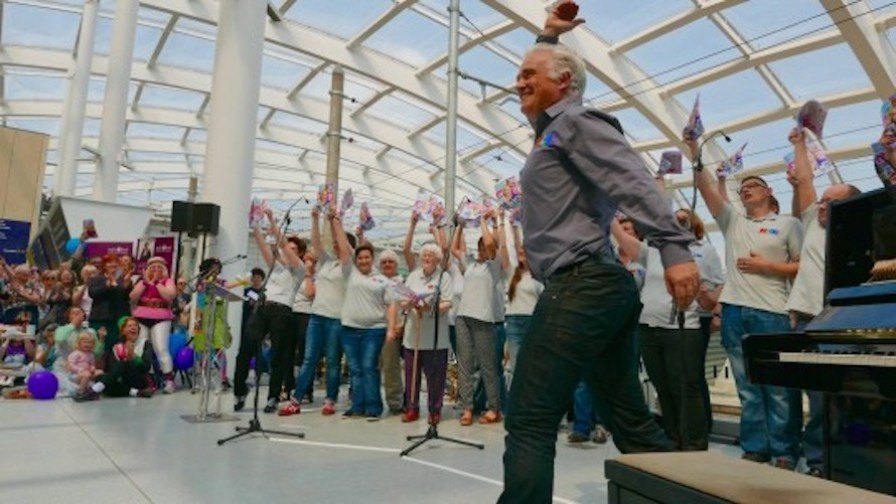 Project aims
Improve mental health and wellbeing of participants
Improve self-efficacy for people living in challenging circumstances
Increase project partners' understanding of the health and wellbeing benefits of music-making
arts
Funding
more music
music
music for health
wellbeing
canolfan gerdd william mathias
covid-19
darts
loneliness
more music
music challenge fund
My Pockets
wellbeing
Funding
more music
music
singing for health
wellbeing