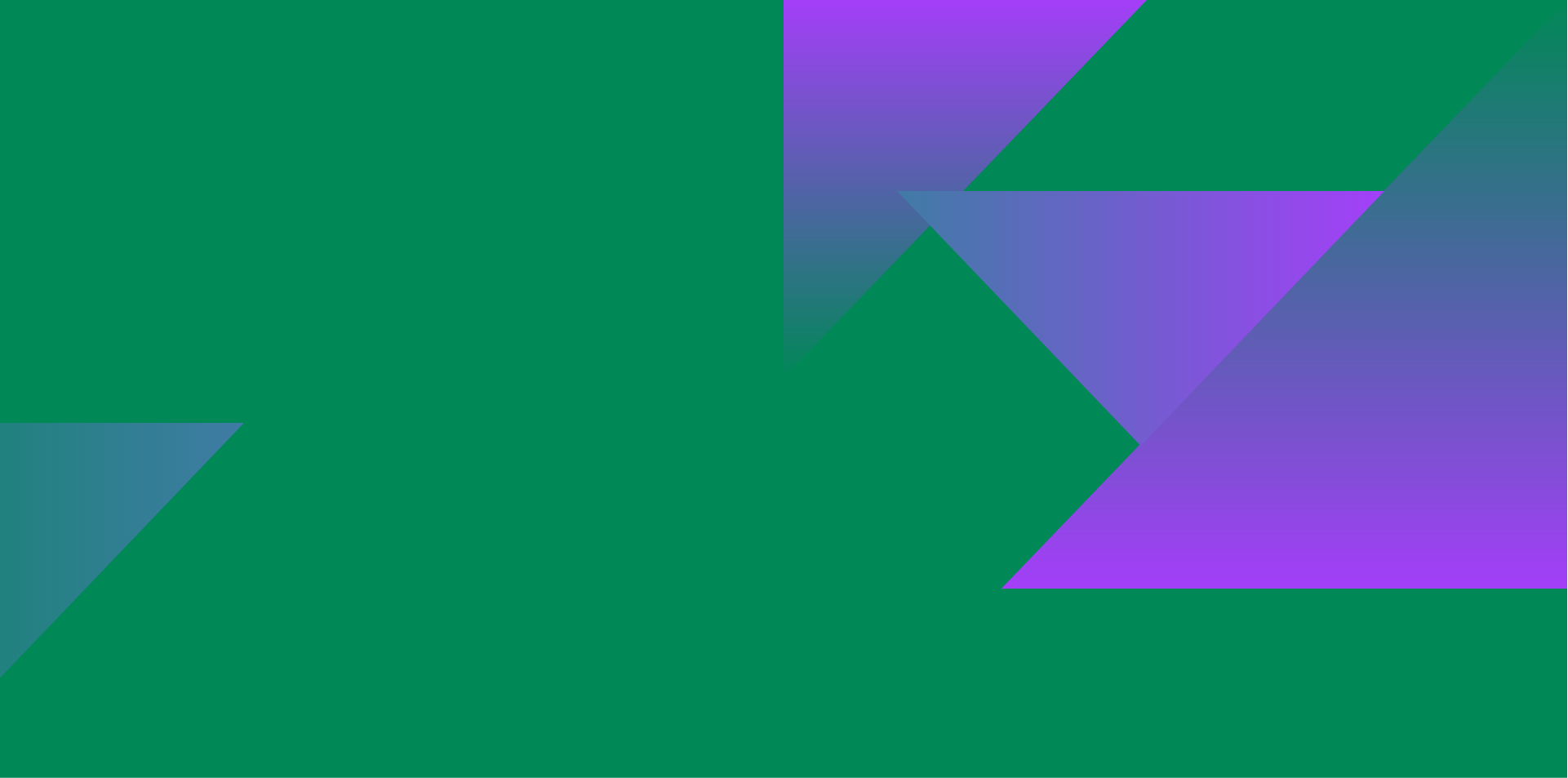 Reading Rooms
The Reading Rooms project worked with young ex-offenders, many of whom had experienced mental health problems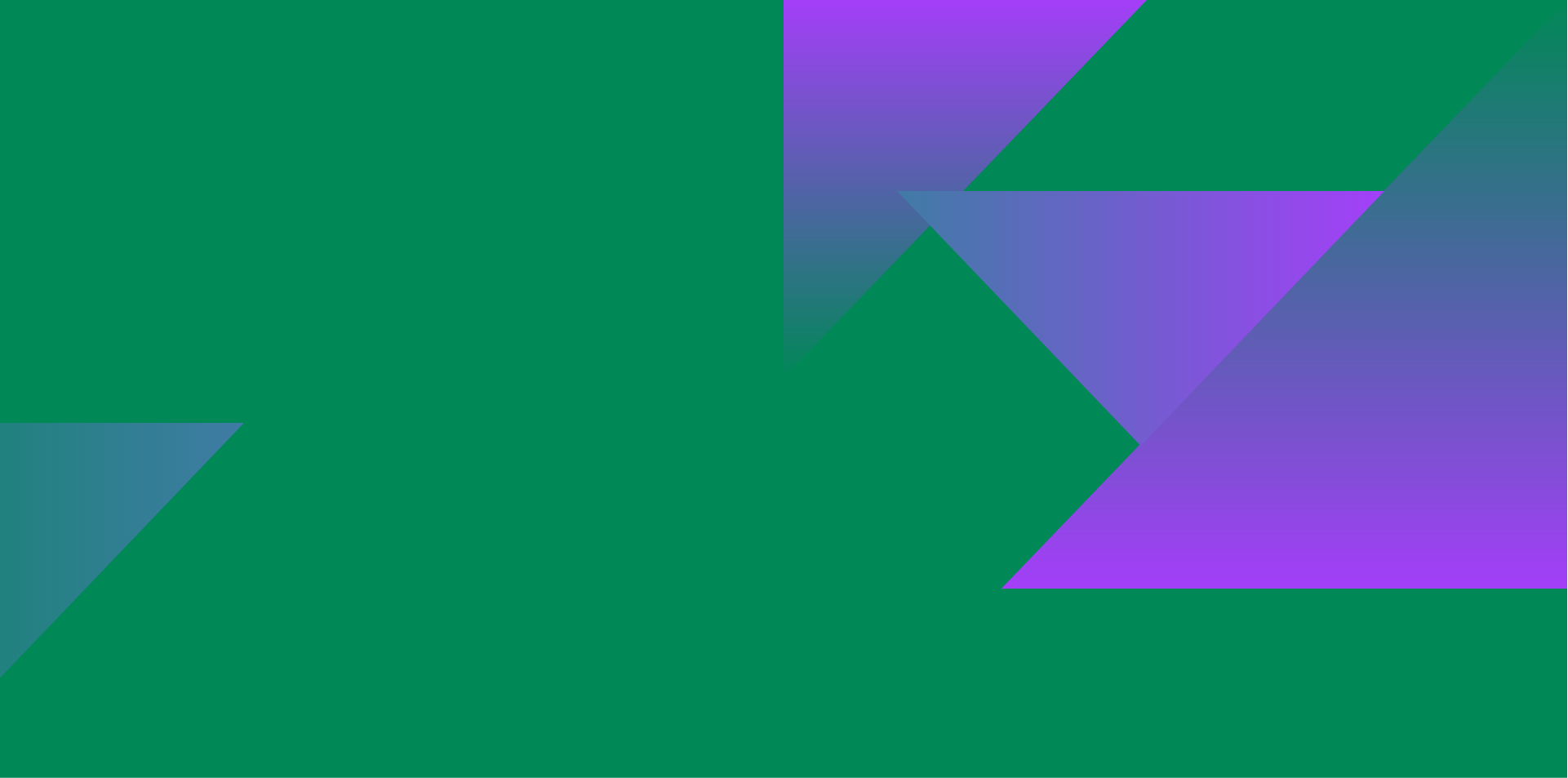 The Verbal Arts Centre ran their Reading Rooms programme across Northern Ireland. Spirit of 2012 funded a Reading Rooms project that works with young ex-offenders, many of whom have experienced mental health problems.
The Reading Rooms: Beyond the Walls project was selected for a Challenge Fund award by the Spirit of 2012 Youth Advisory Panel. It also received Extended Impact funding to extend its reach to individuals referred through housing shelters.
Reading Rooms met weekly and offered a safe, facilitated space to discuss and share reflections on carefully selected written pieces.
A group of ten young people from this group also undertook training and mentoring in order to become qualified Reading Room facilitators. They then themselves ran weekly Reading Room sessions in the wider community, spanning different generations and demographic groups.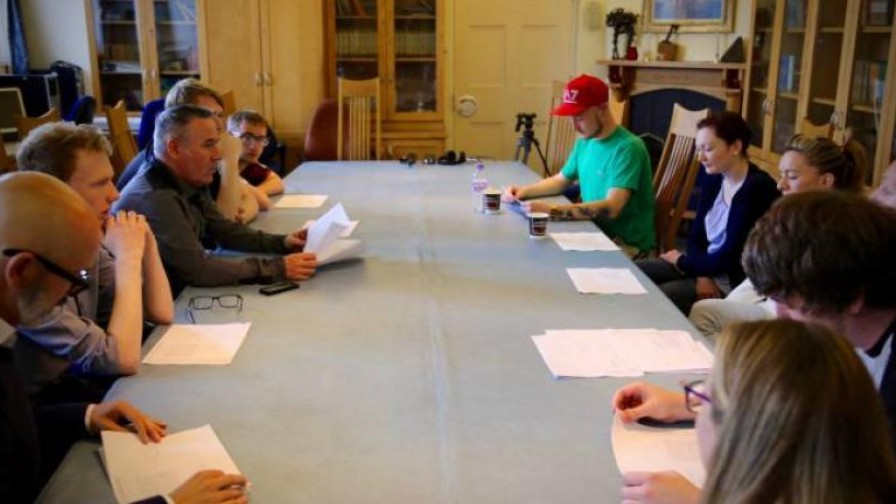 Project aims
Empower young ex-offenders and improve their wellbeing with literature
Funding
Northern Ireland
verbal arts centre
youth advisory panel