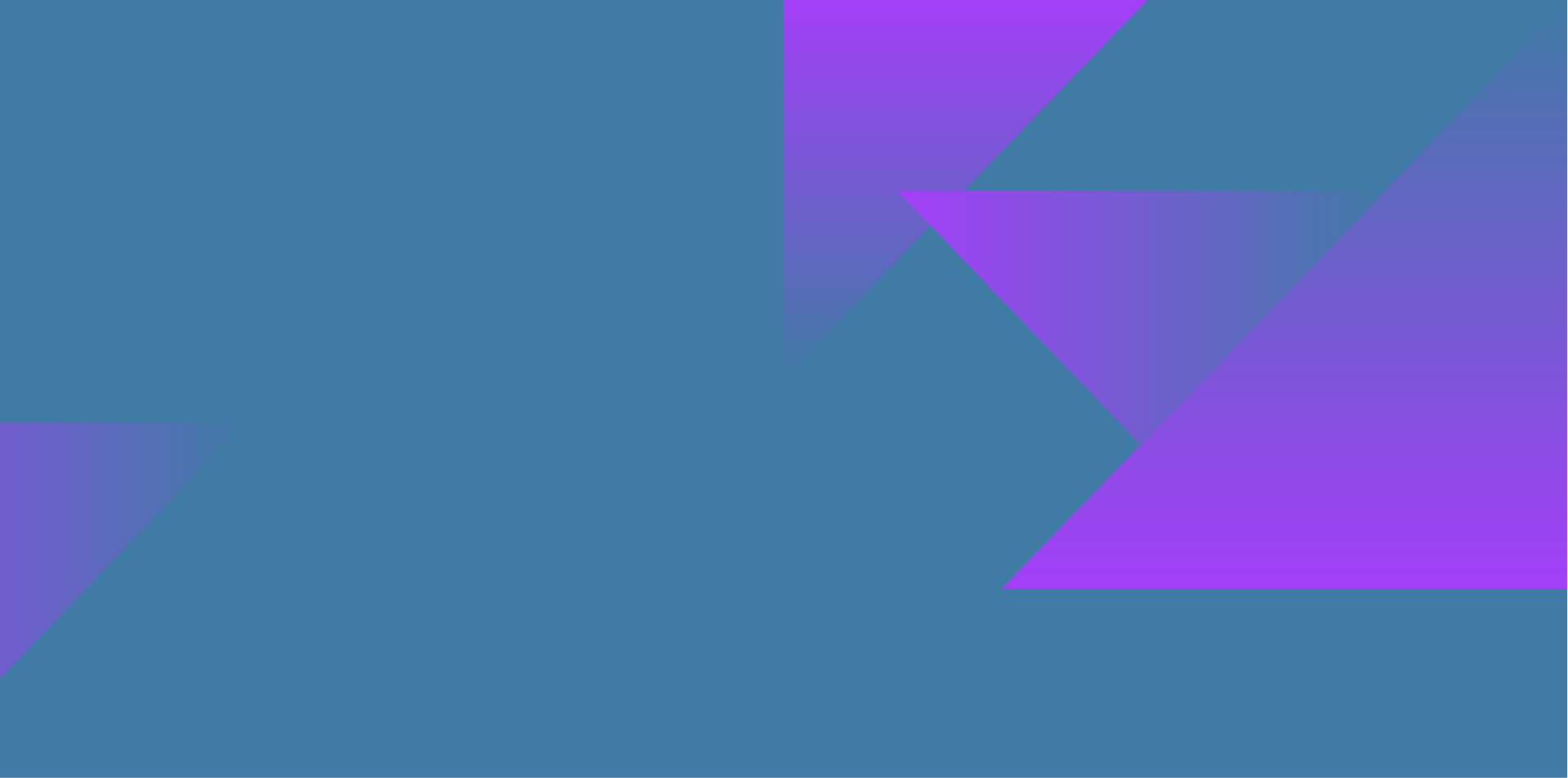 Insights from
Birmingham 2022: Critical Mass
Project evaluations
An evaluation report from Critical Mass, an inclusive dance project which featured as part of the Birmingham 2022 Cultural Festival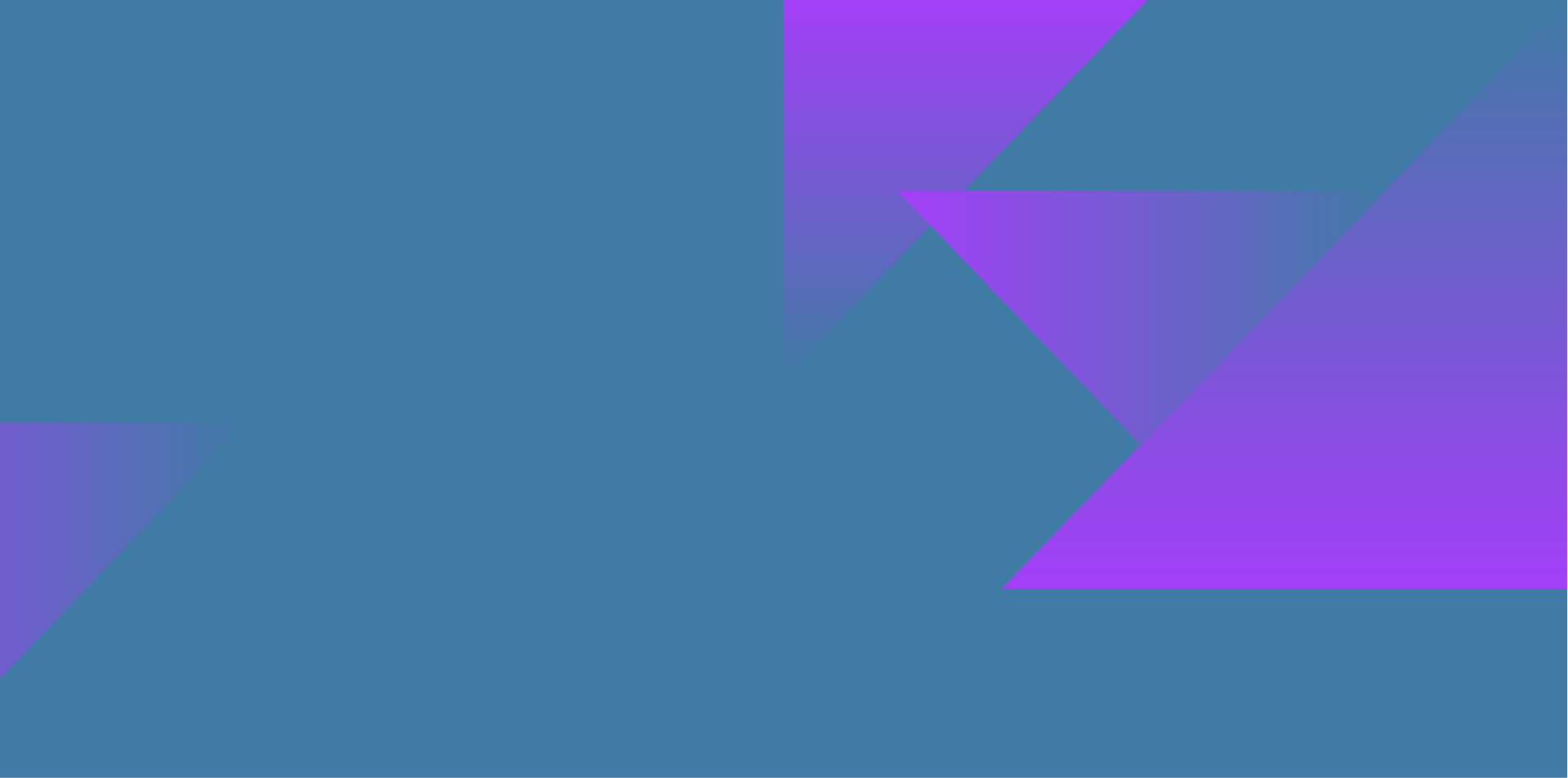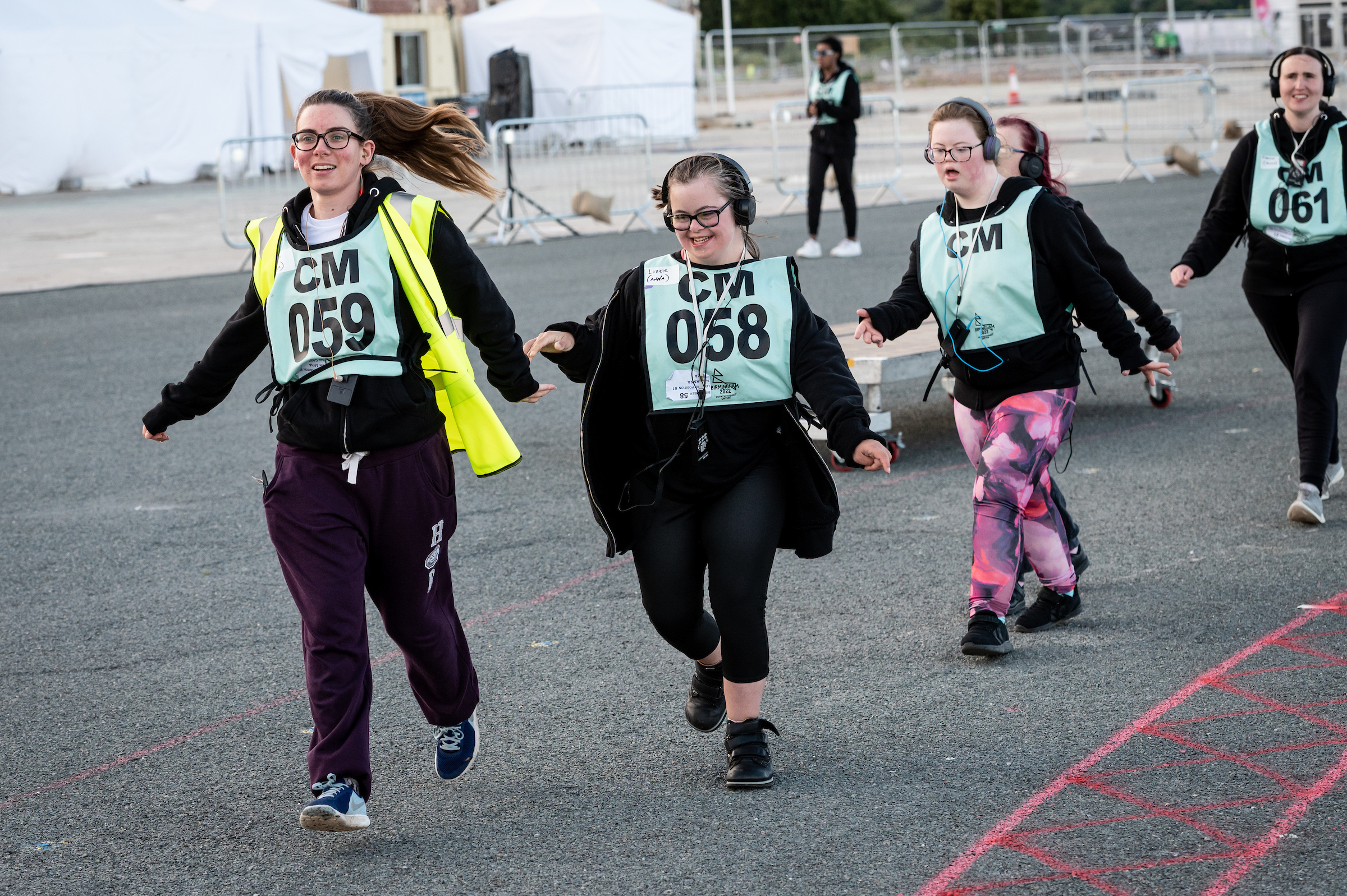 Critical Mass was the flagship inclusive participation project of Birmingham 2022 Cultural Festival – a six-month celebration of creativity wrapped around the Birmingham 2022 Commonwealth Games.
Audacious, playful and inclusive, the Festival empowered people from Birmingham and beyond to experience a world-class cultural event that showcased talent and creativity on a global stage. Locally made and enjoyed by millions, 993 organisations and a 4,954-strong workforce curated a dynamic and unique programme to celebrate the city and region, reflecting its legacy while positively disrupting established narratives.
This independently produced report, alongside eight others, have now been delivered to evaluate the successes, learnings, and impact of the vibrant and compelling six-month cultural programme. These reports, which include an evaluation of individual projects and initiatives during the festival, promise to cement Birmingham's reputation as an international seat of cultural and creative excellence, with a long-term legacy.
KEY FINDINGS
An inclusive dance programme that expanded perceptions and horizons, Critical Mass celebrated the freedoms of physical and cultural expression. The programme focused specifically on those who face barriers in participating in the cultural sector and sought to redesign the way performance is approached so that anyone could be part of this iconic cultural opportunity. Engaging hundreds of participants aged 16 – 30 years old, the project sought to set a new benchmark for meaningful inclusion for mega events. The report highlights these achievements, and also details learnings to ensure mass participation programmes are able to reach their full inclusive potential.
242 participants from across the West Midlands, took part in Critical Mass, with 45% identifying as disabled, neurodiverse or having a long-term health condition.
The overall mental and physical well-being of participants improved as a result of taking part in the programme, as well as developing new strategies to manage moments of fatigue and stress during their participation in this incredible project.
Critical Mass facilitated a sense of belonging and connectedness for participants, creating bonds through the collective experience of participating in a mass dance programme.
The programme was successful in shifting perceptions, including self-perceptions, of disabilities and impairment. 60% of respondents said that the dance project had made the biggest difference to their "understanding and perceptions of disability".