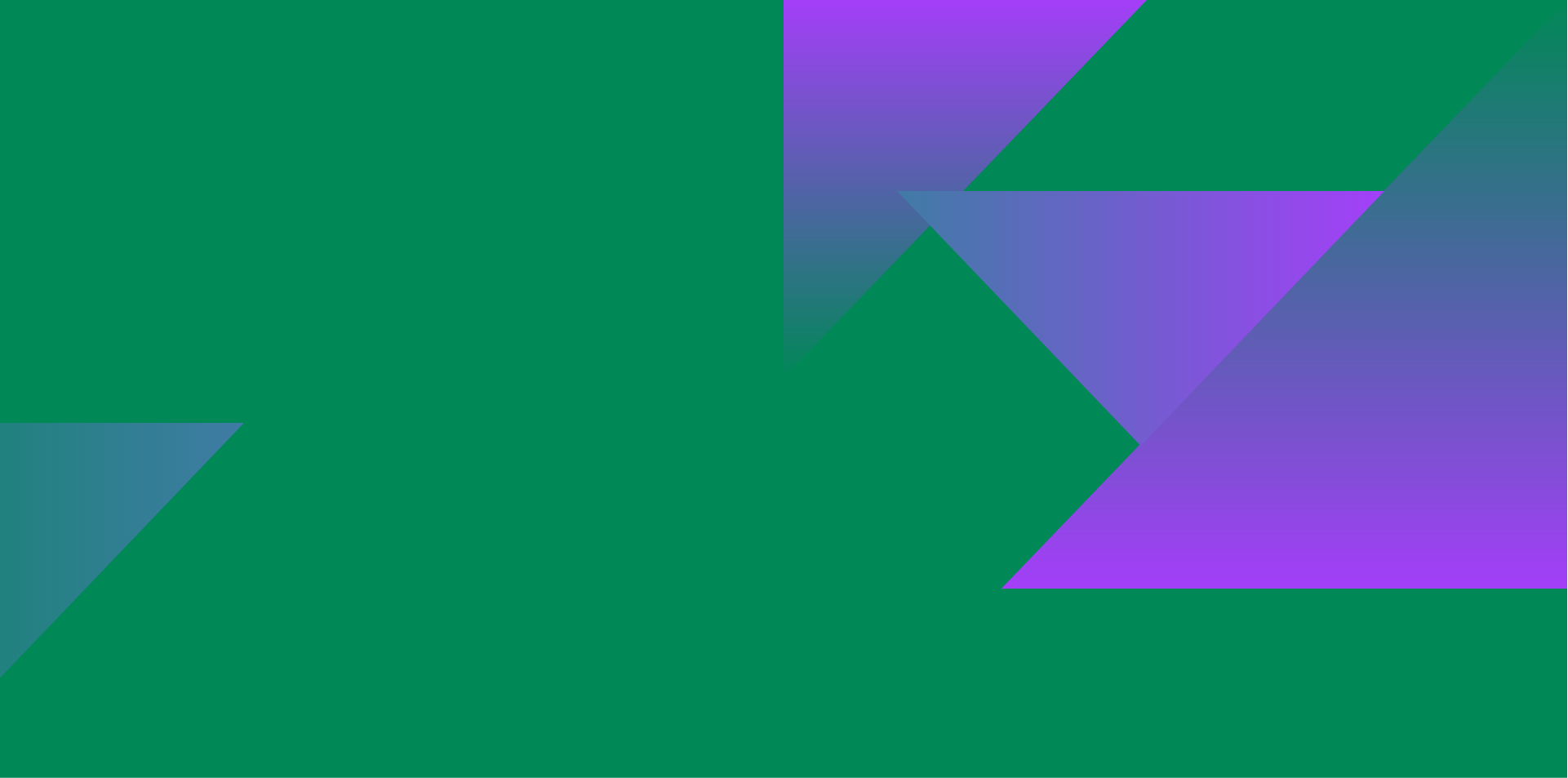 Critical Mass
A major part of the Birmingham Commonwealth Games 2022 Cultural Festival, Critical Mass will see 300 young people from diverse backgrounds perform to a worldwide audience.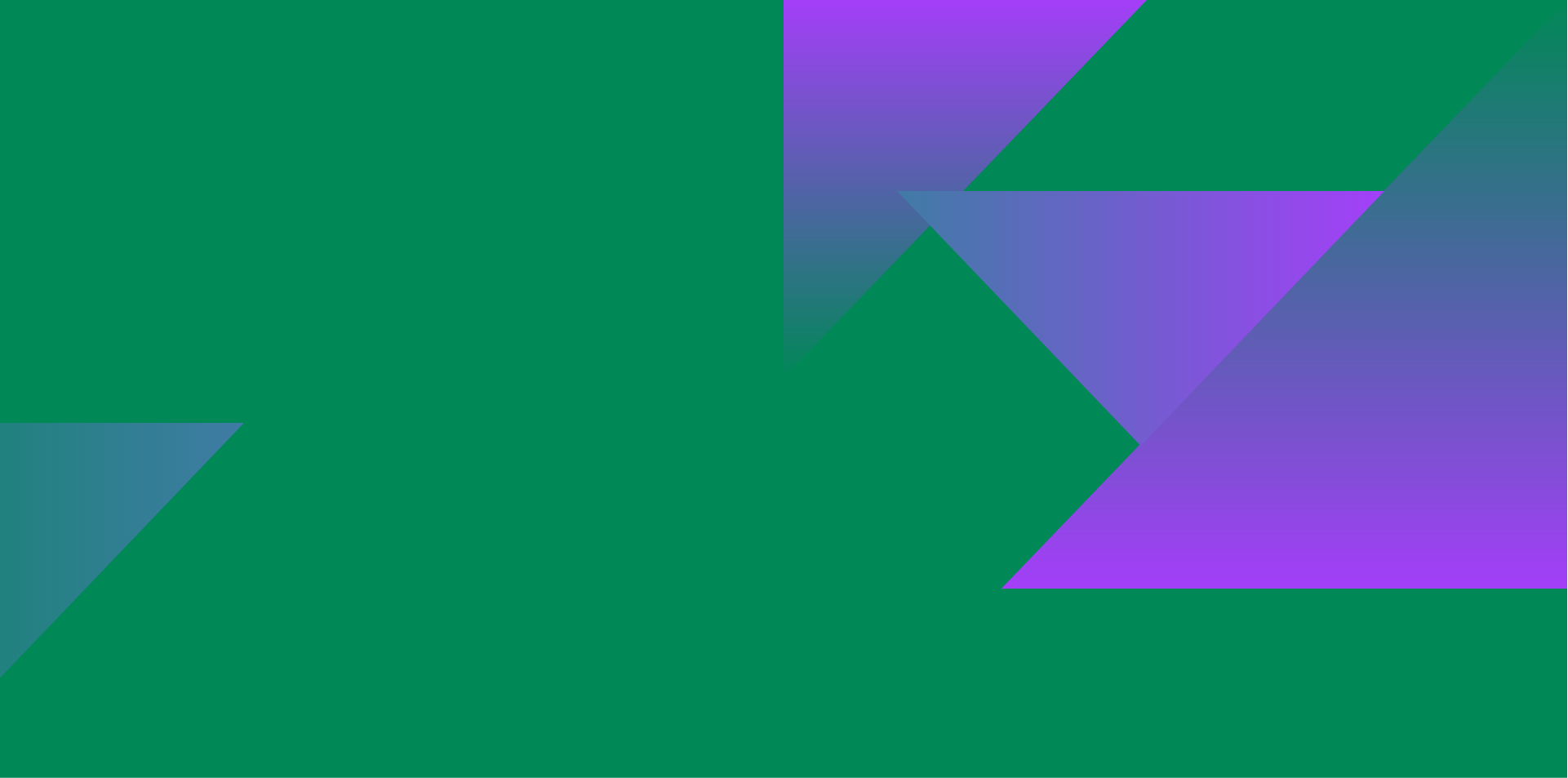 Critical Mass is a mass participation project which will form a new dance company of disabled and non-disabled young people to show how genuine inclusion can be achieved in huge events such as the Commonwealth Games.
Of the 300 taking part there will be at least 100 disabled participants and 40% will come from a non-white background, reflecting the diversity of Birmingham and the West Midlands' young population. Participants will have the opportunity to take part in approximately 400 dance and movement workshops and creative sessions across a 14-month journey.
Collaborating with Birmingham 2022 to deliver the project will be Dance Xchange, Arts Connect and the Dance Development Leaders Group, a dedicated network of dance organisations across the West Midlands who have a commitment to developing dance participation.
Together, the partners will harness community cohesion and inclusion, and use their expertise in inclusive dance and mass choreography to build the skills and confidence of the young people as they work and play together to create lasting performance moments that will be seen locally by thousands, and broadcast globally to an audience of one billion.
The project will engage with SEN schools and colleges, community arts groups, youth clubs, job centres, care leaver referral teams and refugee and asylum seeker advice centres to ensure young people from underrepresented backgrounds are given an opportunity to take part. This will be supplemented by a public call out for participants during the summer of 2021.
Critical Mass performances will be right at the heart of the Birmingham 2022 Cultural Festival, a world-class programme of art and culture running from March to September 2022. The festival will reach 2.5 million people through audiences and participants, and will include new work, installations, exhibitions, performances and major events taking place in the heart of West Midlands communities. The Chair of Spirit's board – Jane, Lady Gibson – said: "We're delighted to support Birmingham 2022 to make Critical Mass happen as part of its incredible Cultural Festival."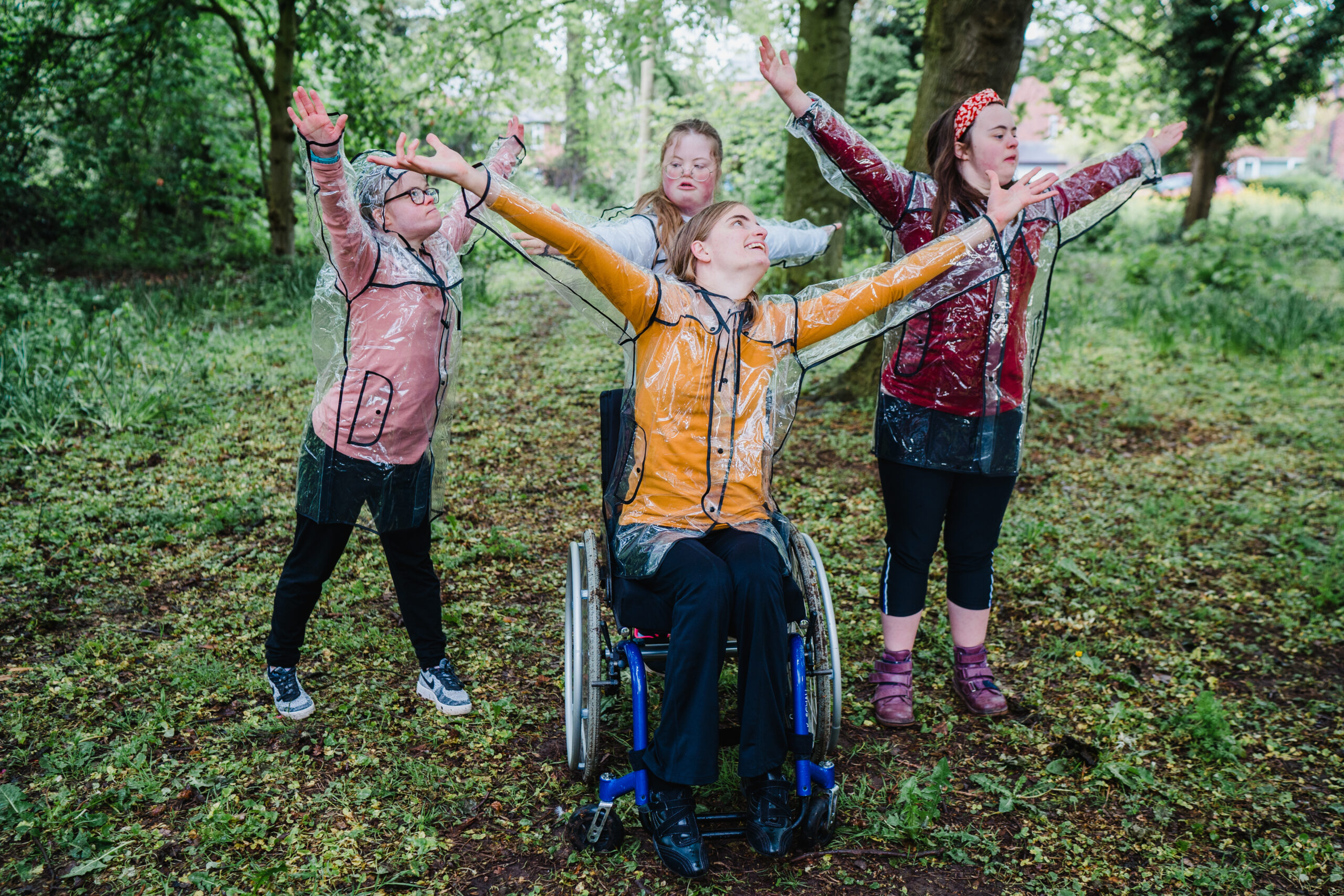 Project aims
Use the excitement of the Birmingham 2022 Commonwealth Games to inspire mass participation in inclusive dance workshops.
This is an ambitious mass participation project and event, reaching young people through a network of passionate and dedicated dance organisations, working with them over a sustained period of time and giving them an international stage. It has the potential to transform the lives and the work of everyone involved.

And it's nearly 20 years since para-sport was fully integrated into the Commonwealth Games with parity for disabled and non-disabled athletes. Through this award, we build on that legacy of inclusion and diversity.

Jane, Lady Gibson
Chair, Spirit of 2012
arts
Birmingham 2022
Critical Mass
young people