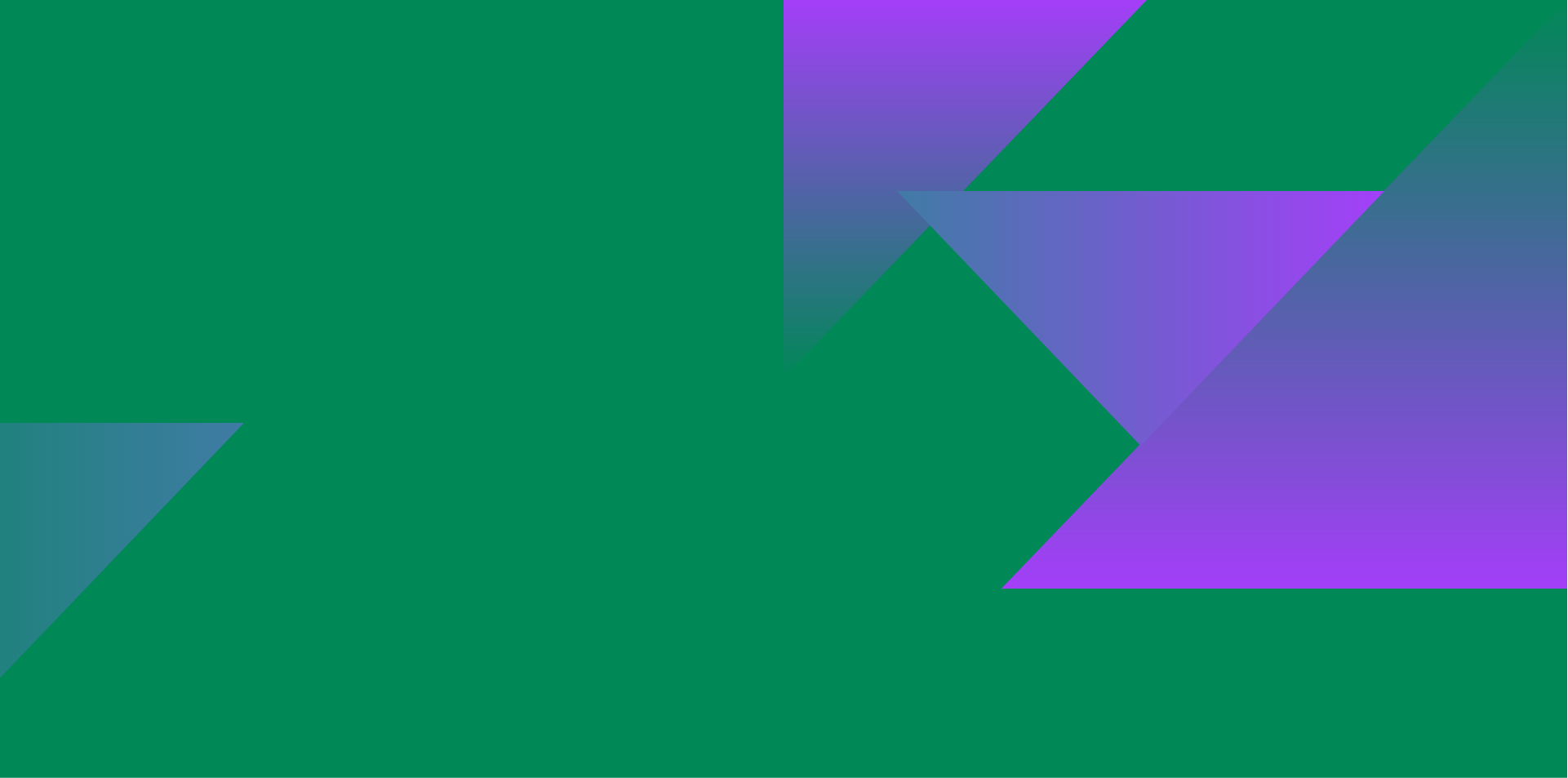 West Midlands Challenge Fund
All Roads Lead To Alexander
All Roads Lead to Alexander is funded through Spirit's West Midlands Challenge Fund, a collaboration with the Birmingham 2022 Cultural Programme to help build strong communities, improve wellbeing and promote inclusion in the arts.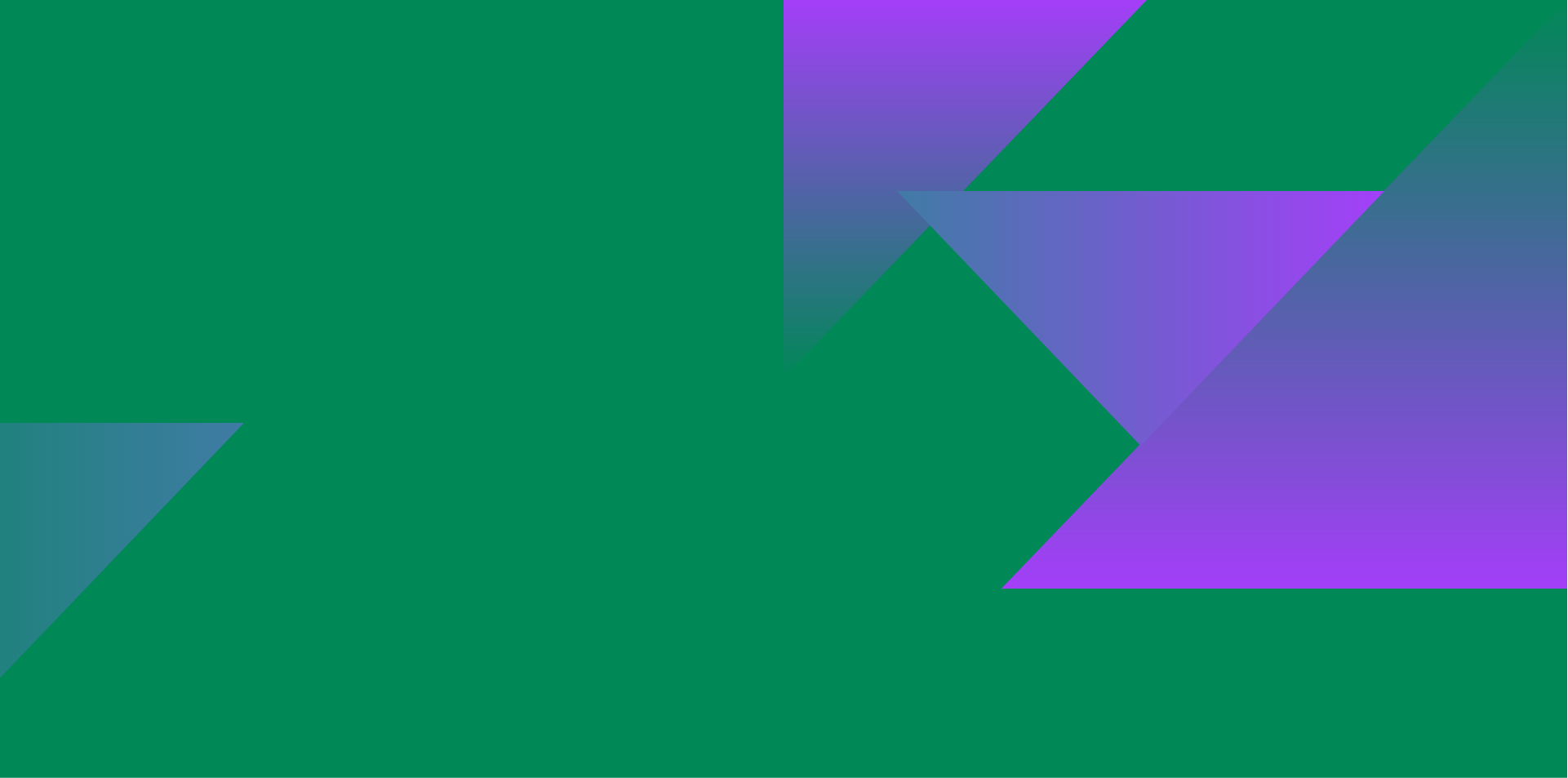 All Roads Lead to Alexander will deliver over 120 disability-led creative workshops for young people with special educational needs and disabilities (SEND) and their families in Birmingham and the West Midlands.
The children's charity will work in partnership with multi-instrumentalist group, K'antu Ensemble, to deliver the workshops to 1,000 people, with around 80 having the opportunity to tell their story of links to Commonwealth nations and territories through musical storytelling sessions.
Spirit of 2012 made an award of £200,000 to the north Staffordshire charity Caudwell Children to create a new art and culture project as part of its West Midlands Challenge Fund, a collaboration between Spirit of 2012 and Birmingham Commonwealth Games 2022.
The 120 workshops will culminate in a series of creative outputs including a performance during the Birmingham 2022 Cultural Programme, a world-class arts festival running from March to September 2022, alongside the sports programme. The cultural programme will include new work, installations, exhibitions, performances and major events across the West Midlands.
In addition, the project will run leadership workshops aimed at improving mental health and wellbeing, as well as supporting families to feel more connected in their community.
Caudwell Children, which is headquartered in Newcastle-under-Lyme, aims to transform the lives of disabled children across the UK by providing practical and emotional support.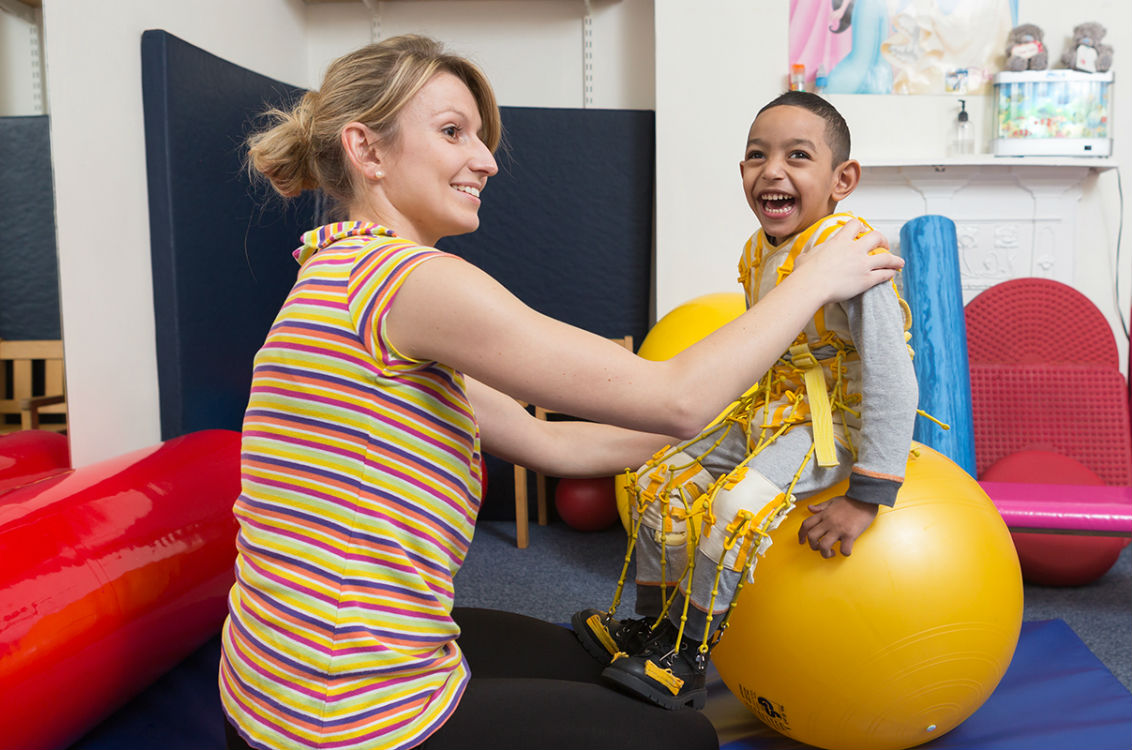 Project aims
Include disabled children in participatory arts workshops.