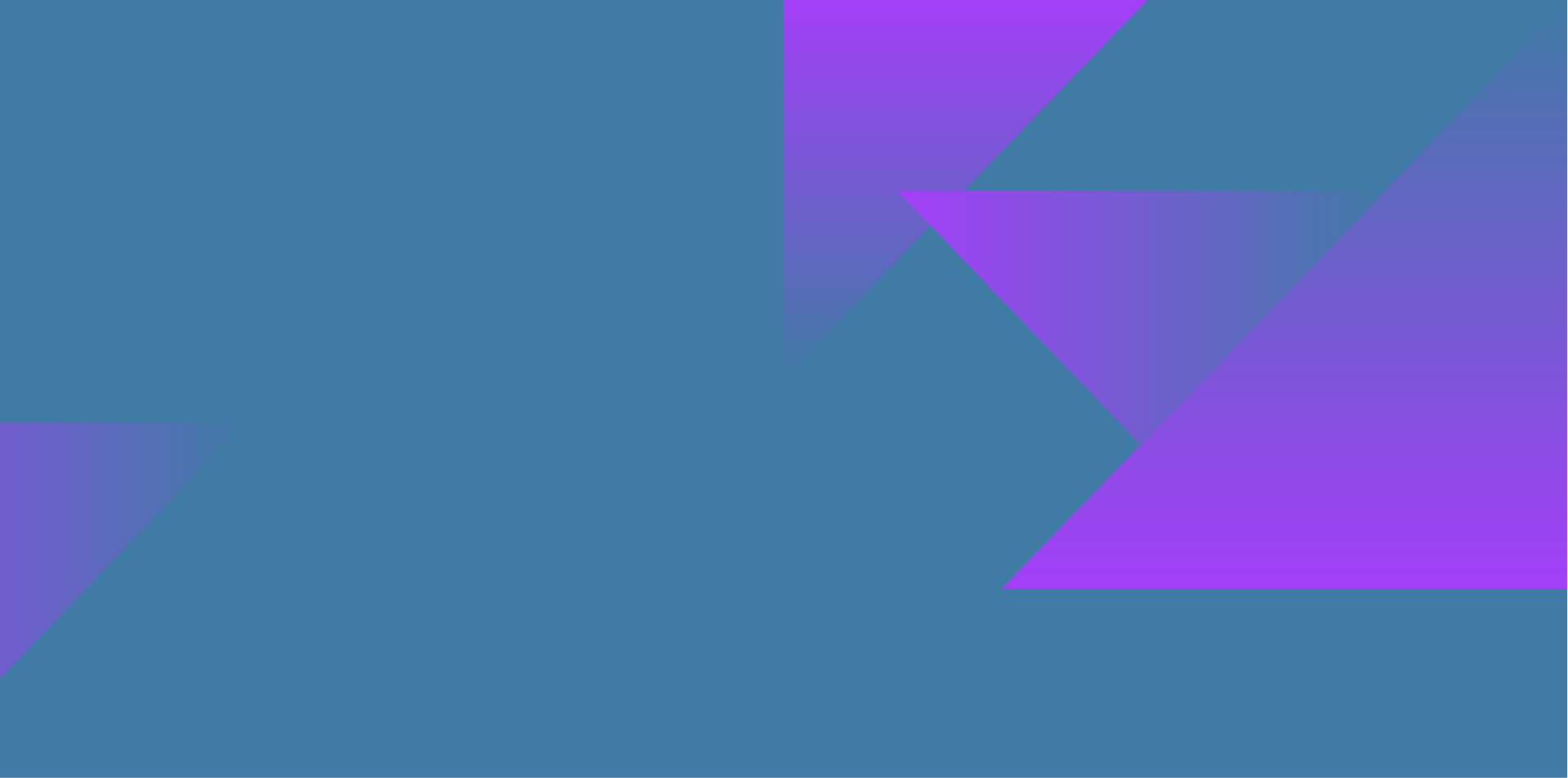 Lessons From
UnLtd: Do It For Real
Insights – Project evaluations
Do it For Real was UnLtd's youth programme funded by Spirit of 2012 and Comic Relief.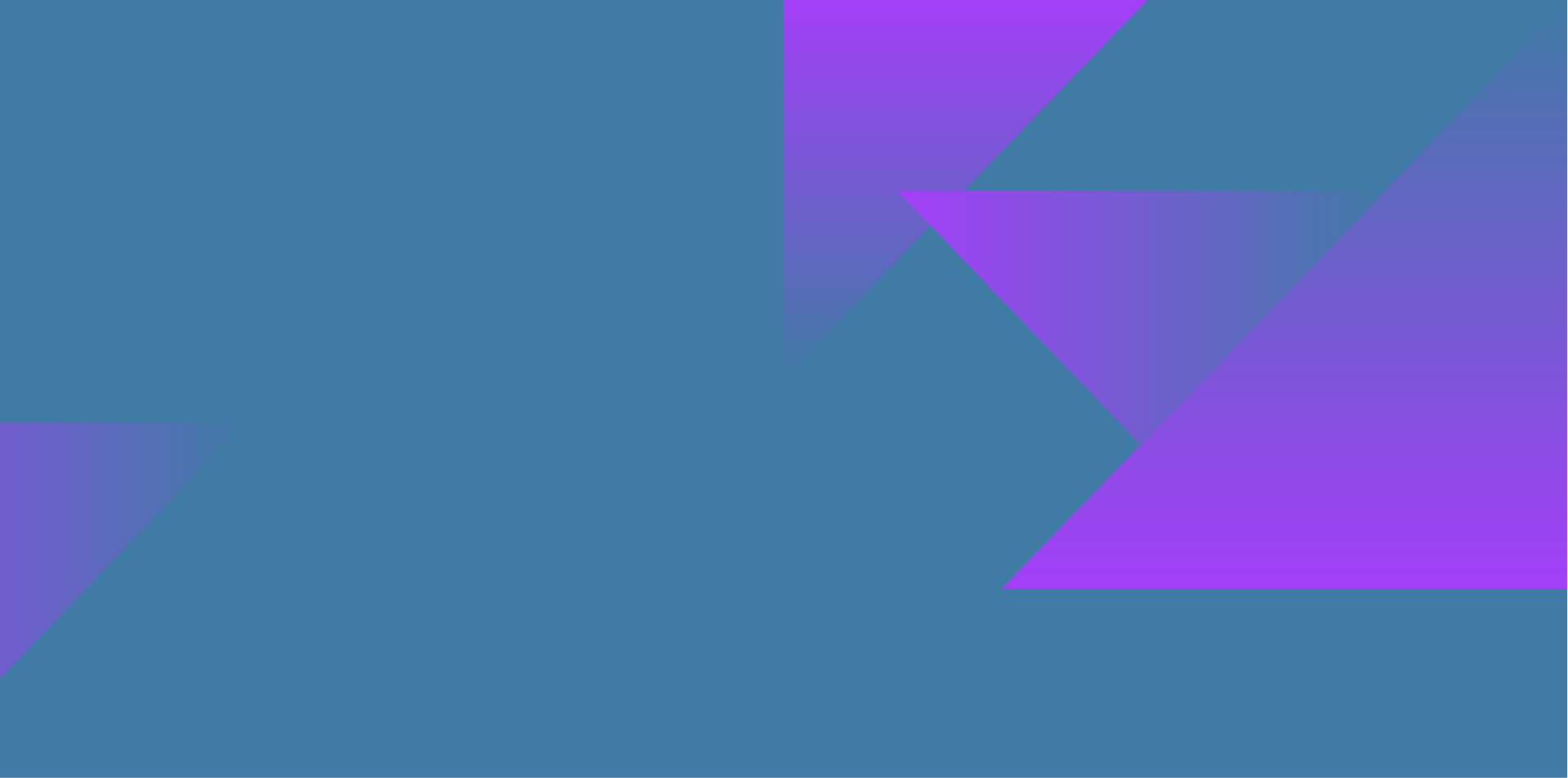 Do it For Real was  UnLtd's youth programme funded by Spirit of 2012 and Comic Relief. We came together to help young people in the UK, aged 11-30, discover their full potential and contribute to their communities, their futures and their livelihoods. Along with Comic Relief, Spirit provided almost £1 million to this three year initiative and through UnLtd's programme the young people were given the guidance to turn their fundraiser into fully-fledged projects.
Amaia Goni from Unltd introduces to us the Do It For Real project report and presents to us her lessons and learning to share with the wider sector.
1. This evaluation shows that…
UnLtd and partners exceeded the predicted 300 awards and delivered 341 awards directly to young people. The Do It For Real programme was successful in supporting a more diverse group of young social entrepreneurs than in UnLtd's average award-making (e.g. 33% of social entrepreneurs from a non-white background and 8% who identified as disabled), and empowering them through increased confidence and skills. This enabled young social entrepreneurs to create social impact in their communities, mainly by inspiring and bringing other young people together
2. The thing I'm proudest about in this evaluation is…
Being able to showcase the impact and stories of a diverse group of Do It For Real social entrepreneurs and volunteers through their own words and insights, putting young people at the heart of the evaluation. The learning that came along with the evaluation has also proven to be very useful for us to make our support and organisation more inclusive.
3. The thing I would do differently if we did this project again is…
Ensuring that young people are still more embedded in the design and governance of the programme, so that we can better tailor our support offer to their needs (e.g handling multiple wellbeing needs and supporting those with challenges inherent in being from a low socio-economic background).
4. An interesting fact in this evaluation is…
That over 9,000 people across the UK were reached by Do It For Real social entrepreneurs during the programme. In spite of most ventures being early stage, young social entrepreneurs were able to create social change in their communities, often by creating opportunities and inspiring other of social entrepreneurs in areas like mental and physical health, community building, capacity building and skills development, access to education and employment.
5. The thing I still wish we could understand more is…
Young people's preferred ways of communication, networks, their strengths and support needs.  This would allow us to better engage with them and build on their energy and potential in future programmes, as well as to better evidence their social impact.
Bar indicates progress toward completion
Bar indicates project complete