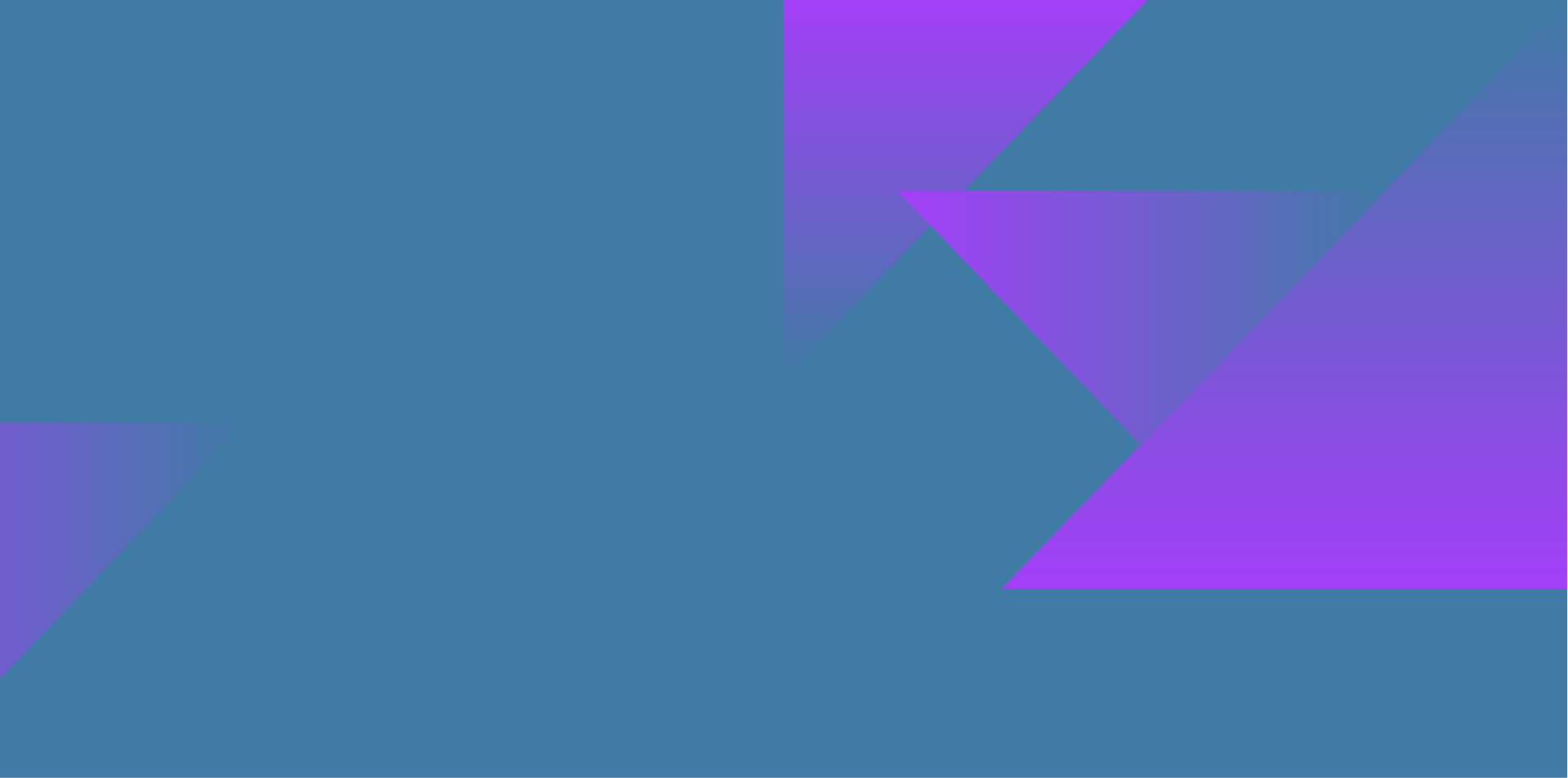 Youth social action research
EmpowHER: Leaders of the Future
Insight – Research
A comprehensive research project on the benefits of youth social action carried out by UK Youth and funded by Spirit of 2012 and the #iwill Fund.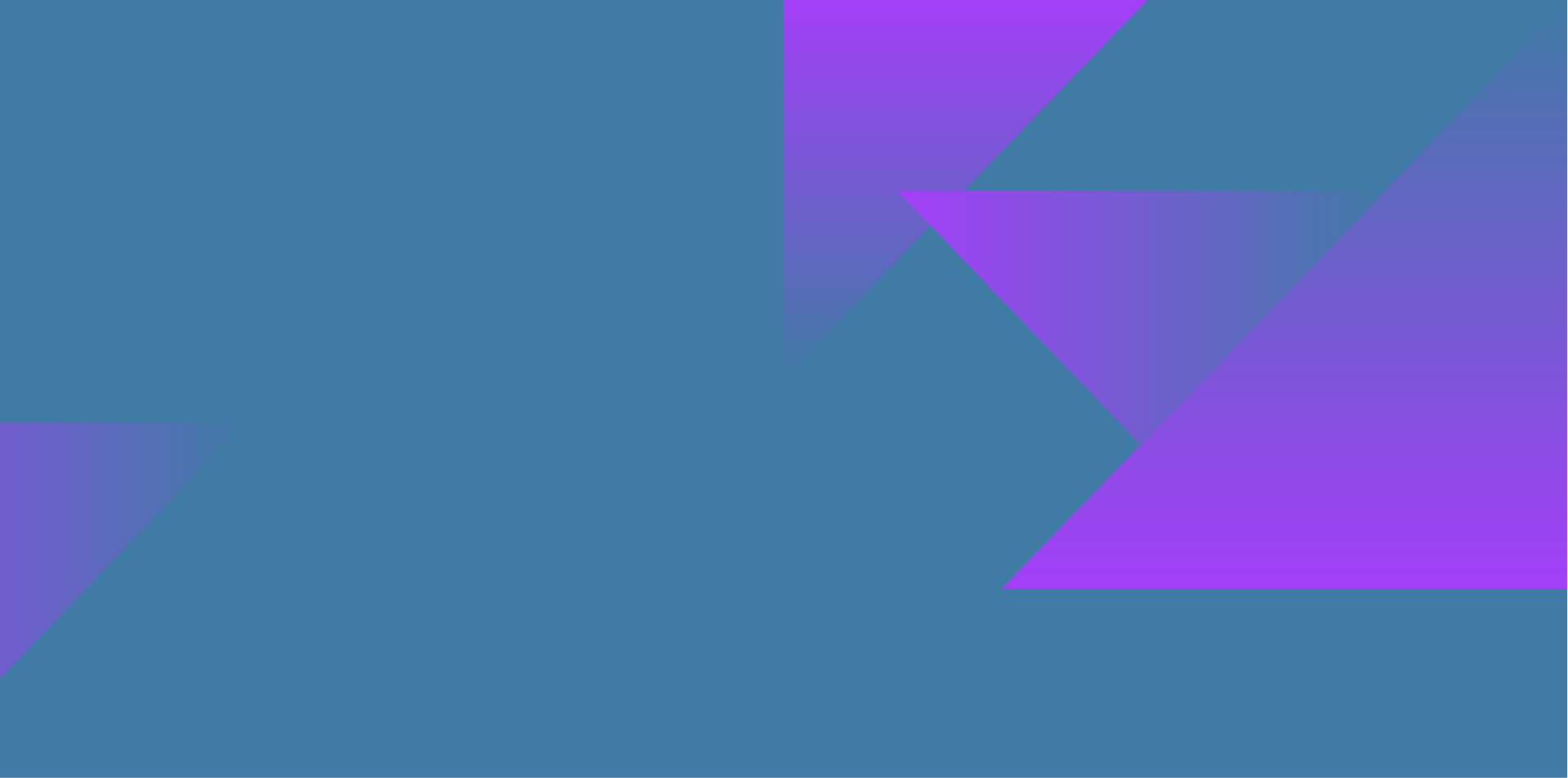 What do we know about the benefits of youth social action?
EmpowHER was launched in 2018 to mark the centenary of women's suffrage. Jointly funded by the #iwill Fund (a joint investment from The National Lottery Community Fund and the Department for Digital, Culture, Media and Sport (DCMS) and Spirit of 2012, it aims to encourage young women and girls to have the confidence and ability to use their voice for positive change in their communities through social action.
As a funder, we invest in programmes that build evidence on what works in achieving maximum impact, so that we can share these insights with others to inform policy and support the design and funding of effective programmes in the future.
A key element of the EmpowHER programme is to help us fully understand the double benefit of youth volunteering: on one hand the impact of youth social action programmes on the strategic direction of youth organisations and the people, places and communities they serve, and on the other, the longer-term trajectory for the young volunteer.
The research team published a literature review in February 2021 to compile evidence already available, before carrying out surveys, interviews and case studies with youth organisations and young people who had participated in youth social action.
The research project sought to answer two questions: 1) What is the strategic benefit of providing youth social action for the delivery partner / youth organisation; and 2) What is the journey of participants following their engagement with youth social action? The purpose of the research was to make recommendations for policy and practical interventions, and to explore the 'double benefit' – the positive consequences for the community and the young person.
Findings
Social action has three main strategic benefits for youth organisations: new and enhanced relationships, a more engaging offer for young people, and access to professional development for youth workers.
The most important relationship to develop from social action is that between the youth organisation and their community. 75% of youth worker survey respondents reported an increase and strengthening of networking with partners and local agencies.
There were three main longer-term benefits for participants following their engagement with social action: it strengthens their relationships in their community, grows their confidence, leadership and wellbeing, and gives them transferable skills.
Several barriers prevent young people from accessing social action and youth organisations from delivering it. These include personal circumstances, lack of local infrastructure, and available opportunities.
Further reading: the full EmpowHER evaluation, and our briefings for funders, policy-makers, and the youth sector
Recommendations
Build social action-focused youth work by consensus: Social action works best when led by young people, but the leadership of young people flourishes best when communities are engaged and included in discussions with funders.
Create pathways for continued social action journeys: Youth organisations are uniquely placed in their community to provide young people with the support they need to continue this journey, and the report makes a number of recommendations on signposting.
Create safe spaces for women and girls: for many young women and girls, social action was possible because the EmpowHER programme was delivered in single gender space.
Recognise young person led social action: youth organisations, funders and all stakeholders work closely with young people to ensure that young people take their rightful place as leaders.