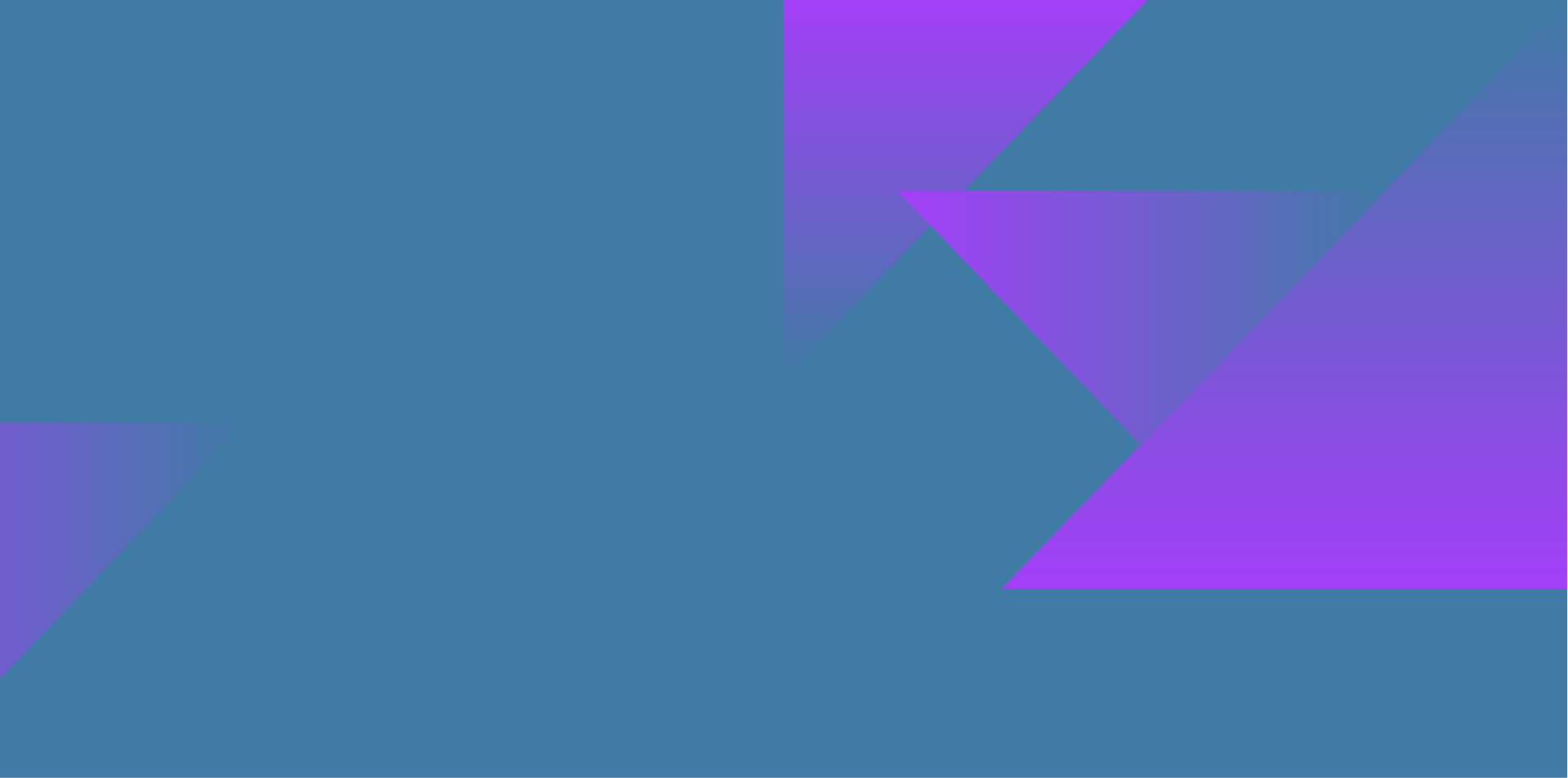 Social action learnings from
UK Youth: EmpowHER
Insight – Project Evaluation
The final evaluation of the first phase of EmpowHER, a social action programme for young women and girls.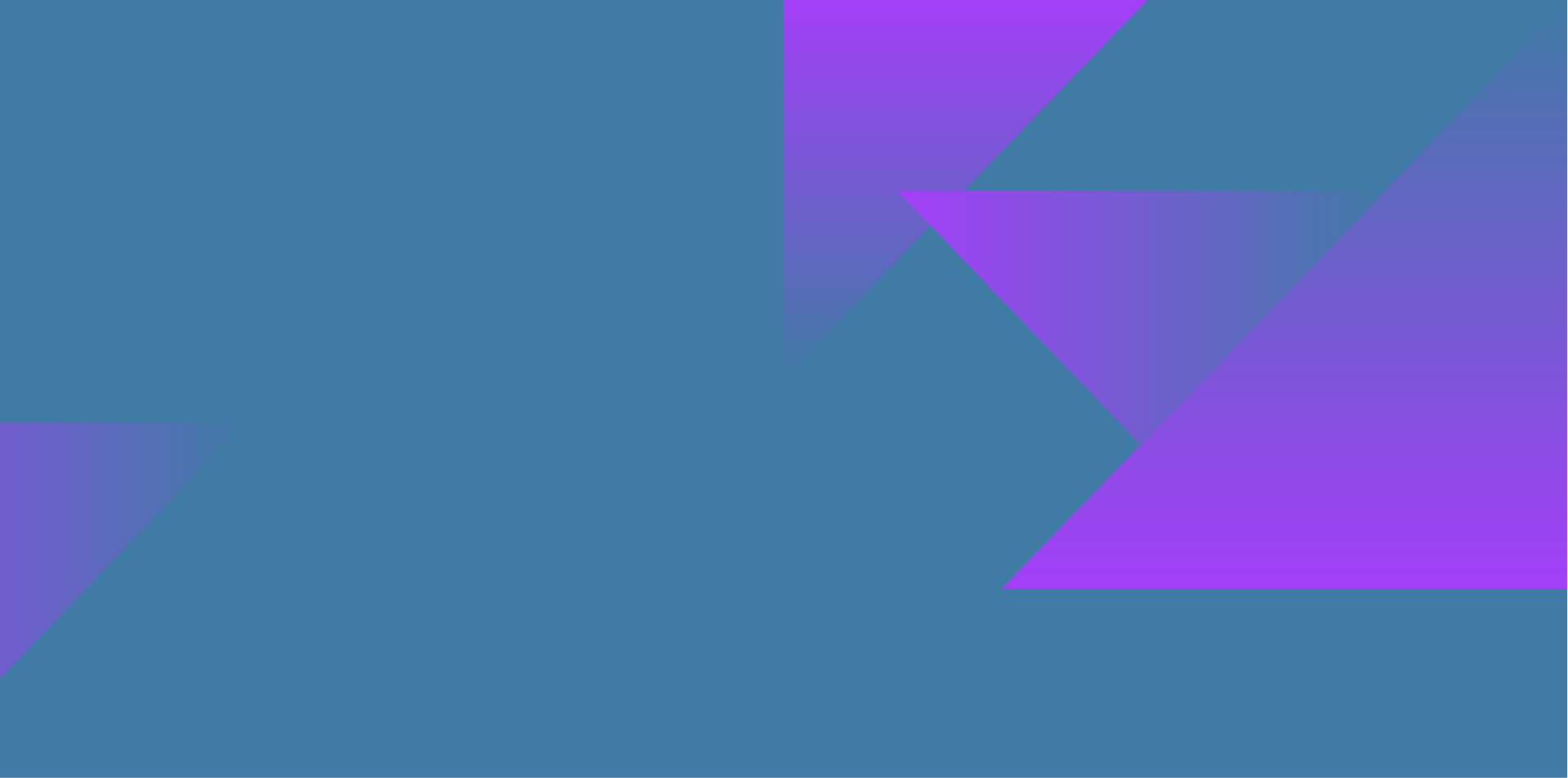 EmpowHER was launched in 2018 to mark the centenary of women's suffrage. Jointly funded by the #iwill Fund (a joint investment from The National Lottery Community Fund and the Department for Digital, Culture, Media and Sport (DCMS) and Spirit of 2012, it aims to encourage young women and girls to have the confidence and ability to use their voice for positive change in their communities through social action.
The first phase of EmpowHER concluded in 2021, and the evaluation was rich with insight on best practice in youth social action.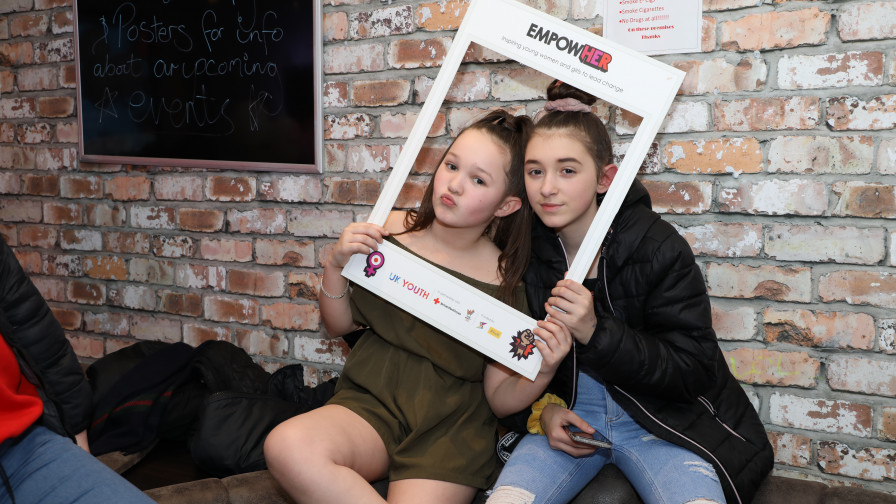 UK Youth and Spirit of 2012 published three briefings on the findings for audiences that work in the field:
Achievements
1,880 girls completed the programme – a 91% retention rate
EmpowHER reached out beyond the 'usual suspects' who take part in volunteering – more than 4 in 5 girls had at least one personal barrier that can make participation more challenging
64% of girls improved their wellbeing during the programme
And the effect was 3 x as strong for those who began the programme with low wellbeing
62% girls improved their sense of social cohesion
Young Women & Girls led more than 240 social action projects over the course of EmpowHER including:
A community memorial garden for COVID-19
A school-based campaign tackling negative language and behaviours towards girls and LGBTQ+ young people, with a workshop facilitated by experts
A partnership with a local homeless shelter, delivering over 50 parcels to homeless people in the community – inspired in part by one of the participants sharing her father's experience of homelessness.
Further reading: EmpowHER: Leaders of the Future, a comprehensive research project on the benefits of youth social action carried out by UK Youth and funded by Spirit of 2012 and the #iwill Fund