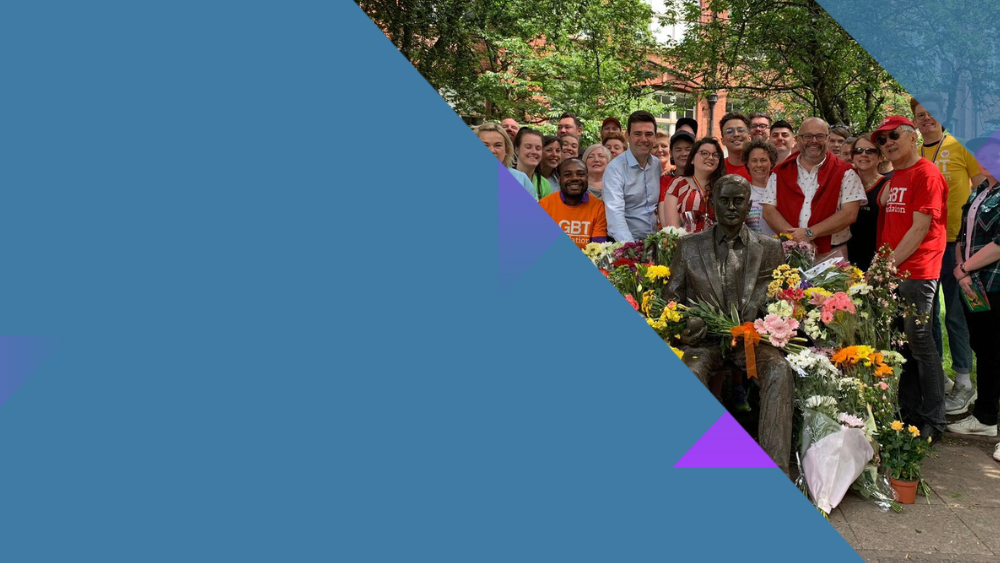 Social Value of Community Events
Toolkits and guides
A slate of resources designed to help practitioners at local level get the best learning from their events.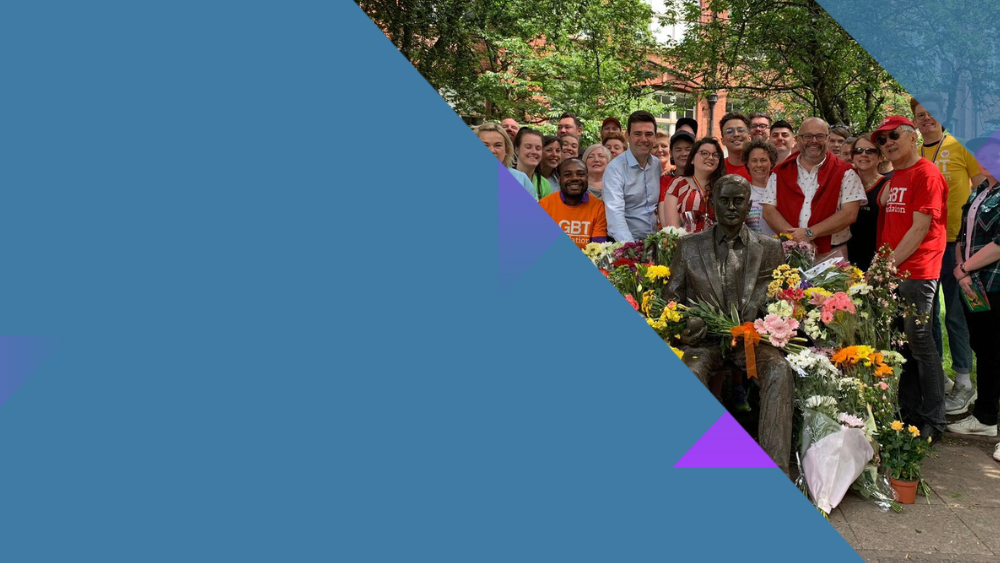 Evaluating your event will help you run better events, and it can take as little or as much time as you have to give.
Specifically, it will help you:
Reflect on your event, and understand what happened
Explore why things happened the way they did − what choices were made and what was unexpected?
Think about what you learned and how that can help when planning your next event • share what you've learned with others such as funders, fellow event organisers, your community and stakeholders (people with an interest in the event)
Make the case for these events to be run in the future.
These resources are for people organising events in their community. You can fill in the template to produce an evaluation plan, using the step-by-step guidance in the report to help you.
There are print and online copies depending on how you prefer to work.
The guidance was produced by the Centre for Culture, Sport and Events at the University of West of Scotland. It was funded by Spirit of 2012 and the Local Trust.