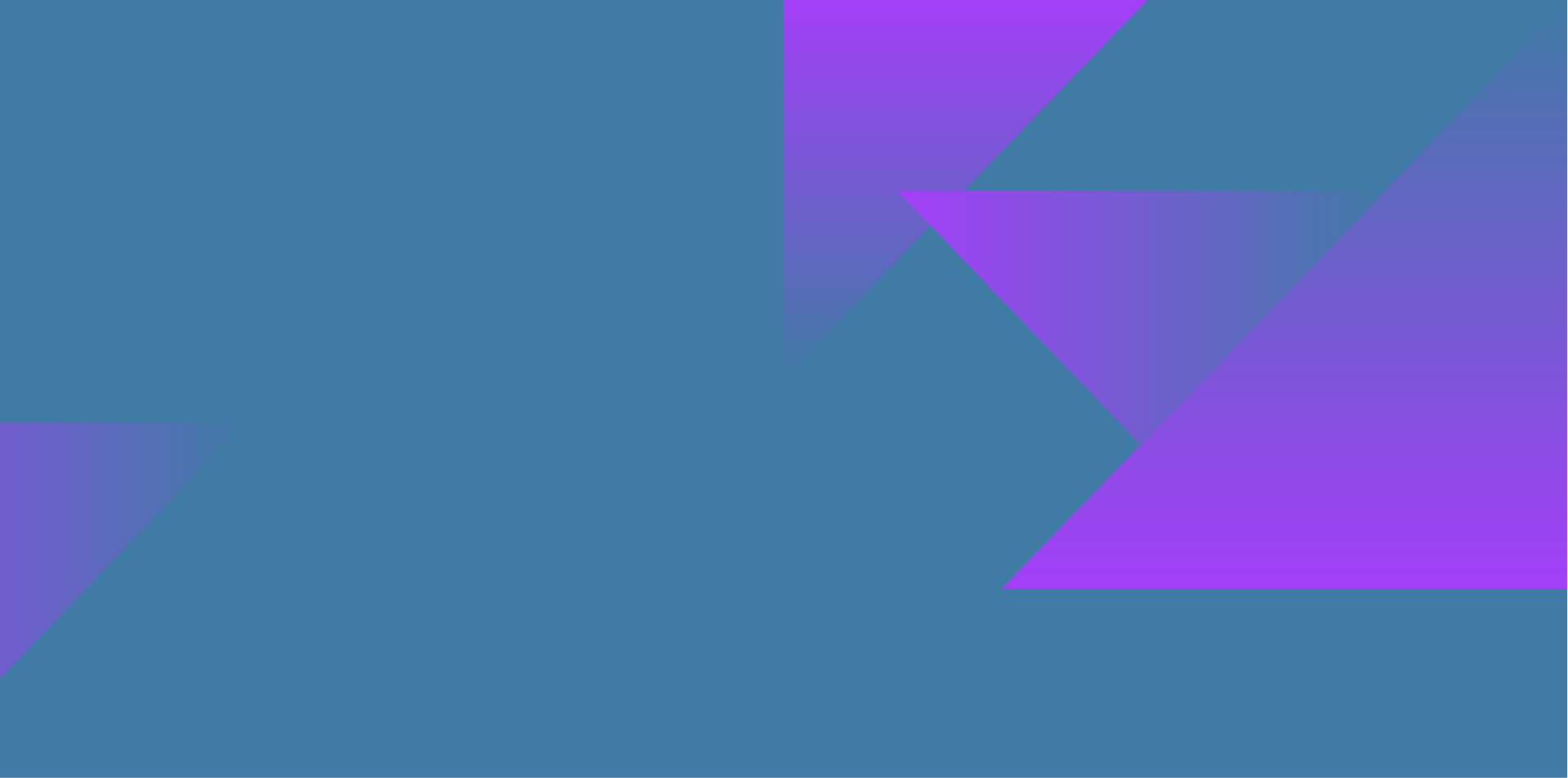 Lessons From
Beacon Films CIC: Viewfinder
Insight – Project Evaluation
Spirit of 2012 awarded £120,000 for the three-year Viewfinder programme, a talent development initiative supporting filmmakers with disabilities, autism and additional needs.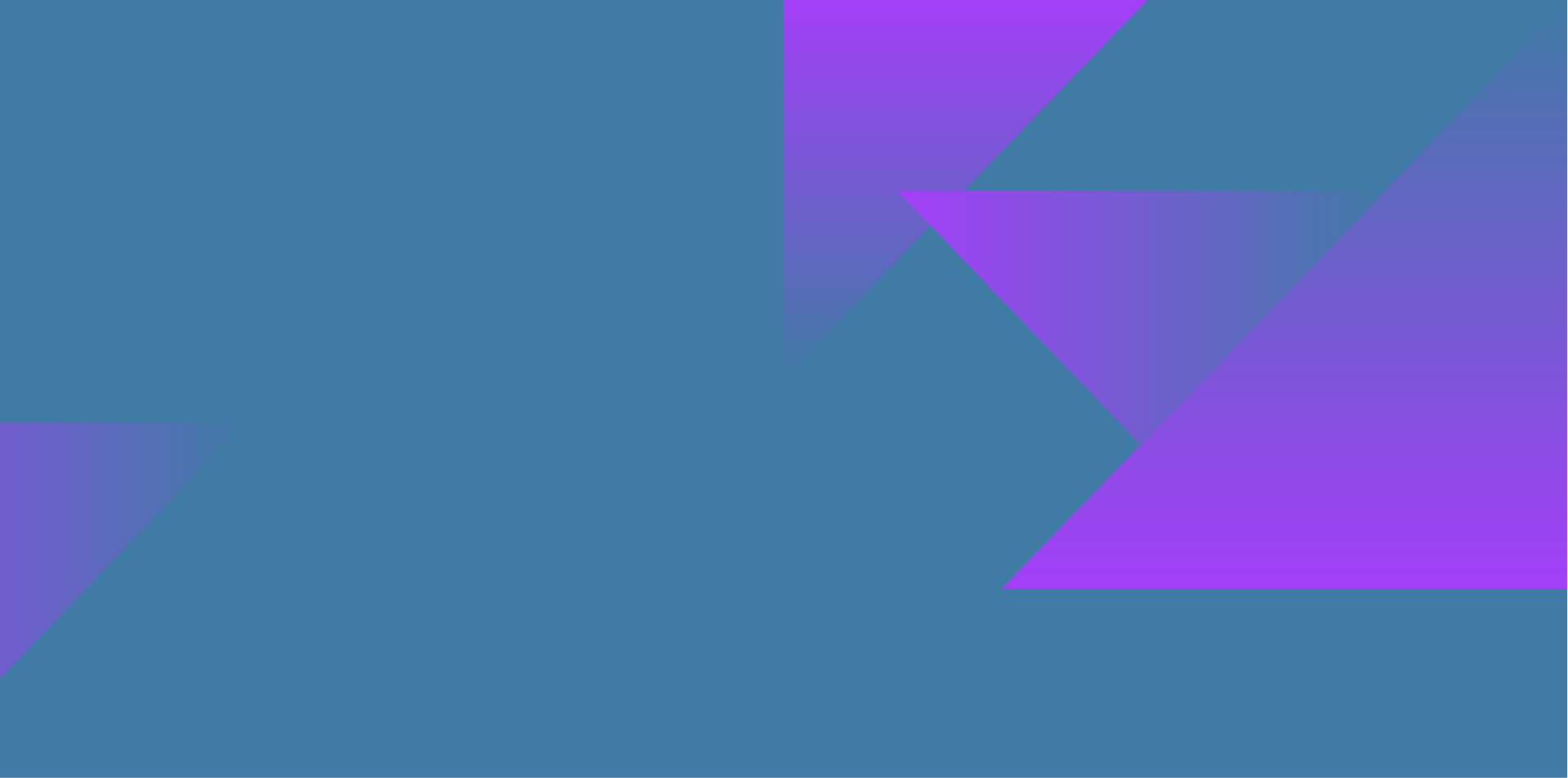 Delivered by the award-winning Beacon Films CIC (formerly Beacon Hill Arts) in Tyneside, Viewfinder was the first BFI Film Academy in the UK to focus on supporting filmmakers with a disability.
Viewfinder participants attended a regular programme of Filmmaking Surgeries to develop their talents in specific production areas, and showcase their abilities by making short films.
The sessions also allowed budding filmmakers to improve their skills in masterclasses from industry professionals, and to include families and friends in their films.
Viewfinder artists have received over 70 international festival selections, won 11 nominations and 14 awards. The project was also supported by £4,900 of match funding from Sir James Knott Trust.
To read more about the Viewfinder programme, click here or see below.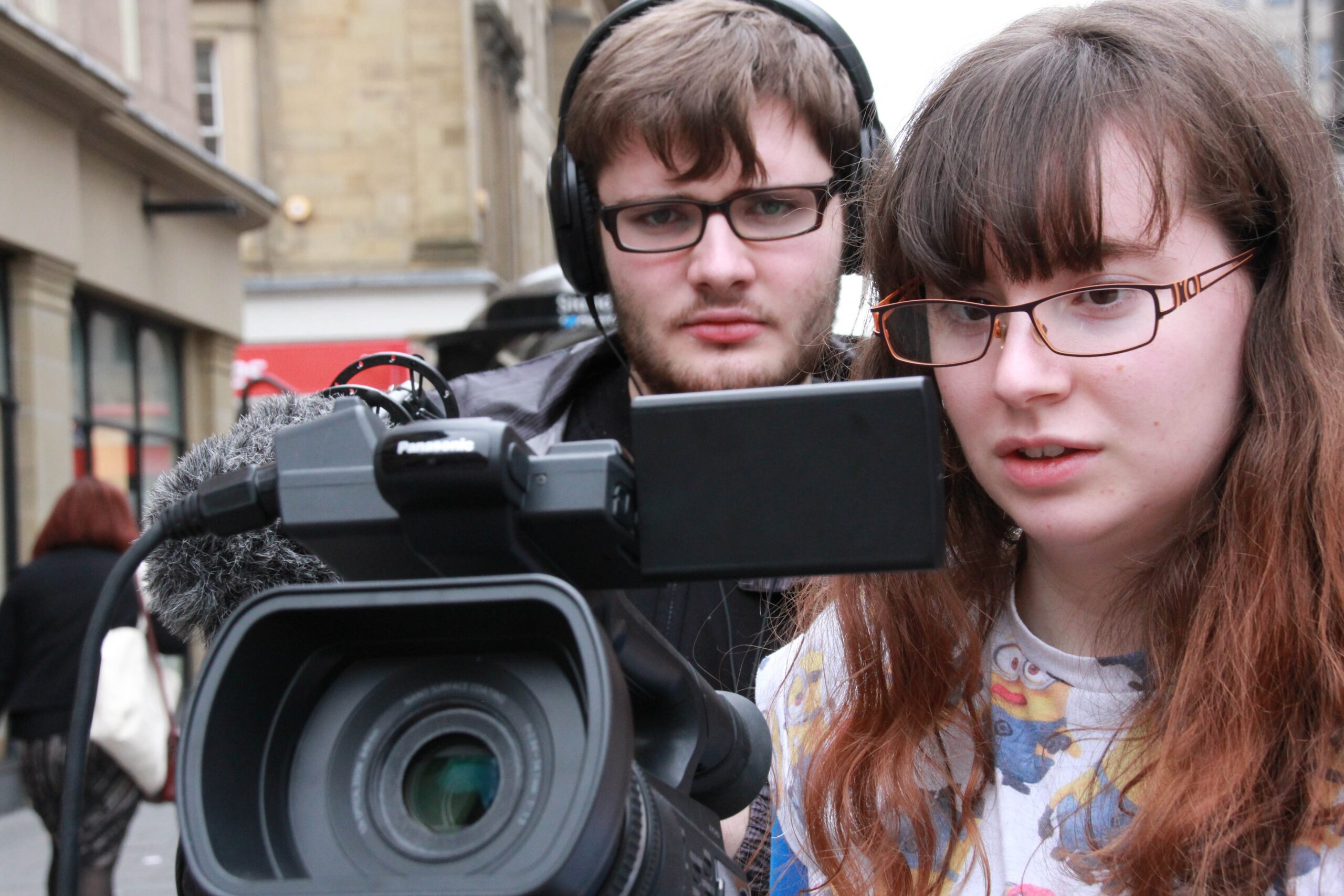 Bar indicates progress toward completion
Bar indicates project complete