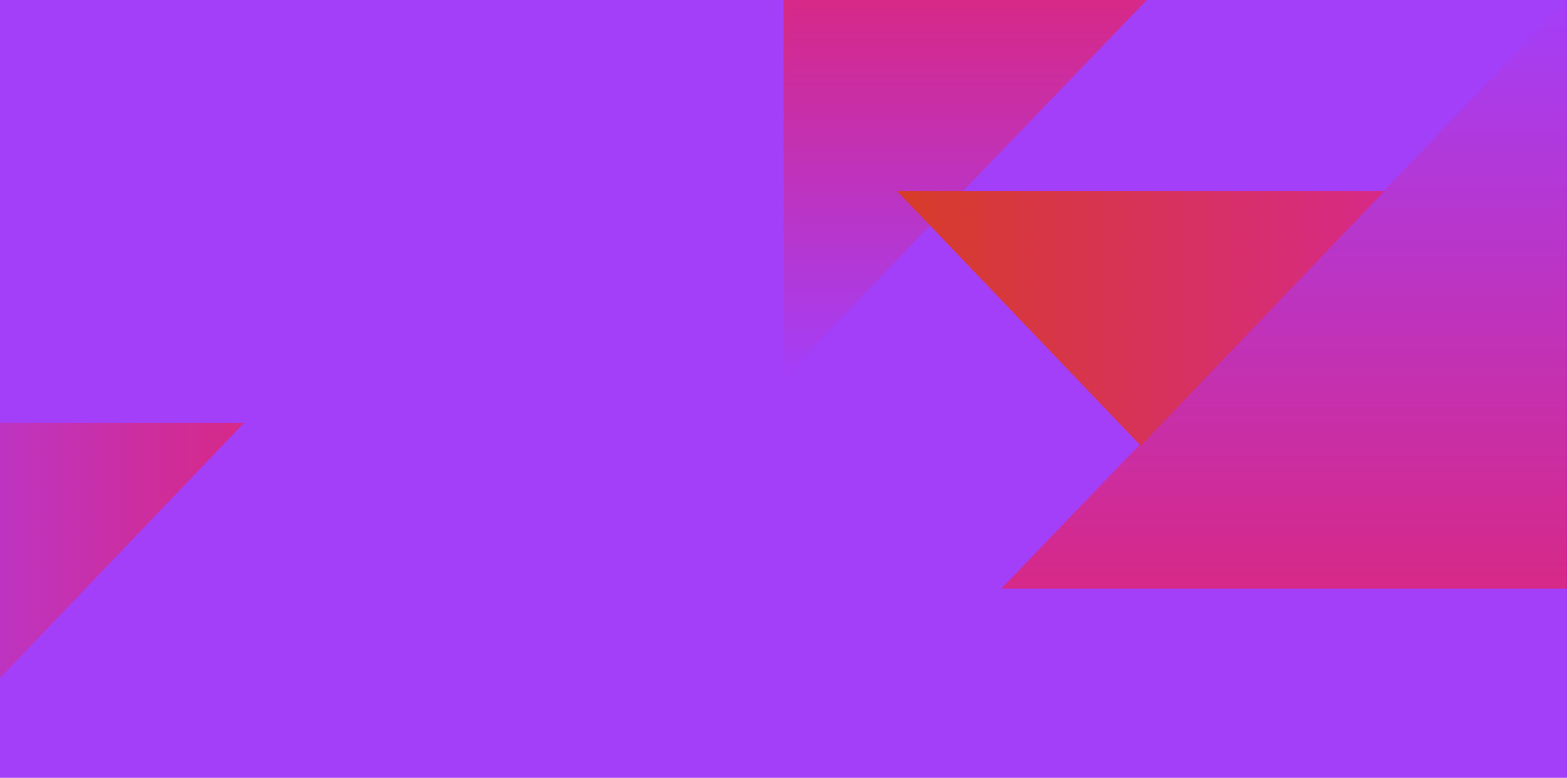 Why Do We Need An Inquiry?
While cultural, sporting and community events have left lasting social legacies, this has not always been achieved. If events are to have positive impacts, it requires learning from past experiences and planning and investment from the start.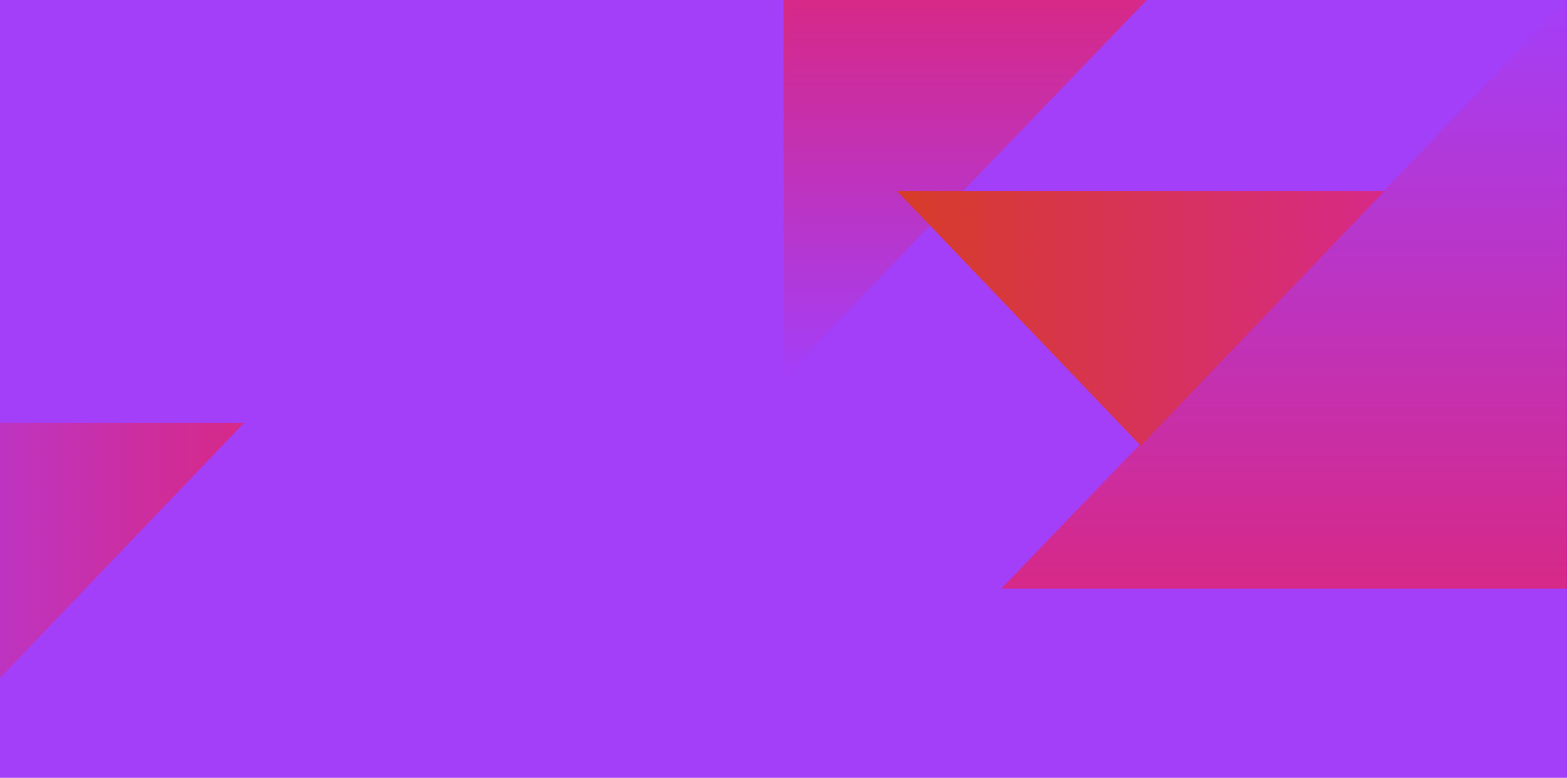 From the earliest times humans have gathered together to mark occasions of significance, perform or compete. Today, events such as the Olympics and Paralympics, Royal Jubilees and Remembrance Day, street parties, music festivals and county shows are occasions that bring people from all walks of life together to take part in moments of importance in national and community life.
As well as the pleasure this brings, such moments can act as a catalyst that leads to social and economic changes, some of which may be realised years after the event has ended. The economic legacies of events may include new sporting or cultural facilities, local regeneration, a larger visitor economy, new jobs and increased inward investment.

Events can also have social impacts. Coverage of the London 2012 Paralympic Games raised the profile of disabled people and changed public attitudes towards them. And event volunteering can be a route to more forms of regular volunteering. The long-term social impacts of events may also be less tangible, leading to increased social connection and civil pride. Nearly a third of people (29%) still feel that the most important legacy of the London 2012 Games was that it brought us together as a country.

While cultural, sporting, civic and community events can leave lasting positive impacts, such legacies have not always been achieved. Most sporting, cultural and community events receive significant public funding: many would argue that it is incumbent on those organising these events to make sure that they have impacts on individuals and wider society.

Making sure that events have positive, lasting impacts is particularly important at this moment in time. Last year we celebrated the late Queen's Platinum Jubilee and the Commonwealth Games in Birmingham. This year sees the Coronation, Eurovision, 75th anniversaries of HMT Empire Windrush and the NHS as well as the 25th anniversary of the signing of the Good Friday Agreement. The same period of time will see the UK and Ireland bidding to host Euro 2028. It is because we want to influence the planning and running of these events that Spirit of 2012 decided to hold an Inquiry about the social and economic impact of events.