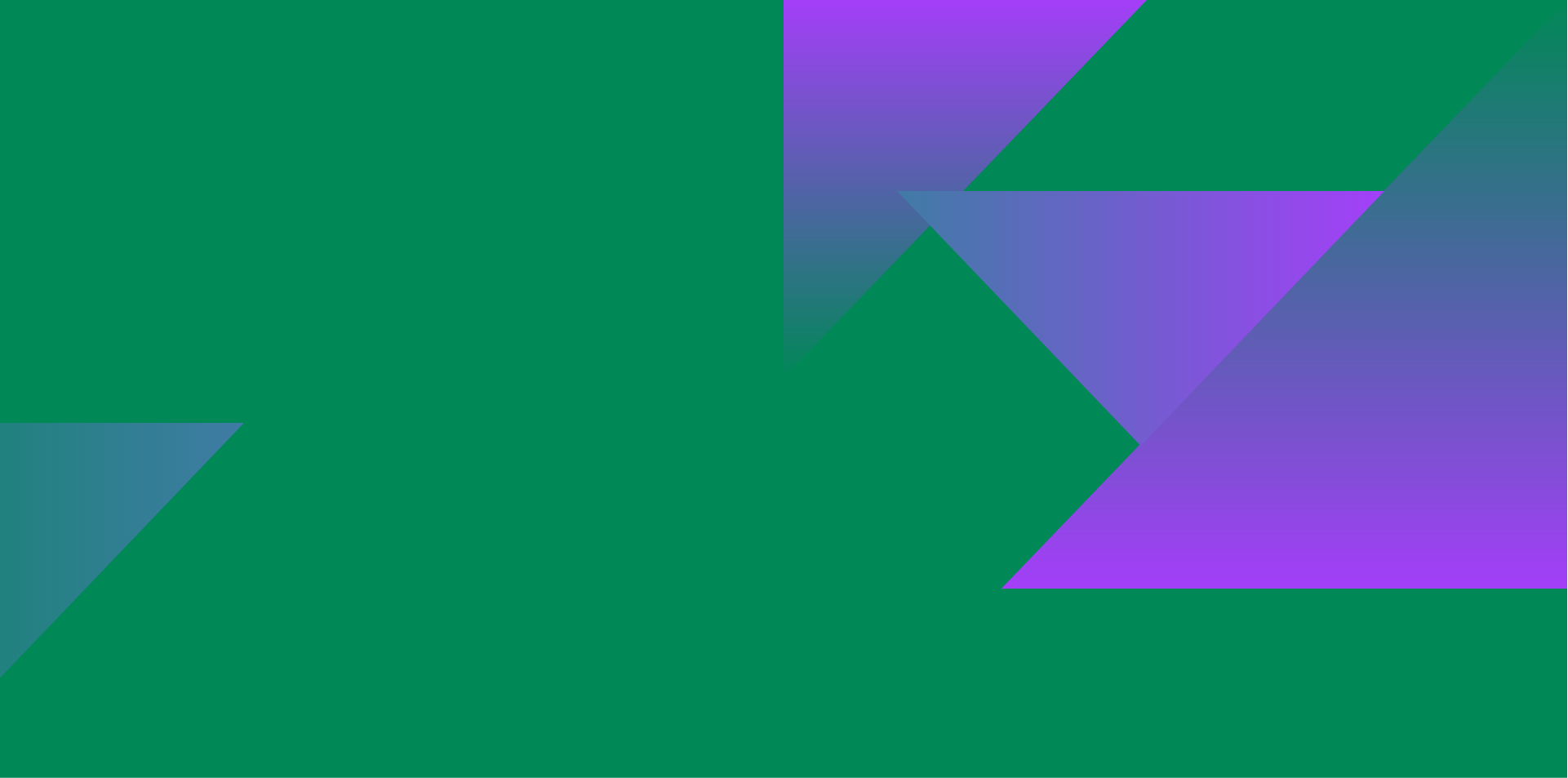 April 2022 – April 2024
#YoungandBlack Changemakers
Reimagining mental health services for young people from racialised communities.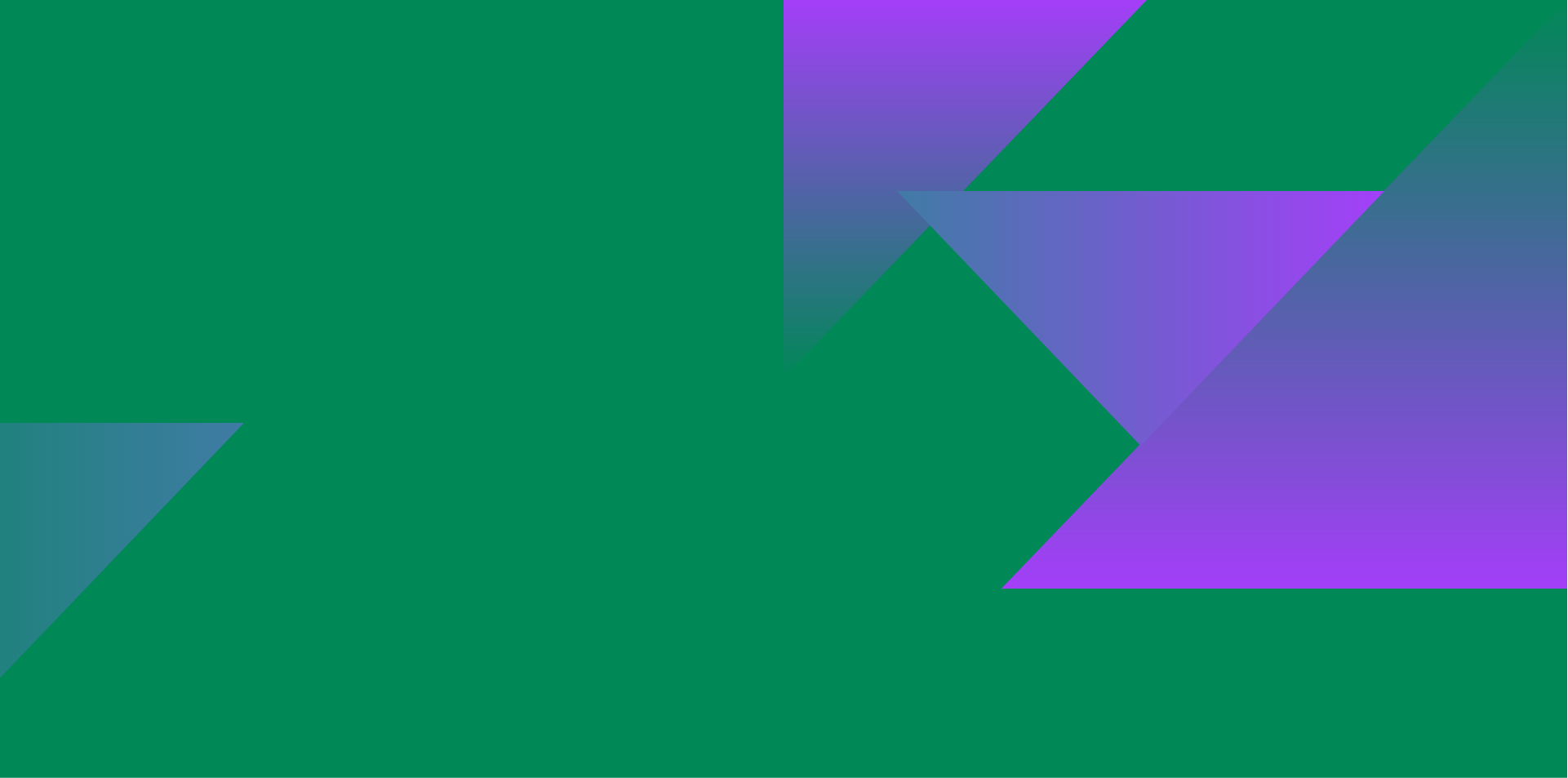 The #YoungandBlack Changemakers project aims to tackle the racial inequalities that exist in the access to, and quality of, mental health support for young people from all racialised communities, by placing them at the heart of reimagining and redesigning a mental health support service that is fit for purpose and culturally competent. The project is seeking to recruit 16–25-year-olds from racialised communities, upskilling them to develop proposals that improve wellbeing provision for their peers.
#YoungandBlack Changemakers is a three-year programme developed and delivered by UK Youth, the Centre for Mental Health and the Diana Award with majority funding from the People's Postcode Recovery Fund and Comic Relief Changemaker Fund.
The grant from Spirit of 2012 to The Diana Award will support a specific part of the programme focusing on embedding systems change. This will involve taking the outputs from the social action programme and disseminating them across the youth sector, formal education sector, clinical settings and policy arenas, using the reach and influence of the three national partners and amplifying the voices of young people who have the experience of the services and issues that affect them.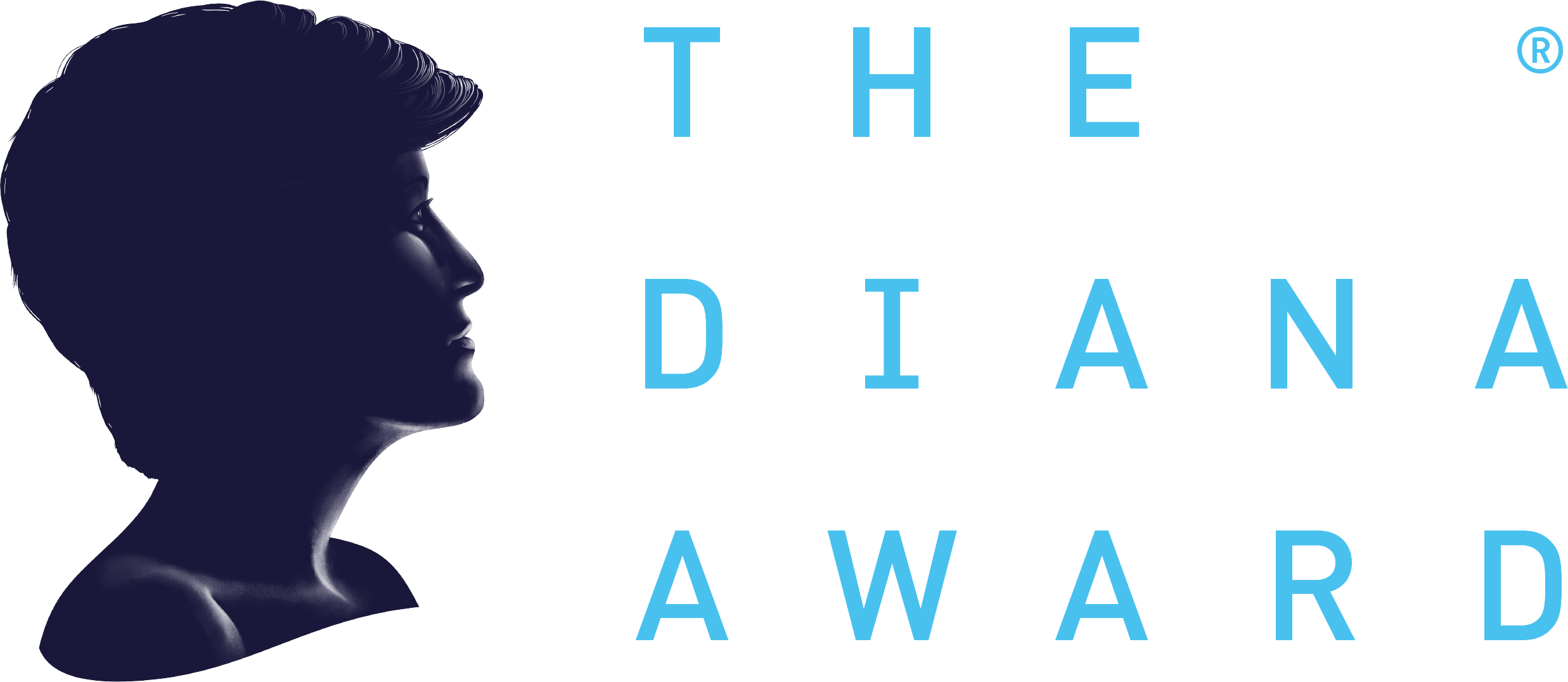 Project aims
Tackle racial inequalities in access to mental health support for young people from racialised communities.
Diana Award Young Changemakers
mental health
people of colour
wellbeing
young people