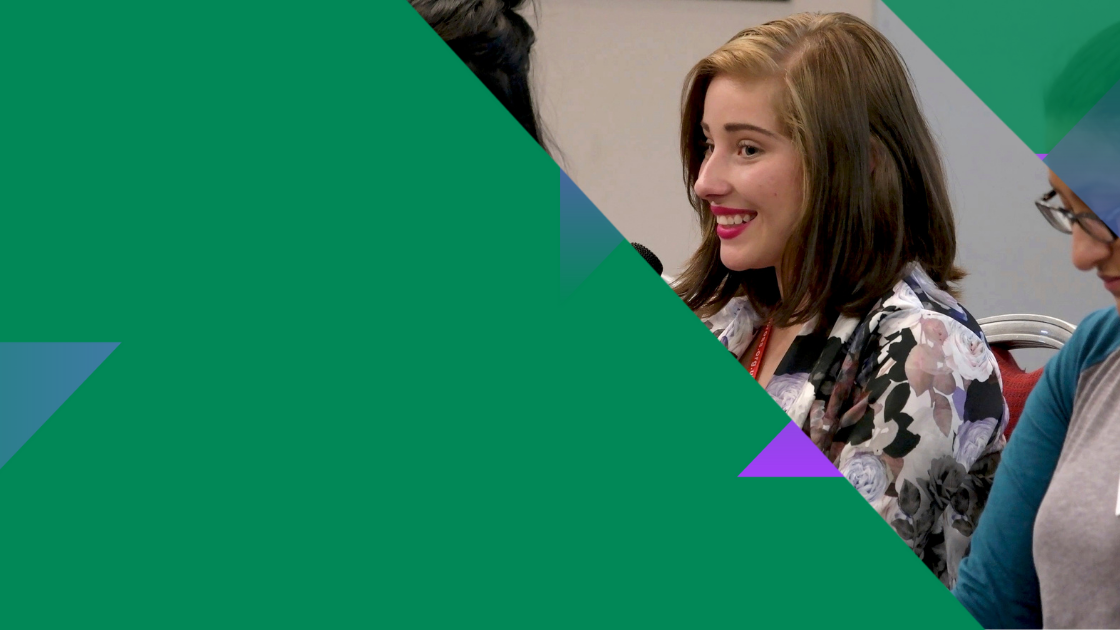 Inspire 2022
A programme of youth-led social action and community events across the UK but with focus on the needs of the whole community.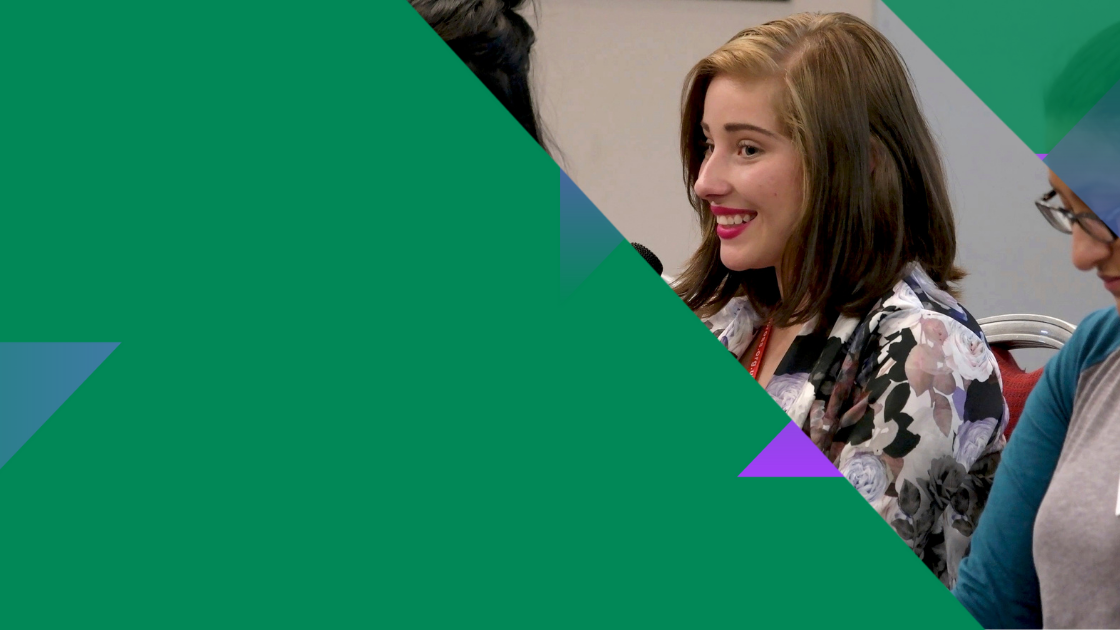 Project information
£1.2 million
Total Spirit grant
December 2021 – November 2023
Project duration
UK Youth
Grantee organisation
Inspire 2022 will be funded by £1.2m from Spirit of 2012 and £500,000 from the #iwill Fund, (a joint investment between The National Lottery Community Fund and Department for Digital, Culture, Media and Sport), designed in partnership with Local Trust, Youth Cymru, Youth Scotland, Youth Action Northern Ireland, the British Red Cross and delivered by UK Youth.
Taking inspiration from the tenth anniversary of the London 2012 Olympic and Paralympic Games, Inspire 2022 is youth-led events-based social action programme which will use national events as a springboard for young people to design positive activities for their own communities, bridging community divides and giving young people a voice in a year of national celebration.
With grant funding, young people will be supported to work with their community to research, plan organise, promote and deliver events which respond to community needs, and leave a legacy of skills and knowledge for future social action.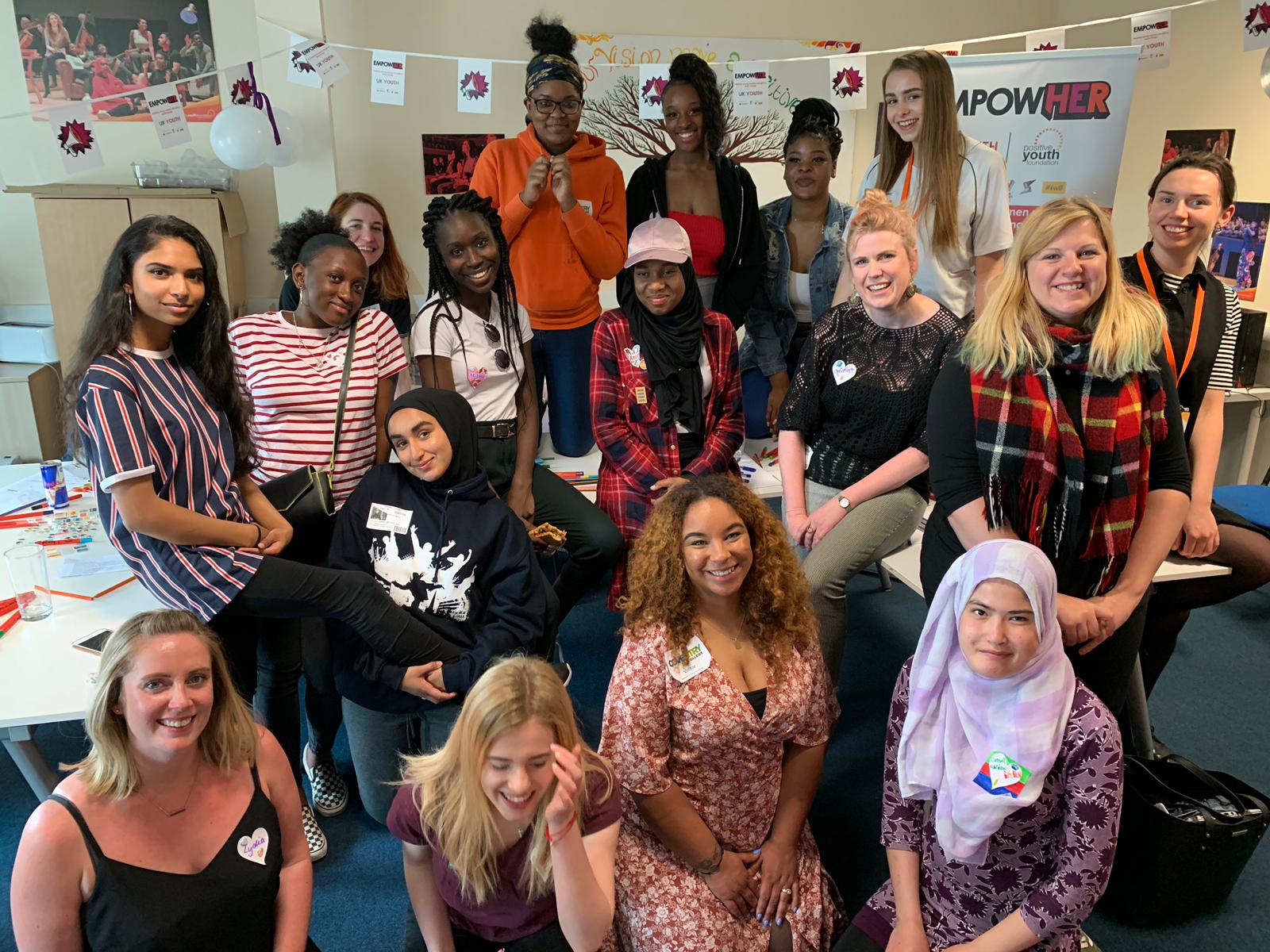 Project aims
Use the 10th anniversary of the London 2012 Games to encourage youth-led social action